In this article, you'll learn how to write a travel journal.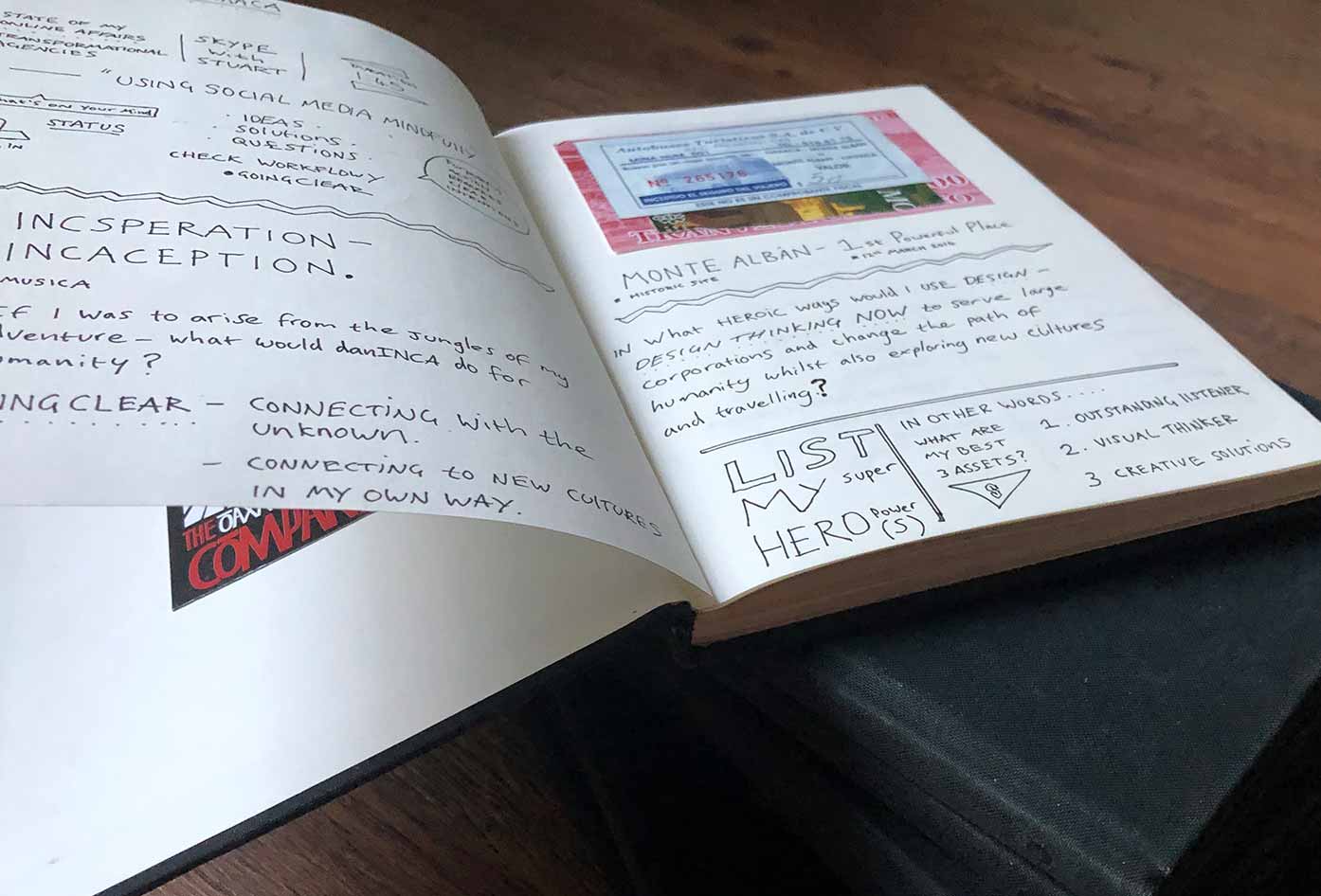 As much as technology advances, the travel journal remains a constant even decades after the last frontiers of the world.
Many travelers have the inclination to do something more than tweet or post on Instagram about their daring travel adventures.
Some travelers want to chronicle their journey through life as it were.
How to Write a Travel Journal?
This guide will take you on a journey, one in which you may find yourself booking a trip for the sheer fun of making a travel journal.
It's easy to get excited about traveling, which is why we're excited about the planning stage, a stage that requires the use of a travel journal.
What is a Travel Journal?
Travel journals not only act as a useful note-taking tool for your travels, but they also double up as keepsakes and souvenirs that are more personal than a tacky fridge magnet.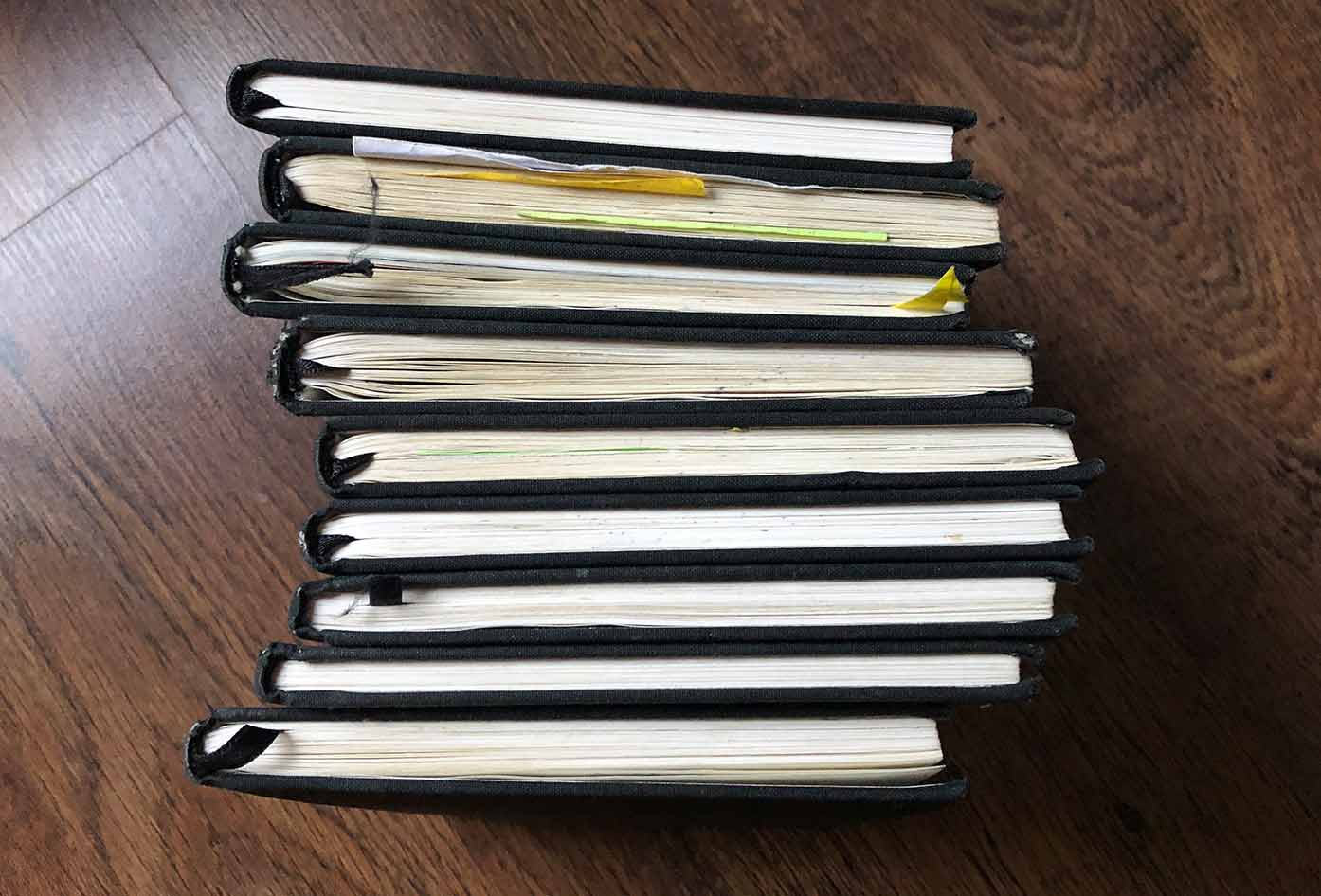 There are many travelers out there that will throw caution to the wind and just hit the road with no planning or forethought.
They come home with limited memory of their experiences and decide they have to revisit if they were to memorize the episodes and events.
This doesn't have to be you!
How To Keep A Travel Journal
There are many methods as to how a travel journal can be kept!
Definitely try some standard notebooks and lined pads before getting into the expensive or customized kinds of travel journals. I find my best travel journals are write in blank paper journals.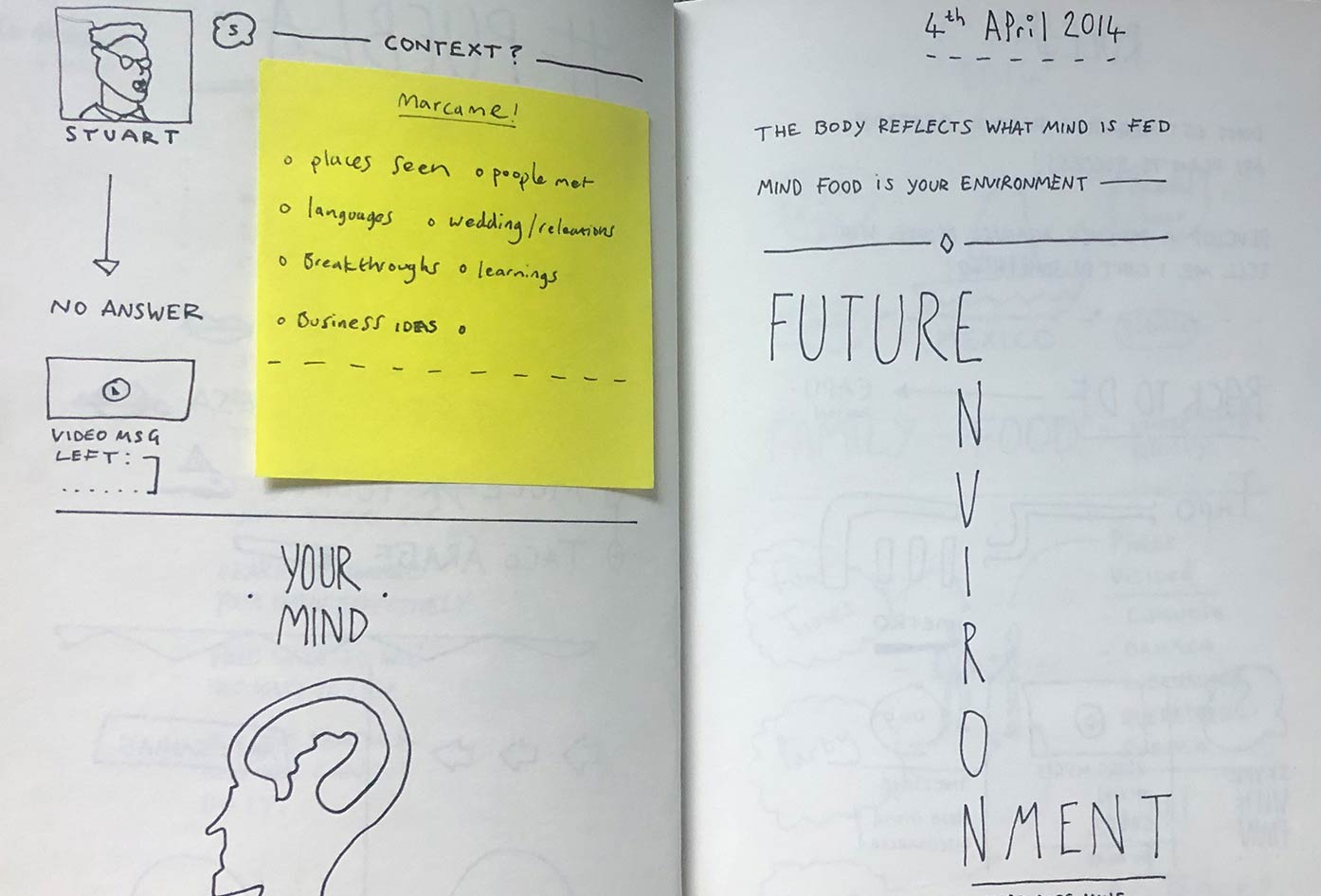 Sites such as Not On the High Street have fully customizable travel journals catered to your trip.
Brands such as Moleskine have many options for notepads and note-taking paper but have a limited range specific to travel journaling.
Just by having a notepad, you can deck it out with all of your images or cut-outs once you've returned home.

Whilst you're on the journey, just make some notes or journal entries in the evenings.
If you find you struggle with this you may want to check out some of the other travel journal ideas that may be more suited to your style.
What To Write In A Travel Journal?
Writing tables, drawing your favorite animals or sketching a map of your travels like the Phantom Tollbooth.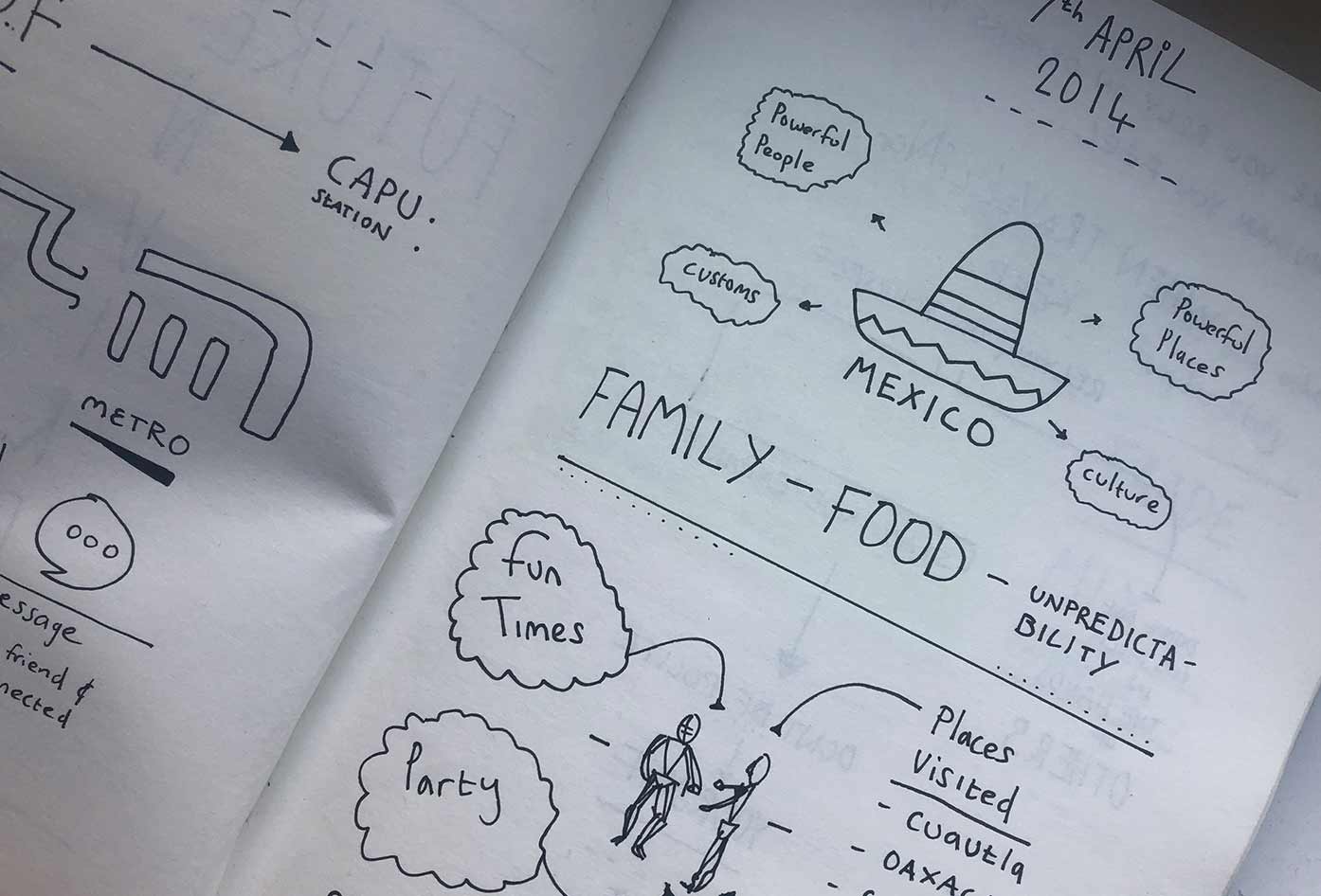 These are all the best reasons as to why you should use a notebook for travel journaling.
Creating Your Own Style
Writing down information doesn't have to be the be-all and end-all. Try doing whatever springs to mind, or find prompts online.
The major downside to a notebook is that if you wish to add tickets or other paraphernalia, there is a high chance of it falling out and being lost forever.

This is why using the right tools is key to this idea. Add clippings, draw what you see, print the pictures you've taken and stick them in.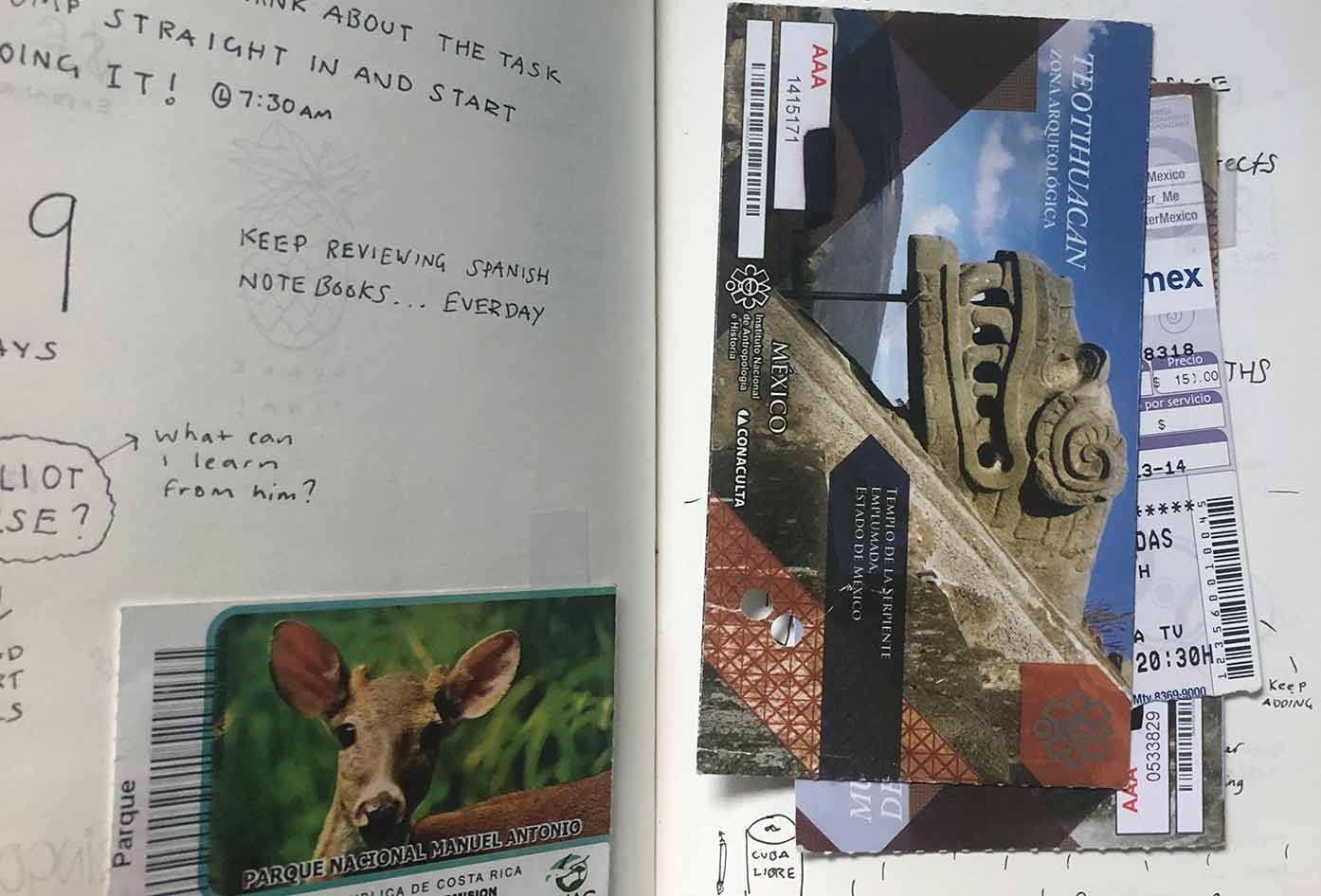 With this method, there is a lot of wiggle room and a space to be as creative as you feel.
If you've ever kept cards or foreign newspapers, this is a great place to dispose of the junk and condense it down in size to become more meaningful.
You may be surprised to learn that writing in a journal just in general has many benefits, which we'll get into below.
Travel Journaling Benefits?
It's a handy method of detailing certain elements of the trip that need writing down.
Some people find that using a pen and paper takes longer than typing or texting, but it still has its perks.
See the benefits of writing a travel journal below:
Relieves stress, anxiety and depression symptoms.
Making a quick note when someone is giving you important information.
Identify negative thoughts or feelings that you never knew were there.
Gain more control of your emotions.
Making it journal instead of a diary eases the perception from others.
It helps face feelings of fear, stress or anger.
Helps structure your diet, sleeping pattern, and activities.
You would never enjoy visiting a country abroad with absolutely no perception of your own emotional state.
This is important, especially for anyone who finds that they struggle with the typical culture shock symptoms or even homesickness.
How to Write a Travel Log
People keep personal travel logs to help them remember the experiences they had whilst traveling.
This is a good way to view it rather than seeing it as a specific journal in which they may be slightly cluttered thoughts or feelings.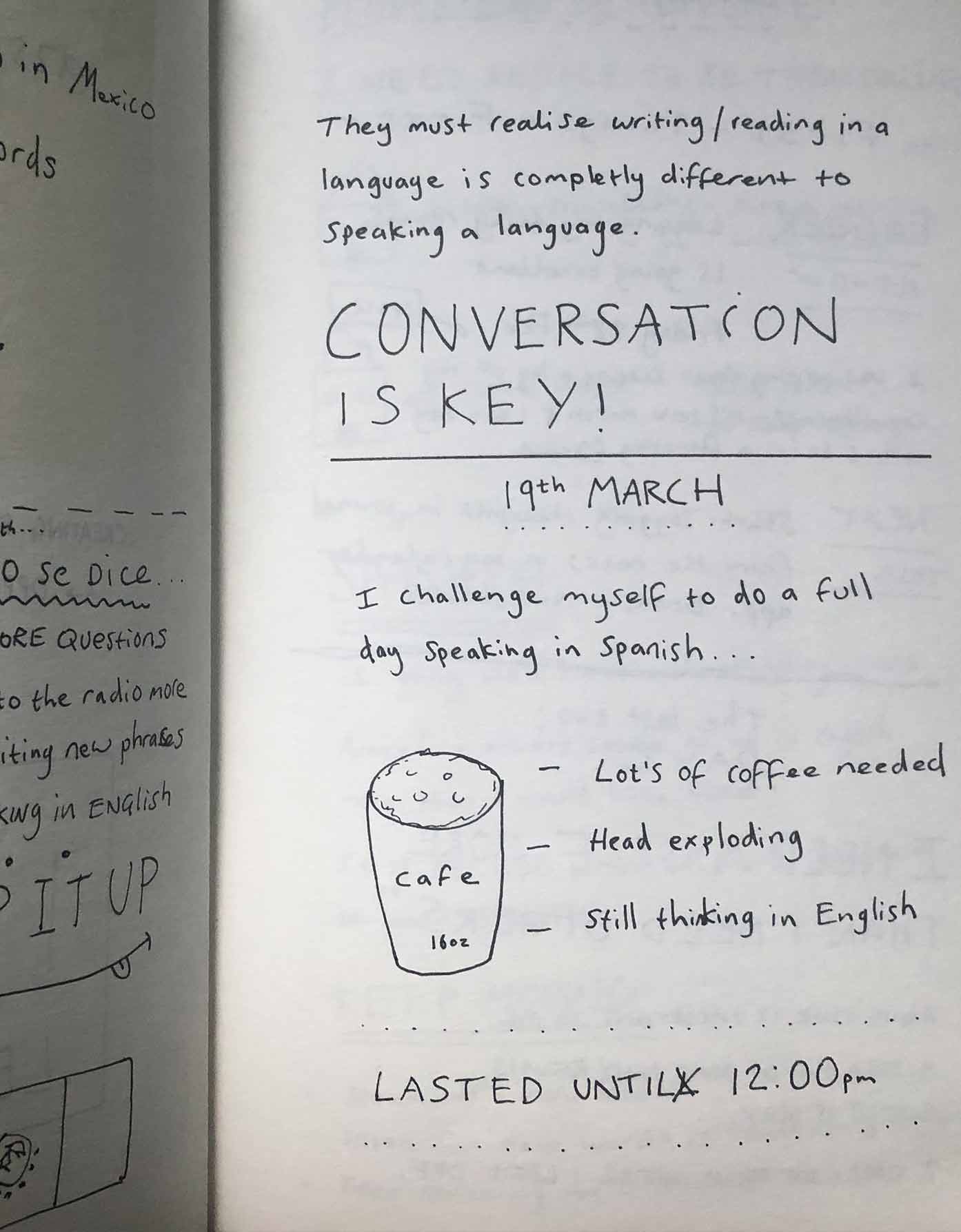 There is the option to add photos of the place or of things you enjoyed. Many times you will find you can remember things much more vividly including smells, sounds, and tastes.
I practiced this style of travel logging during my travels backpacking South America as a way to record my expenses and more.
Not only does it help you share the time you've had with your families and friends, but it can be very useful for businesses and business trips which is where this style has been utilized the most.
This way, a company can not only track the goings-on of a group or individual, but they can also track where expenses was spent.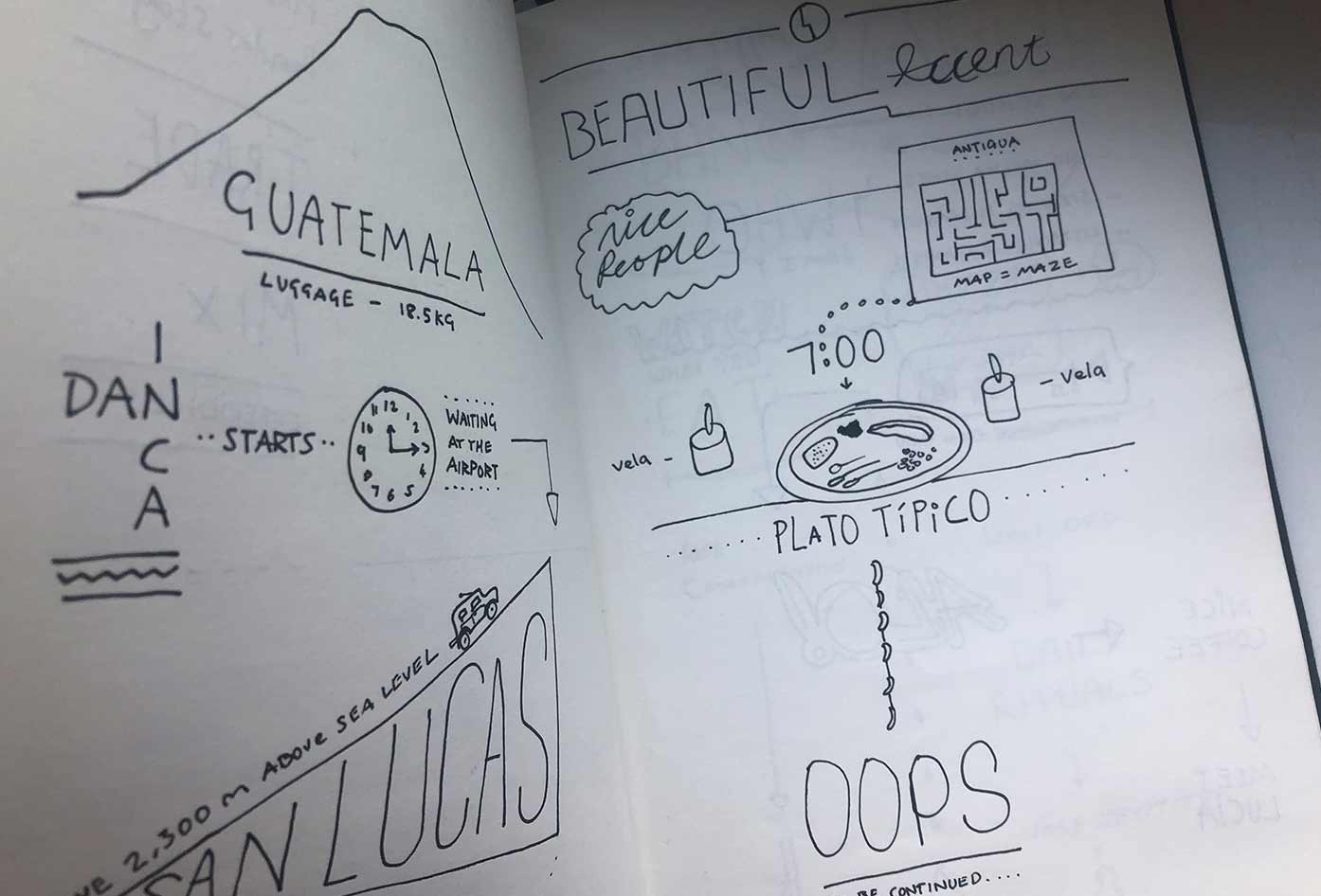 Travel logs are the best way of chronicling individual memories or locations rather than a more general sense of the trip and how the person who traveled felt about the experience.
Travel Journal Ideas
When it comes to travel journals, there's so much choice. If you think that journaling is for you, then choosing the perfect medium is key.
Whatever suits your needs, whether you wish to aid your mental health problems with travel, or you feel like writing a journal whilst traveling would serve dividends of memories decades in the future.
If you want a classic leather travel journal with cut-outs of tickets and doodles, you may wish to not write anything and use it for keepsakes.
Either way, travel journals are perfect for planning as well as execution, so don't forget to use your journal before you travel!
📌 Like this article? Pin it…
Are you thinking of starting a travel journal?
💬 Leave a comment below or let's start a meaningful conversation…
---
"Dear friend! Some links in this post contain affiliate links. Meaning, if you click through and make a purchase, book a hostel or sign up for a tour, I may earn a small commission at no additional cost to you. Your support means a lot and helps me to keep traveling and maintaining the quality of this site for you."