Have you got any idea how much is for a trip to Jamaica?
It is safe to say that most people who are thinking of planning a trip to Jamaica are looking for an all-inclusive type of vacation.
Yet most have no idea how much such a great trip will set them back.
But when you feel the intense urge to book a trip and relieve yourself of having never been to this incredible island nation. What do you do?
How Much Is A Trip To Jamaica?
Fear not! In this short guide, you'll find the answers you seek, finding out what the general figures you can expect when booking a vacation.
Let's put aside the issue of travel safety in Jamaica just for a second and get straight into where you can find some good deals, shall we?
Where to Find Cheap Trips to Jamaica?
When it comes to finding the cheapest deals, the first place to look would be a local travel agent.
You will find that many travel agents tend to have deals or exclusive packages that drive costs down more than online prices. In the UK you have TUI which offers trips to Montego Bay for a low-cost price.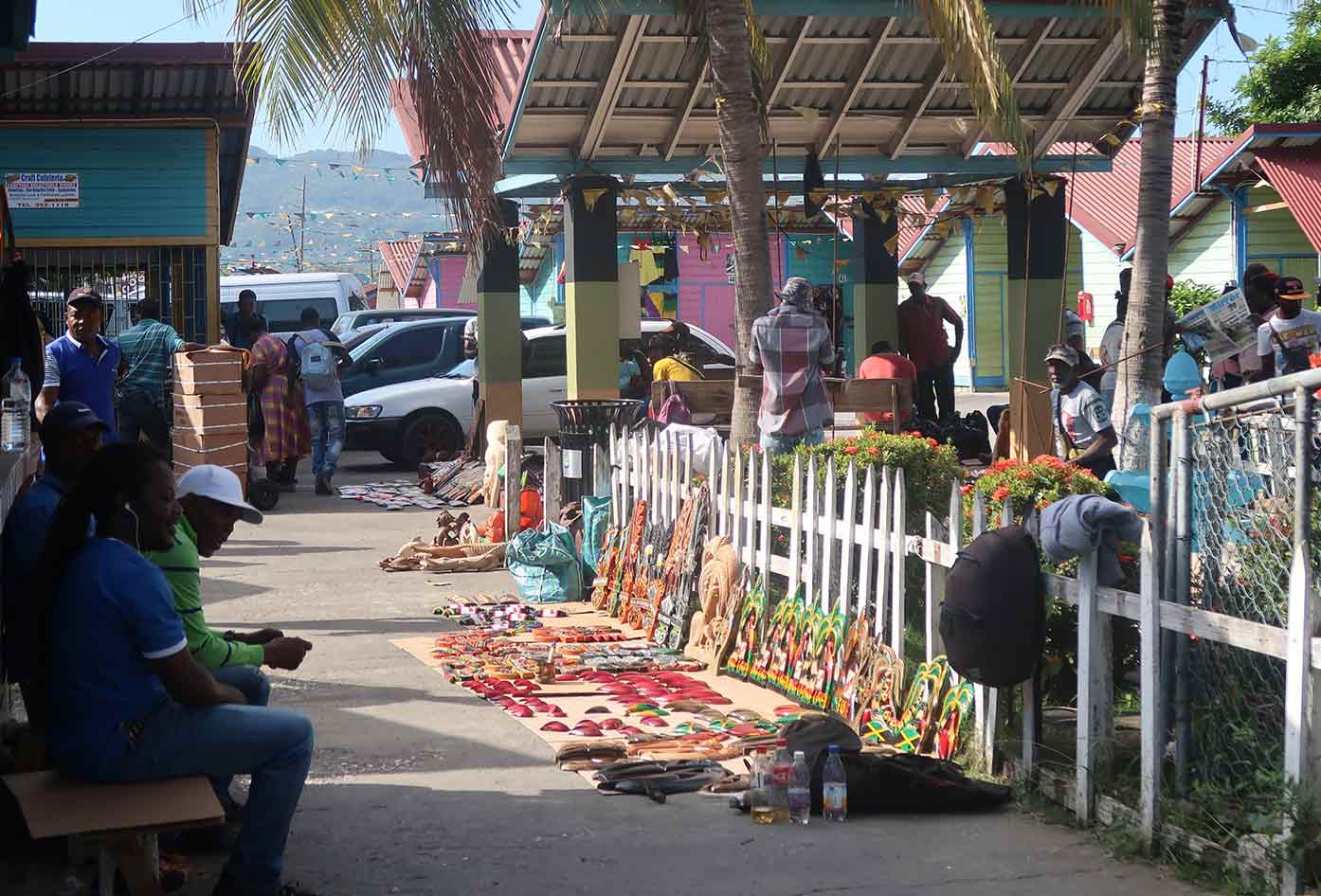 However, this isn't always the case so you shouldn't always trust them. Getting a local quote is still useful though, as you can compare your own findings using sites such as TripAdvisor before booking.
If you have some spare time to look, you'll find many different comparison sites when it comes to flights, hotels, and packages.
Finding the best trips are also dependent on the timescale, so booking flights early or booking hotels late will impact your findings.
Cheapest way to travel to Jamaica
Unfortunately, there are different prices depending on the style of travel you wish to do as well as your country of origin.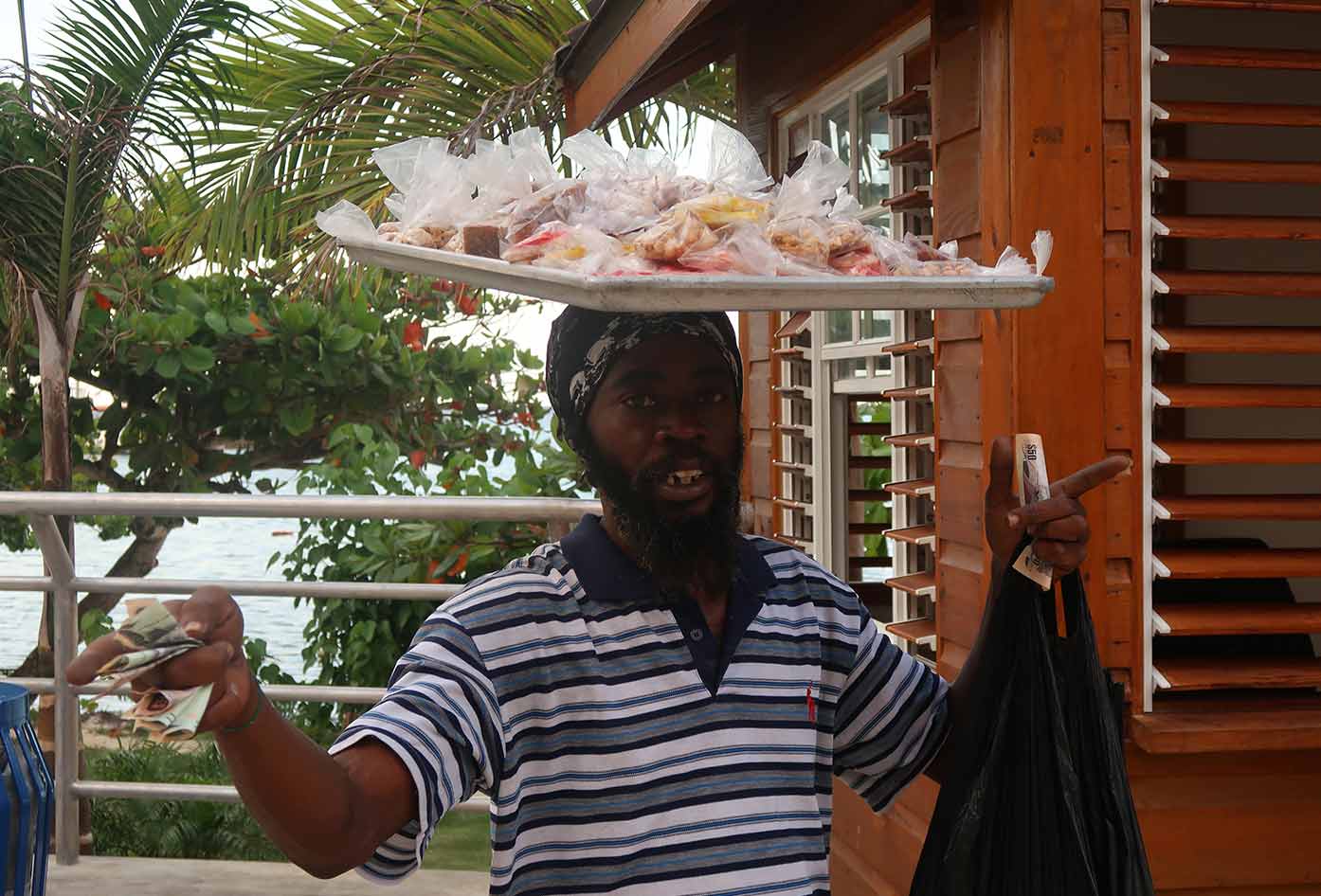 This may be due to distance traveled by air, or the exchange rate and cost of living in Jamaica compared to your country of origin.
Here are some of the prices you can expect:
US Citizens traveling to Jamaica
Depending on where in the country you're flying from, Jamaica flights can be quite expensive.
From Miami, the cheapest return flights are around $400, whereas spots such as Seattle have return flights at around $500.
This makes the journey cheaper per mile the further away from Jamaica you live, as the crow flies. Weird, isn't it?
Canadian Citizens traveling to Jamaica
The only direct flight to Jamaica is Toronto to Kingston. Return flights cost around C$650-750.
This is during the peak season of July 2021, making the prices far lower than previous years including 2020.
Flights from Vancouver are around C$800-900, making it a lot more expensive if you live in the Western provinces, unfortunately.
UK Citizens traveling to Jamaica
For UK citizens, the best method of getting to Jamaica is from London Heathrow to Montego Bay.
This is the only direct return flight. For July 2021, return flights are between £500 and £700, making it cheap compared to previous years. For a typically busy peak season prices have dropped due to COVID-19.
If you prefer the idea of going to the capital and looking for things to do in Kingston then you can fly direct from Gatwick with Britsh Airways.
When is off Season in Jamaica?
The offseason in Jamaica is roughly mid-April to mid-December, so you can typically find the best prices a year in advance.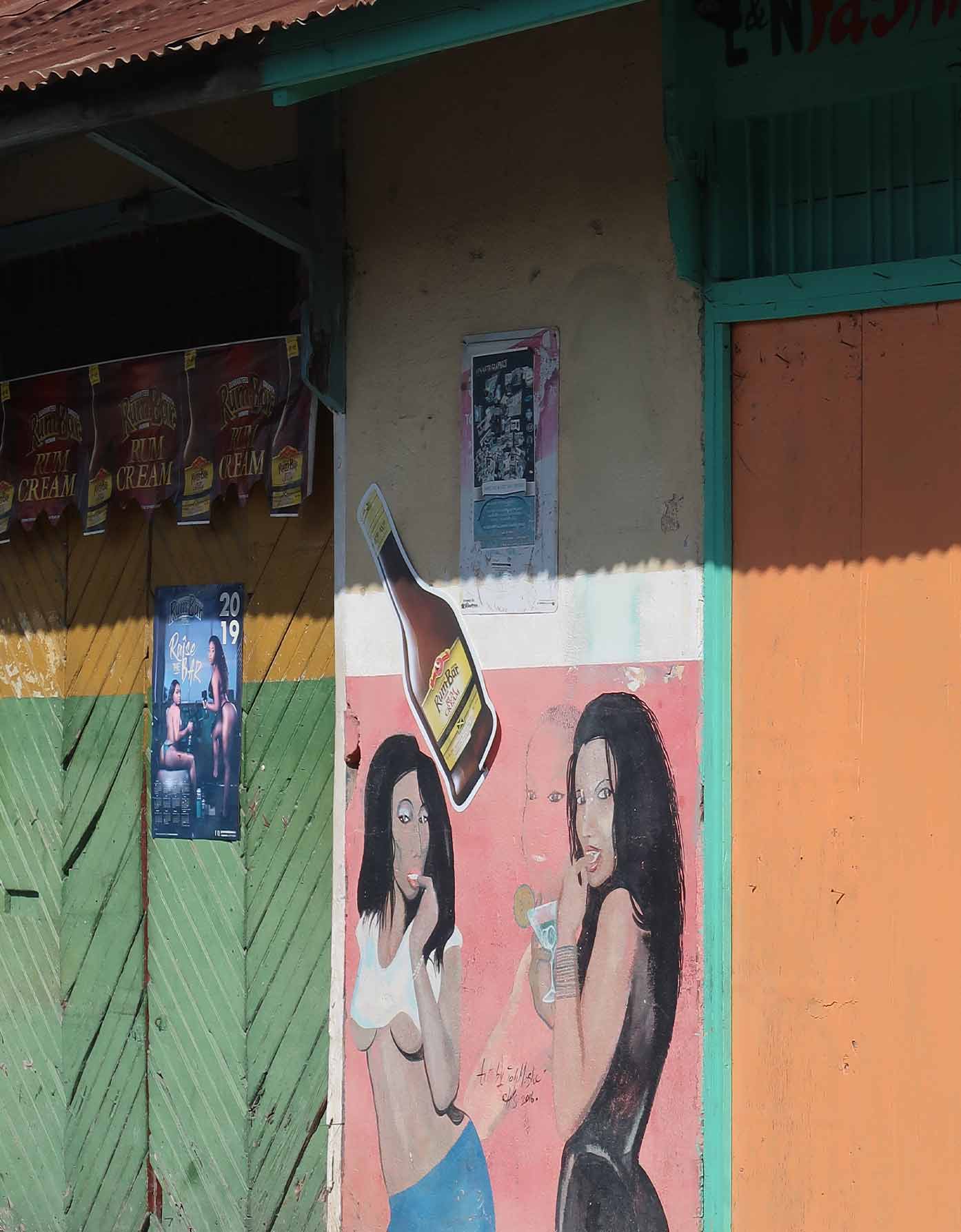 In most cases, hotel rates can be a lot lower during the offseason. Sometimes, prices can be slashed by as much as 60%! Even visiting places such as Bob Marley's house can be done with fewer crowds.
Some package-tour charges are as much as 20% lower, depending on the company, and individual excursion airfares are reduced by around 5-10%. How crazy are these figures?!
Also, airline seats and hotel rooms are much easier to come by around this time so there's no scramble for the best prices.
How Much Is A Trip To Jamaica?
There is no better time to book a vacation to Jamaica, or if you are feeling adventurous, a backpacking trip around the island.
The prices are low, even during peak season, meaning the slower season will be very very cheap indeed!
Weirdly, flights from the UK are currently as cheap if not cheaper than flights from Canada, meaning that anyone from the UK seeking a trip to Jamaica should book now while they are still this cheap!
So, once you've booked your flight all that is left to do is best which of the places to visit in Jamaica appeal to you the most and start planning.
📌 Like this article? Pin it…
Did this help you with planning your trip to Jamaica?
💬 Leave a comment below or let's start a meaningful conversation…
---
"Dear friend! Some links in this post contain affiliate links. Meaning, if you click through and make a purchase, book a hostel or sign up for a tour, I may earn a small commission at no additional cost to you. Your support means a lot and helps me to keep traveling and maintaining the quality of this site for you."