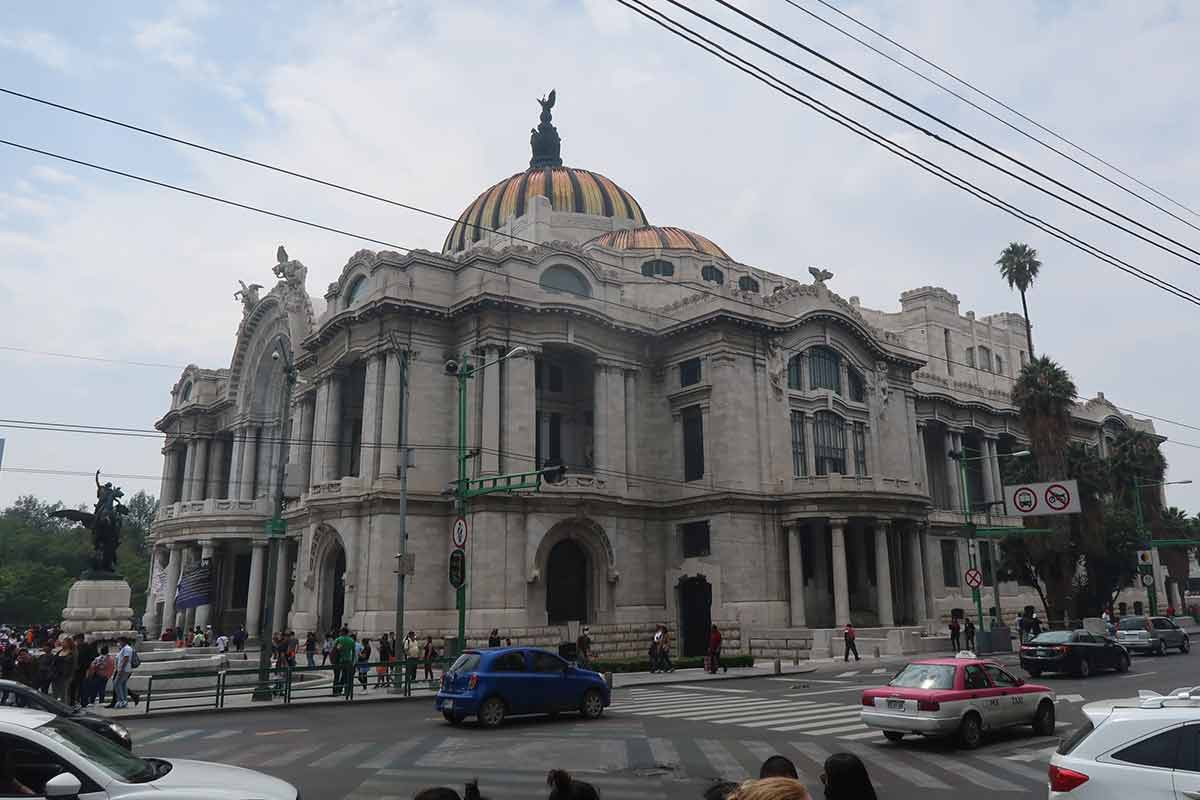 How many days in Mexico City are needed for a short trip?
Mexico City (also known as D.F by the locals) is a huge city, and often intimidates travelers. Especially those visiting for the first time.
However there are many safe and hip neighborhoods to visit here, which are full of interesting museums, landmarks and other historical sights.
Not to mention, Mexico City is also close to the incredible ruins of Teotihuacán, which is simply one of those "must-visits" while in Mexico.
How many days in Mexico City?
This article will explore the best of Mexico City, how many days you should spend, as well as my top suggestions on where to stay and what to do.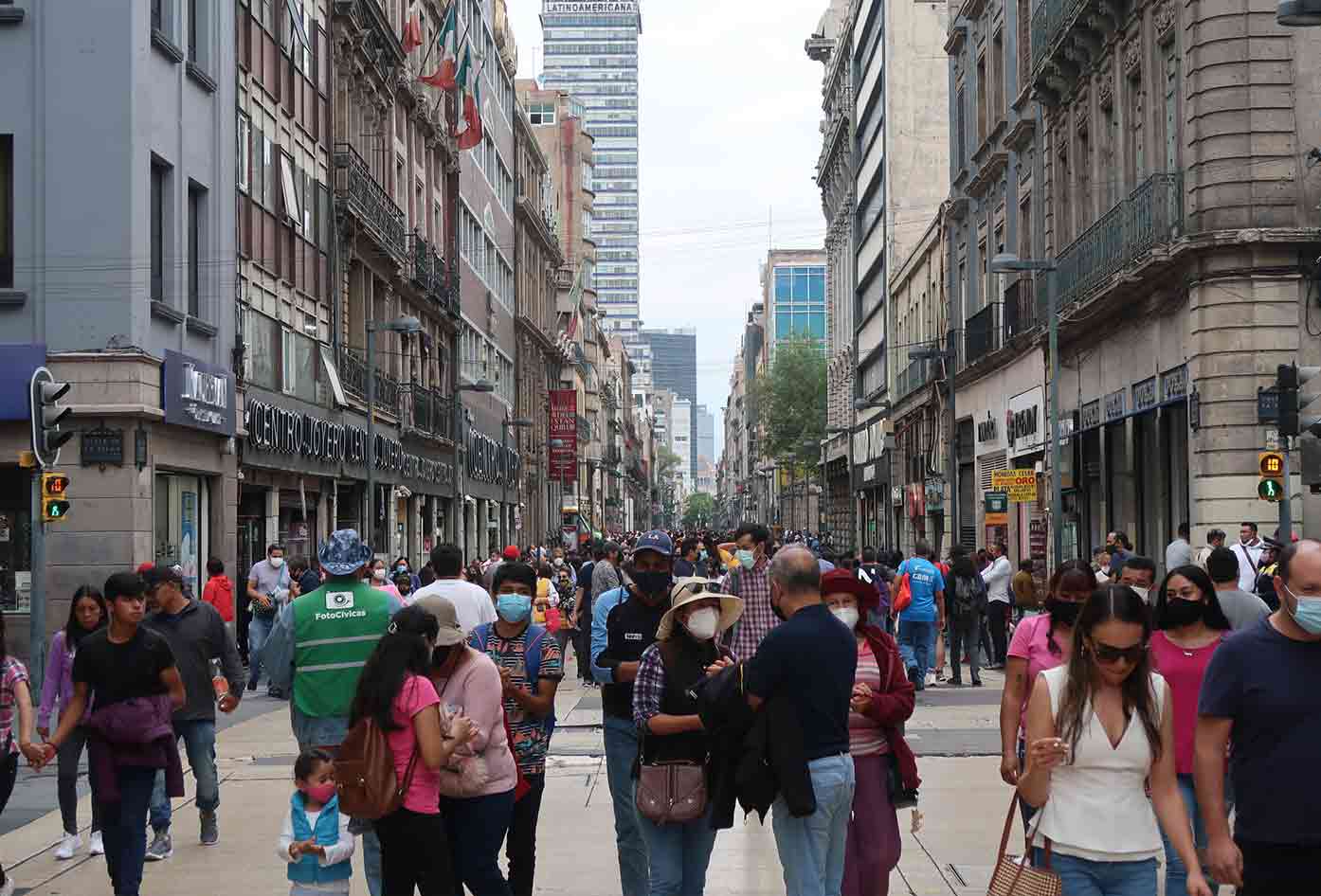 Is Mexico City worth visiting?
Mexico City has a massive variety of attractions and destinations to visit and on more or less every corner, you'll find a gem or a surprise!
I've listed some things which make this city worth visiting below:
1. Explore the Xochimilco Canals
2. Visit the legendary pyramids of Teotihuacán
3. Tuck into classic Mexican Street Food
4. Learn history in the Museo Antropología
5. Get lost in the charm of the Centro Histórico
Whether it is some street food, street art, or whatever else whets your appetite for exploring, there is something for everyone in this city.
Now let's look at how many days in Mexico are enough for you to be able to get a 360 view of the city and try as much as you can while here.
How Many Days in Mexico City is enough?
Tourists tend to spend less time in Mexico City rather than a week or more, let's say. Whilst you could technically rush two days and see most of the capital, I instead, recommend a solid 4 days here.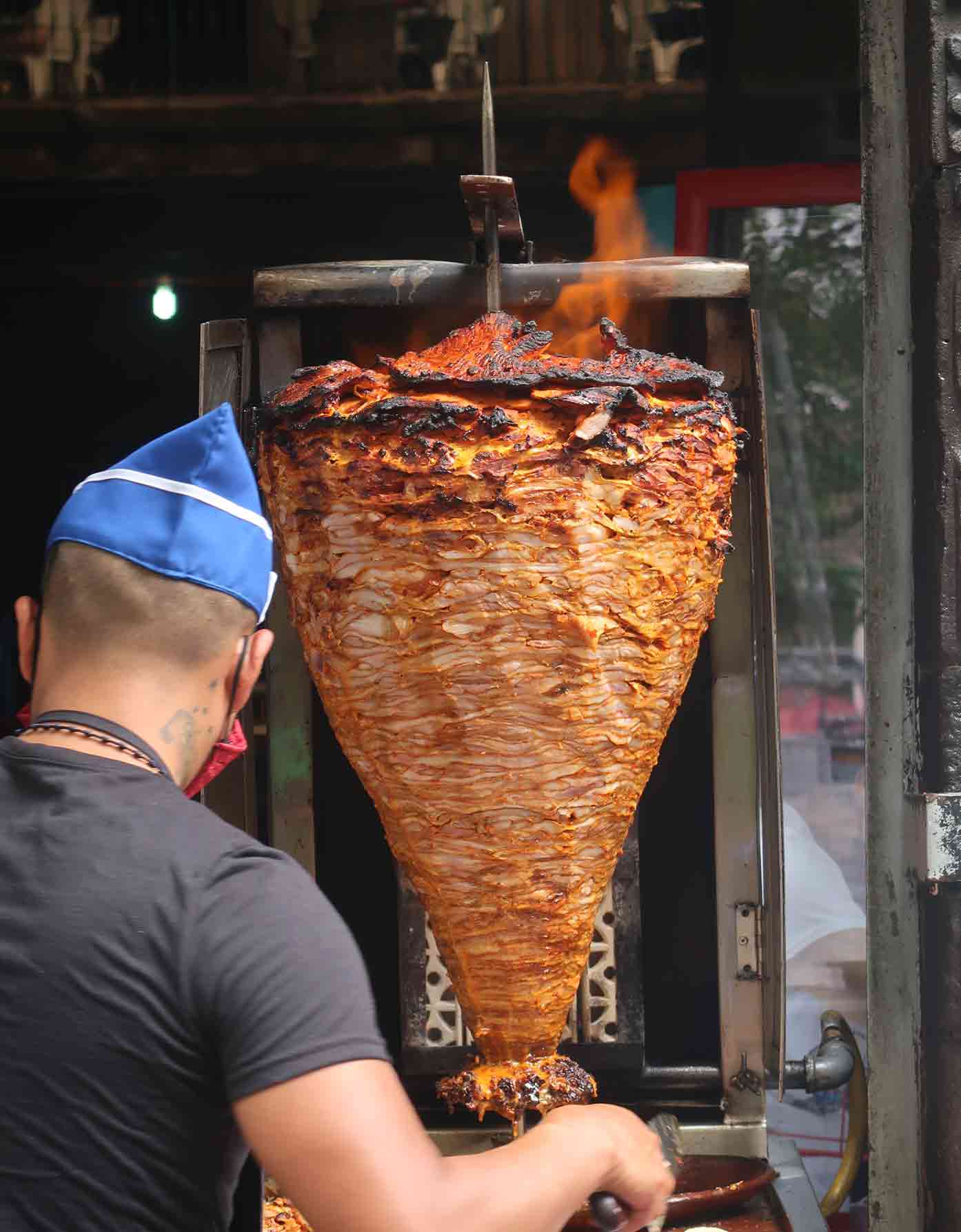 You'll be able to see all of the top sites, including a day trip or two into the nearby region. You'll also get to know Mexico City on a more personal level too by walking its streets and also through trying various, tasty foods.
Is one day enough for Mexico City?
It's common that travelers will have just a day to spend here, whether that's catching a connecting flight or looking to leave soon for elsewhere.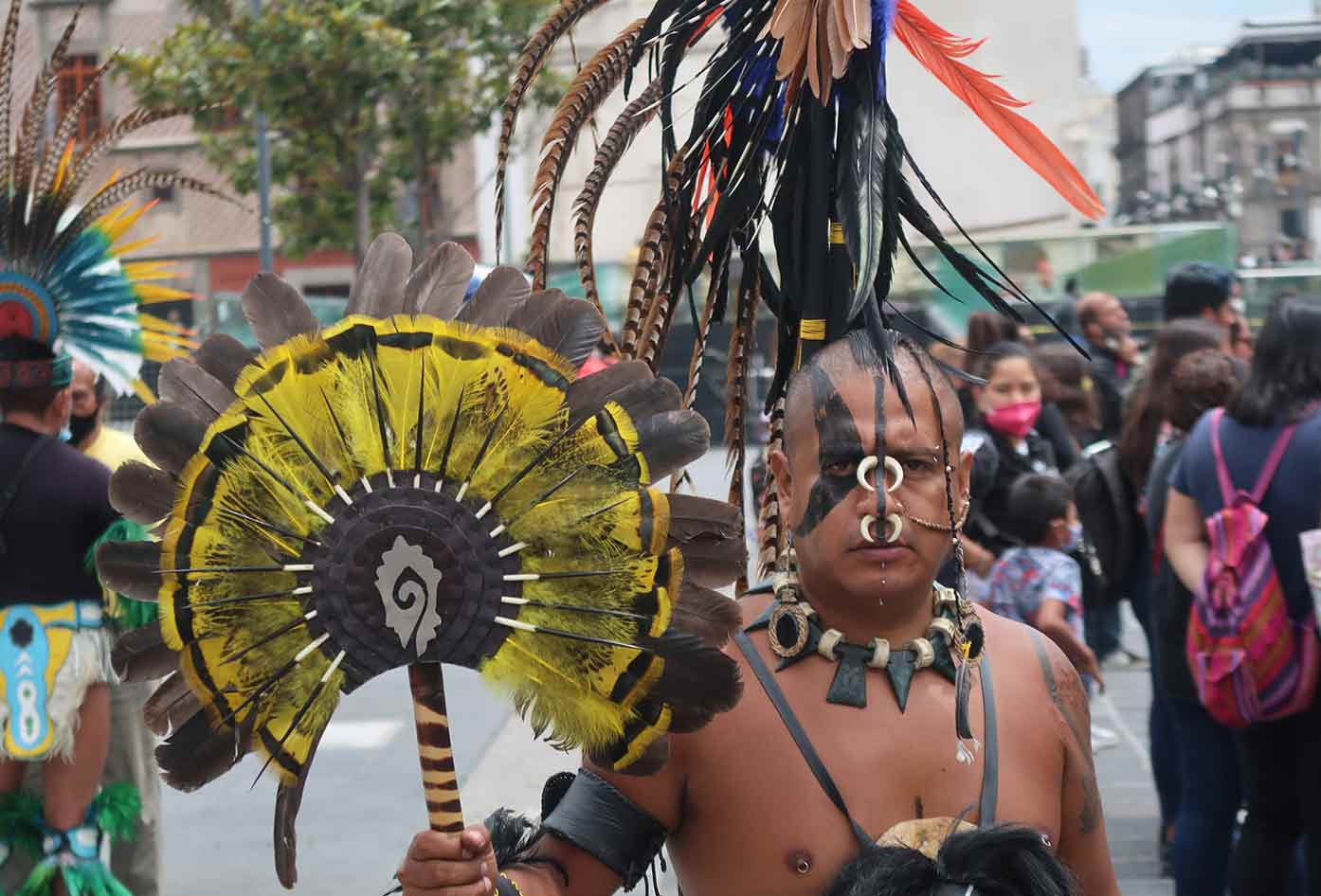 If this is the case for you, here's what I suggest. You'll firstly want to use the morning to explore the Teotihuacán Pyramids with a small group tour.
This ancient site was the beating heart of the Aztec empire, and is one of the most important archaeological sites in Northern America.
Heading back to the capital (it's a 2 hour bus ride), you can then grab some lunch near Chapultepec Park, which is a massive man-made park.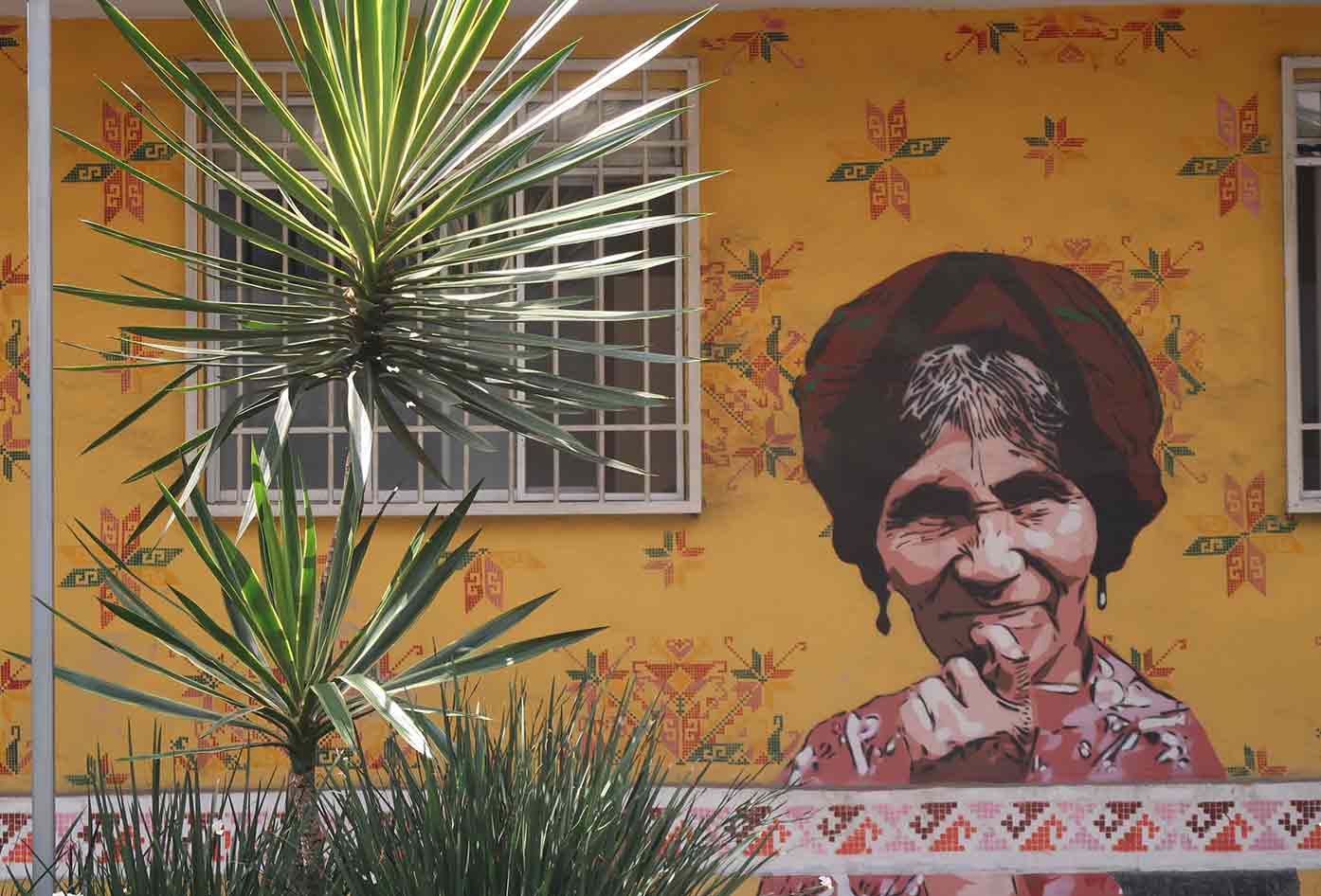 As well as strolling around the forests and watching out for numerous bird species, you can also climb up to Chapultepec Castle for some impressive views over the Roma and Condesa neighbourhoods.
Lastly, head to the nearby Museo de Antropología to learn more about Mexico's ancient past, which is home to the giant Mayan Calendar stone.
Is 2 Days in Mexico City enough?
With an extra day you'll be able to enjoy more of the capital's highlights.
You can follow the same outline as above for your first day, however in the evening you can also head to the Historic Center to try some street food (in Mexico City you'll find tasty food on literally every street corner).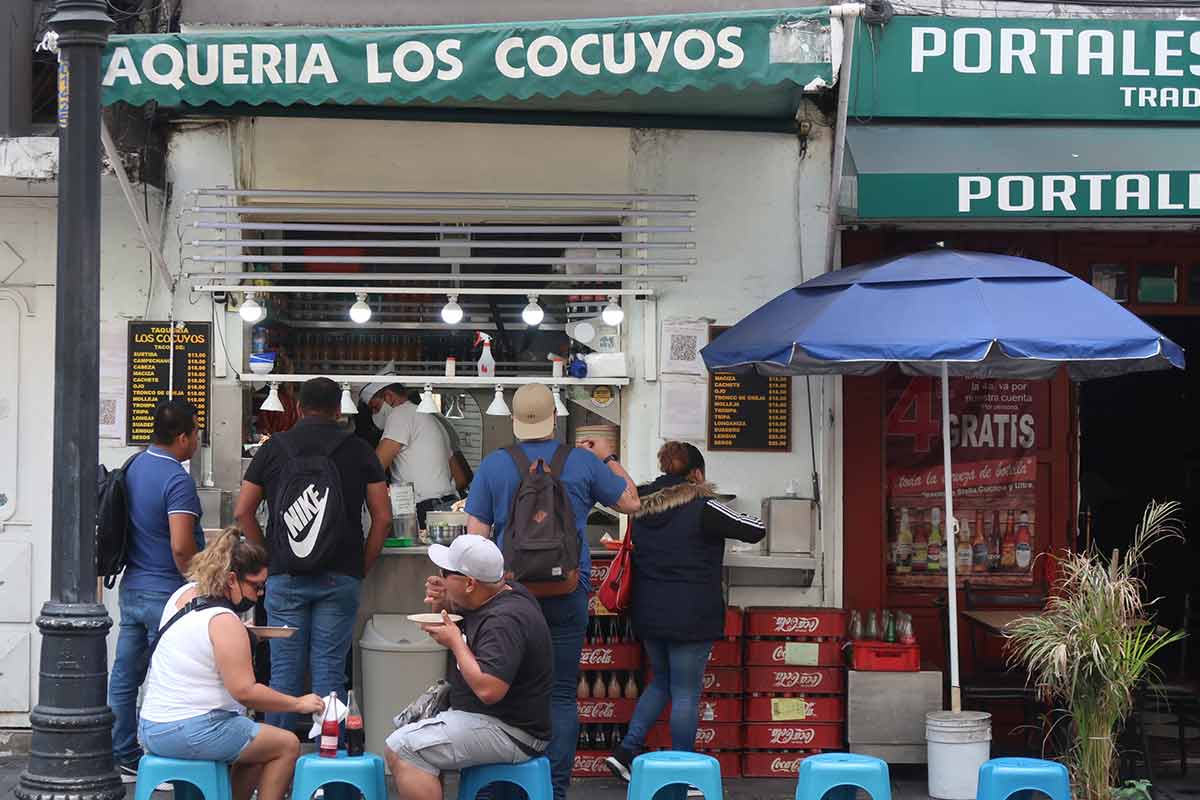 On day 2, head back to the Historic Center to enjoy the top landmarks of the area, which include the famous Zócalo along with its giant Mexican flag.
The buildings that surround the plaza are also great for a visit and photos, such as the Catedral Metropolitana as well as the Palacio Nacional.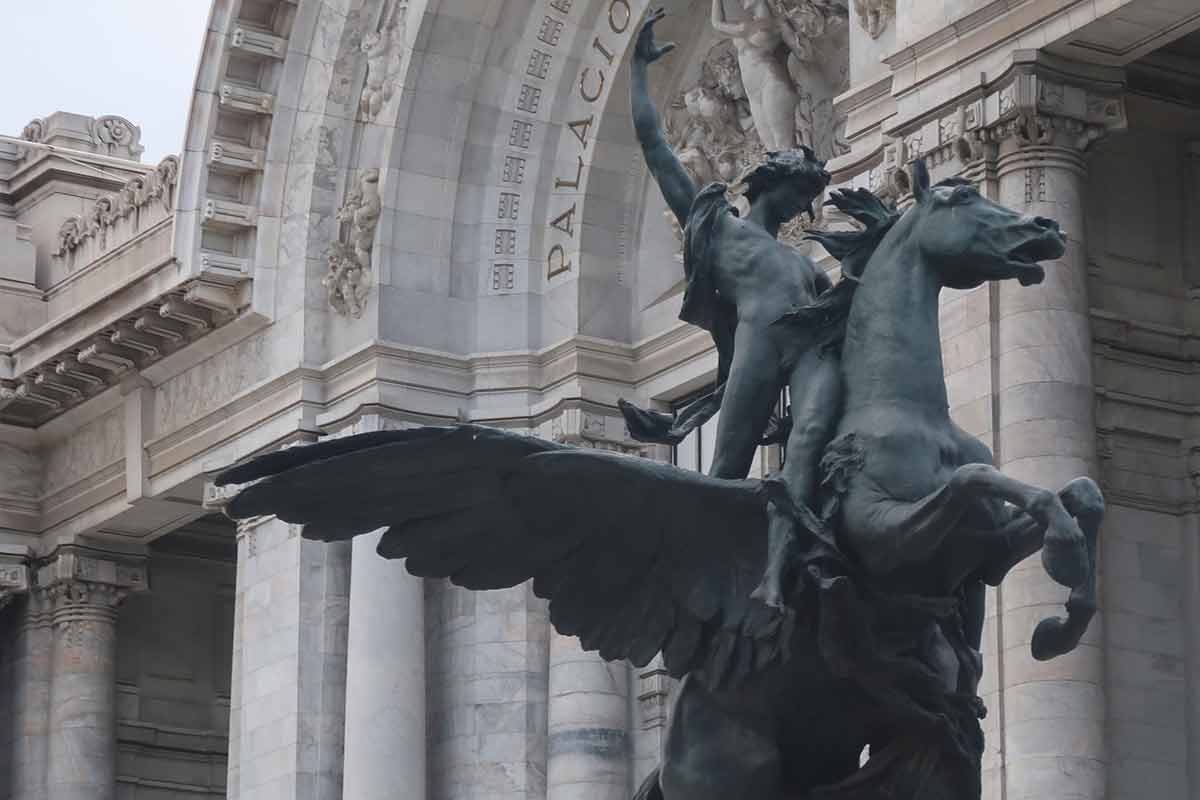 From here you can head to Palacio de Bellas Artes, which is well-known for its incredible collection of fine arts and sculptures.
In the late afternoon, head to Plaza Garibaldi, which is one of the best places to see a live Mariachi performance!
Is a week in Mexico City too long?
Most travelers spend a maximum of around 5 days in Mexico City, however a week is even more ideal to get the most out of this awesome capital.
Here you'll be able to explore the Xochimilco Canals which I've already covered in more detail. They are located in the south of the city, where you'll board a colorful Trajinera (local boat) to explore the passageways.
You can also make a stop at the spooky Isla de las Muñecas – which has a pretty eerie setting and past.
Another awesome day trip to take is to the natural thermal baths of Tolantongo, in the nearby state of Hidalgo. Here you can explore the caves as well as take a dip in the warm river and pools.
The scenery as well is pretty impressive, with the site being surrounded by imposing desert canyons.
With a week you'll also be able to enjoy many other sites, which include (but are not limited to) the Museo Soumaya, La Merced Market, the Frida Kahlo Museum as well as climbing the Torre Latinoamericana.
Where to stay in Mexico City?
Below are some accommodation options for Mexico City:
Budget – Hostal Casa MX Centro is a great option for low-cost travelers, it offers a comfortable stay where you can choose between a dorm or private room. You'll also be just one block away from the bustling Zócalo plaza too.
Boutique – Casa Romita is perfect if you're looking for a mid-range accommodation that is just a couple of blocks from Chapultepec Park, here you'll be in a deluxe private room, where you'll have an awesome terrace too.
Luxury – Best Western Magic is designed for those who are looking for luxury in Mexico City. Here you'll be staying in a king-sized room, where you'll also have an on-site restaurant and bar. The hotel is also located right on the Zócalo too, which is home to various historical landmarks and sights.
Best Guided Tours in Mexico City
As we've already seen, there's tons to see and do in Mexico City. Lets now take a look at some of the very best tours you can join while here.
Street Art Bike Tour with Snack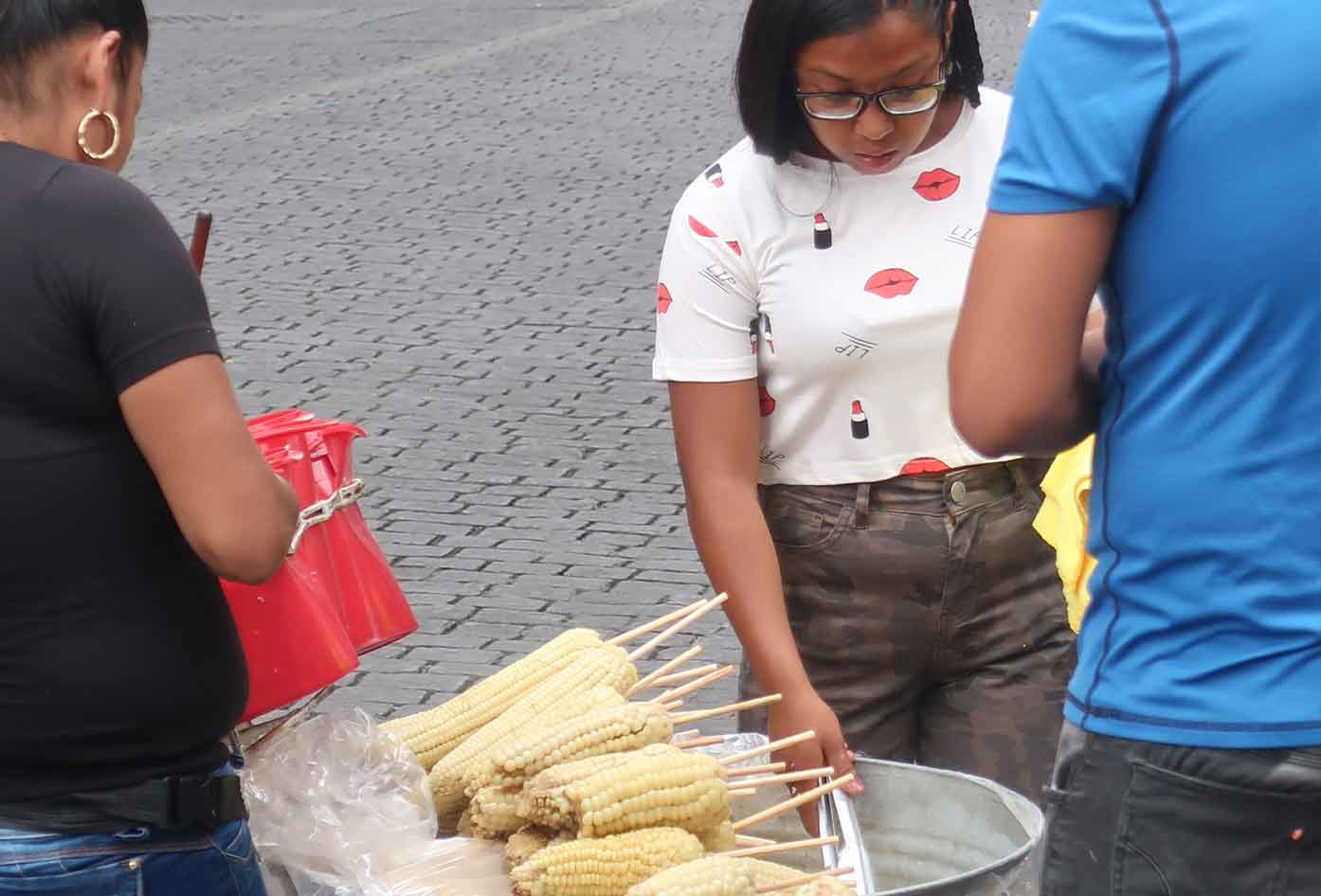 This bike tour is a fun way of getting to know Mexico City, where your local guide will teach you everything about various important neighborhoods. You'll also make stops to taste various authentic dishes along the way.
Authentic Downtown Food Tour
True foodies will want to head on this food tour, where you'll visit various cantinas, markets and street food stalls to taste both Mexican classics as well as local staples. All food and alcohol is included in the tour.
Lucha Libre Night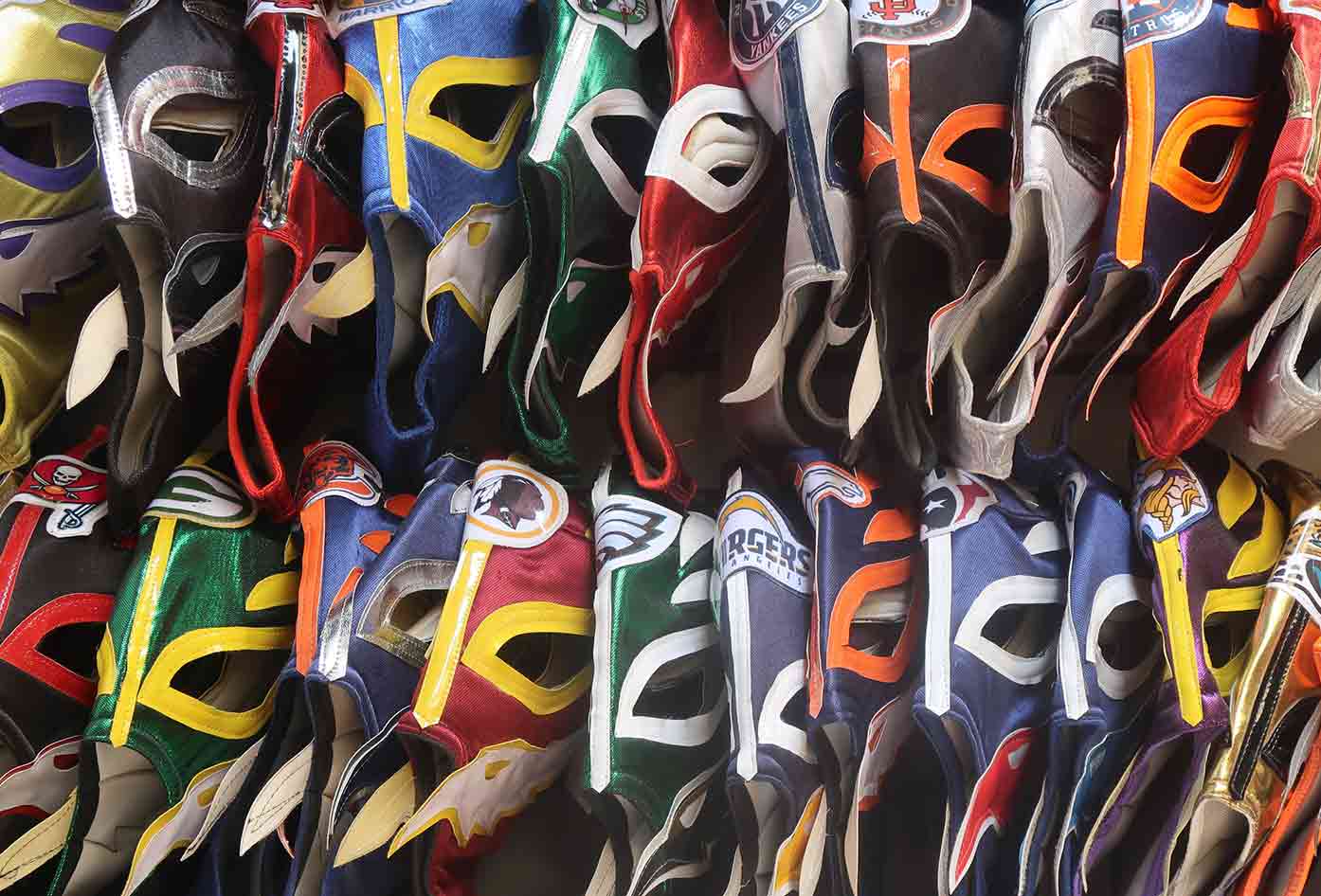 The Lucha Libre is arguably one of the most memorable experiences you can have in Mexico, here you'll go ring-side to watch various high-flying moves and all-out brawls. As well as enjoying tequila blends and meeting locals, you'll also get your very own Lucha Libre mask!
Chapultepec Castle and Anthropology Museum Tour
On this tour you'll visit two of the most important museums in Mexico, where you'll learn about ancient cultures and see the infamous Aztec Calendar, as well as touring the decorated rooms of Chapultepec Castle.
Got Travel Insurance for Mexico City?
Designed by travelers, for travelers, World Nomads covers more than 150 adventure sports and activities so you can explore your boundaries.
How Many days in Mexico City
That's all for this guide on how many days to spend in Mexico City.
This gigantic city may be intimidating at first, but is actually home to some incredible culture and a plethora of activities. From exploring the pyramids of Teotihuacán to eating tasty street food, you'll wish you had more time!
In this guide we've looked at how to spend various timeframes in Mexico City, as well as where to stay and some worthwhile tours to do while here.
Will you be traveling soon? Check out this Mexico City safety guide to ensure you know how to stay safe when exploring this awesome city.
📌 Like this article? Pin it…
Did this guide help you decide how many days to spend in Mexico City?
💬 Leave a nice comment or let's start a conversation below!
---
"Dear friend! Some links in this post contain affiliate links. Meaning, if you click through and make a purchase, book a hostel or sign up for a tour, I may earn a small commission at no additional cost to you. Your support means a lot and helps me to keep traveling and maintaining the quality of this site for you."