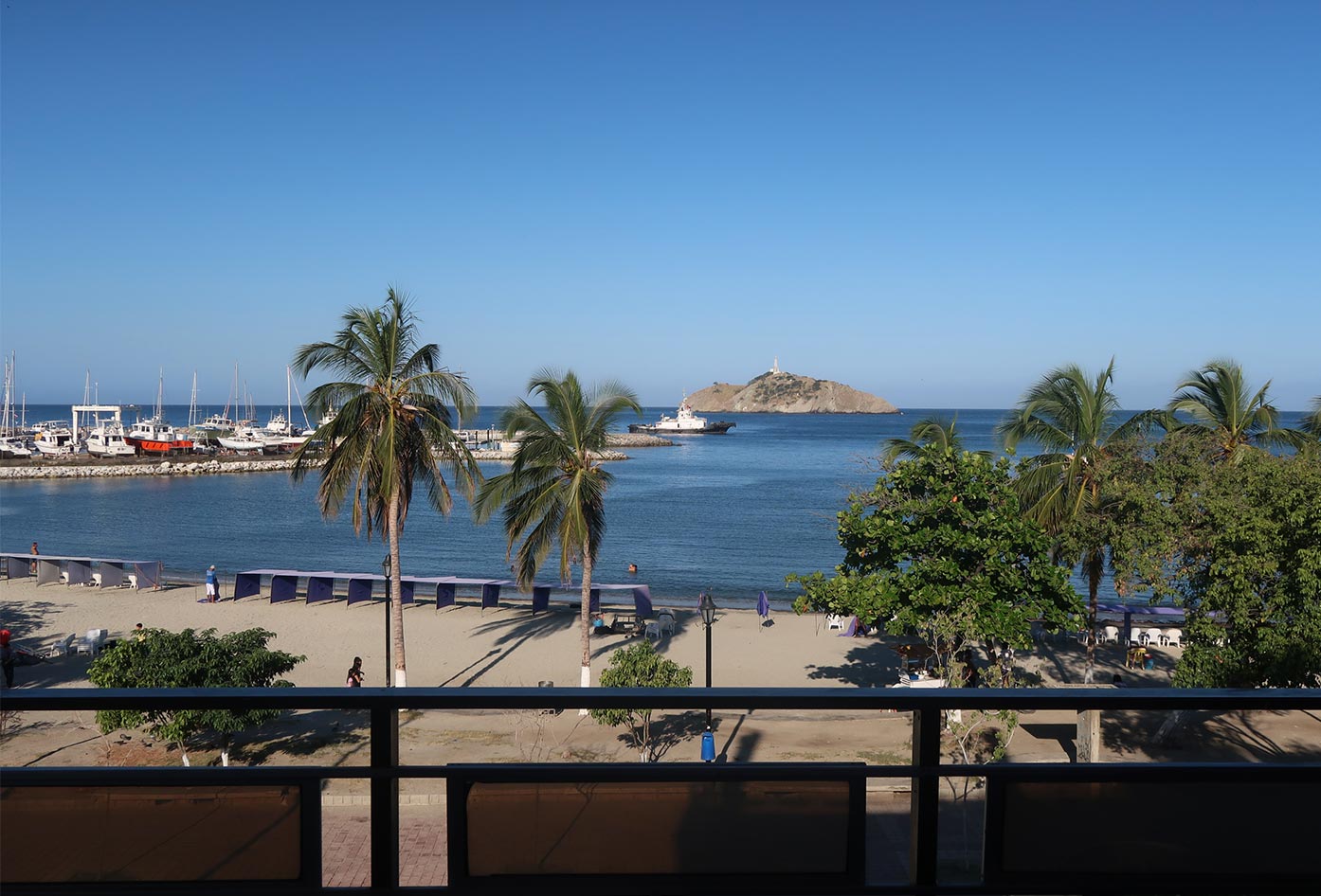 Do you need some help getting from Cartagena to Santa Marta?
Keep reading as I'm going to show you the best way to Santa Marta so you can sit back and enjoy the ride.
Cartagena is a great landing point for your entry to Colombia and is a strategic point to get to the other parts of Colombia that lie on the Caribbean coast.
Santa Marta is a gorgeous city that you'll find less touristic than Cartagena and is a great base to travel to other tourist spots in Colombia, such as Tayrona National Park and Minca.
Cartagena to Santa Marta
So, with that said, let's look at the information you'll need to know to be able to get to Santa Marta from Cartagena.
If you prefer to take public transport in Colombia and don't mind traveling by land, you'll be glad to know this is an easy ride.
Firstly, you'll need to get over to the main bus station in Cartagena. Before we get into the details of the trip, let's look at the journey on the map below.
Cartagena to Santa Marta Map
If you're traveling from within the walled city, the best and more effective way to get the bus station is by taxi.
Expect the taxi to cost between $15,000-20,000. Also, be sure to leave for the bus station early in the morning to avoid any disappointment.
You'll find that the traffic can be quite bad in Cartagena, especially during peak hours, so it's worth avoiding the rush hour.
You can get the public bus, but I do not recommend this if you have more than a regular backpack. See my Colombia packing list for ideas!
Also, avoid buying tickets to Santa Marta from the touts you'll encounter using this method. It's not worth the hassle!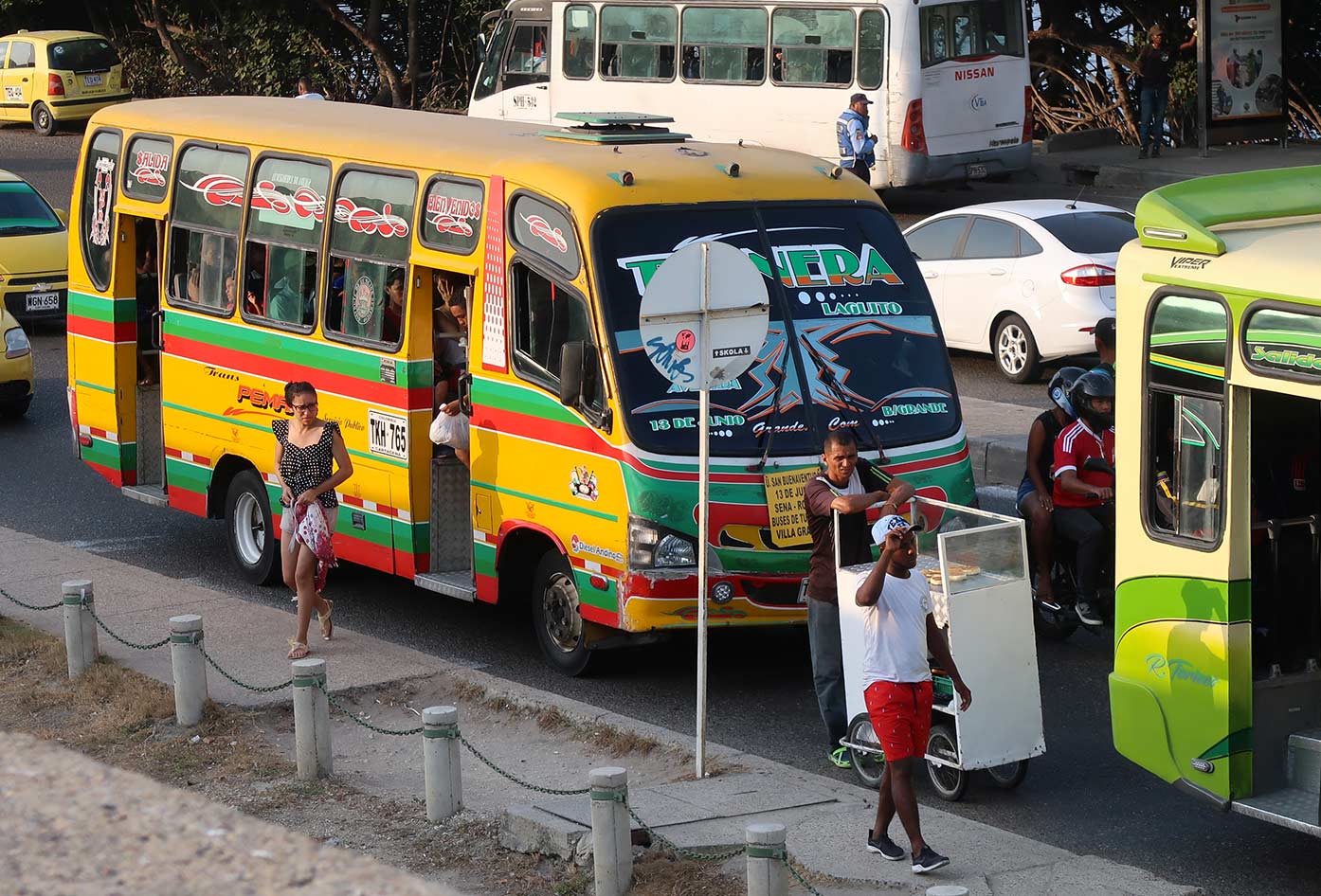 The main reason is that your fare, not to mention your safety, will not be guaranteed. Always travel on a certified bus company in Colombia.
From Cartagena to Santa Marta Ticket Advice
I highly using RedBus to reserve your tickets online, which will help you plan your journey from Cartagena to Santa Marta much better.
Here are some crucial things you'll need to know:
Berlinas and MarSol are the well-known companies
Most bus companies do not accept debit or credit cards
The journey should take between 4-5 hours
Expect the ride to get cold due to the air conditioning
There's not heaps of space on the bus/shuttle
Not so important but useful things to know:
Some of the buses will stop in Barranquilla for around 15 minutes
Some buses stop frequently to let more people get on
Always try to pick a seat at the front of the bus
If you are staying in one of the more well-known hostels in Cartagena, you can ask the reception about shuttle transfers to Santa Marta.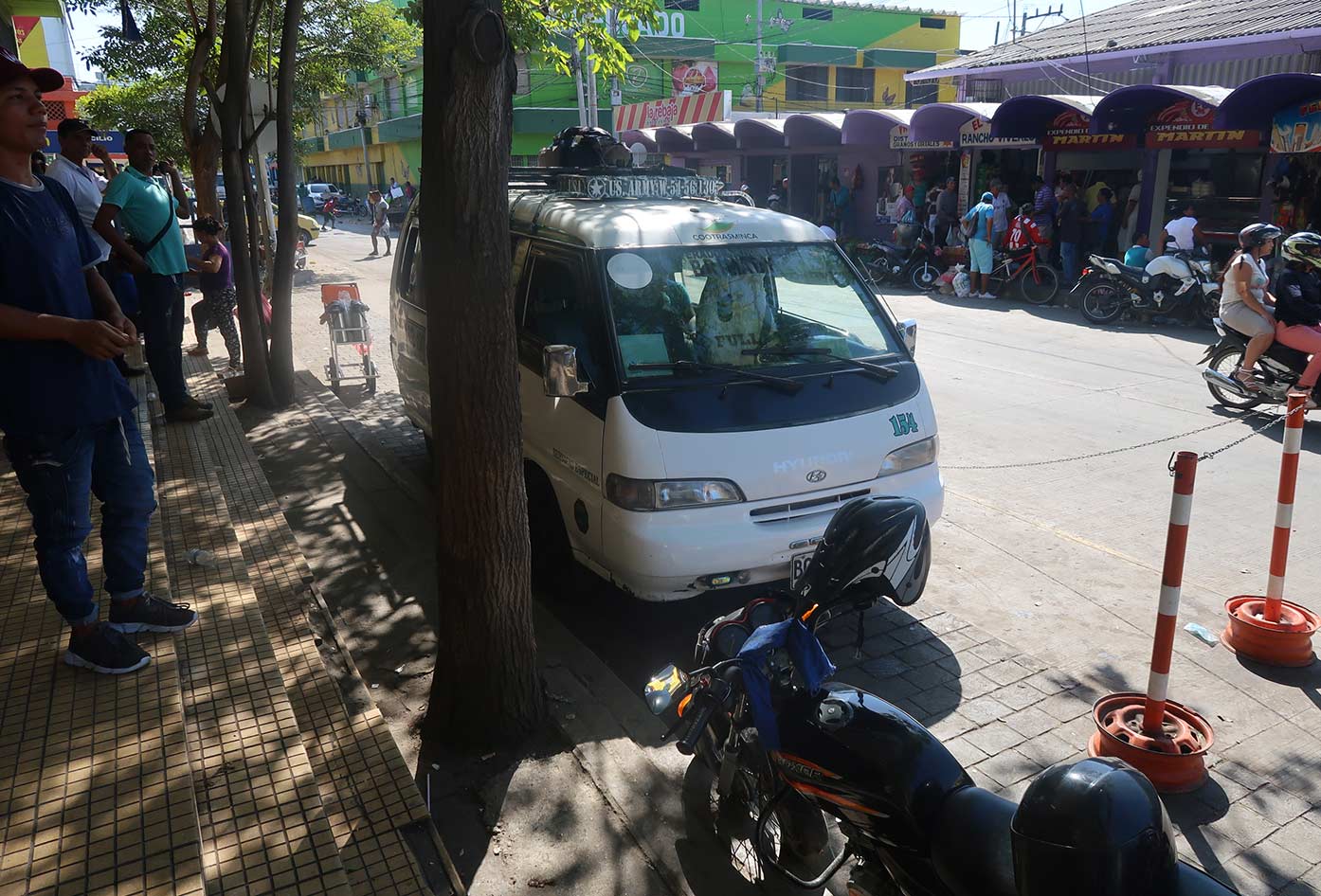 Expect to pay a premium price as they'll arrange the collection for you.
The good news is that you can also book through your hostel. Hostels are usually the official sellers of these type of excursions.
Where to Stay in Santa Marta
Have you sorted your accommodation? Here are some of the best places to stay in Santa Marta if you're staying overnight.
3 reasons to stay here
Great party atmosphere
Across a bike shop
Quiet and clean
If you're looking for a centrally located hostel with party vibes but can provide you with a good and clean room Drop Bear Hostel is perfect!
---
Here's a suggestion for Santa Marta if you're looking for a more luxury style hotel, or you feel like a change from staying in hostels.
Best Things to do in Santa Marta
Whether you're here to stay or just passing through for the day, here are some of the best things to do in Santa Marta.
Head over to Crystal Beach
Santa Marta is home to some of Colombia's best beaches.
Depending on how long you have to spend in Santa Marta, there's a host of other amazing places to feel the sand on your feet in Santa Marta.
Here are a few beaches in Santa Marta I can recommend:
Playa Cristal
Playa del Amor and Playa Gairaca
Playas Chengue y Wachakyta
Playa Neguanje
Bahia Concha
To access some of the beaches, you may need to go through Tayrona Park or at least go past it. Try Costeno beach if you want a more rustic beach experience.
Bear in mind, it takes a fair bit of time to get to Tayrona Park if you're leaving from the historic center of Santa Marta. Note that the park closes at around 5 PM.
Cultural Activities
Here are some of the cultural things to do in and around Santa Marta that could really enhance your experience.
Are you undecided whether to do a tour or not?
See my thoughts on taking tours in South America and why they are a good way to connect with people, especially when traveling solo.
---
🔗 Wanna stay Connected in Colombia!?
Many remote areas in the Colombia have unreliable internet.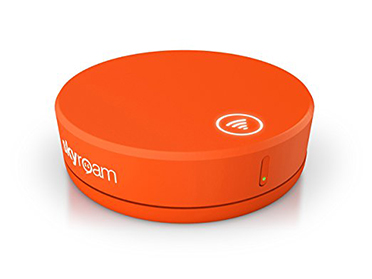 Why use a WiFi Hotspot?
Super fast global 4G hotspot
Instant internet coverage
Secure & Shareable
In Colombia the internet can be unreliable. I try to maintain contact with loved ones at all times during travel click here to learn more.
---
Visit the Museo del Oro
No trip to Santa Marta would be complete without a trip to the gold museum. You can find amazing jewels and crafts from the Tayrona civilization.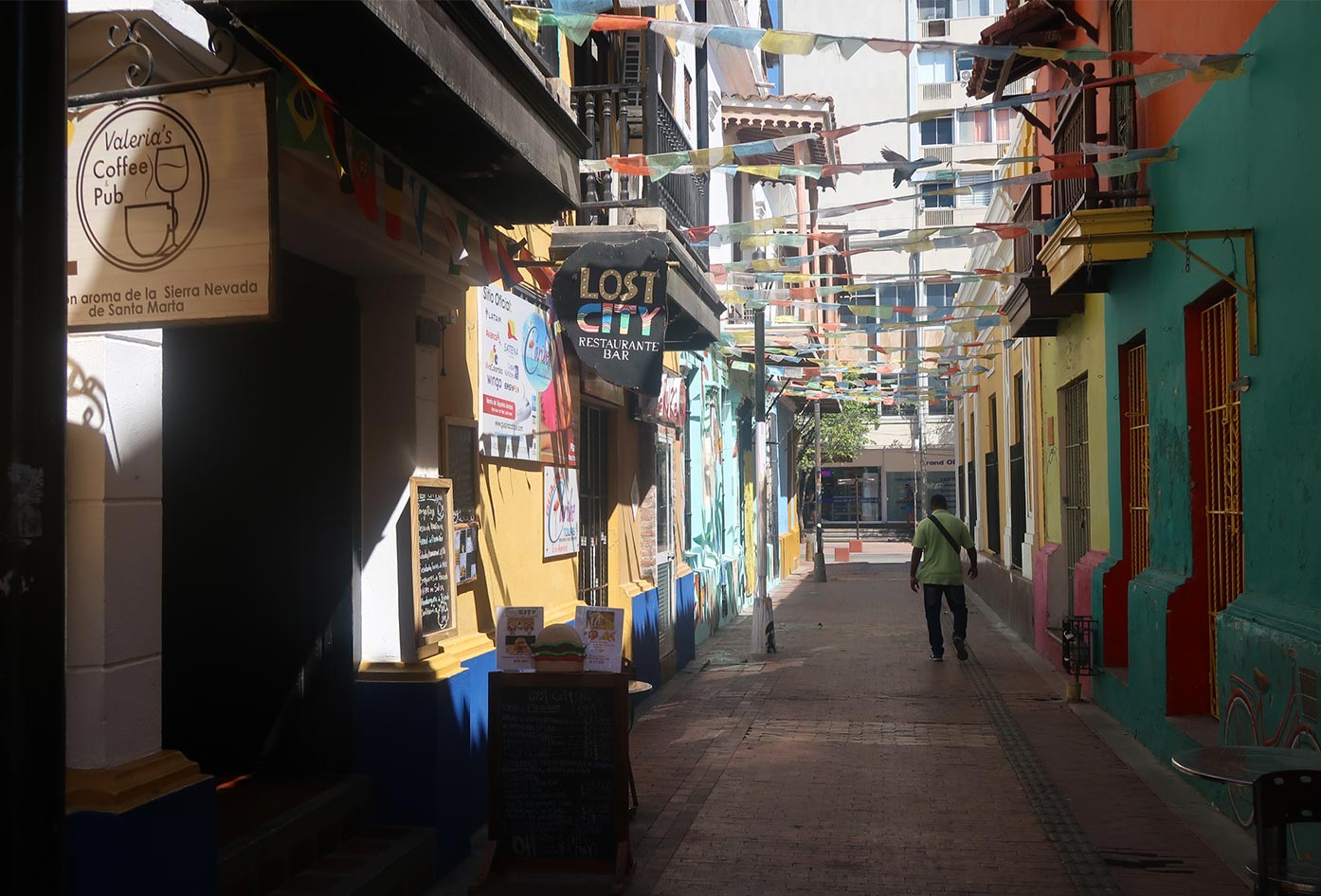 You'll see how beautifully displayed the artifacts are. There are descriptive plaques in both Spanish and English. Plus, it's free entry.
Parque de los Novios
This is one of the cutest little spots in Santa Marta. In the evening, things really start to liven up.
Expect everything from live music, upmarket restaurants, street food, and shopping. You can also make your way over to Palomino beach from nearby.
This is a central spot and most of the best hostels are located close by. If you like a lively atmosphere, the closer you can stay to the Parque de los Novios the better.
Take a stroll Along Paseo El Camellon
This was one of my favorite places to walk during the evenings. The place is heaving with locals, and you really catch the buzzing vibe of Santa Marta.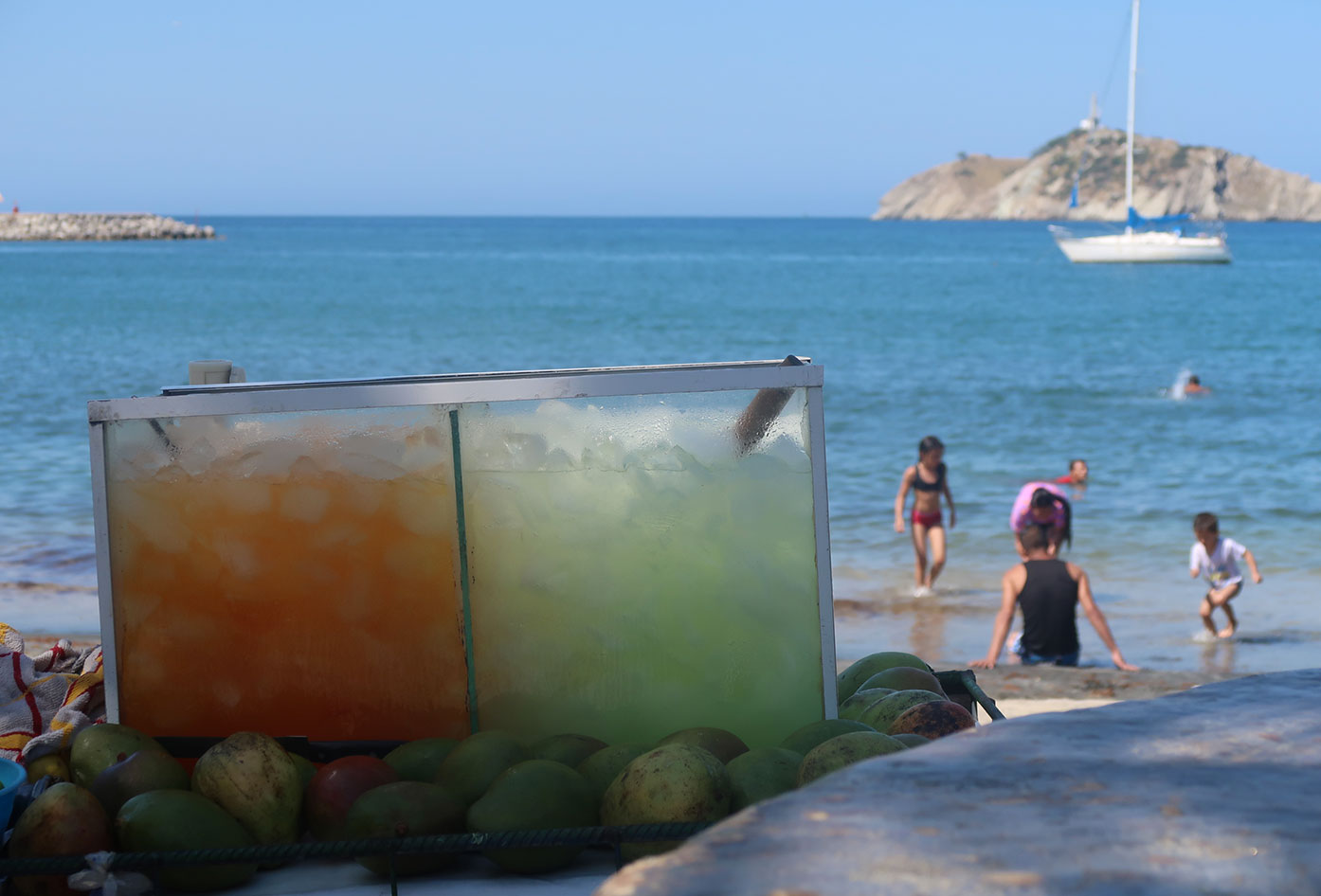 Situated beside the beach, throughout the day and night, you can find many varieties of street food.
There's a good selection of meats and mainly seafood restaurants. If you fancy Pizza, you'll find a decent Italian restaurant.
See More on What to do in Santa Marta
Got Travel Insurance for Colombia?

Designed by travelers, for travelers, World Nomads covers more than 150 adventure sports and activities so you can explore your boundaries.
Get from Cartagena to Santa Marta
No matter how you decide to travel to Santa Marta, this guide should have given you the low-down on what to expect.
No need to plan too far ahead to make this trip but sorting your accommodation in Santa Marta before you arrive is recommended.
My advice is not to overthink this one and just enjoy the ride. Be sure to get check out some of the things to do in Minca once you arrive.
📌 Like this article? Pin it…
Did this help with your search getting from Cartagena to Santa Marta?
💬 Leave a nice comment or let's start a conversation below!
---
"Dear friend! Some links in this post contain affiliate links. Meaning, if you click through and make a purchase, book a hostel or sign up for a tour, I may earn a small commission at no additional cost to you. Your support means a lot and helps me to keep traveling and maintaining the quality of this site for you."