Have you ever considered how to become a digital nomad?
Whilst backpacking South America I spent a lot of time wondering how it's possible to sustain work while you travel.
In this article, you'll learn how to start to travel more strategically. Which I think is one of the fundamental ideas of being successful whilst living a life of work and travel plus all aspiring digital nomads.
If you're thinking of graduating from a backpacker, to somebody who makes money while they travel, this is a concept you'll need to grasp quickly.
Whilst learning how to become a digital nomad or learning how to live work and travel simultaneously. Strategic travel is necessary. Especially if you want to travel the world and get paid whilst successfully building your business.
Strategic travel has been imperative to me to be able to maintain a decent to a high quality of life.
How to Travel Strategically
This is something I learned after traveling for years in Latin America and returning back home to my 'old life'.
When I was on the road I felt like a was a king. I was seeing new places, meeting new people and even learning Spanish along the way.
It's occurred to me that having a goal to see every place in Latin America is ambitious. It's possible but unsustainable. Especially with random travel.
Up until recently my method of travel was just about digging deeper into a new culture with my backpack as a way to leave my comfort zone.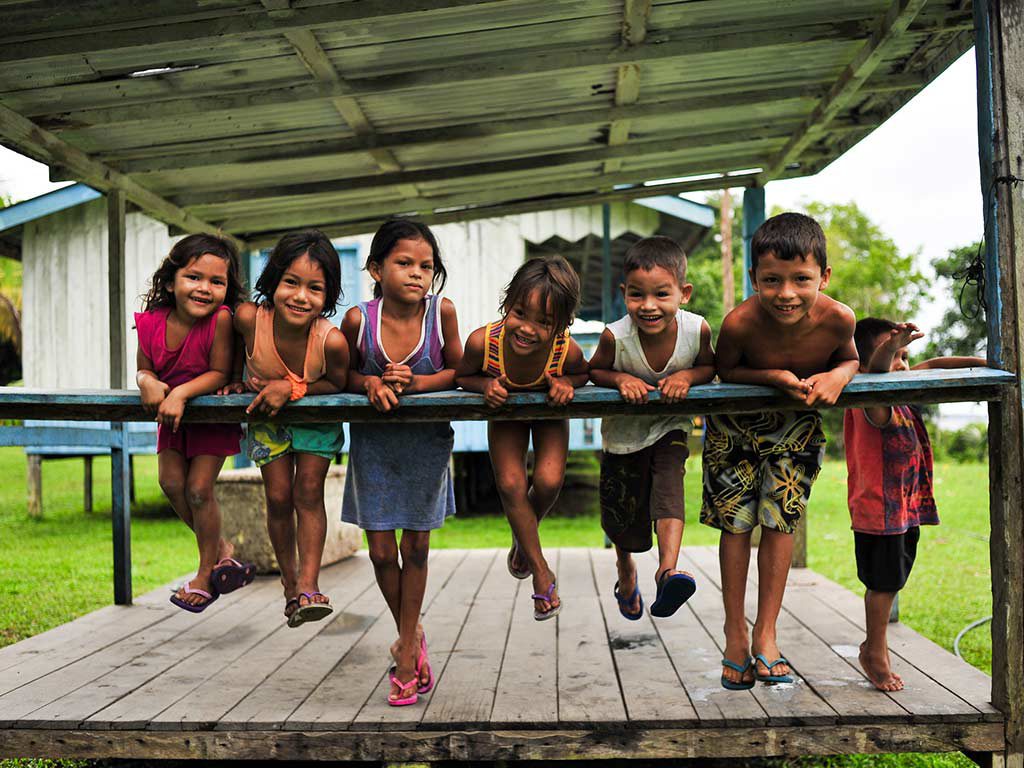 Just passing by each place for a day is not meaningful enough for me. I needed to find new ways to be able to do travel for longer. I encountered places that I felt needed to be explored for longer.
After traveling to many places in Latin America and the world you begin to realize there are some places that are not worth your time, sorry world.
Random Travel Vs Strategic Travel
If you're already familiar with backpacking in Latin America or other parts of the world you know how easy it is to randomly travel from one place to another without thinking too much about it.
As a digital nomad or Travelpreneur aka a person who makes money whilst they travel. Random travel can be dangerous and cost you a lot of time, energy and in the long run, be a waste of resources.
Random Travel
Random travel is something that backpackers do. That can be a good strategy for a backpacker to really live in the unknown and be in-tune with one's senses. Letting one's spirit guide you from place to place. I personally have done a lot of that myself in Central America. It was great.
If you are thinking of upgrading your status from Random Backpacker to making money online while running some kind of online business.
I believe it's a good idea to start to understand the concept behind Random Travel and Strategic Travel to be able to see the benefits of how traveling strategically can help you to make more money from your business.
Strategic Travel will also ensure that you are squeezing the maximum out of your travels while still having fun and getting paid.
I invite you to reconsider the act of Random Travel as a tool for making money online whilst you travel
Strategic Travel
Strategic Travel is a concept that has helped me to work out how and when and where to travel whilst running an online business.
Remember the idea of being your own boss is to be able to have the freedom to work when you choose, to an extent.
To be a digital nomad or Travelpreneur gives you the ability to choose where you work. If you can travel Strategically there are many benefits.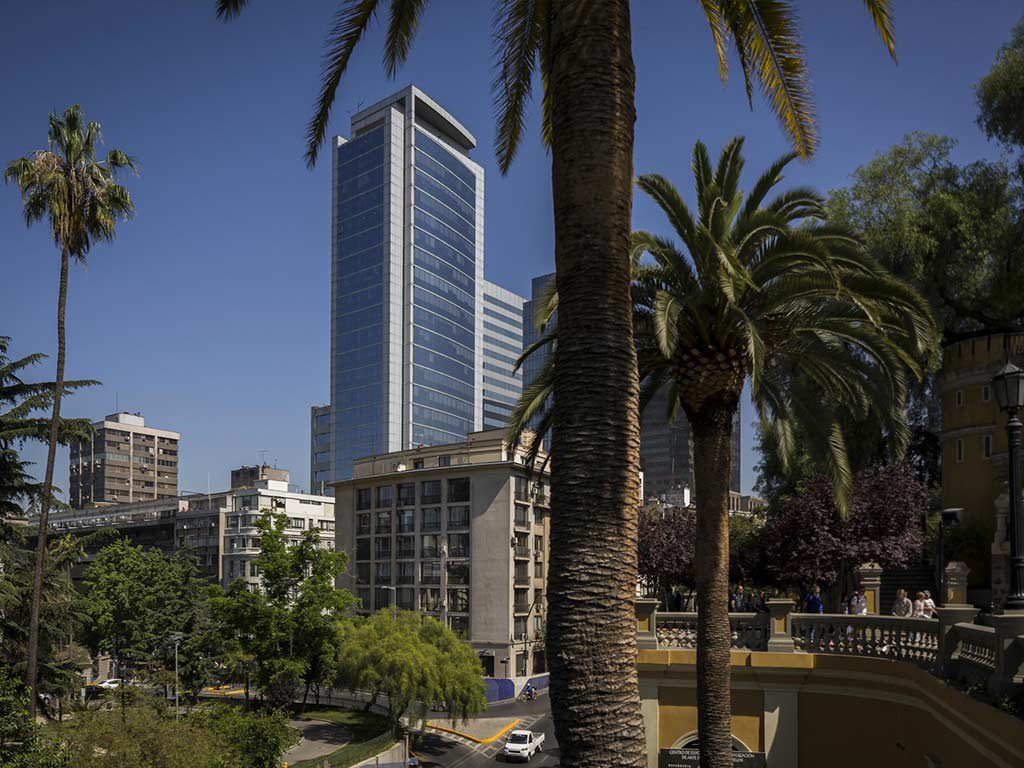 The main idea of Strategic Travel is having your roots in places that you can see yourself settling for a while.
Like when you're engaged in random travel and you arrive at a place you sometimes feel so good about that particular place you'd say to yourself or travel partner "I could live here".
For me, I used random travel to scout places in Latin America that I could add to my travel rotation. Places that I'd travel to multiple times in any one year.
Travel Rotation
A travel rotation is part of your Strategic Travel plan. In this post, I talk more about the travel rotation and how to set one up. One reason I have a travel rotation is that I use different locations to achieve different life goals.
I started to build this concept around live, work and travel. Thinking about places I like but also the intangible things I receive from being in a place.
Here's some things I would need in my life to be able to live, work and travel:
To be around Friends and family
To have Sunshine
To be able Travel to new and familiar places
To have Good internet connection
To be fresh eating Exotic fruits and vegetables
To have Good air quality
To be in an office working without distraction
To be at the beach and feel the sea breeze
To be in my own property
To be sharing a living with other people
To be in nature
To be connecting with like minded people
Setting up a travel rotation allows me to feel like I'm getting the things I want and need in my life. I achieve this by having established the exact places that can offer me one or more of my needs at any one time.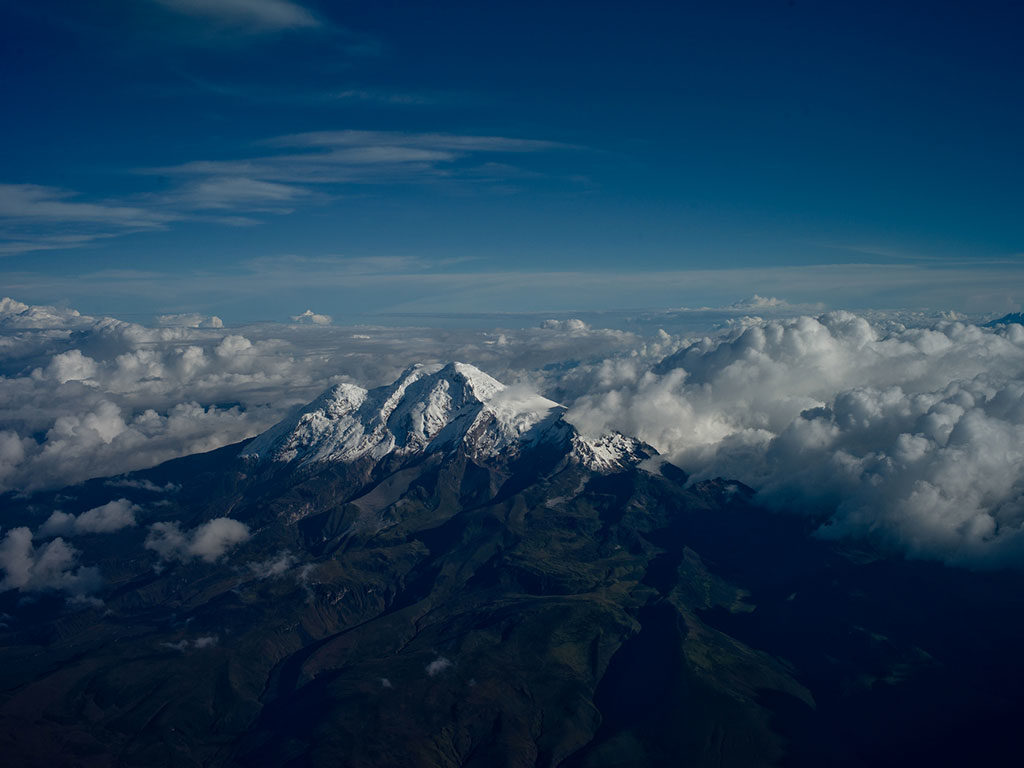 With Random travel, I can be left in the lurch not unable to function as a digital nomad or Travelpreneur.
This means each place in my rotation is strategic and I know what to expect from each place. For example, if I'm at home in England I know it's not time to eat platters of fresh exotic fruits or be laid on the beach taking in Vitamin D.
To start to travel strategically as a digital nomad or Travelpreneur, I invite you to set up your travel rotation today. The earlier you can do this the better.
That way you can concentrate on growing your roots in each of the countries, cities or towns in your travel rotation.
Like this article? Pin it…
Are you a digital nomad, or thinking of becoming one?
💬 Leave a comment below or let's start a conversation on Twitter