Which are the most dangerous states in Mexico?
Have you noticed that whenever someone mentions Mexico, one of the first things that people are quick to mention is just how dangerous it is?
Although things have improved considerably in this Latin American country in the last few decades, there are still many areas that are very dangerous.
This can vary from drug cartels and related violence due to lack of safety, although the former is usually the reason in these no-go areas of Mexico.
Dangerous States in Mexico
I have spent time traveling around Mexico and this guide explores the 7 most dangerous states that you can visit in Mexico, digging into the reason why each is so lethal as well as ranking the overall most dangerous state.
Over the years, I have looked closely at some of the most dangerous places in Mexico but this specific guide will focus on specific states in Mexico.
Which is the most dangerous state in Mexico?
This is a great question because having compared all of the states within Mexico (using both research from trusted sources as well as from personal experience), the most dangerous state in Mexico right now is Michoacán.
This is mostly due to the cartel wars that take place in the city of Uruapan, which has often been ranked as one of the deadliest cities on earth.
Other cities in Michoacán (such as Morelia) aren't so dangerous and can be visited with caution, but Uruapan (known as avocado territory) is the reason why this state tops the list of the most dangerous states in Mexico.
Dangerous States in Mexico
Now let's explore the 7 most dangerous states in Mexico, using reliable statistics collected by Numbeo. With luck, you'll have a much clearer idea of why these are no-go zones in Mexico so you know what to look out for.
Baja California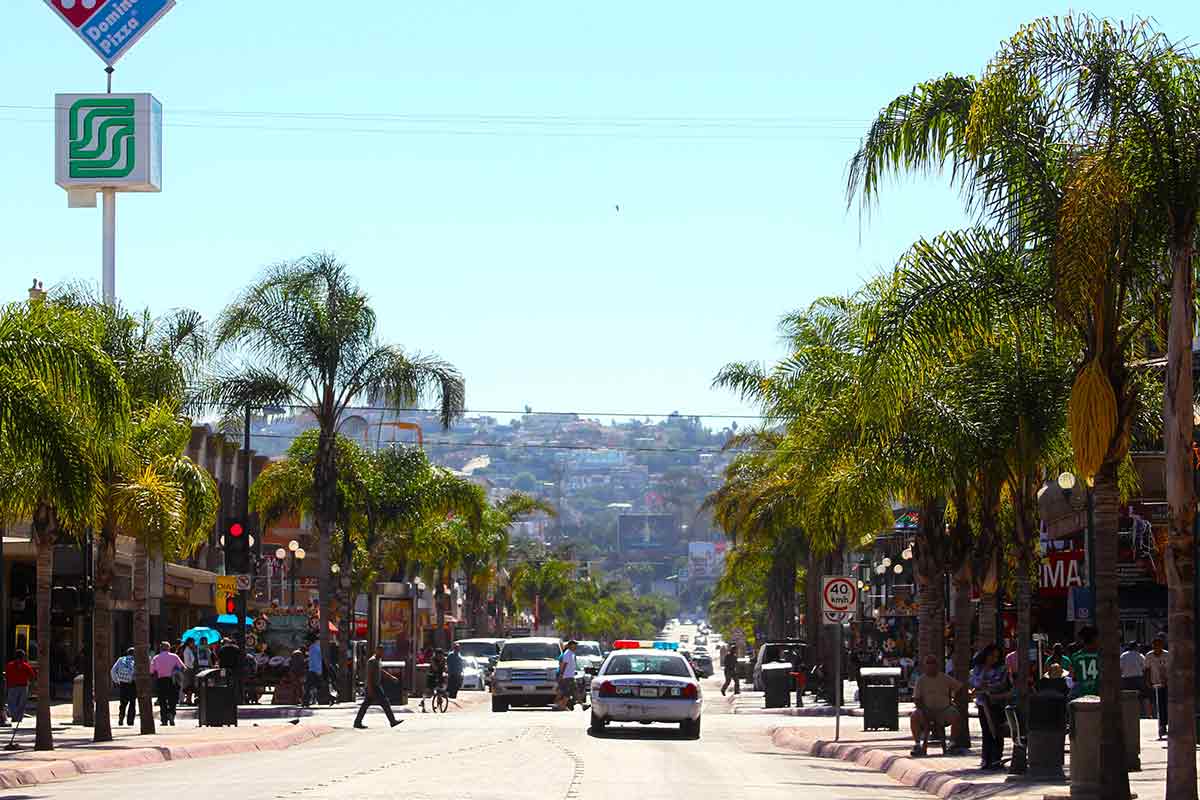 Kicking off this list, there's the popular holiday region of Baja California. It's a popular place for American tourists, given places such as the safe haven of La Paz have dry year-round climates as well as some stunning beaches.
The crime situation here is mostly focused within the non-touristy area of cities, which is due to a general lack of safety/violence more than anything.
The most dangerous city in Baja California is Cabo San Lucas (mostly San José del Cabo which is on its periphery), scoring 44.50 on the crime index.
Colima
Colima, which is a small state in western Mexico, isn't such a popular tourist destination, given there is very little to see or do here.
This is even more apparent as there's quite a bit of gang activity here, with targeted assassinations a common theme in Colima.
Whilst other violent crimes can happen (such as assault, kidnapping, or aggravated robbery), they're rarely targeted toward tourists.
Colima's most dangerous city is the same-named city of Colima (this is a common thing among Mexican states), scoring 57.87 on the crime index.
Jalisco
When exploring Mexican culture, there's no better place than Jalisco, with its beautiful landscapes and traditions: after all, "Jalisco es México".
It's known for its wild blue agave fields that produce Tequila, as well as some stunning Pacific beach towns. Although the region is mostly safe, the capital of Guadalajara is safe but can be hit or miss in certain areas.
Here the issue is a general lack of safety, tourists have been victims of theft or assault. Gang violence can also be an issue, however, most of these attacks are between opposing cartels and happen in non-touristy areas.
Although known for being very tourist-friendly, the most dangerous city in Jalisco is Guadalajara, which scored 62.57 on the crime index.
Chihuahua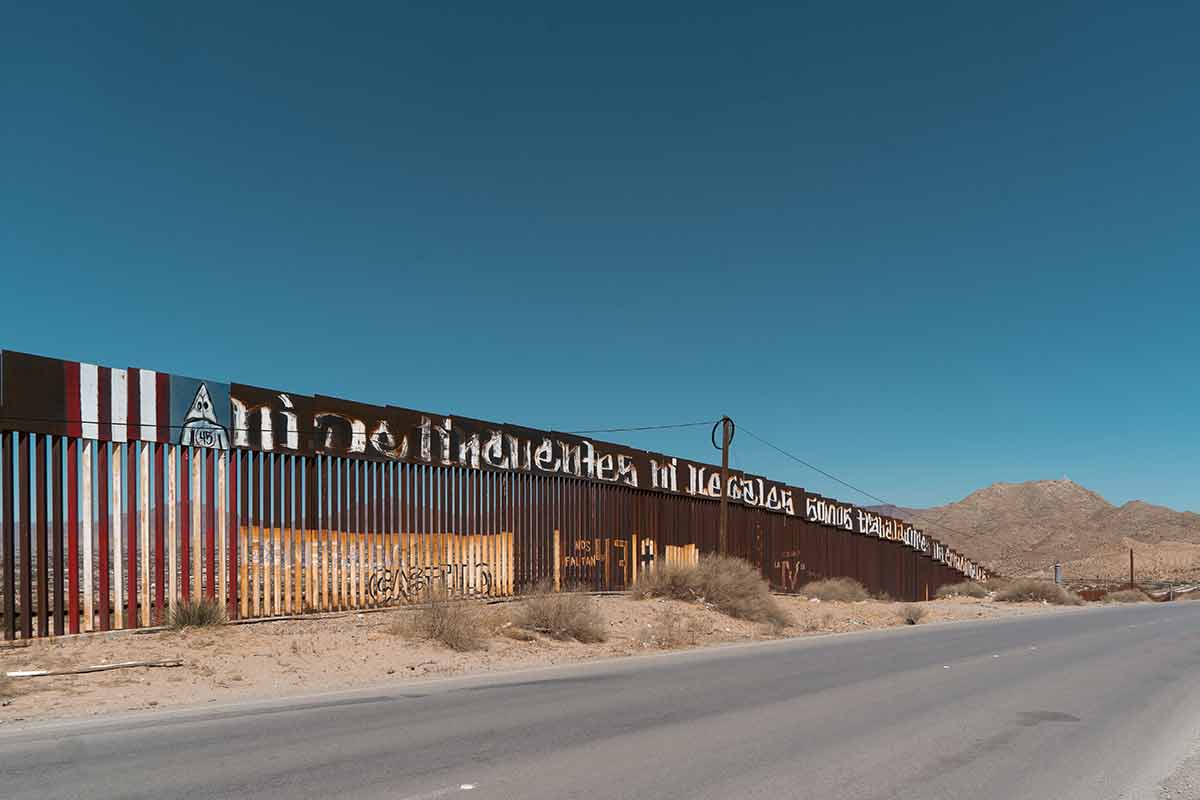 Located in northern Mexico, Chihuahua is slowly making its way onto more travel itineraries as its home to the postcard-perfect Copper Canyon.
The cities however are pretty dangerous here, living up to its reputation as an area to travel with higher caution. Chihuahua City can be rough around the edges, as well as others like the notorious Ciudad Juarez (again drug cartels are rampant here, given its close to the US border smuggling route).
The most dangerous city in Chihuahua is of course Ciudad Juárez, which scored 67.78 on the crime index.
Guanajuato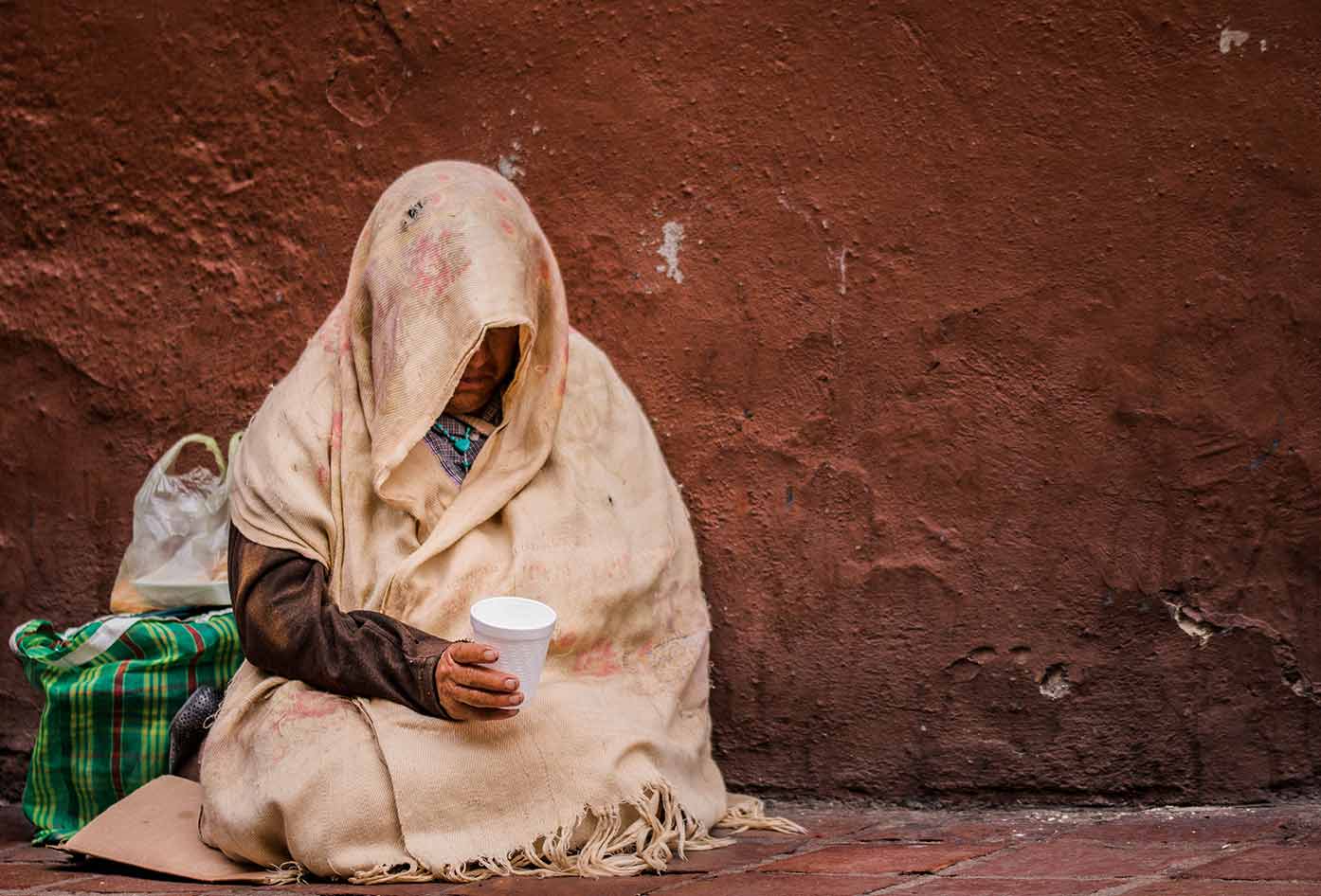 Out of all the additions on this list, Guanajuato is perhaps the most surprising of all. It's home to some very safe and popular cities such as San Miguel de Allende, which are full of touristic gems and things to do.
However, the state's reputation has been negatively affected by the current situation in one particular city (which is often the case for many Mexican states, where they'd otherwise be ranked as pretty safe).
Irapuato is the culprit here, which is due to the ongoing feud between rival cartels as they look to claim territory in the city.
It's led to several massacres in recent times and makes this city a no-go for tourists. Irapuato scored 71.28 on the crime index.
Sinaloa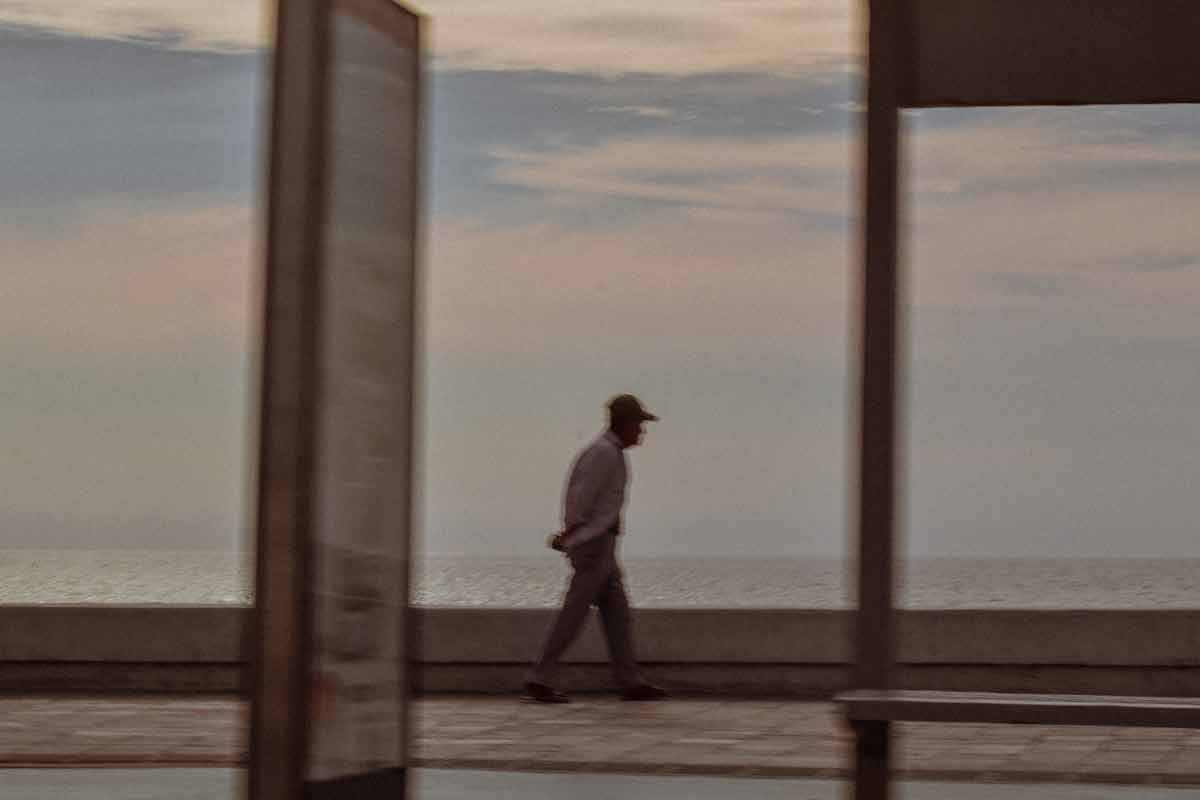 Sinaloa has a pretty infamous reputation for drug cartels, given its history as well as the notoriety of El Chapo (see the Netflix series depicting him).
Despite this, it's still a very popular state to visit given its the starting point of the Copper Canyon train ride, as well as being home to the pacific paradise of Mazatlán. You can read more about safety in Mazatlan here.
Sinaloa is still plagued by drug cartel issues, and it's not uncommon to see police vans with armed guards patrolling the cities.
Out of all the cities here, Culiacán remains the most dangerous, which is where many drug cartels first began their operations.
Culiacán scored 71.50 on the crime index, further cementing its status as one of the most dangerous cities to visit in Mexico.
Michoacán
Now we arrive at what is currently the most dangerous state to visit in Mexico, Michoacán. You many have heard about this state more recently.
Michoacán isn't too trodden by most travelers, however, some heading through Central Mexico may visit Morelia on their way through.
This region is known for the presence of drug cartels and conflicts, however by itself isn't so dangerous. What makes this region so deadly now is due to the violence in one particular city – Uruapan.
Here there are turf wars occurring pretty much on a weekly basis, and unfortunately, civilians with no connection to the drug trade can accidentally get caught up in the crossfire.
Believe it or not, Uruapan scored 75.84 on the crime index, making it the deadliest city in Mexico and a world apart from what is currently known as Mexico's safest city which many people travel to each year.
Got Travel Insurance for Mexico?

Designed by travelers, for travelers, World Nomads covers more than 150 adventure sports and activities so you can explore your boundaries.
Dangerous States in Mexico
Generally speaking, Mexico gets unfairly painted with the "everything is dangerous and not worth visiting" label. There are in fact many beautiful destinations that are safe for even first time travelers to visit while here.
However, there are still areas that should be avoided where violence is common. The reasons for this vary, however, one of the major factors is due to the presence and actions of drug cartels that operate here.
In this guide, together we've explored 7 of the most dangerous states in Mexico, looking at why each one is so lethal and reasons to avoid them.
I've also ranked them using statistics, where we have been able to determine the overall most dangerous state in the country at this time.
Why not see this list of some of the safest states in Mexico to get more ideas on what places to visit while in exploring the country?
📌 Like this article? Pin it…
Did this help you discover the most dangerous states in Mexico?
💬 Leave a nice comment or let's start a conversation below!
---
"Dear friend! Some links in this post contain affiliate links. Meaning, if you click through and make a purchase, book a hostel or sign up for a tour, I may earn a small commission at no additional cost to you. Your support means a lot and helps me to keep traveling and maintaining the quality of this site for you."