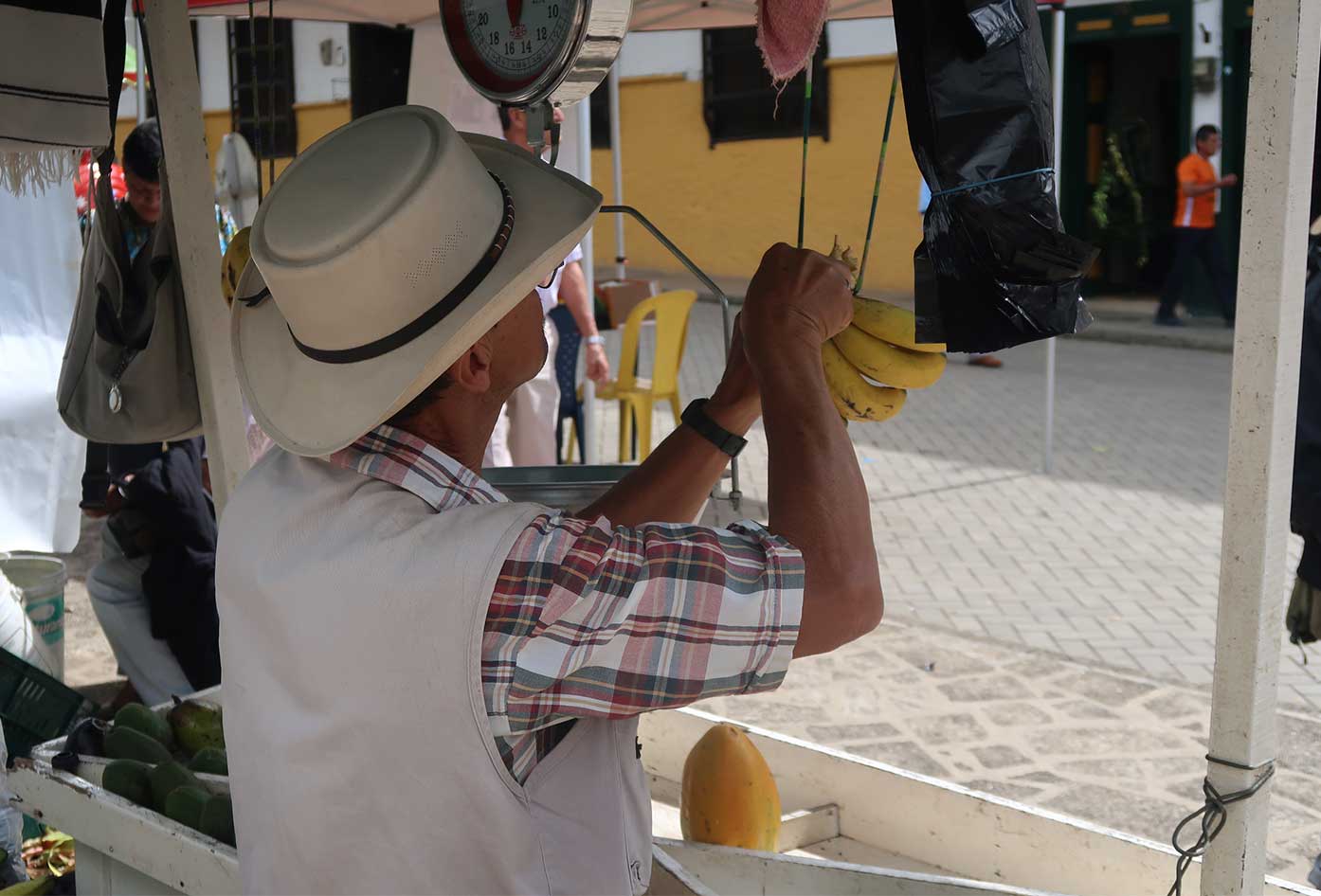 What is the real cost of living in Colombia today?
Colombia is not only one of the most picturesque and wondrous countries in South America but the most bio-diverse on the planet.
Despite the media portraying the country as an illegal drug-producing cartel-run nightmare, it couldn't be further from the truth.
Hundreds of Americans and Europeans move here for the incredible food, unique atmosphere, and low cost of living.
Why should Colombia be your next permanent destination?
Cost of living in Colombia
Here you'll get the scoop, and some tips as to how the cost of living can be reduced but the quality of life in some respects improves.
Colombia has some amazing locations to explore, but we've narrowed it down to the two safest and most beautiful: Bogota and Medellin.
Cost of Living in Bogota
Bogota is the iconic landmark-studded capital city that most visitors to the country pass through.
It has a large population, almost 7.5 million (that's close to the population of New York City), and some incredible 17th-century architecture.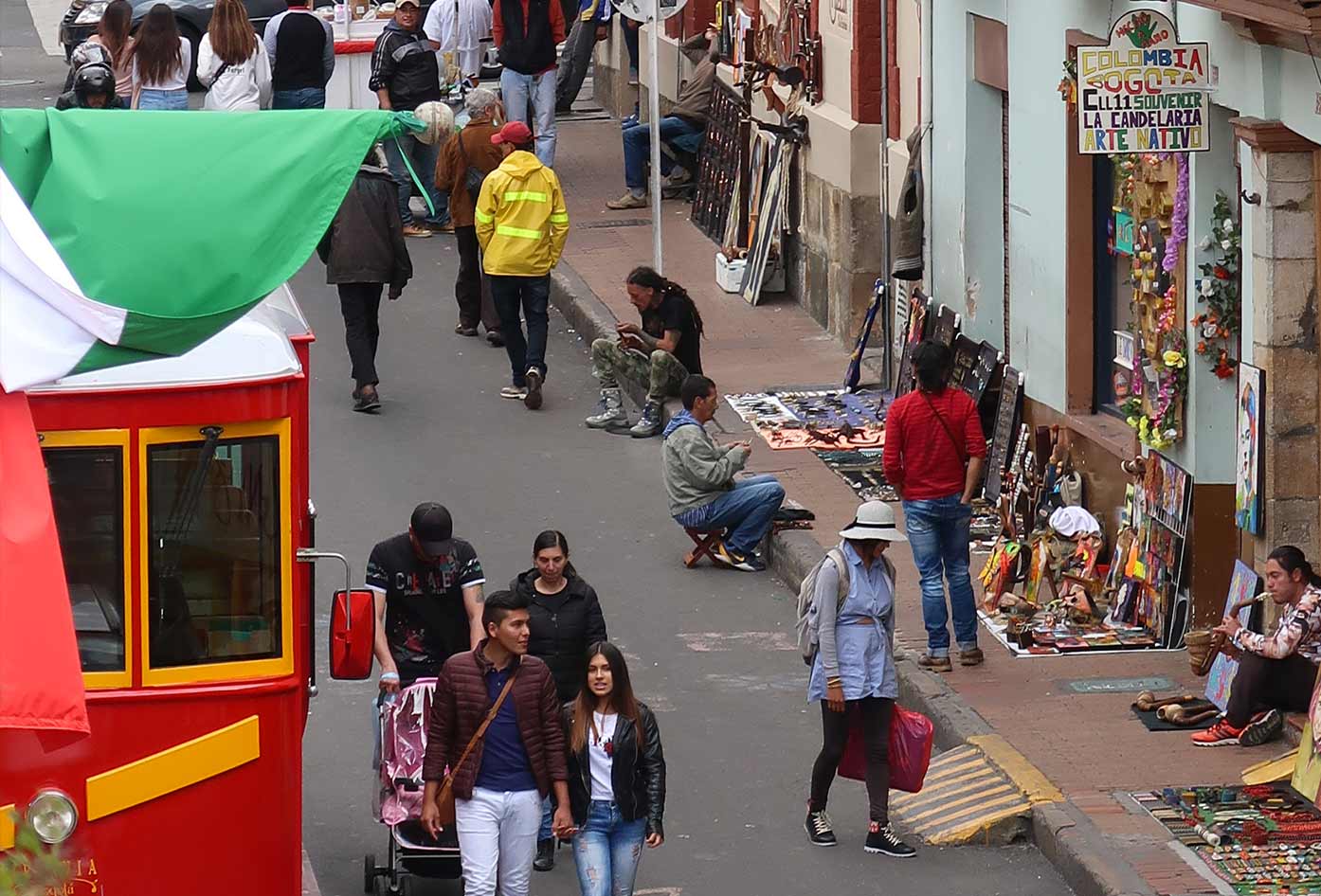 The street art on display is some of the best examples of high-concept graffiti in the world and the unique cuisine calls for a trip here just by itself.
Average Salary in Bogota
According to this site, The minimum salary in Colombia itself is 883.620 COP per month as of January 1, 2021; which roughly equals to USD 243.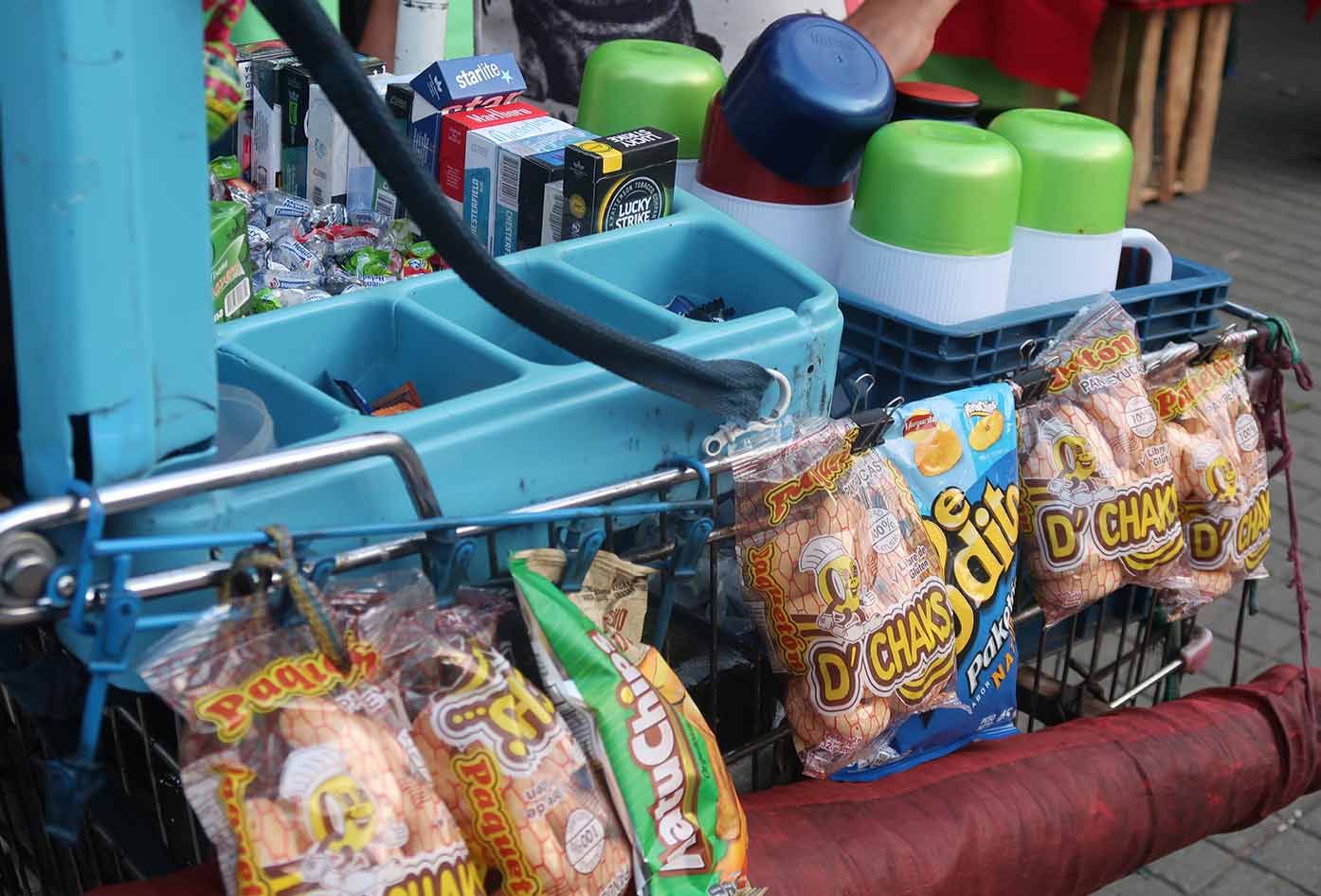 This minimum wage rate also applies to the capital Bogota. The minimum wage for the country is considerably low, but this is reflective of the cost of living in most cases.
Bogota's minimum wage will not be the same as the national average, as the cost of living increases the further into the city center you travel.
The average salary in Bogota, Colombia as of this year is COP 1200000, which is approximately USD 330 per month.
This figure on the surface is very low in comparison with the highest average salary worldwide which is USD 5,975 in Luxembourg.
However, In restaurants; domestic and imported beer, cappuccino, and water are among the cheapest worldwide. Also, markets selling fruits and vegetables are some of the cheapest in the world too.
There are some exotic Colombian fruits that can only be found in this part of the world and nowhere else.
How much does rent cost in Bogota?
Every city has desirable areas and areas that aren't so desirable and just like any other metropolis city in the world – Bogotá is included.
Colombia uses a nationwide system known as 'strata' (estrato) to categorize neighborhoods based on several criteria to act as a caste system.
Knowing what estrato your accommodation is could be important to not only your safety by comfortability.
Throughout the country, dwellings are given a number on a scale of 1-6, with 6 being the highest on the socio-economic scale and 1 being the lowest.
These numbers are intended to classify properties but not necessarily the social status of the people who live there. The rating is based on housing conditions and infrastructure.
Historic buildings however are given license to a level 1 due to their value in the country's heritage. Some houses in Teusaquillo fall into this category, as well as La Candelaria.
As an average for the top three stratums, 1 bedroom flat (40 square meters) rent per month is around 315USD.
Get more ideas on where to stay in Bogota as a visitor there first.
Expats in Bogota
Bogota is the best place in Colombia for ex-pats who are looking for work.
Teaching jobs are easy to come by, especially for those teaching English as a second language.
Those who have experience in Bogota say it's best to aim for teaching at private schools, where salaries are competitive and many of the teachers are sometimes required to have Master's degrees.
The public schools typically pay the Colombian minimum wage, which is a struggle if you're looking to live in the city center with no nest egg.
Since this city is the country's main economic hub, there's more chance of teaching opportunities.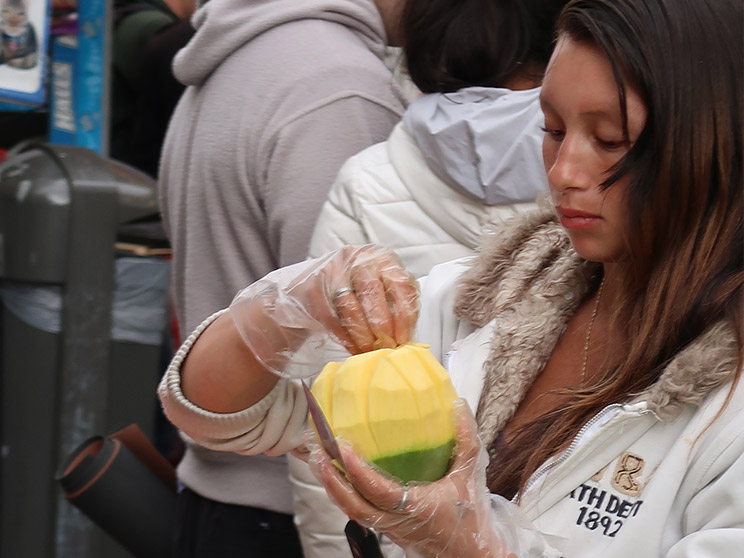 The best areas for ex-pats are to the north of the city. Areas like El Chico, Los Nogales, and Santa Barbara are well-liked among the community.
They are in nice parts of the city with upscale shopping centers and restaurants.
Tipping in Colombia
With most restaurant bills in Colombia, there is a 10% voluntary payment also known as the propina voluntaria.
While you are not required to pay it, nearly everybody does so, so it would be best if you could attempt at sticking to it.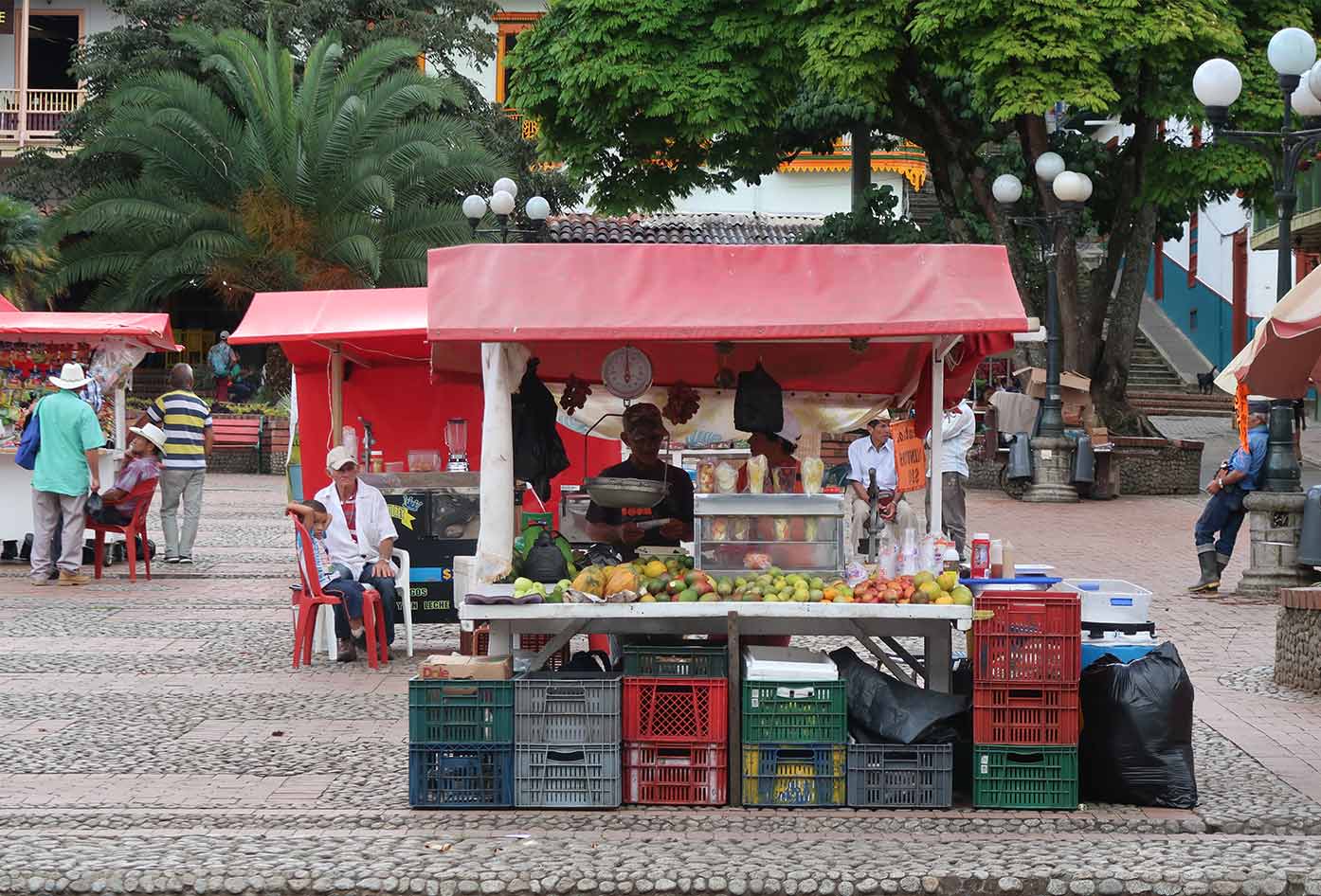 The staff members typically share the tip money, so it directly affects a community of people.
If you had exceptional service, you can decide to leave an extra tip in cash, which would normally go directly to the server.
The amount is not large, usually around 3000 Colombian pesos (COP), but is always appreciated.
A high-end luxury restaurant may already include a 15% service charge to the bill, which is something to look out for.
Bartenders in Colombia only expect a tip of $0.5 – $2 USD per drink.
Tipping is not customary in Colombia, however, you can always tip for good service and it is always appreciated at the end of the day.
Cost of Living in Medellin
This long and narrow valley in the Aburra Valley region has a city known all the world over.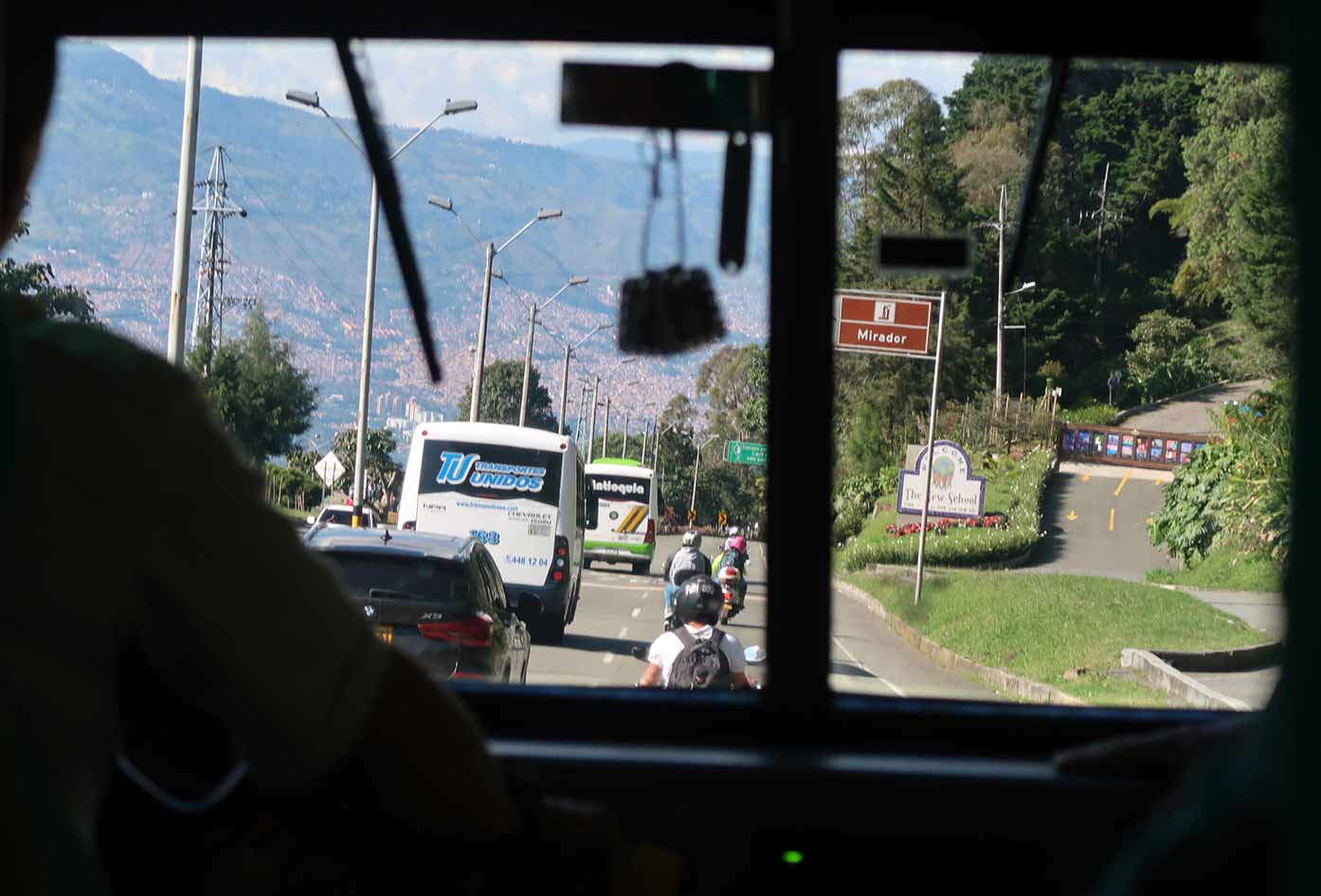 Today Medellin is safe (or safer) but surprisingly, the city was known for years as the murder capital of South America.
However, it's now one of the western hemisphere's best-kept secrets.
The former murder capital is now the hipster capital of South America and popular with people backpacking Colombia on a budget.
Medellin is more commonly nicknamed the 'City of Eternal Spring' due to its consistently temperate climate that most visitors would find to be slightly on the warmer side.
Who knew that this interestingly narrow landscape would produce the next big city to visit in South America?
Below, we'll look into how much it costs to live here permanently.
Average Salary in Medellin
Medellin is one of the rare instances of having a similar pay rate as the larger capital city. As a city-wide average, the salary for jobs in Medellin sits at around $ 27.902.865 (COP) per year.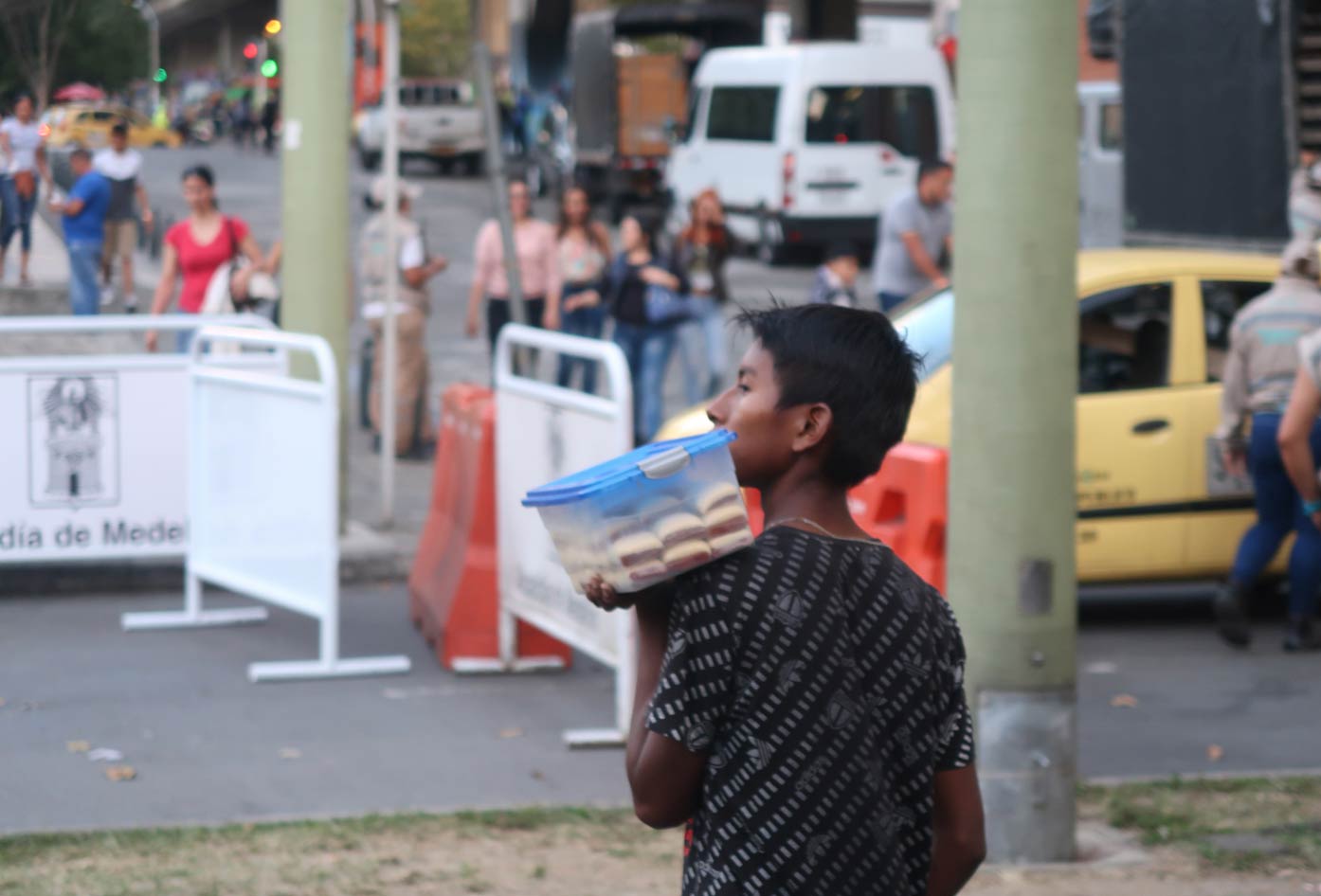 This amounts to an hourly rate of $ 13.415 (COP). When it comes to rent and utility prices, Medellin is cheaper than Bogota.
This is due to the topographical nature of Bogota versus the valley-side nature of Medellin.
Medellin is one of the best places to earn a living in Colombia whilst getting the best bang for your buck in the realm of 'cost of living'.
In some areas such as certain groceries, Medellin is slightly higher than Bogota.
However, rent and utilities tend to be a lot cheaper, which is made even more pronounced when considering living with others.
How Much does Rent Cost in Medellin?
As was mentioned in the Bogota section of this article, every city has desirable areas and areas that aren't so desirable.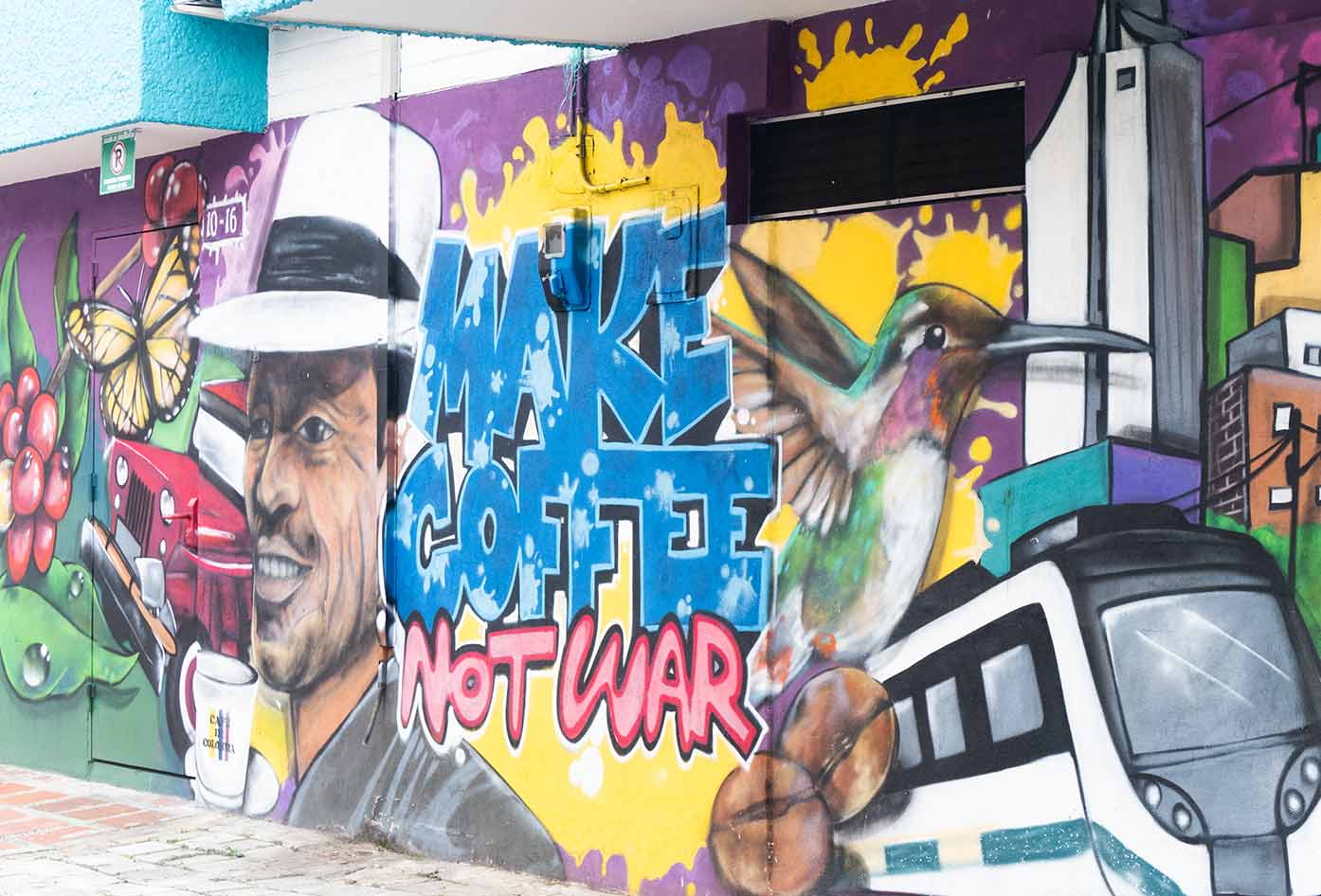 The Colombian nationwide system known as 'strata' (estrato) is also used in Medellin, so it's worth noting when searching for the best dwellings that suit your needs.
Knowing what estrato your accommodation is could be important to not only your safety by comfortability.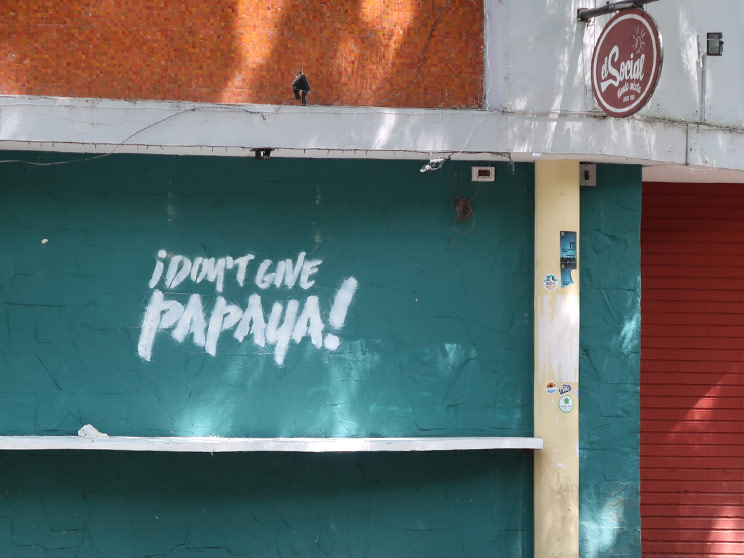 In Colombia, dwellings are given a number on a scale of 1-6, with 6 being the highest on the socio-economic scale and 1 being the lowest.
An apartment with one room outside the center costs USD 310.
This apartment is most likely to be 1-3 level estrato, since the living conditions in certain outside areas of Medellin are better quality than the city center.
However, sharing an apartment with a friend or group of friends is always the best solution when it comes to getting the most out of your money. With three rooms, an apartment costs USD 529.
If there are three people, you only pay off USD 176 per month.
This is a steal when compared to apartments in cities even in other South American countries such as Buenos Aires or Santiago.
Expats in Medellin
A major part of the ex-pat community relocating to Medellin, are doing so for retirement.
Others have remote jobs and work as digital nomads, locating to Medellin for cheaper rates than Bogota.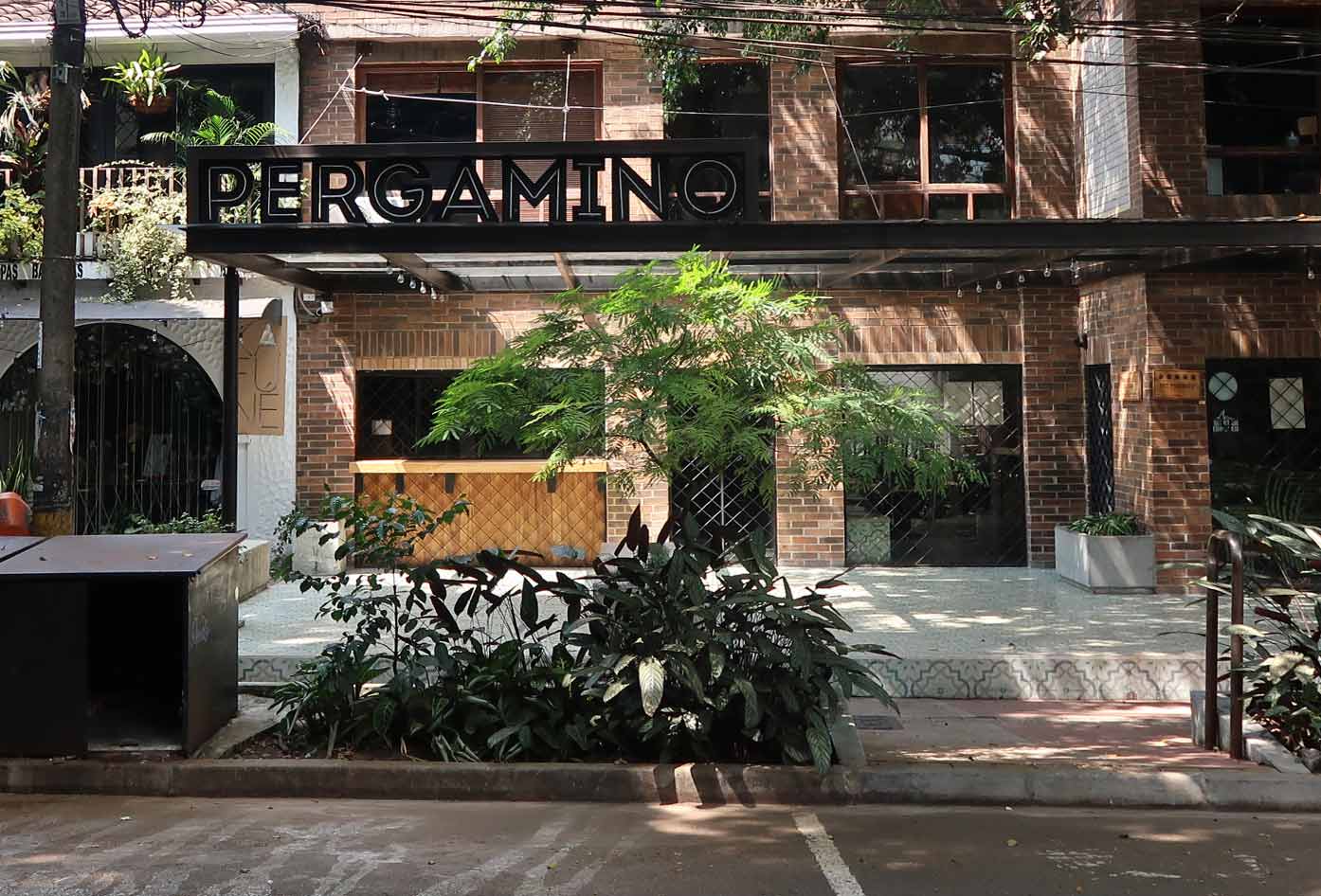 Medellin is full of opportunities to find work locally or grow businesses, even for ex-pats. One of the biggest challenges to finding work locally as an ex-pat is obtaining the proper visa.
Many places won't hire you unless you have a valid work visa permitting you to work there.
Medellin has a large ex-pat community that can point you in the direction of the best way to earn an income while living in Medellin if you find yourself in a sticky situation.
Cost of living in Colombia
When considering where in Colombia to relocate, it can be a tricky decision. Medellin has cheaper rates in some areas, but sometimes Bogota beats it with the quality of accommodation.
When Bogota has more expensive amenities, it also has the best links to the big companies in the country and the world.
Although there are many things to do in Medellin as a tourist it is less of an international entity.
However, it is still a substantial Colombian asset with some of the best cityscape views in the country.
If we had to pick one city, it would be Medellin.
The main specific reason as to why Bogota would be our second pick is that you're a lot more likely to get a job as an English teacher there.
In Bogota, there are more opportunities than in Medellin.
As a teacher, you can find many private schools that can serve as not only a healthy source of income but can be a very safe and gratifying venture. See these travel jobs if you're starting to look for new work.
📌 Like this article? Pin it…
So, how much money will you need to live comfortably in Colombia?
💬 Leave a positive comment or lets start a conversation below!
---
"Dear friend! Some links in this post contain affiliate links. Meaning, if you click through and make a purchase, book a hostel or sign up for a tour, I may earn a small commission at no additional cost to you. Your support means a lot and helps me to keep traveling and maintaining the quality of this site for you."