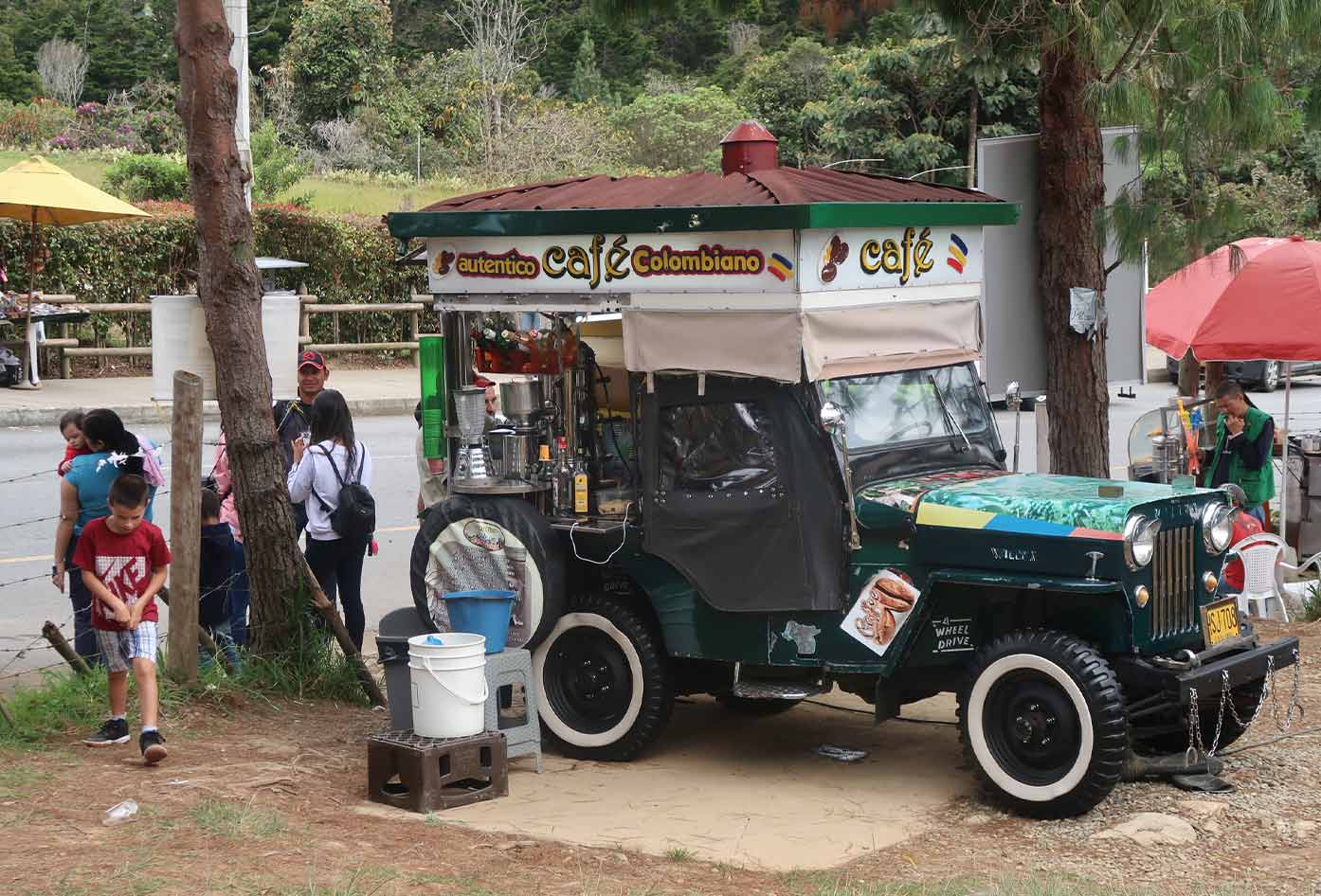 Are you on the lookout for the best coffee tours from Medellin?
Colombia is among the coffee capitals of the world. Given the importance of Medellin to Colombia, are the coffee tours worthwhile?
Let's find out! Below I'd like to share some of the different ways that you can enjoy learning all about Coffee in Colombia.
So, if you wondered why you should visit Medellin instead of another country or city in Colombia. This will help you make up your mind.
Coffee Tours From Medellin
So why should you leave the city and venture out in the rolling hills of the Colombian countryside to take part in a coffee tour?
Coffee tours in Medellin: Why take part?
One reason why I think you should come to do a coffee tour of Medellin comes down to the fact that there's so much variety of coffee here.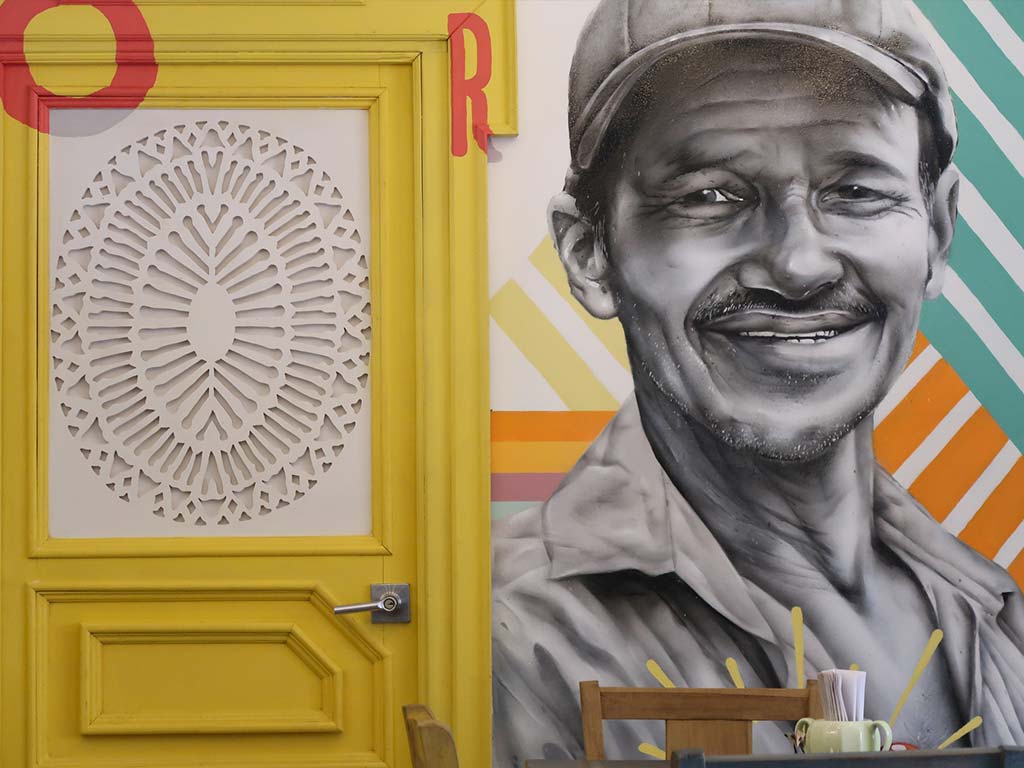 There is no need to travel to Jardin if you're short on time. However, as you may know, much of the global coffee trade is from the northwest.
Given the cultural and economic importance of coffee to the city, and the importance of Medellin to the Colombian economy, many tours exist here that can enlighten and educate curious visitors.
With many things to do in Medellin don't sleep on the sheer knowledge you can gain about the coffee-making process, it's pretty impressive.
At the same time, you will get to enjoy flavors and brands of coffee that you have likely never seen nor heard of beforehand.
That's why, if you're passionate about coffee, you could do a lot worse than travel on down to Medellin to take in some of its amazing tours.
Medellin Coffee Tours
Where, though, does one start? What coffee tours from Medellin should you participate in and which are worth your precious time?
If you're a new traveler to Medellin, one of the first places I recommend that you come to check out would be the Guatape coffee villa.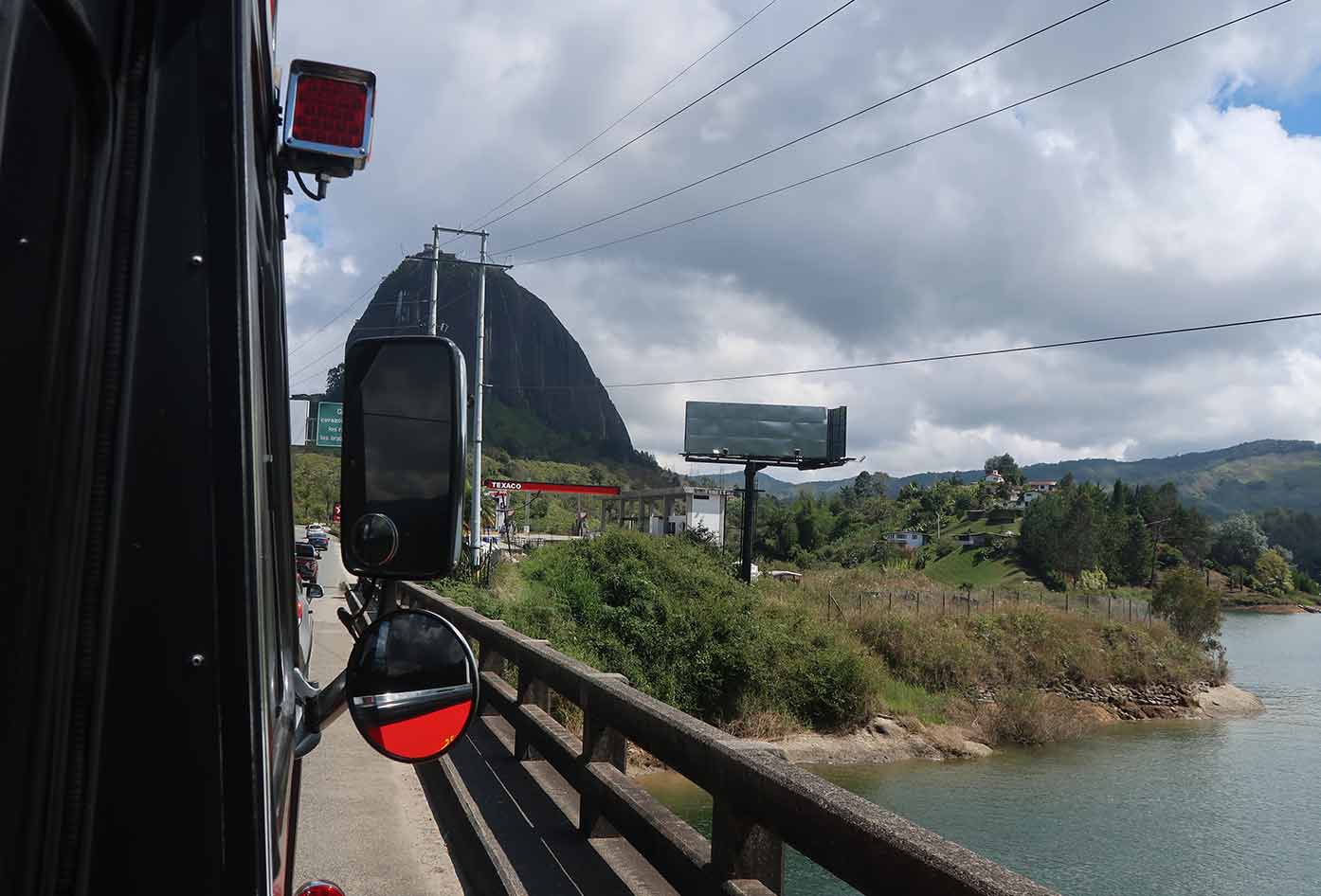 This allows you to also go and visit the 'rock town' and the local waterfall; two amazing venues that are sure to give you a total appreciation of everything that goes on in this part of the world.
You'll take a trip that'll see you go across a large amount of land, taking in some amazing sights as you make your way up the Andes mountains.
Not only will you get to enjoy some of the finest coffee that you will find anywhere in Colombia, too, but coffee lovers should definitely look to sign-up if they wish to enjoy something truly spectacular!
Half Day Plantation Tour
Another common choice for anyone coming to this part of the world would be to go on the half-day plantation tour.
On this tour you'll spend half a day with a real Paisa visiting the various plantations that make up most of the coffee production in Medellin.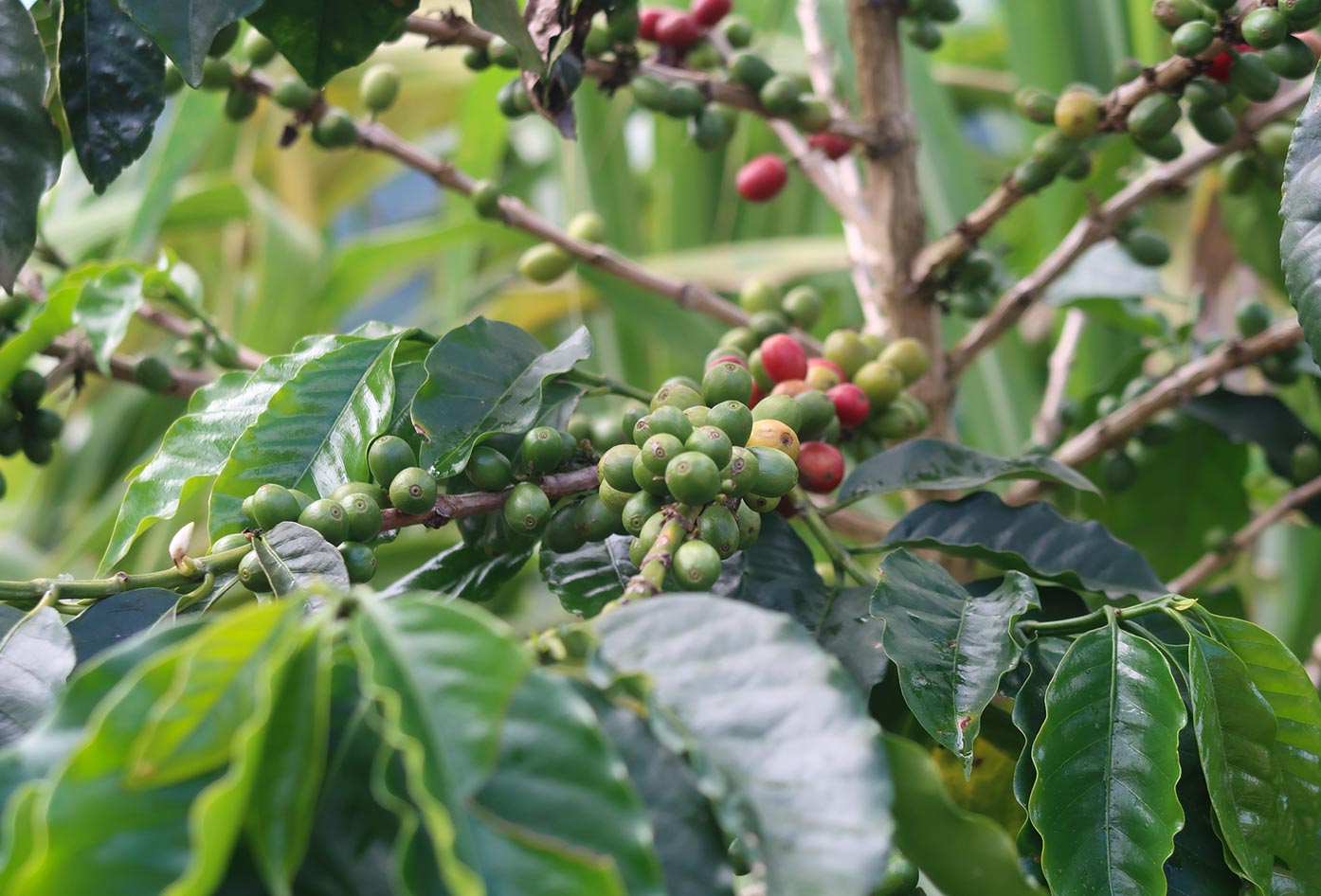 The group meets up and sets off at around 8 AM and will spend several hours taking in the tour. Just be sure that you speak either basic Spanish or English fluently; the tour guides only speak these languages.
💡Smart Travel Tip
If you struggle with English it may be hard to follow information if you're unsure about what's being said as you speak to the guide.
---
---
Of course, if you would rather just stay within the city then you should go on a coffee shop hopping tour. These tours are fun and will help you to find the best coffee shops in the whole city.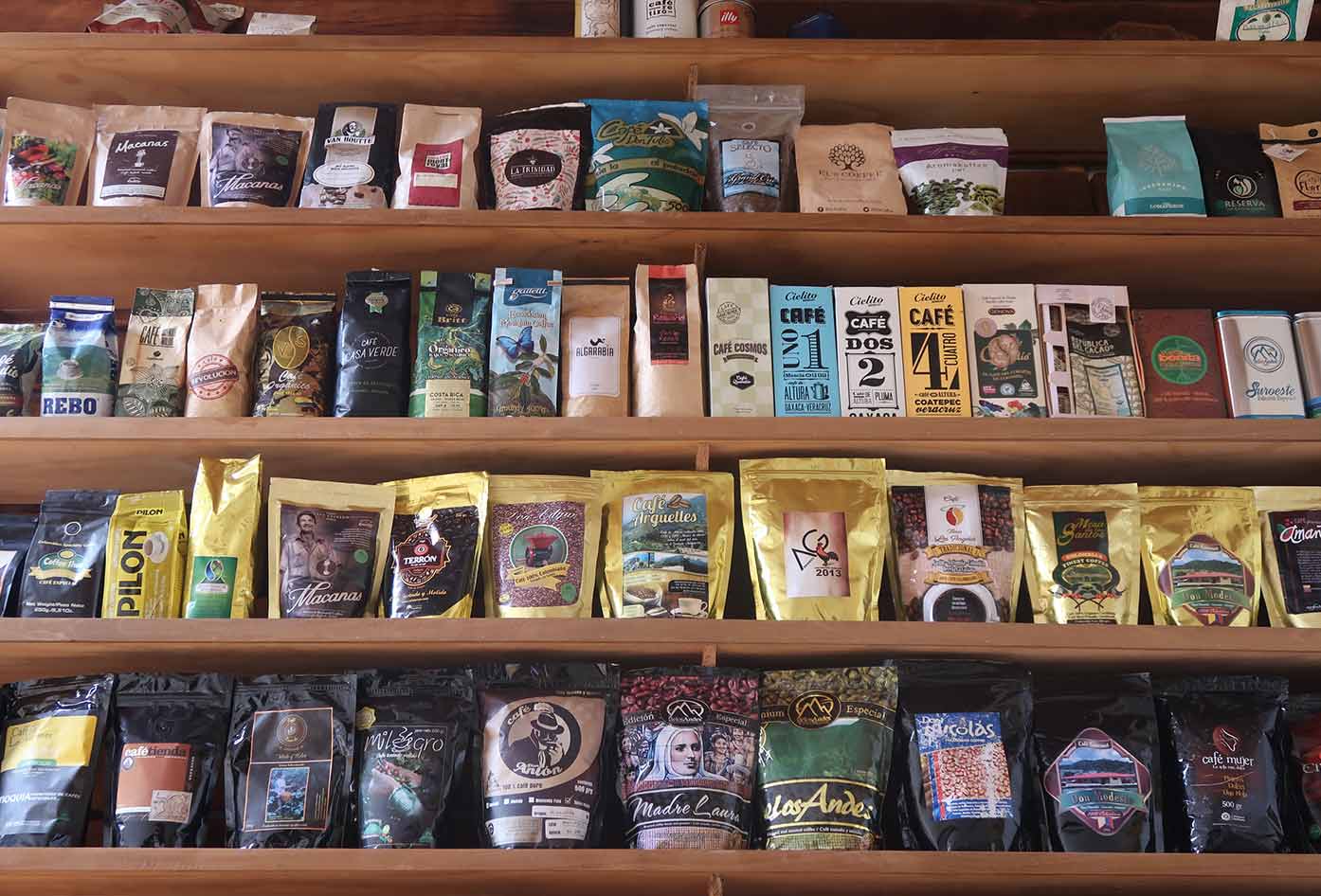 Learn about the day-to-day work of a Colombian coffee farmer and mingle with locals. Find out the history of stores, try some Tinto and maybe even meet some of the owners along the way!
This is why so many of us choose to go on this particular tour.
If you aren't looking for a long tour, this can be a simple way to make sure you can sample and take in much as you can as you go about your day, making it an enjoyable if low-key coffee tour from Medellin.
A trip to Concordia is an absolute must if you are looking to enjoy a gratifying and satisfying tour of the local area.
You will get to head out to one of the most beautiful parts of the local region, and get to then try and taste the amazing quality of the coffee that is on offer here.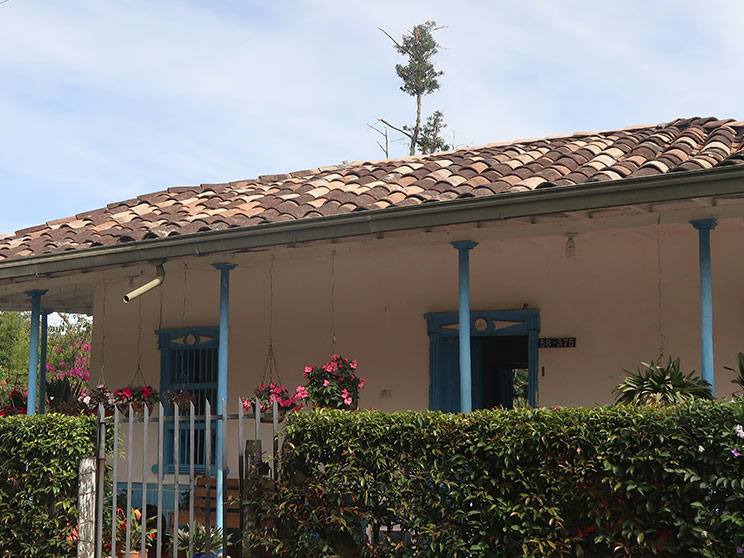 If you do that, then you should get all of the help that you need to connect with and enjoy a simple and most satisfying cup of Colombian coffee with the inviting locals.
Along with like visiting Jericó and similar villages, this is one to try out for a more local experience and enjoy seeing the production process.
As ever, be respectful of the work that people do and the effort they put in to make their coffee products as enjoyable as possible.
Coffee Tour with Tasting
Most coffee tours will allow you to taste the products that you seeing all day, ensuring that you get to try every blend that you see on your tour.
You also get some tastings and lunch, so you'll get to enjoy combining quality Colombian foods with rich and enjoyable Colombian coffee.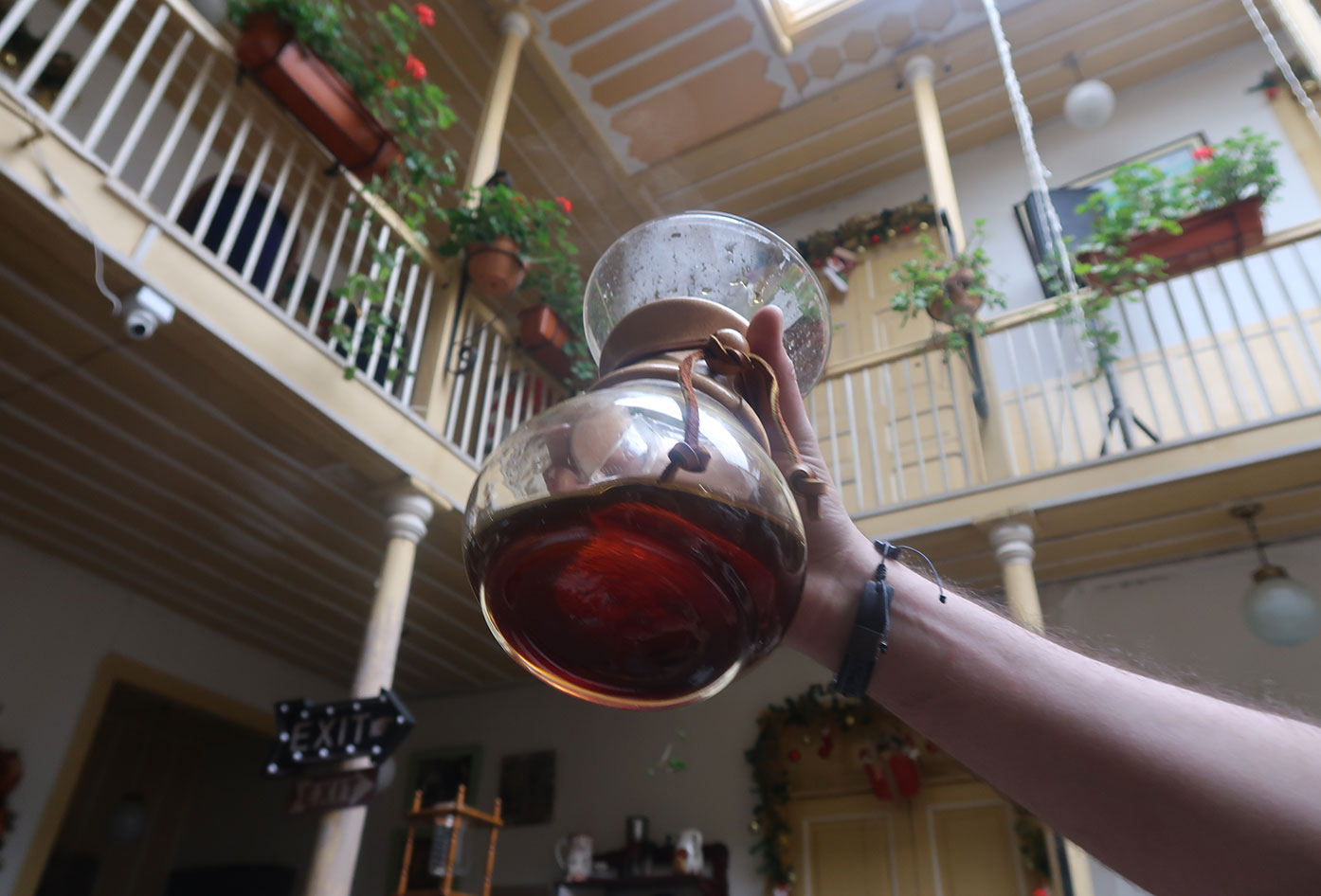 This can last for up to six hours, though, so be sure to eat before you come along on the trip.
While you will get lunch, it pays to know that you are going on a coffee tour that actually lets you enjoy every last sip of that beloved beverage. So, why not try it out for yourself?
Just be sure to arrive with a clean palate; you'll be trying so much food and drink, it's vital that you arrive ready to enjoy the tasting!
Got Travel Insurance for Medellin?

Designed by travelers, for travelers, World Nomads covers more than 150 adventure sports and activities so you can explore your boundaries.
Coffee Tour in Medellin
With just one week in Colombia, you can see so much. Just 45 minutes out of the city, this is a fun little tour that should take you around the local rural areas that make up the landscape around Medellin.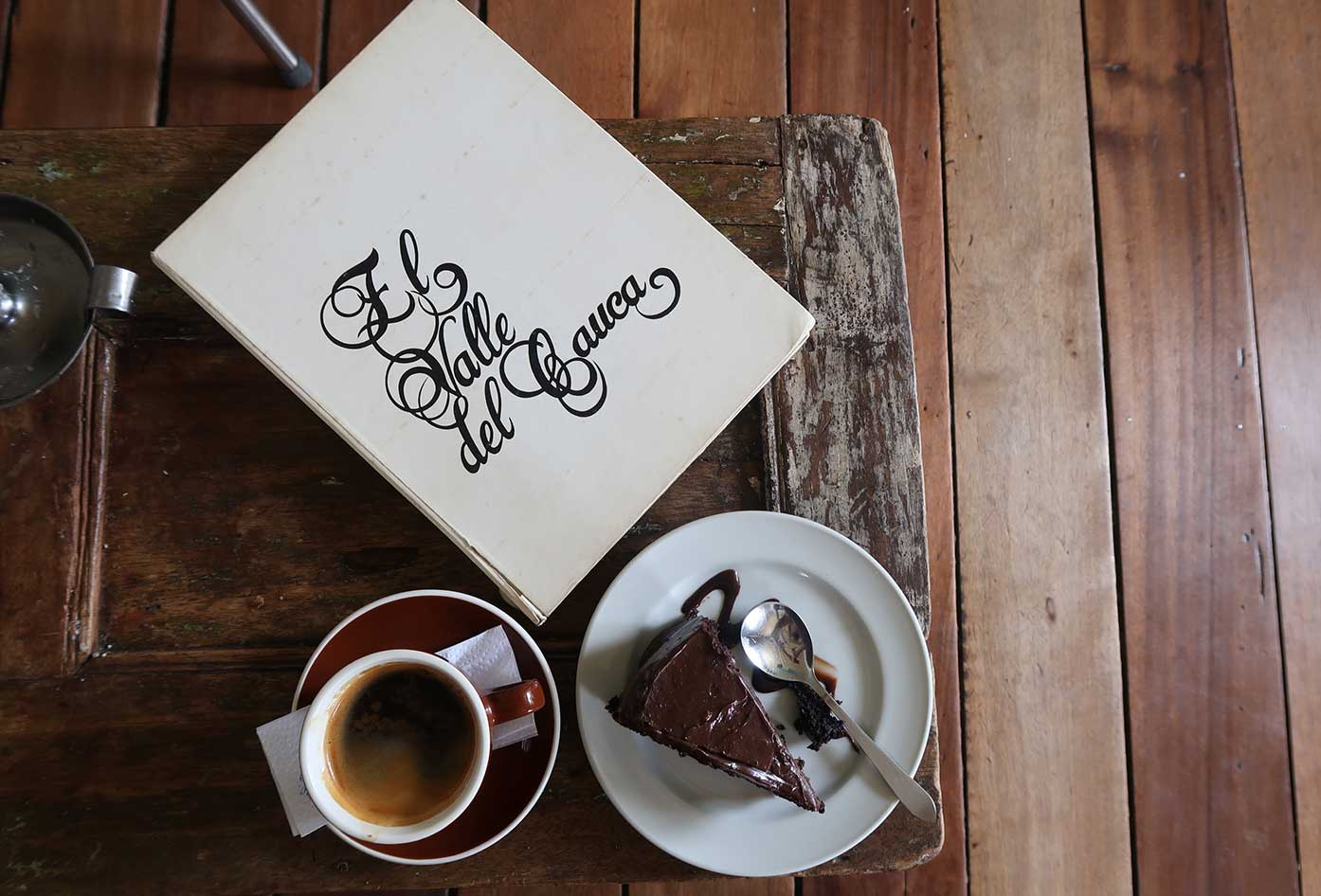 This is where most of the 'heavy lifting' goes on and will give you an immediate understanding and appreciation of all the effort that goes into making coffee products here.
Be sure to always be kind to locals and listen closely to your tour guide.
This could take you as much as 7h to complete, so set aside plenty of time if you do decide to come along to this most enjoyable trip.
Medellin Coffee Tours
If you want some more inspiration, see this Colombian coffee tour that I did where I wrote about my personal experience on the farm.
So, with such variety in the coffee tours from Medellin that you can take on, you should take a look at this collection once again.
Think about what kind of tours you would like to do, and this should help you to decide if you want to stay in the city or not.
Either way, be sure to invest some time into the wonderful coffee tours from Medellin that the city provides!
See my guide to exploring Eje Cafetero if you want to learn more about Colombia's coffee region or plan to spend more time in the area.
📌 Like this article? Pin it…
Missing something? Got tips, tricks & advice we can learn from?
💬 Leave a nice comment or let's start a conversation below!
---
"Dear friend! Some links in this post contain affiliate links. Meaning, if you click through and make a purchase, book a hostel or sign up for a tour, I may earn a small commission at no additional cost to you. Your support means a lot and helps me to keep traveling and maintaining the quality of this site for you."