Are you thinking of spending Christmas in Colombia?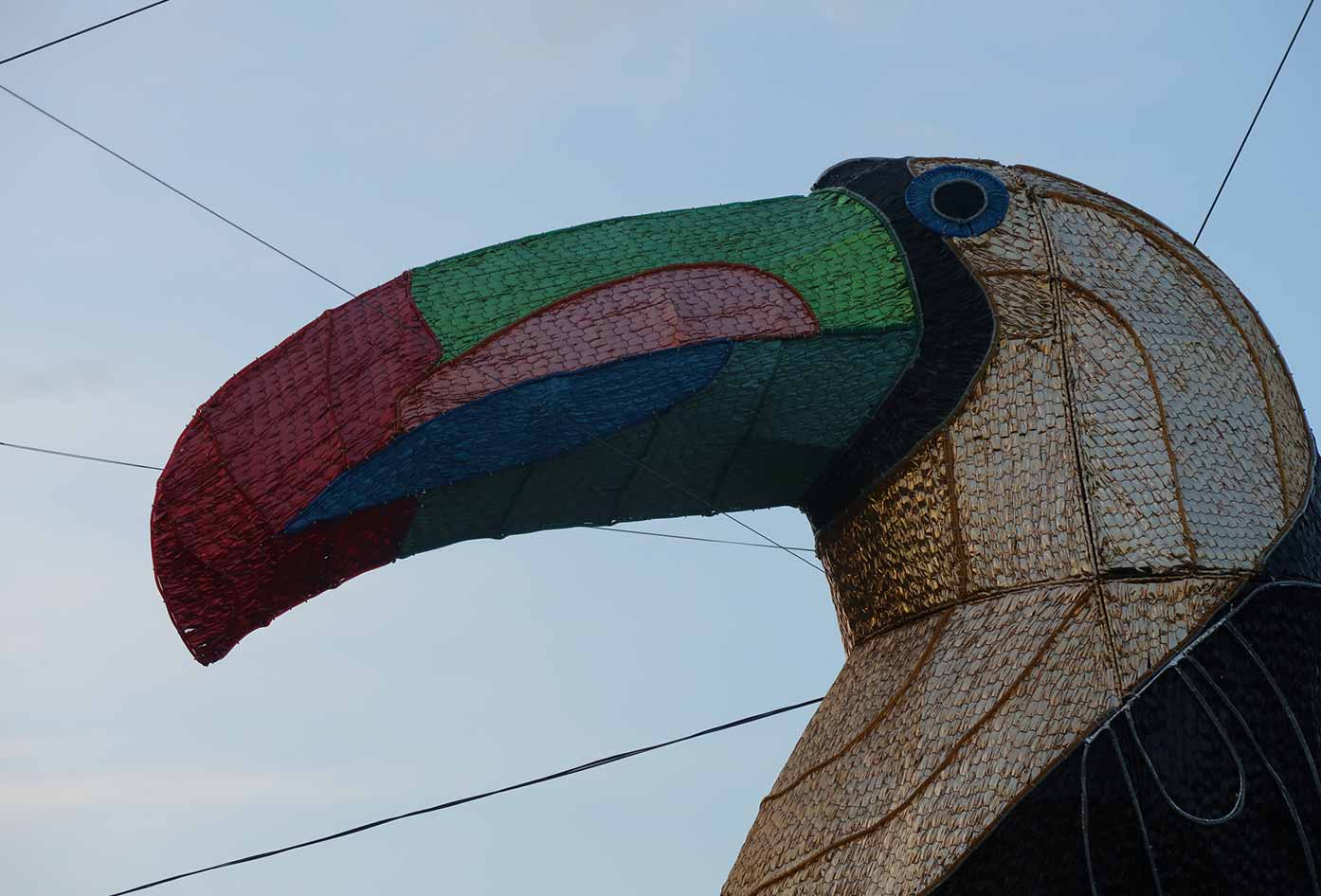 Colombia is an exciting country and it's full of culture and history. As such, there are many wonderful traditions around the holidays.
Particularly, around Christmas, because it's very important for Colombians. They relish the Christmas season and it shows!
Below, I'll explore how Colombians celebrate Christmas and take a look at the lovely things they do to enjoy this time of the year.
Colombian Christmas Traditions
As you will learn very quickly, in Colombia, Christmas traditions are super important and the population takes them very seriously.
At the same time, the traditions are fun and it's clear that every Colombian feels the Christmas spirit leading up to December.
It's a lovely time of the year to be in the country and most Colombian families participate in the wonderful traditions we will explore today.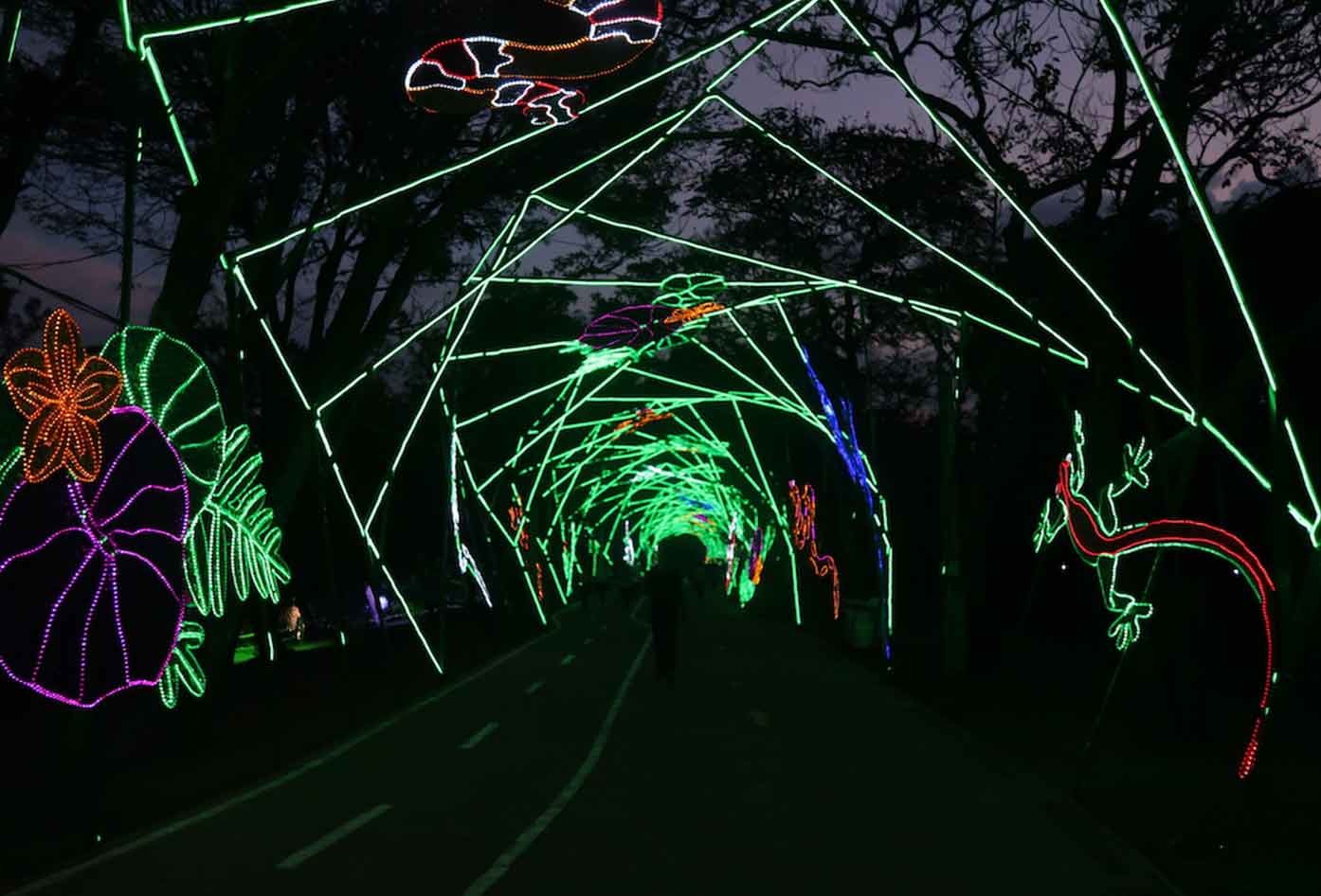 The first thing you should know about Colombian Christmas is that the celebrations start as early as December 7th.
The beginning of the Christmas season is marked by the Día de las Velitas ("Day of the Little Candles"). On this day, houses and streets all over the country are decorated with candles, lanterns, and lights.
There are also fireworks, food, and plenty of music. December 7th is celebrated by Catholics as the Feast of the Immaculate Conception.
Though this is celebrated all over the world, it's particularly popular in Colombia, so it's a very important occasion.
Other Colombian Christmas traditions include Christmas decorations, the Novena de Aguinaldos, meals, and much more.
How Do Colombians Celebrate Christmas?
If you will be visiting Colombia just know that Christmas is a big deal and the December calendar is always full of activities to celebrate.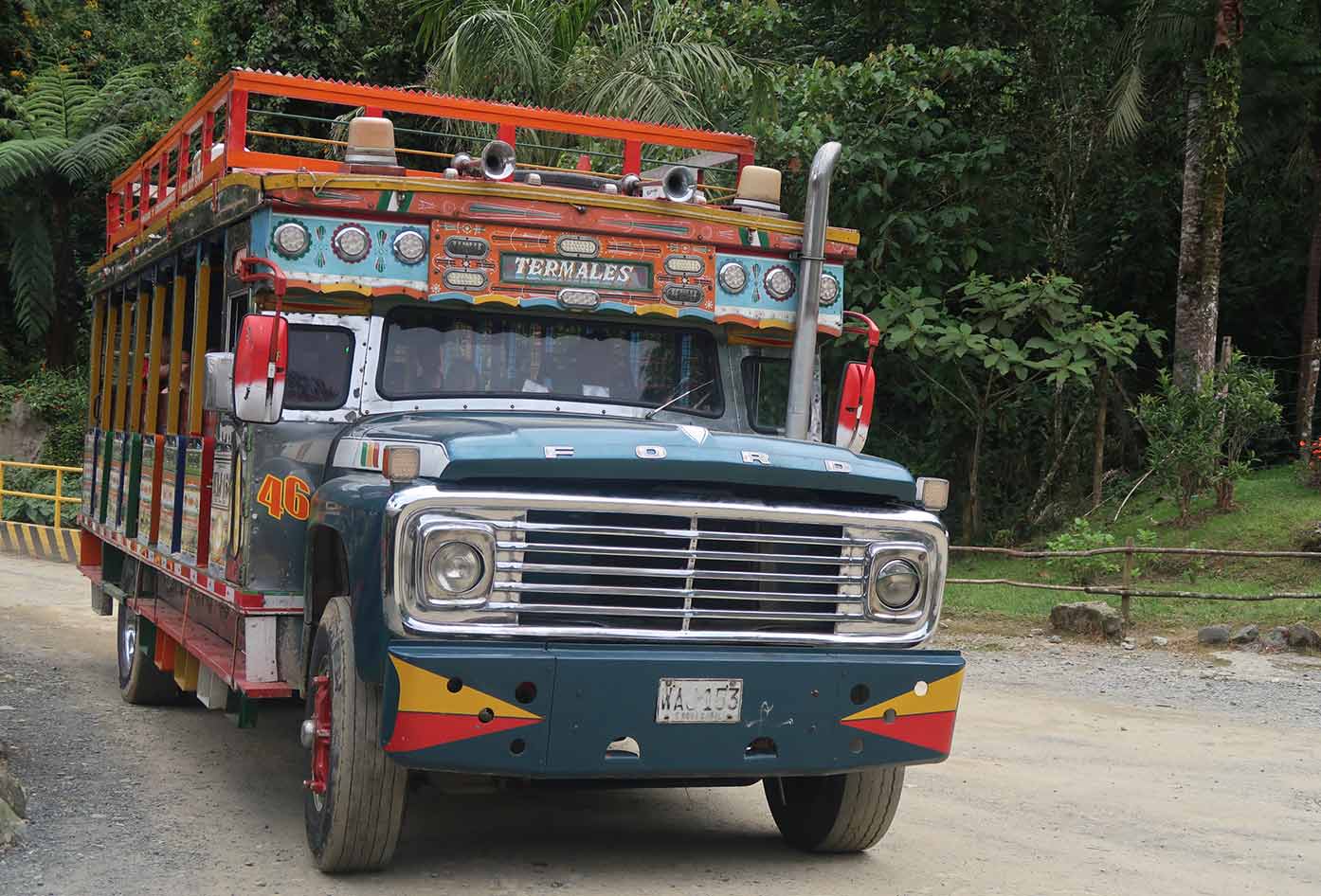 Colombians are very family-oriented, grateful, and joyful, so they love getting together, sharing food, drinking, and overall having a great time.
Most Colombians start to prepare for Christmas as early as November because families get together to set up the Christmas tree.
Also, you can't forget the "pesebre", which is the nativity scene and it's very important to have right next to the tree.
Colombian Christmas Schedule:
The Christmas season officially starts on December 7th with the "Día de las Velitas".
Then, from December 16th to the 24th, they do the "Novena de Aguinaldos", which is the Christmas advent prayer. They take place at malls, offices, and other public spaces.
During the novena, they eat Christmas foods and sing "villancicos", which is traditional Christmas music.
Christmas comes on December 25th, so children open presents at midnight, and Colombians celebrate December 24th with a nice family dinner and Christmas party.
The 25th is a day to sleep in, eat leftovers, and be with family. But it doesn't end there!
The 28th they celebrate the "Día de los Inocentes", which is like April fools.
On January 6th they celebrate the "Día de los Reyes Magos" or Three Kings Day, which officially marks the end of the Christmas Season.
Children get presents from the Three Kings, usually candy or small toys. Colombian Christmas is such a lovely time!
Christmas in Colombia: 6 Traditions
So, what other traditions do Colombians celebrate around Christmas, and what makes them unique?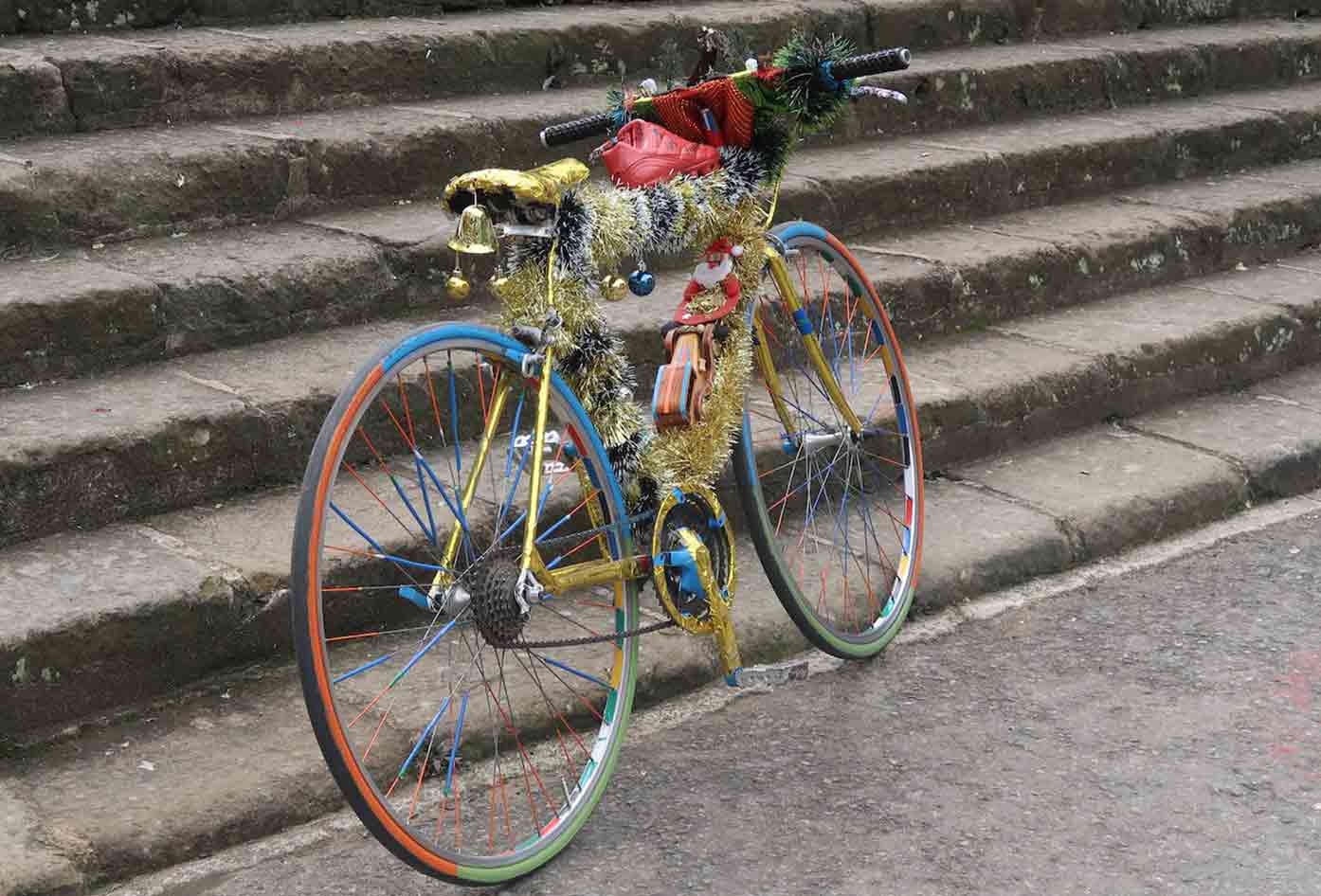 Below we will look at some of the traditions that I have come across while exploring different towns in Colombia along my solo travels.
Novena de Aguinaldos
The Novena de Aguinaldos are Christmas prayers that take place in the 9 nights leading up to Christmas.
Families gather in each other's homes to say these prayers and they also eat, drink, and spend time together being merry.
Some families take the religious aspect of it very seriously, while others use the Novena as an excuse to just get together and have fun.
Natilla y Buñuelos
There are many traditional Christmas foods Colombians enjoy during the season, but Natilla and buñuelos are a must.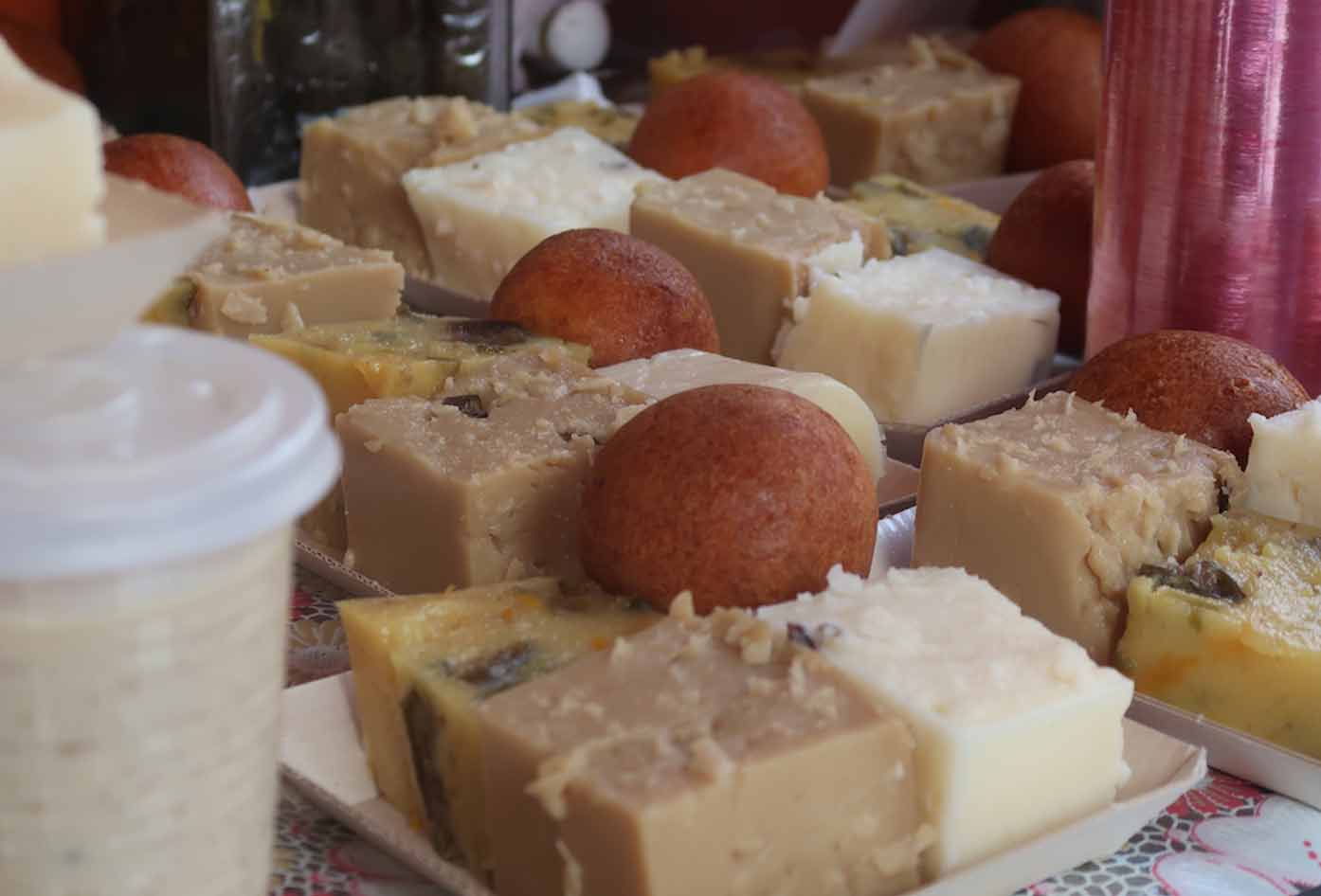 Originally, buñuelos come from Jewish and Arabian cultures but they were brought to Latian America by the Spaniards.
Buñuelos are cheese fritters made with cornstarch, cheese, and butter. Natilla is a kind of pudding and it's their favorite festive dessert!
If you visit Sabaneta for example (near Medellin), there you will find some of the best Buñuelos in Colombia.
Día de las Velitas
As mentioned before, the Día de las Velitas marks the official beginning of the Christmas season.
On this day, houses and public spaces are decorated with candles and other kinds of lights.
Families light hundreds of candles so the Virgin Mary will find her way to their home. Colombian streets light up on the Day of the Little Candles and it's beautiful to see.
Christmas Starts Before December
Christmas in Colombia starts in November because families get together to set up the Christmas tree and the scene.
They also decorate the rest of the home and children write letters to Baby Jesus (not Santa) to ask for presents.
Colombians welcome the Christmas spirit very early on and then on December 7th, Christmas officially begins.
Christmas Lights Everywhere
Colombians love Christmas decorations, so you'll see them everywhere. Both Christmas trees and nativity scenes will be nice and bright.
Additionally, public areas, buildings and hotel lobbies, restaurants, cafés, etc., all use Christmas lights for decoration and it's truly a fantasy.
Homes also go all the way with their Christmas lights, so everywhere you go, you will see them.
Colombian Christmas Songs
Last but not least, Colombian Christmas songs are a huge part of the celebrations and they are another important tradition.
Villancicos are super popular during Christmas and most of them are rooted in the Catholic church.
However, there is one song written by Venezuelan musician Hugo Blanco that's equivalent to "Rudolph the Red-Nosed Reindeer".
It's called El Burrito Sabanero but it's also known as El Burrito de Belén.
If you want to feel the Latin Christmas spirit, this is the song to listen to! It's so merry and catchy, you will love it.
Christmas in Colombia
Colombian Christmas is as merry as it gets! It's truly a wonderful time the amny different traditions make this time of the year special.
It's the time to be with family and friends, eat delicious food, sing your heart out, drink, and enjoy each other's company.
Every night is a party, so it's impossible not to have a good time.
Latin American people love a good party and the entire month of December is a great example of that.
See this Colombia trip planning guide if you're visiting Colombia in the holidays, and don't hesitate to participate as much as you can!
📌 Like this article? Pin it…
Did you learn anything from these Colombian Christmas traditions?
💬 Leave a nice comment or let's start a conversation below!
---
"Dear friend! Some links in this post contain affiliate links. Meaning, if you click through and make a purchase, book a hostel or sign up for a tour, I may earn a small commission at no additional cost to you. Your support means a lot and helps me to keep traveling and maintaining the quality of this site for you."