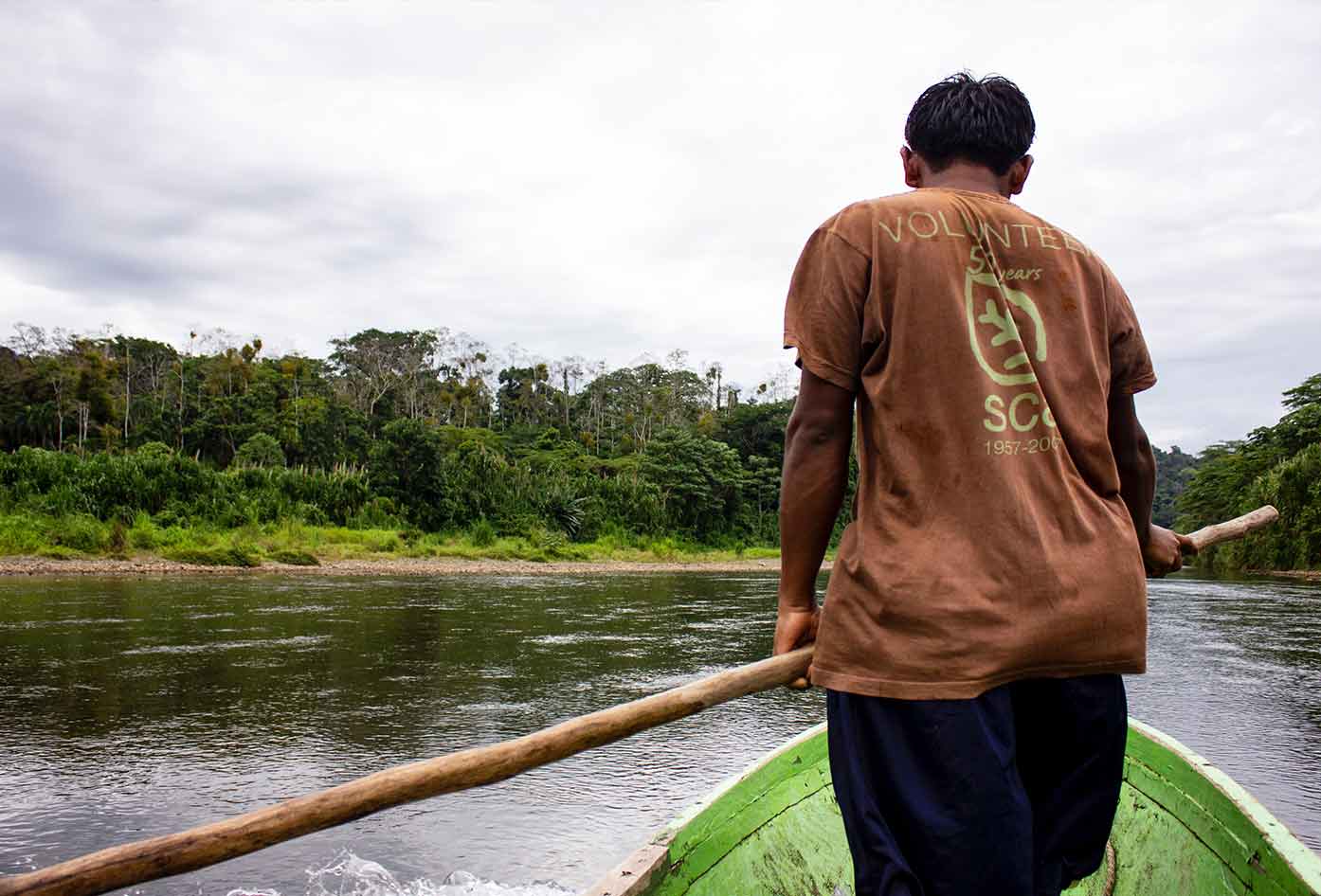 Whilst in Central America traveling safe should be your priority!
Central America is one of the world's greatest subcontinents. It is one of the most biodiverse and culturally significant parts of the world.
Is Central America Safe? This is one question that gets asked a lot, keep reading to get the low down on what to expect here.
Central America Traveling Safe
Anyone studying biology or nature has at some point studied either a species or location in Central America, since ecology, plant life and marine life are some of the best in the world.
My first Central America trip took me from Mayan pyramids to coffee farms, to wildlife preservation, and even a cigar factory.
Central America literally has something for everyone.
The greatest question that arises when travelers consider Central America, is whether the subcontinent as a whole is safe for tourism.
Is it Safe to Travel to Central America?
The simple answer is; yes. Each country is very specific to its problems, but as a whole, it is quite safe for most travelers.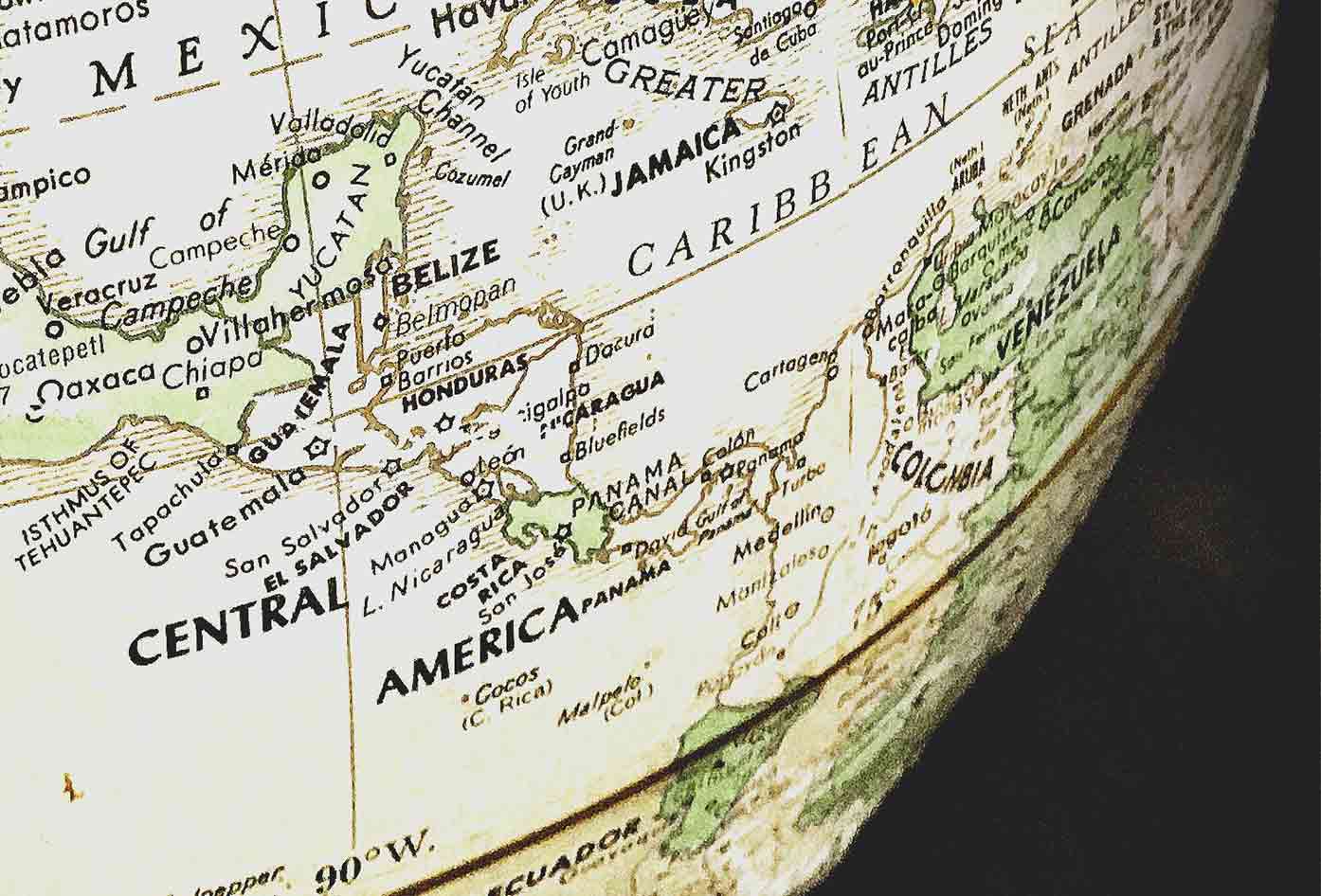 For the most part, each Central American country has its own governmental issues, but tourists can follow similar protocols.
Some tourists may have experienced a warm welcome and flourished in relationships with residents in El Salvador.
The same tourist may have their money stolen from a city in Nicaragua. On my travels backpacking in Nicaragua I kept myself to myself in most cases but being vigilant in all environments was key.
Statistics say that El Salvador is supposed to be safer than Nicaragua, but because of the statistics, the tourist became complacent.
A rule of thumb for anyone traveling to this region is to check what your national government's foreign advice says about traveling to certain countries.
Countries in Central America
There are many different factors that make each country in Central America unique. However, this also means that each country has its own dangers that may differ even to neighboring countries.
See this list of the best places to visit in Central America for more ideas on where to go and some valuable travel advice.
Countries in this subcontinent are very small, and you could find yourself going from one country with a consulate to one without within a short space of time.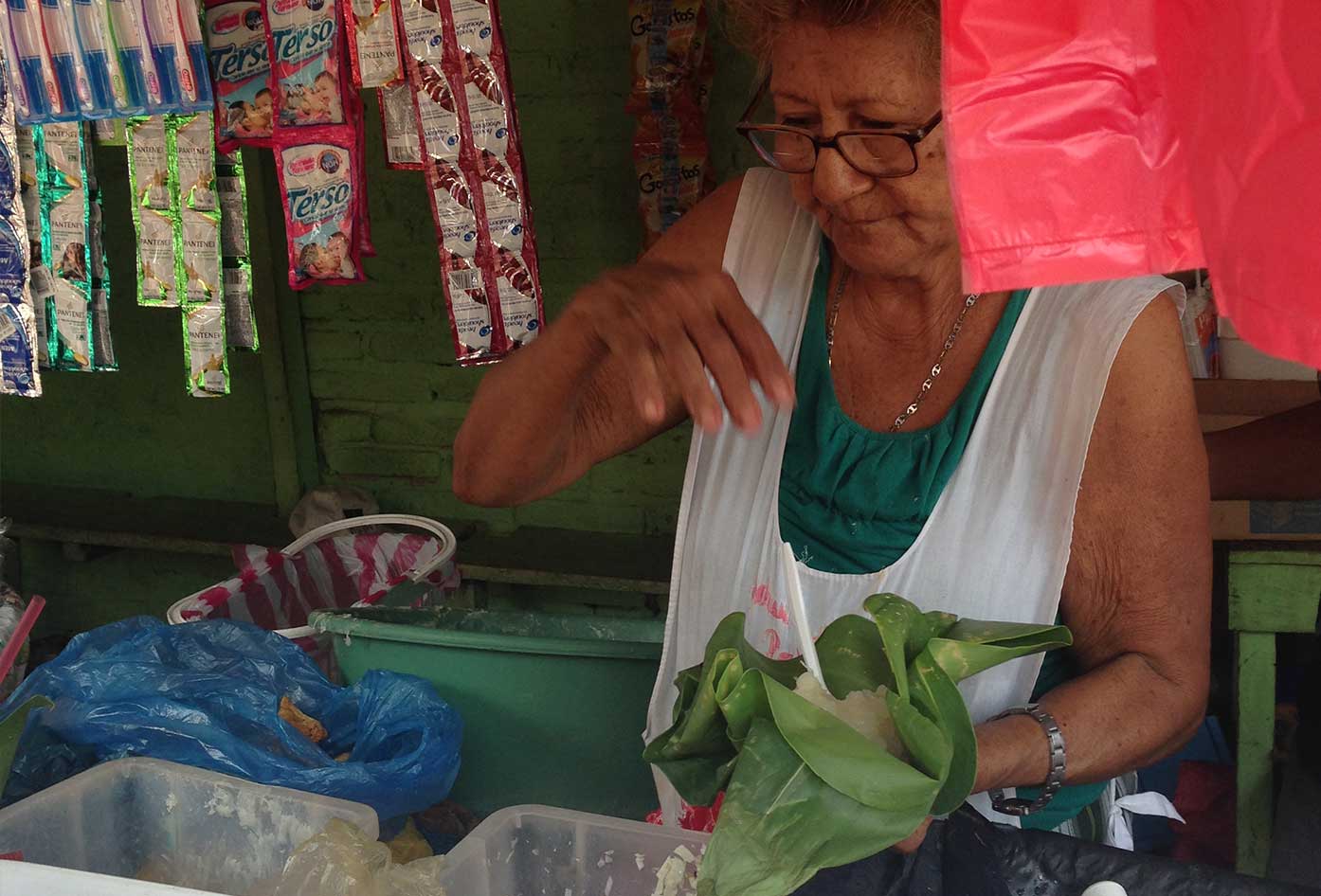 It's for this reason that we ask that you check out the safety pages for each Central American country so you know how to prepare for your trip. I have listed the safest countries in Central America right here.
There are some certainties traveling to Central America, such as:
Know your route before traveling and navigate safely.
Don't flash valuables; either don't bring them or hide them.
Check if you need jabs from your local GP before traveling.
Use a hidden travel wallet or one of the many anti-theft backpacks or the equivalent.
Get to know at least some Spanish basics.
Facts about Central America
To get an overview of what to expect here. Take a look at some of these facts about Central America when it comes to travel safety.
11 million tourists visit Central American countries every year.
Most of the major crime incidents in Central American countries occur in the 'northern triangle'; Guatemala, Honduras, and El Salvador.
The northern triangle countries have some of the higher poverty rates as well as strategic drug routes from their vicinity to Mexico.
The main crime of concern to travelers in Central America is theft. Avoiding traveling around at night drastically decreases the odds of this happening.
Muggings of foreign nationals have decreased in numbers, due to most foreign offices advising against going to isolated areas. Staying within busy areas with secure bags and dummy wallets reduces the chances of theft or mugging.
Central America's sex trafficking is also growing, so any female solo travelers may want to choose to visit the safer of Central American countries.
As you can imagine crime is not totally unavoidable but when it comes to prevention, following some of the tips in this guide will put you ahead of those who skip doing research.
Is Central America Safe to Travel Alone?
Central America is perfectly safe to travel alone. Most of the minor crime happens within the inner cities.
So most other areas are safer than most cities in America or the UK.
Don't go out at night, don't trust in strangers, and don't flash expensive items. Using coaches or bus hopping is a great method for exploring most of the subcontinent.
A lot of backpackers dream of traveling the length of Central or Latin America to see all sides of this majority Spanish-speaking hemisphere.
Central America is home to some of the cheapest Spanish speaking countries in the whole world.
If you're looking to travel to a single country or a number of countries, it's best to visit the local spots in the daytime rather than at night.
Backpacking Central America
Backpacking Central America or even Latin America as a whole is incredibly popular at the moment.
Especially after the world race television shows enlightened western audiences to the profound beauty these areas have.
Whether you're looking for party hostels in Central America, quick and easy meals on the go, or gas water dispensers; Central America can be tricky sometimes but for the most part, is a great destination.
Central America Travel Safety Tips
Central America can be dangerous if you don't take the necessary precautions in preparation for any travel or tourism.
The COVID-19 situation may differ the protocols that travelers have to make ever so slightly.
These tips were valid before the pandemic and they'll still be valid afterward:
Keep dummy wallets for pickpockets in the urban areas and keep your money hidden away. Bras, money belts, or secret bag compartments will do. Get a travel neck wallet or equivalent for concealing valuables.
As a rule of thumb, do not drink the tap water unless using a filter or safely used distillation system.
Book a taxi through your hostel or another trusted service such as an airport. Unlicensed taxis preying on tourists are a real issue in certain countries.
Make sure to use trusted and accredited hotels/hostels. Then once you've booked your room, book taxis or buses through the hotel.
Usually the Eco hostels in Central America (that can be found in most countries) are some of the most tranquil places where you'll be able to fully wind down in the most natural settings.
Don't take too many valuables with you. If you want to take expensive equipment such as cameras or smartphones, keep them hidden.
Carry sunscreen. Central America has some of the hottest climates in the world, and with the humidity, it can be unbearably sunny.
Traveling Around Central America by Bus
It's more than 6,000km by road from Tijuana to Panama City, which makes flying by far the quickest and most convenient way of traveling to both the north and south ends of the subcontinent.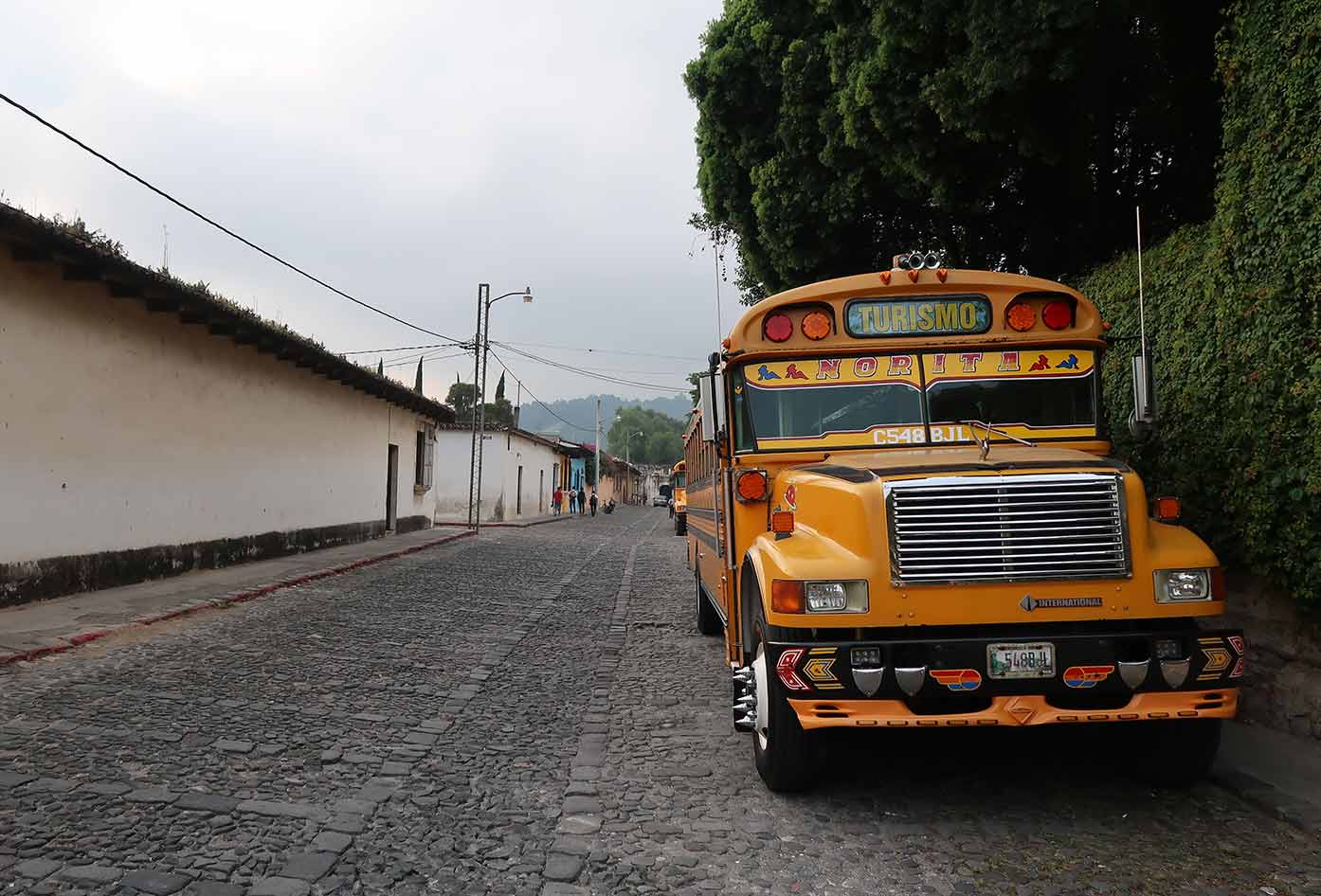 Splitting the trips into easily navigational sections; such as Yucatan with Belize and Guatemala, or Nicaragua with Costa Rica followed by Panama; make your trip not only expansive but manageable.
Public buses (aka chicken buses) are incredibly cheap and are some of the easiest methods of short-distance travel.
However, if you're looking to travel across borders and make long distances, it's advisable to go for a luxury liner.
The tour company Ticabus have offices in every capital city within the Central American subcontinent and have easy to use website subpages in English.
Getting coaches and buses is a really enlightening way of seeing the lay of the land.
Got Travel Insurance for Central America?

Designed by travelers, for travelers, World Nomads covers more than 150 adventure sports and activities so you can explore your boundaries.
Central America Traveling Safe
Central America is worth the trip, wherever you decide to travel to.
Make sure you're fully prepared and have an itinerary ready before setting off. There's so much history and amazing food here, you'll not notice how great the people are!
Be sure to read my South America safety guide for more inspiration if you are thinking of moving further south once you arrive in Central America.
📌 Like this article? Pin it…
Did these Central America safety tips help you in any way?
💬 Leave a nice comment or let's start a conversation below!
---
"Dear friend! Some links in this post contain affiliate links. Meaning, if you click through and make a purchase, book a hostel or sign up for a tour, I may earn a small commission at no additional cost to you. Your support means a lot and helps me to keep traveling and maintaining the quality of this site for you."