Welcome to my Central America travel route.
Are you planning a trip to Central America at any time soon?
If so, you're in the right place.
My name is Dan, and recently, I've been looking for not only the cheapest way but the most effective way to travel Central America.
But not just that, I have taken on the role of a cultural traveler.
I did solo travel in Central America to experience life in Latin America and become part of the culture.
Central America Travel Route
After my two best friends passed away, I began to question my life's purpose and the meaning of my name.
I read a book or two and realized I needed to start living dangerously.
I'd ask myself questions like:
Am I happy with my current situation?
Am I living my truth?
Who do I want to be?
I must mention that before started this Central America travel route, I set out to learn from my adventure and not to travel for the sake of it.
I'd like to assure you that you'll learn something in this guide about how I found the best way to travel Central America right from the start.
In 2012, I decided I was going to make a big change in my life.
Let's dive into how this journey unfolded.
After traveling to North America, I became inspired by Latin culture and began to ask myself if it would be possible to travel to Central America. The plan was to go from Mexico to Panama by land.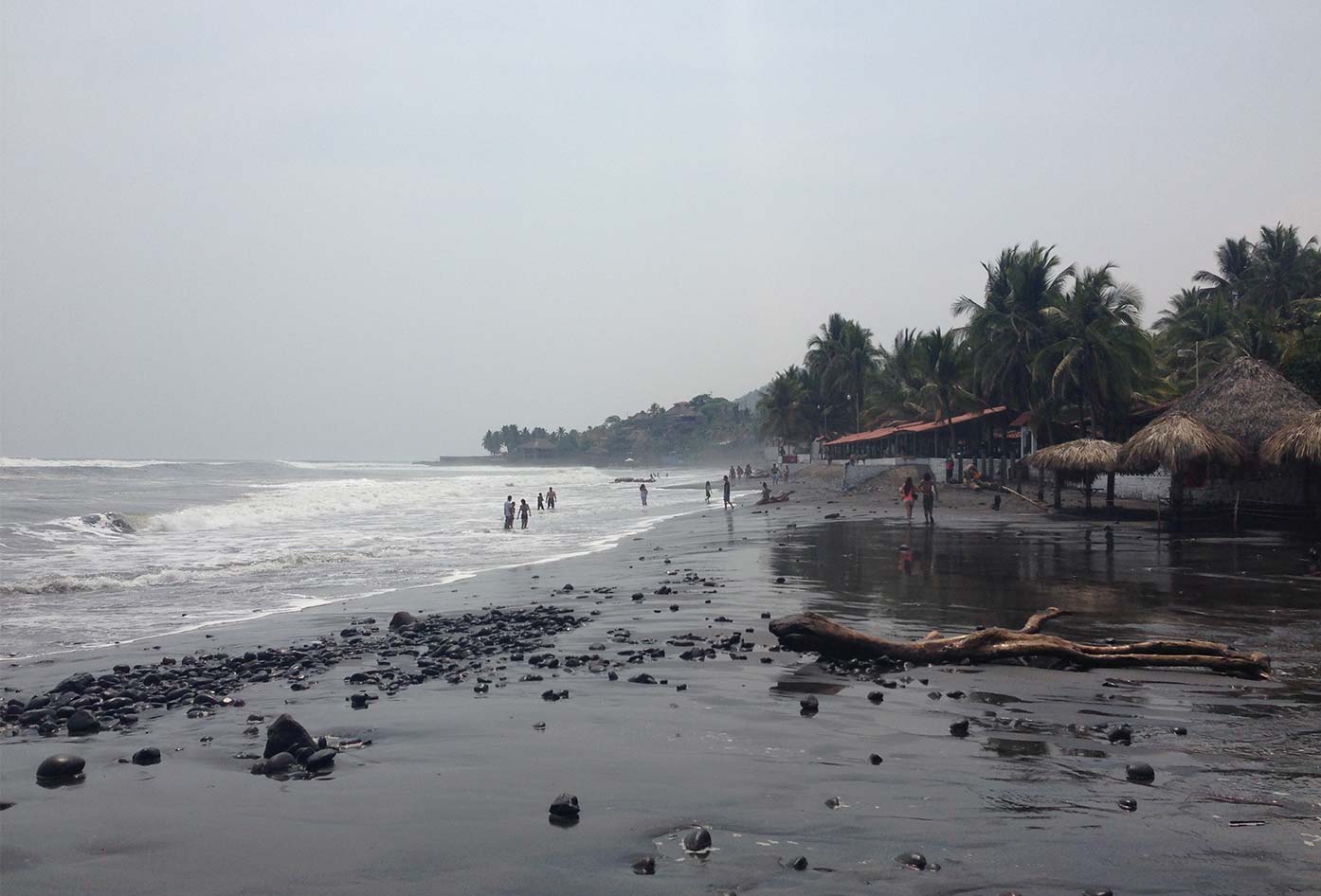 What I needed was some good advice to get started backpacking and speaking the language.
Bear in mind, I couldn't speak Spanish, and I had no clue how to start.
I looked at backpacking blogs, but back in 2013, there weren't many good travel blogs online. That's why I created this site to log my trips.
Are you totally new to travel or looking at how to get started backpacking today?
Read this article on backpacking that I wrote for beginners.
Central America: What inspired me?
I remember being overly inspired by the neighborhoods I visited in Los Angeles, especially Boyle Heights in East Los Angeles, where I stayed.
I had my first taste of Mexican culture and loved it, although my idea to backpack Latin America at that point was a very ambitious one.
All I took was a book I picked up at a one-dollar bookstore in Long Beach as inspiration because it got me started with backpacking Central America, which has been a prequel to my South American trips.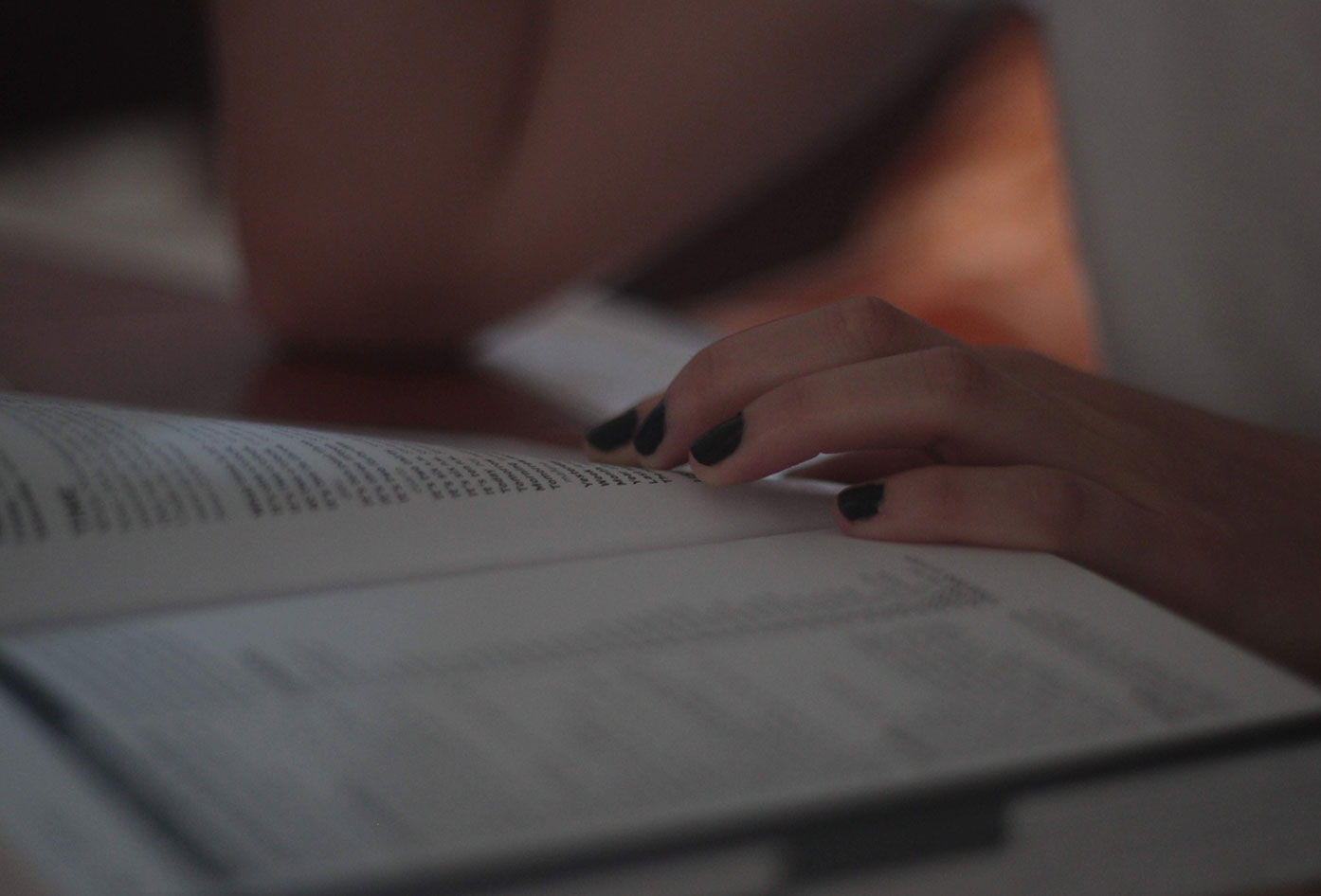 From the outset, encountering a new culture seems complicated (language, food, customs, time zones).
However, what I learned is that the patterns are usually reminiscent of our lives back home in some way.
Each culture has its own way of being.
In school, I'd been taught that the way other countries do things is dangerous because their way is different.
Central America Travel Planning
I learned that I can still travel and run my basic routines and rituals.
The rest was adapting. Learning Spanish was hard, but, I was learning more about myself through this new environment.
Fascinated by this idea, which all stemmed from my short stay in East Los Angeles, I bought a journal and began to plan a trip looking for the cheapest way to get to Central America.
I became infected by the language I heard in the streets. I wanted to go deeper, so I began writing down words and phrases in Spanish.
I even started practicing the Spanish language, only at a very basic level, by trying to order food from local street vendors.
This new Latin Culture, as it were, inspired me with new insight for living.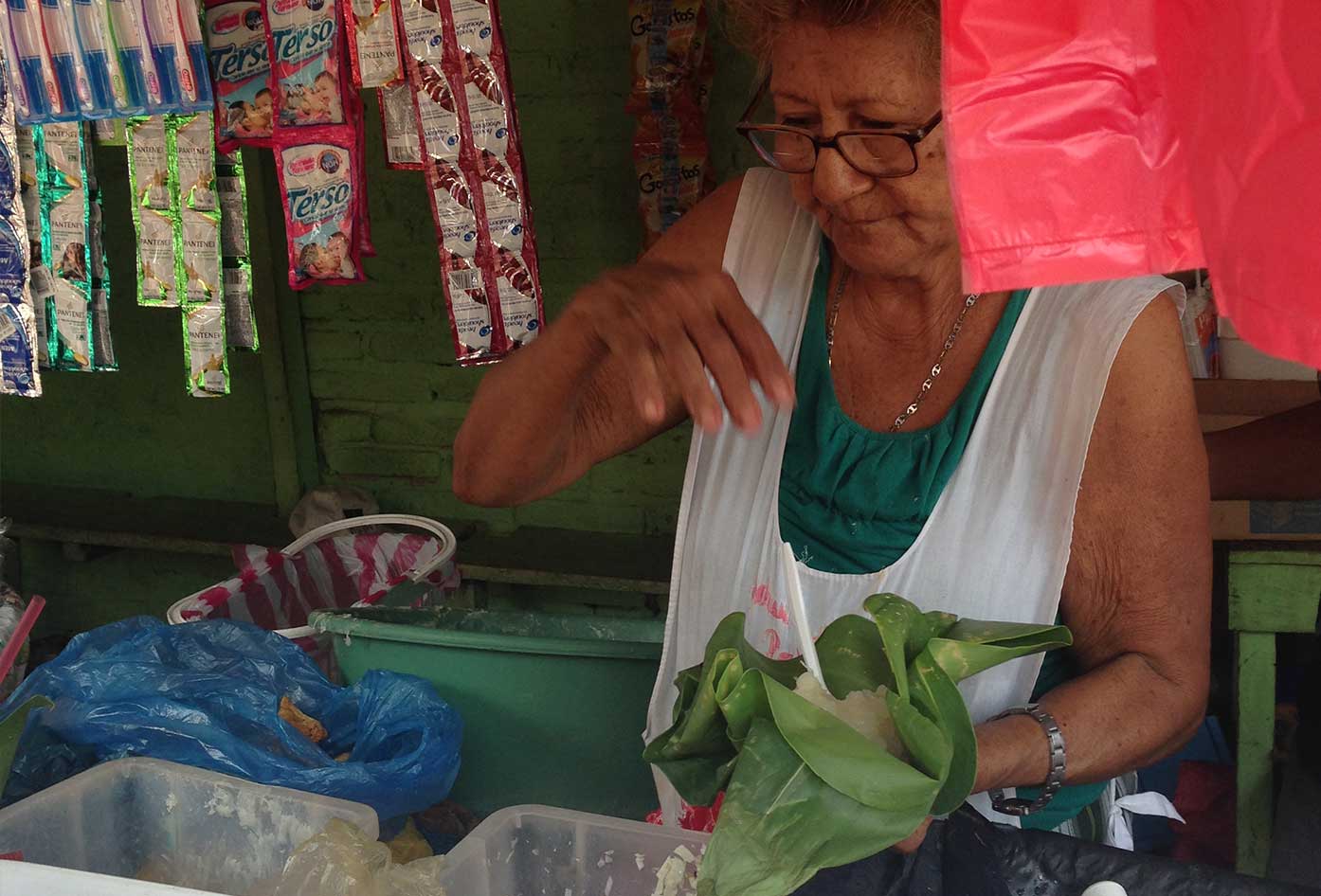 A few guidebooks later, I decided to go on what I called back then, a trip of growth to fulfill my desire of taking a trip to South America.
I also bought a guide book about living abroad in Nicaragua in the same dollar store. I became obsessed with a place called Ometepe Island.
Not considering the size of the continent, or how much of an inexperienced backpacker I was; my ambitious plan was to travel through Nicaragua before I got to South America.
Travel to Central America: Prequel
However, before all that, one evening, I met a young Australian man while I was walking along Hollywood Boulevard.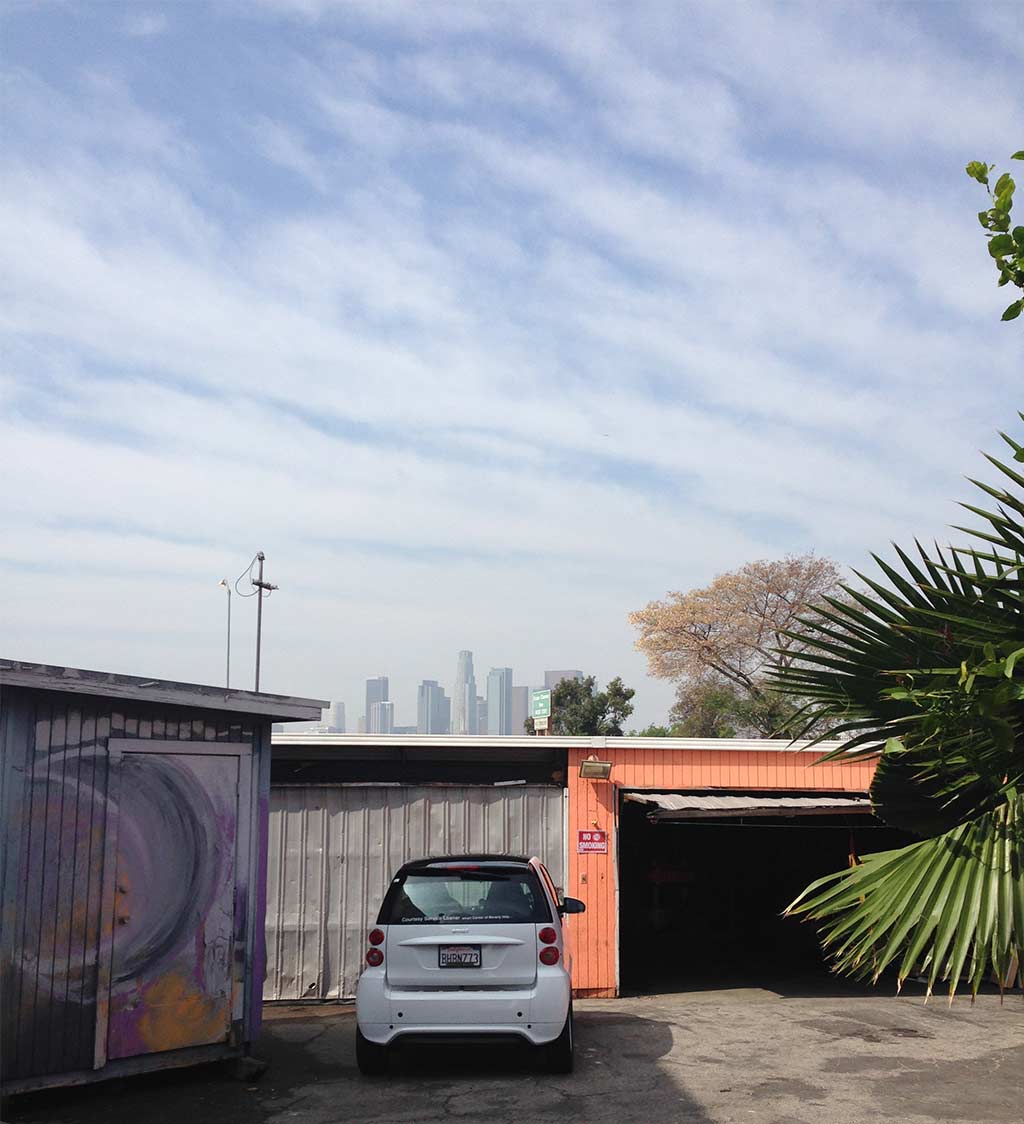 He told me he was just about to embark on a mammoth of a trip backpacking around South America.
Next, he told me how it would last 18 months. I was blown away and envious at the same time. How could anyone travel for so long?
I saw this as the perfect opportunity to ask him questions about backpacking Latin America because he'd done it more than once already.
Thanks to him, before I had committed to anything, he'd already sold me on why I should check out Central America first.
Backpacking Central America Route
On the spot, I began to vision an ambitious one-month backpacking route all by myself, but, through Central America, not South America.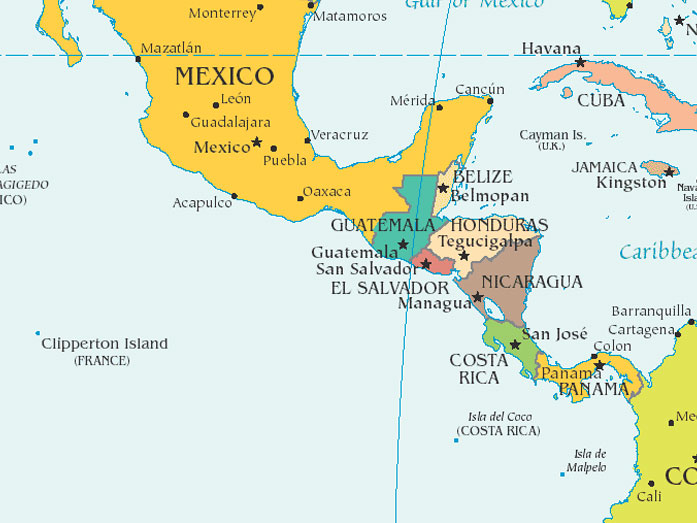 For the life of me, I can't remember his name. All I know is he traveled from Australia to South America so he could dabble with cocaine.
He mentioned how his coke habit was exceedingly expensive in his home country.
Anyway, he advised that if I'd never been to Latin America before, it would be wise to start in Central America.
Dan's 1 Month Central America Itinerary
This is the insight I'm sharing with you here today before you start to plan your South American itinerary.
Reasons to Visit Central America
I'm going to tell you the four pieces of advice he gave me that changed the course of my life.
I traveled to Mexico and backpacked right through the best countries in Central America on a dedicated mission to learn Spanish.
Below are the four seeds of wisdom that took me back to California a year later to embark on a trip from Guatemala to Costa Rica.
Central America is Cheaper
After now backpacking South America, I can vouch that Central America was much cheaper. But this comes with a price.
Sometimes, you can feel you lack certain pleasantries that you may be used to at home.
If you are on a tight travel budget, and you have a choice, Central America will be your best friend.
Especially if you like the idea of traveling cheaply via land because you could potentially see all seven countries in a short space of time.
There is no one best time to visit Central America but I did find travel to Costa Rica to be relatively expensive, but still, it's one of the most unique countries in Central America and worth every penny.
Spanish is Easy to pick up
There are so many reasons to learn Spanish if you think about it.
If you've read my travel bible, you see how I talk about Guatemala as one of the best countries in Latin America to start learning Spanish.
Why Guatemala: I hear you ask?
Because in Guatemala you'll have the benefit of practicing in more rural areas where people are very open to conversation.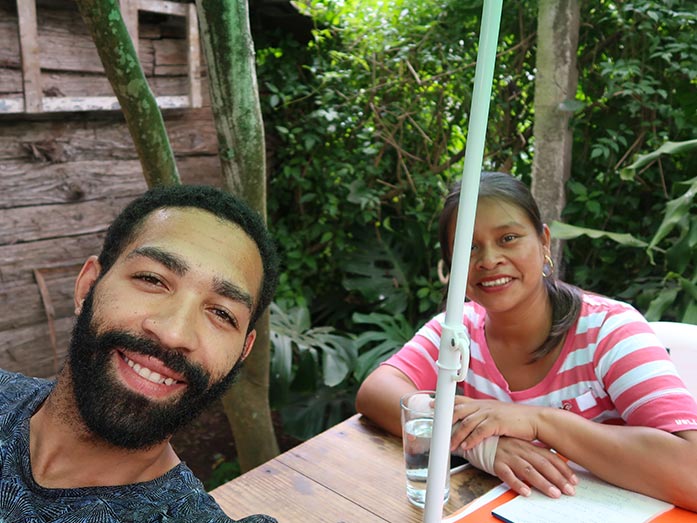 It is also one of the cheapest places to get full immersion with the help of one of the many Spanish schools.
Not to mention Guatemala has some of the best coffee in the world if you're into that! You can drink tasty coffee here for less than $1.
Backpacking Central America is a Breeze
That's how I feel. If you want to hit up more countries and like seeing more in a shorter space of time you'll get what I mean.
The purpose of my Central America travel route was to travel by land. Why? Because it is so easy and you learn more about yourself.
If you start flying between countries within Central America, it can get quite expensive. Especially if you're on a budget.
I prefer slow travel, but if you're starting out like I was, Central America is perfect for border-hopping and experiencing different countries.
For example, Guatemala or even Nicaragua is great for this.
Easy to meet Locals and Travelers
One thing I loved about Central America was how easy it was to meet other people who were like me. New to Latin America.
It's common to begin either in Belize or Costa Rica and make your way down or up through the region.
The number of times that I noticed the accent or dialect, not to mention, the look of the people change: really intrigued me to talk to more locals.
If you're doing solo travel, then you can end up meeting a faithful travel buddy who can travel with you right until the tip of South America.
Central America Travel Tips
Below I have listed a few practical travel tips for anyone traveling through Central America that you may be able to benefit from.
I will update this list sometime in the near future.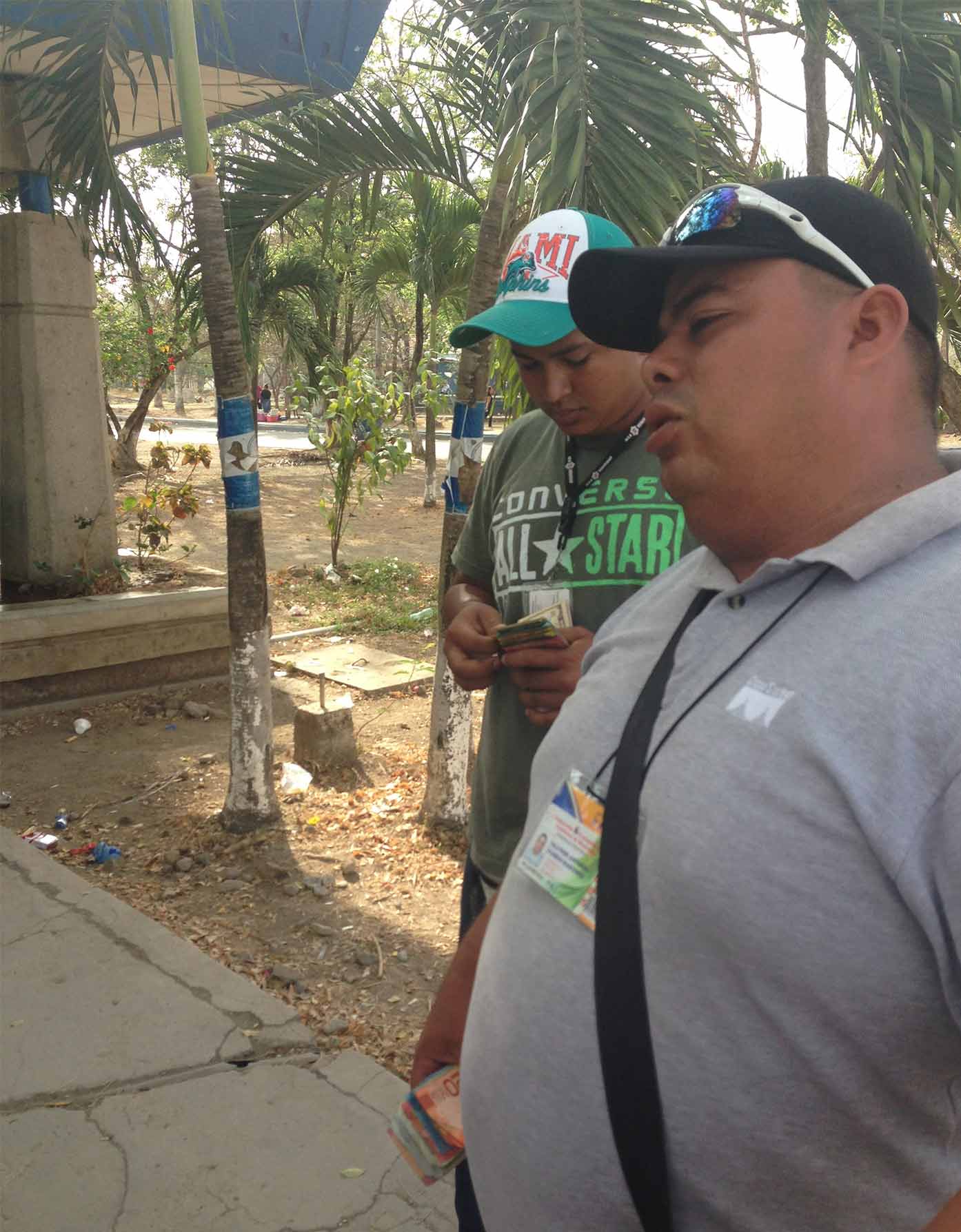 Things to remember for your Central America travel route:
Carry your Passport + A photocopy
Sun Screen (or at least a sun hat for protection)
A sturdy pair of hiking shoes
Vegan and Vegetarian foods option are available
The lighest rain jacket you can find
There are still many off the beaten track places in Central America that I have not been fully explored.
See this list I made on the safest countries in Central America for more ideas.
If it is your first time I recommend starting with the regular Central America backpacking routes and see how you go.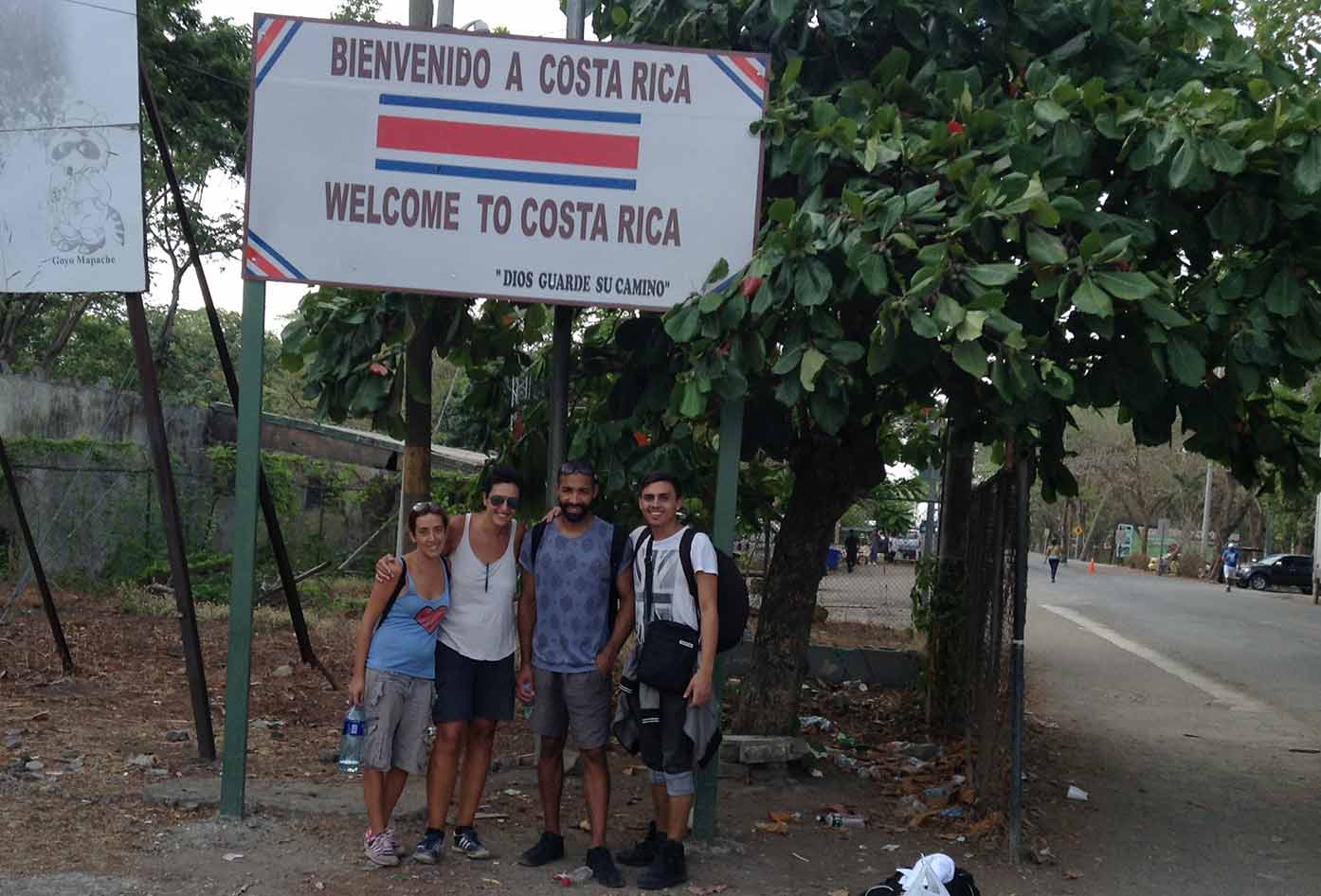 For Vegans, ready-made foods can be difficult to find! When it comes to cooked meals, you'll find white rice, beans, and plantain in most places without any issue. So, just prepare for that to be your staple.
Anything extra, well, is an added bonus.
You'll find an abundance of fruits in Central America, however, unlike the exotic fruits found in Colombia all year round, in this region: you may have to wait for them to be in season.
Where to Stay in Central America
There is some great accommodation in Central America, you can stay in some of the most well-preserved buildings in places like Antigua in Guatemala or Granada in Nicaragua for example.
Despite my cultural travels all over Latin America, I've stayed in my fair share of party hostels and I recommend you try them out, at least once.
Party Hostels in Central America
In some of the busier backpacker hubs such as Antigua, you'll be better booking accommodation in advance.
If you have specific preferences it can get fully booked during certain times of the year. Like in March/April time when all the Semana Santa preparations begin.
Travel Insurance For Central America
Are you wondering: is Central America safe to travel to?
I always recommend backpackers and travelers (no matter who you are) use World Nomads Insurance for fully comprehensive cover.

If you are due to travel soon, you can get a Get A Free Quote by clicking the link or the image above and filling out your details – that way you'll get instant cover from the exact date that you choose.
On many occasions World Nomads has provided me with reliable insurance cover for travel in Latin America and the rest of the world.
Central America Travel Route
These insights from my Central America travel route (or itinerary) that I had planned for myself, were a stepping stone for me personally to prepare for South America.
If you are thinking about backpacking South America without visiting Central America first, then I invite you to at least consider it as part of your backpacking Latin America strategy.
📌 Like this article? Pin it…
Are you thinking of backpacking through Central America?
💬 Leave a nice comment or let's start a conversation below!
---
"Dear friend! Some links in this post contain affiliate links. Meaning, if you click through and make a purchase, book a hostel or sign up for a tour, I may earn a small commission at no additional cost to you. Your support means a lot and helps me to keep traveling and maintaining the quality of this site for you."