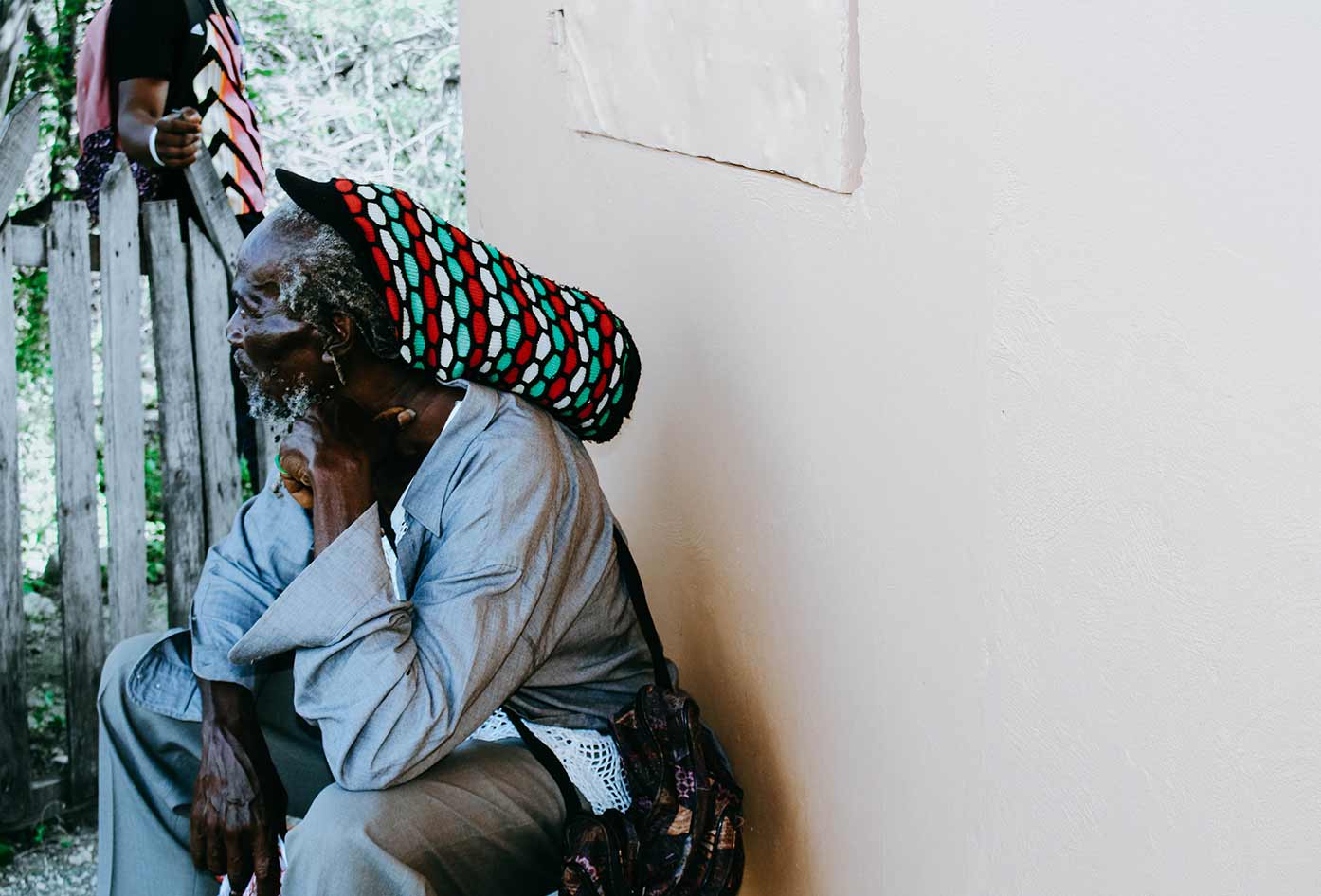 Are you looking for some new books about Jamaica to read?
Sometimes learning more about the culture can seem tough, but with so many books about Jamaica, it does not have to be.
---
Quick Answer: Inspiring Books About Jamaica
---
So, where, should you begin your search? Where can you find the best books about this amazing island and its people?
Best Books about Jamaica
Without a doubt, a trip to Jamaica is a unique experience from arguably anywhere else on the planet.
As the third-largest island and the largest English-speaking island in all of the Caribbean, Jamaica is a very interesting place.
Learning about Jamaica
It's a tremendous place to check out if you are looking for a nation that shows that democracy can work – even in such a volatile place.
With two major political parties today, this country has grown to become a very interesting place.
Split up into three major counties and a range of parishes, this is a location where people can make a living from Montego Bay to the outskirts of Kingston. Few parts of the Caribbean, though, hold the same kind of cultural sway as Jamaica.
Whether you are reading about the legendary Bob Marley or its challenging colonial past, Jamaica is a nation that has gone through immensely challenging times.
Books About Jamaica
If you are serious about learning about Jamaica properly, though, we highly recommend that you invest in some of the following books about Jamaica to help further your cultural understanding.
Features:
Details 'real' modern Jamaica
Understand it's deeply divided society
Appreciate how challenging life in Jamaica can be
From the paradise-like haven that is advertised to the drug-cartel run reality of Jamaica, this book does a fine job of shattering many myths and preconceptions about the country. A must-read for anyone who wants to understand the treachery behind the potential.
---
Features:
A tremendous political reading
Understand who Marcus Garvey is
Appreciate a truly historical individual
Be sure to read this if you are looking for books about Jamaica and its deeply confusing, often charred, political past. This book breaks down the ideal way for you to understand some of the best phrases and teachings of Marcus Garvey, a truly important individual.
---
Features:
An incredibly story retold.
Discover Jamaica in 1976
Find out how Marley survived
If you wish to know 'real' Jamaica, then go back to 1978. When music legend Bob Marley had his home invaded by seven gunmen who were never caught, this tells the story as it has never been told beforehand. Covers a near-mythical event better than ever before.
---
Features:
Understand the legend himself
Learn about Rita Marley
An incredible, in-depth understanding of a legend
While Jamaica has produced many fine people, Bob Marley is easily among the very best. This book goes into tremendous detail about what Marley had been like through the eyes of Rita Marley. A spectacular experience, and one that should help you truly get to know the man himself.
---
Features:
Get to understand the slang
Appreciate Jamaican linguistic culture
Great for understanding English via Jamaica
Think that you know Jamaica? Then you should absolutely check out this book. It breaks down the English language how it is spoken in Jamaica, with a popular childhood tale thrown in to make it even easier for you to understand.
---
Features:
A general Jamaican history
Covers overall Jamaican history
Great for understanding African-Jamaican heritage
A tremendous read for anyone who wishes to know about how Jamaica came to be, and how its people came to be. A tremendous reading space for anyone who wishes to know how modern Jamaica came to be, through all of the challenges that it had faced.
---
Features:
Learn from a tremendous orator
Understand Marcus Garvey properly
Go in-depth on his most famous speeches
While a controversial person, it would be fair to say that Marcus Garvey holds a special place in history. Now, you can learn all about the man who managed to impress and amaze both friends and enemies. A worthwhile read for anyone passionate about race relations.
---
Features:
Understand unique Jamaican dialect
Great for upcoming visits to the island
Appreciate unique Jamaican language like never before.
If you intend to go to Jamaica, you have to understand the people. This book breaks down some of the most unique idiosyncrasies of life in Jamaica – the good and the bad. It's a book without a filter and it shows you just how Jamaicans can be – from how they talk to how they represent themselves. A truly spectacular read, and one very much worth your time moving forward.
---
Having become independent as last as 1962, it's one of the few nations to have managed to build a strong history for itself after being freed.
Many of the people of Jamaica are of African descent, having seen their predecessors brought to the country as part of the vicious and cruel slave trade.
Today, it's a nation that shows that you can have a distinct identity.
It's one of the most beautiful places in the world to visit, and part of that comes from the deeply unique and interesting cultures that can make Jamaica seem so easy to love.
Knowing where to begin learning about Jamaica can be tough, given the sheer scale of options out there.
Books about Jamaica
Now that you can see just why Jamaica is such a vital part of culture and history, why not read into it more?
With all of the above books about Jamaica, you can understand why this nation is one of the most revered in all of the Caribbean.
You can grow to appreciate its unique culture, its interesting position, and what the future may hold.
📌 Like this article? Pin it…
Did this help your search for a book about Jamaica?
💬 Leave a positive comment or lets start a conversation below!
---
"Dear friend! Some links in this post contain affiliate links. Meaning, if you click through and make a purchase, book a hostel or sign up for a tour, I may earn a small commission at no additional cost to you. Your support means a lot and helps me to keep traveling and maintaining the quality of this site for you."