Do you want to learn from some of the best books about Argentina?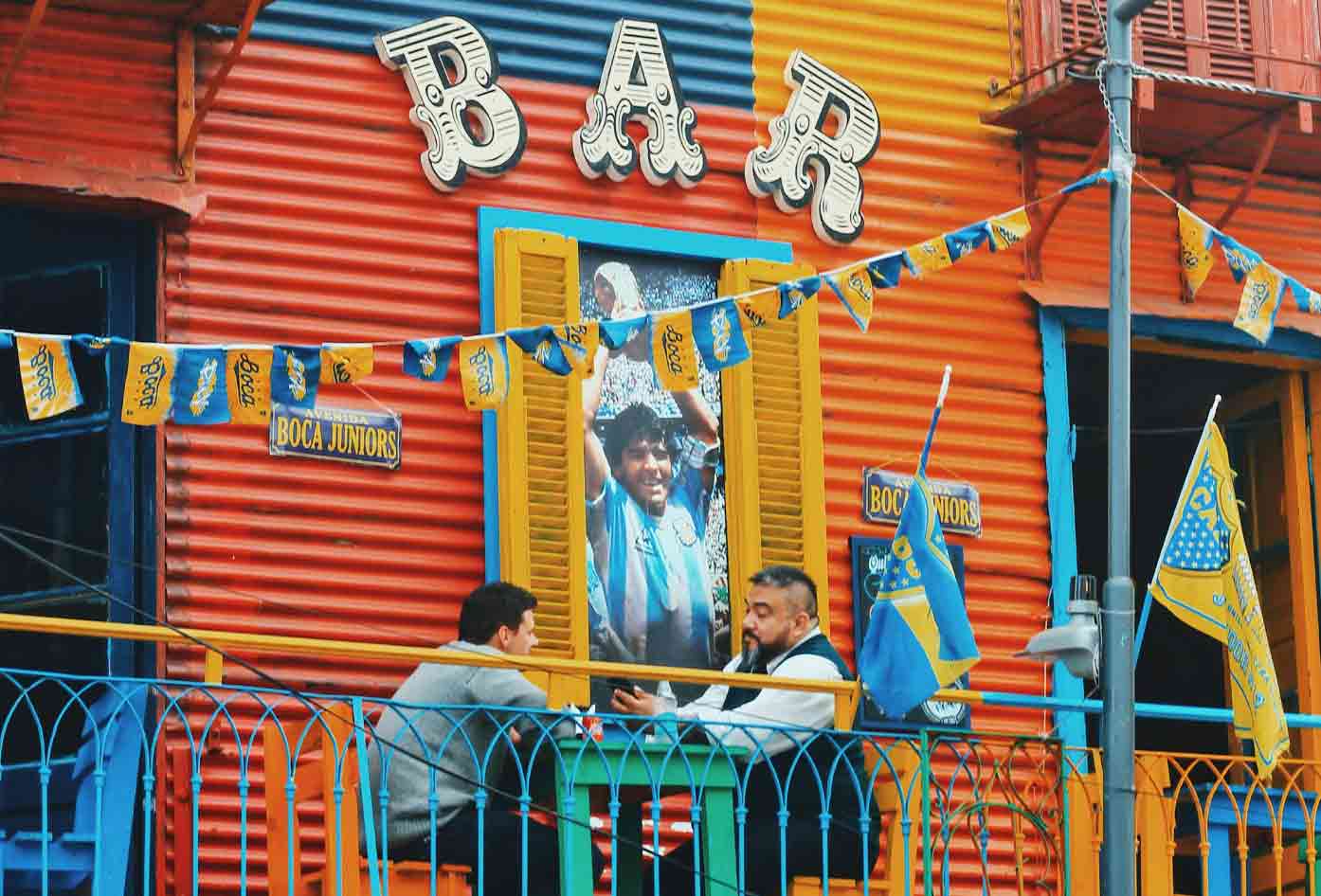 As it happens there are many books on Argentina that you should look to read through to understand its history.
---
Quick Answer: Books About Argentina
---
Many nations in our world have a complex and complicated past. Argentina is no different. Like many nations, it has had a rough and challenging history with invasion, insurrection, and revolution.
Books About Argentina
It's also a nation that today is a deeply divided one.
Still, it's a location where when times are tough – and they usually are – people find a way to get through the day.
Why read books about Argentina?
Reading about Argentina is an exercise in reading about the strongest histories in Latin America. From the incredible harshness of the dictatorial rule to modern-day Argentina, this is a nation known for many things.
From its love of music to its world-famous beef, through to its superstar soccer players and major clubs such as Boca Juniors and River Plate, this is a nation with truly spectacular history.
In fact, few nations on this planet could hope to stand up and achieve a fraction of what the Argentines have.
Best Books About Argentina
Let's take a look at some of these books so you can get started reading and learning.
Book Features:
Understand Argentina's paradox
Appreciate its economic situation
Learn about Argentina's past
This is a fantastic starting place for anyone looking to find books about Argentina. A veritable trove of information about how Argentina has gone from being a genuine powerhouse in the world to one of the most divided nations in terms of its economy and its citizens. An incredible collection of texts never-seen-before in English.
---
Book Features:
NYT Best-seller
Follow the story of Che Guevara
An incredible, emotional story
Controversial in the extreme, Che Guevara is one of the most important people in modern history. This book manages to give you a truly exceptional understanding of the move, giving you a book that's based on the popular movie that it has taken so much inspiration from.
---
Book Features:
Understand classic Argentinian dancing
Appreciate Tango dancing's growth
Learn the exciting cultural back-story
With The Meaning of Tango, you'll grow to understand just why this form of dancing has become one of the most popular in the world. Are you looking to learn how to dance tango before a trip to Argentina? This is a fantastic resource for learning to know just why tango dancing is and will remain a major part of the dancing industry.
---
Book Features:
Enjoy an incredible journey
Pick up an instant classic
Understand Argentina like never before
For those who are looking for a book that can get them to truly understand Argentina like never before, this is a book you should absolutely make the time to read. A fantastic learning resource that can give you a wonderful description of this far-off land.
---
Book Features:
Understand a dying culture
Learn more about Afro-Argentina
Appreciate an amazing part of history
While the modern Afro-Argentine culture is no longer as vibrant as it once was, this book makes for essential reading for all people interested in the history of this tremendous nation. It's a book that should give you an idea of their lasting legacy in Argentina.
---
Book Features:
Great, informative reading content
Understand Tango like never before
Grow to love the dance
With a collection of essays that can spell out the tango experience like nothing else, Why Tango is a must-read if you wish to fully understand what tango is, why it became so big, and why it's still revered to such a level to this day.
---
Book Features:
A tremendous, intellectual poem
Over 100 years old
Absolutely essential reading content
If you wish to understand Argentina like never before, you should take a step back into its confusing past with this book. The Gaucho is a sublime read, giving you an idea of what the world was once like for those based in the nation and its history.
---
Book Features:
Pick up Argentina dialect
Great for travelers especially
Packed with informative details
Having gone through immense change over the years, this is a nation with a populace that is used to fighting back and making the most of what they have.
With the help of this Argentine Spanish solution, you can enjoy the complete lessons that you need to understand the unique nature of this most wonderful language in Argentina. From explanations of regional dialect to a variety of useful details about how to speak properly, this is a must-own for those traveling to the nation.
---
Whether it's the famous 'Hand of God' goal in the 1986 FIFA World Cup or the Falklands Islands, this is a nation that has rarely been out of the news for one reason or another for a long, long time.
Come read about it and find out why!
Books About Argentina
Without a doubt, a trip to Argentina is one that you would never forget. Few nations on earth can combine such a unique range of lifestyles, cultures, and ideals than Argentina.
For many, it's the ideal example of what a Latin American nation represents in their minds.
While it might not be the perfect place, as the various books about Argentina showcase above, it's a truly special location indeed.
📌 Like this article? Pin it…
Did this help your search for a book about Argentina?
Want More Latin America Inspiration?
Hopefully, you've found these books about Argentina useful.
Do you require more book ideas for your reading pleasure?
Maybe you're traveling soon and in need of some gear for your trip? Check out this best travel gear page for ideas on what to carry.
---
"Dear friend! Some links in this post contain affiliate links. Meaning, if you click through and make a purchase, book a hostel or sign up for a tour, I may earn a small commission at no additional cost to you. Your support means a lot and helps me to keep traveling and maintaining the quality of this site for you."