Are you looking for the best travel insurance for South America?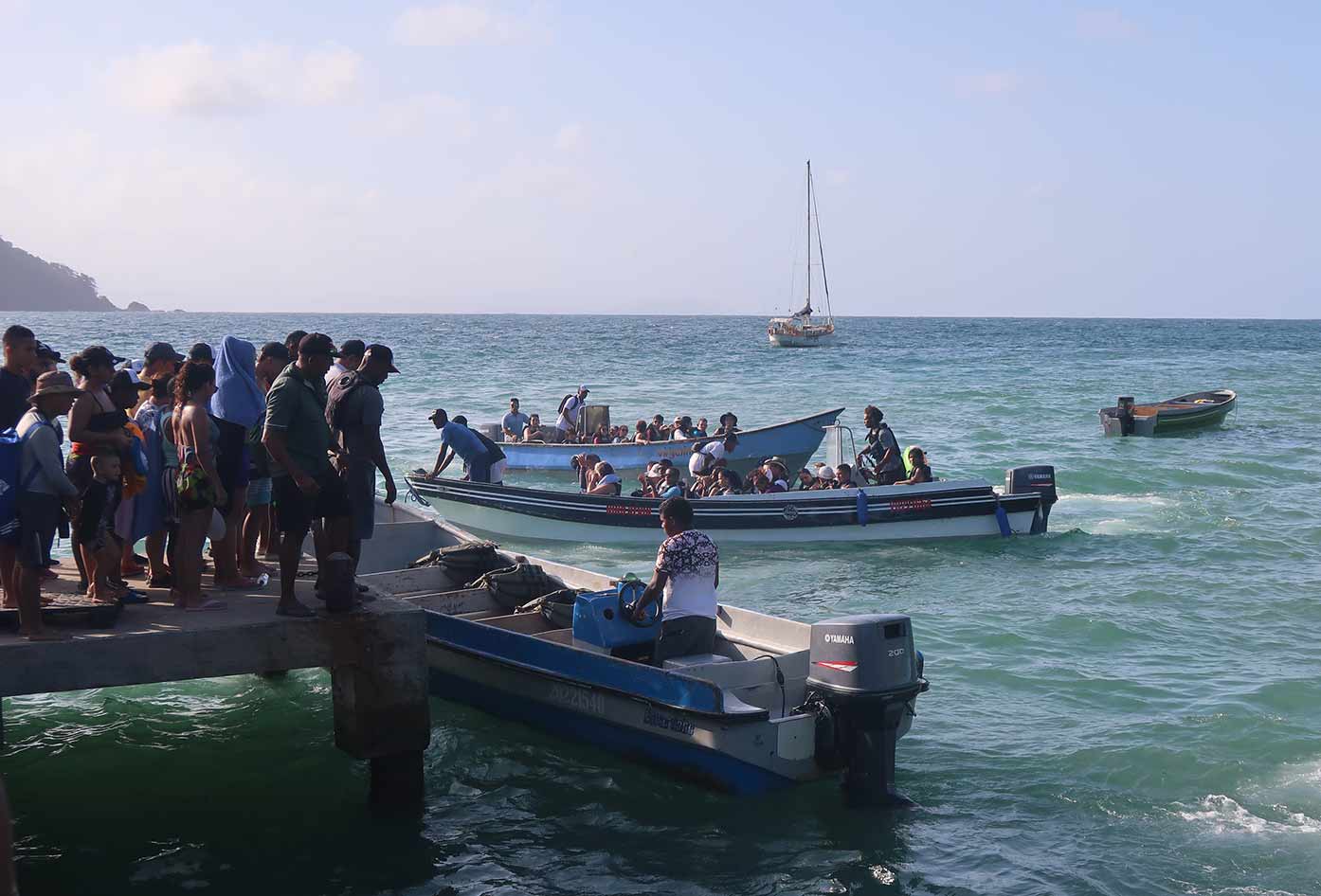 South America is a bucket-list foregone conclusion for many people seeking fulfillment for the travel 'bug' known as wanderlust.
From the salt flats of Bolivia to Christ the Redeemer in Rio. From the Incan ruins of Machu Picchu to the penguins in Patagonia.
The Amazon Rainforest, Galapagos Islands, the Andes mountains.
Travel Insurance for South America
All of these places encapsulate just how great of a continent South America is. A large chunk of the Earth's biodiversity along with a few wonders of the world.
It's no wonder that South America is one of the most popular backpacking trips in the world.
Who wouldn't want to travel here?
With so much culture, nature, enchanting scenery and great people, it's jam-packed with what travelers look for.
Backpacking South America
When traveling to South America, your best ally is preparation.
Although difficult, when visiting a new place, knowing the ins and outs of each country and grasping levels of safety is incredibly important.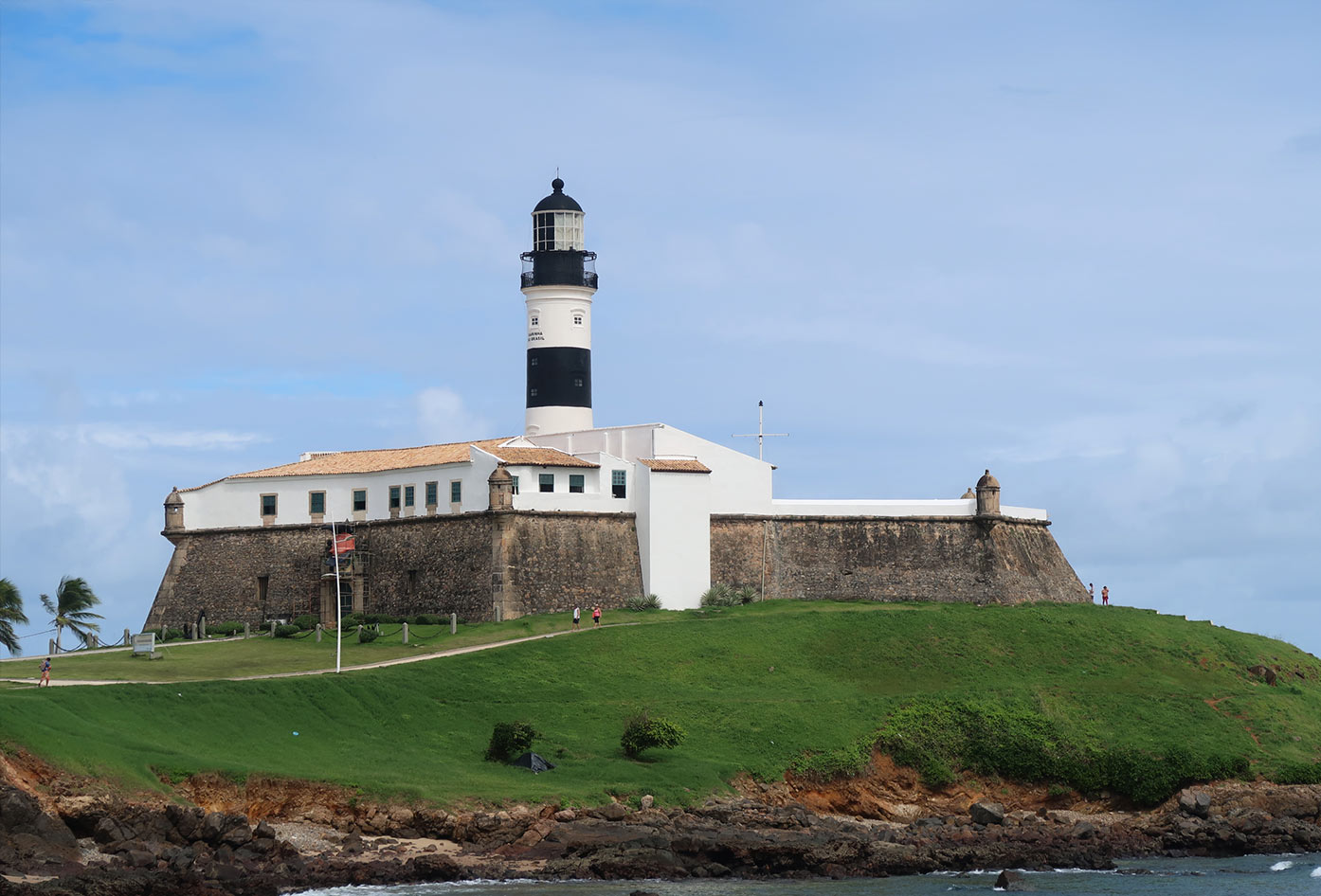 The best way for you to be prepared for your trip is to attain a highly comprehensive and affordable insurance plan.
Wherever you travel to, whether it's Quito or Cartagena, you need insurance. But when your trip is catered to your wants and needs, the right plan can go a long way.
Let's now look at why travel insurance for South America is important.
Why Use Travel Insurance?
The basic purpose of a standard travel insurance policy is to refund or reimburse travelers for their pre-paid and non-refundable trip costs if they have to cancel.
A reason for canceling will need to be listed as covered and part of the insurance plan.
The covered reasons vary by provider and plan, but the best plan needs to be researched by the purchaser/user.
Some plans omit certain aspects such as specific medical concerns, or will only provide a certain amount of coverage based on an algorithm.
What's your Travel budget?
How much you're willing to spend on insurance excess is also a question.
This means that if an emergency happens, it needs to be specific to the country you're traveling to.
The major insurance providers might be sneaky and know where you're traveling to, but might not cover a specific illness that's known to be in the area you're in.
Get a quote from World Nomads by entering your details on their site.
I invite you also to consider the amount of electrical and valuable items that you carry with you when you travel.
Over the years, while backpacking South America my objective has been to reduce the number of personal items I travel with.
If you are worried about safety you can use deterrents to ensure your belongings are safe and sound.
Travel Mishaps
Many times when we use our travel insurance it is in a moment in which we all wish we had known earlier.
If you anticipate complications purchasing travel insurance 'before' you buy your airline ticket makes sense.
Possible reasons for canceling or not traveling can include:
Accidental injury, sickness, or fatality of the insurance claimant or companion.
Natural disasters that cause cancellations in travel plans or a cessation of service.
Mandatory evacuation ordered by local or government authorities at your chosen destination. This could be before the trip is scheduled or during.
Strike that causes complete cessation of travel services.
Bankruptcy/collapse of your travel supplier.
Terrorist attacks that occur at your listed destination.
You or your traveling companion are terminated, or laid off from employment.
With all this mind, let's look a some of the ways WorldNomads can cover you where other insurers may refuse to payout.
Why Choose WorldNomads?
WorldNomads provides the best insurance for travelers seeking a getaway to South America.
Not only the short-term travelers but the indefinite backpacker and even digital nomads love the WorldNomads insurance policy.
But, why?
Because of the flexibility…
With such a simple-to-use online interface that caters directly to specific trips, you should have no problem generating a quote.
The major insurance providers ask for a list of countries in which you'll visit and will include air insurance when you could be going country to country without flying.
According to the WorldNomads website:
"Travel insurance for independent travelers and intrepid families. Nobody wants to think about all the things that could go wrong on their trip, but these things can and do happen. So be prepared and get your travel insurance today."
This means that even if you are uncertain about your next location or you do a u-turn or even compete to change your route and visit another country, World Nomads still has you covered.
Benefits of using World Nomads
Let's look at some of the main activities and type of adventure WorldNomads is used for:
WorldNomads travel insurance is the only insurance provider trusted by TourRadar, Rough Guides, Lonely Planet, Topdeck, Contiki and Eurail.
The 200+ activities covered by WorldNomads include 11 Snow activities, useful for the Andes or any ice walking.
31 Water activities, useful for coastal regions and the many beaches. This includes unqualified scuba diving to 30 meters, snorkeling, speed boating, high-diving, sailing and even shark cages.
10 Air activities. This includes parachuting, bungee jumping, abseiling, and sky-diving.
61 Land activities, including hiking, cycling, rock climbing, quad biking… and even air guitar!
There are some of the activities that the policies cover. Sometimes you may not even know you are going to take part in any activity or tour.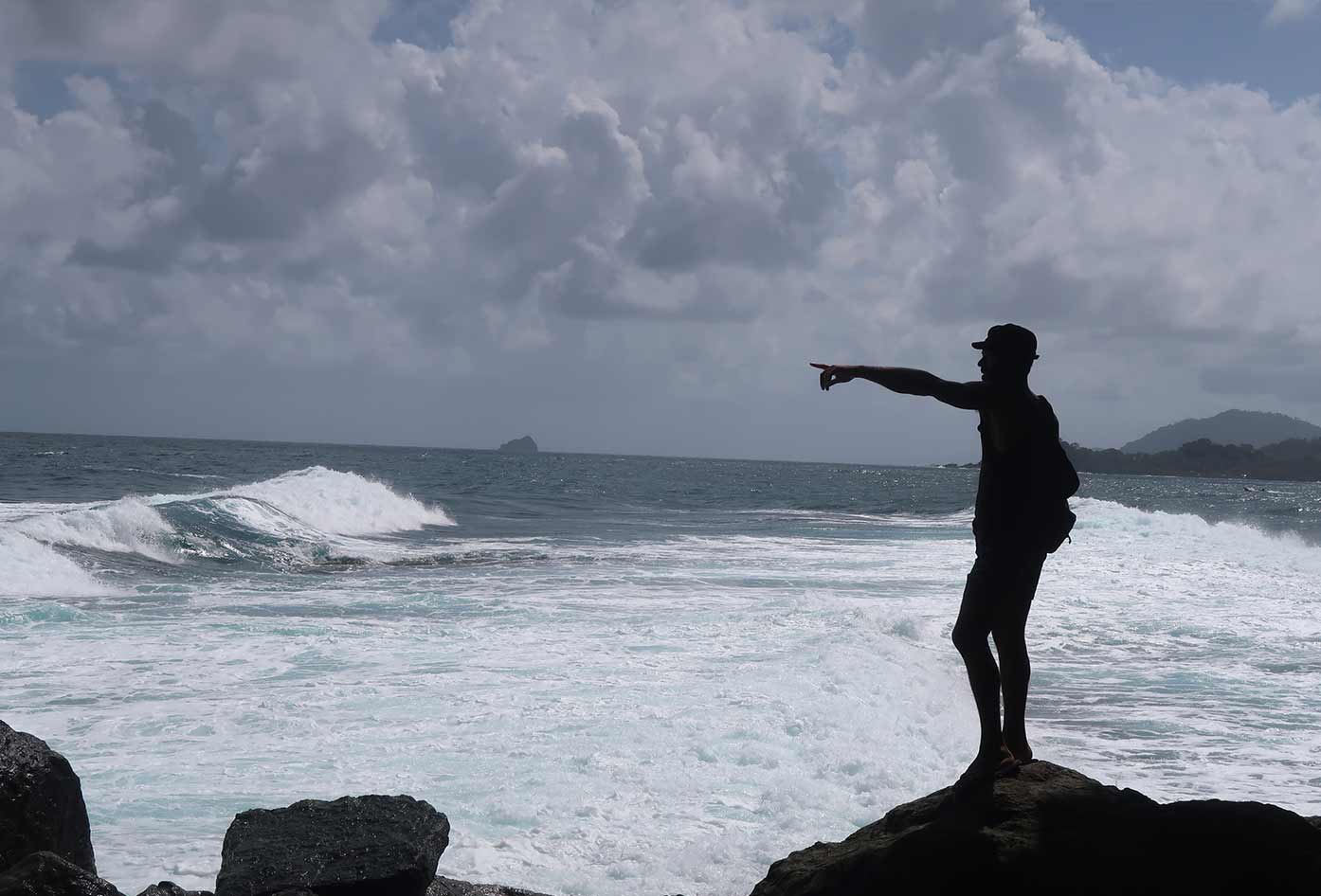 World Nomads: Backpacking South America
The important thing, though, is that you are covered and not left in the dark should some unlikely event happen whilst on your trip.
See the rest of the list of activities and experiences that WorldNomads can cover with their multi-lingual emergency assistance line:
75 Sports activities, for those taking part in sports competitions or viewing them.
12 'Experiences', which most other providers won't cover such as working as a teacher.
Benefits include cancellation, medical and possessions.
You can purchase travel insurance whilst traveling. So, if you want to extend your backpacking trip, for example, you can purchase the necessary plan whilst at the location.
WorldNomads has a 24/7 multi-lingual emergency assistance line to help claimants get the necessary transport and medical attention in case of an emergency.
You can choose between the standard plan and the explorer plan depending on your needs.
So, no matter which plans you choose you can travel with peace of mind knowing that you are covered in the most precarious of travel situations.
Customer Testimonials
If you still aren't convinced, here are some customer testimonies that give you the scope of how important this insurance can be for you:
🗣️ "I was so relieved and grateful to all of the World Nomads team to get insurance cover for my treatment this week whilst I have been sick in Vietnam. Thank you for all your hard work and understanding to manage my complicated case with negotiations and international correspondence. I received a truly professional service from you." – U.K resident in Vietnam
🗣️ "So, I was riding my mountain bike when I hit something and went over my handlebars. I put both hands out and broke my wrists and knocked myself out. I woke up in an ambulance and then went to Whistler Health Care Centre where I had x rays and further treatment." – U.K resident in Canada
🗣️ "World Nomads has consistently matched my expectations as dependable travel insurance. They can easily be reached and address claims rapidly. Look no further and sign up for your next trip." – U.K resident
I hope this article has given you the confidence to make a decision and get your up-and-coming trip covered by WorldNomads.
Don't allow the unknown to take over your plans and if it does, travel with peace of mind knowing you're fully covered.
Best South America Travel Insurance
Travel insurance should be seen as a compulsory planning element for any traveler reaching countries abroad.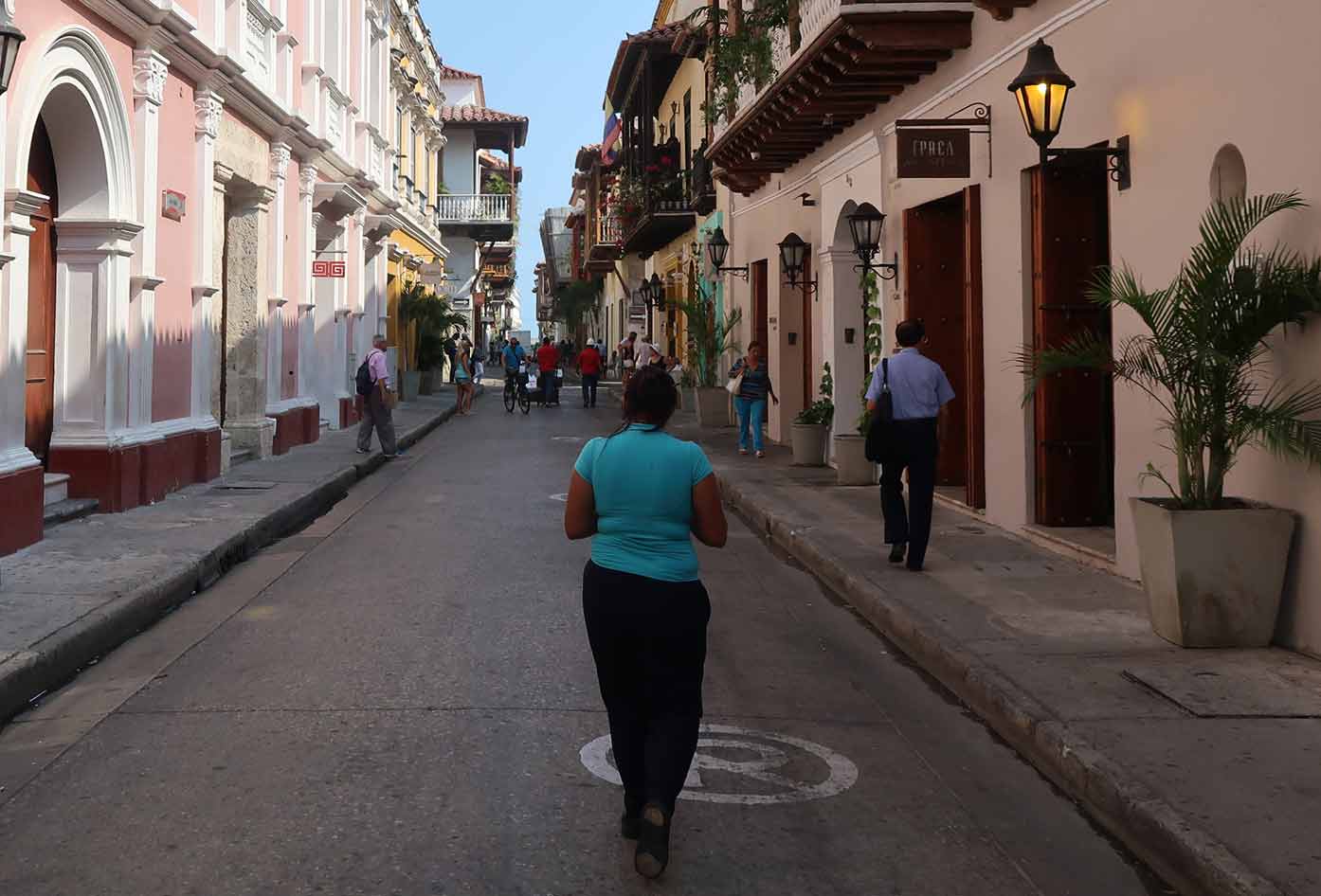 You don't know what will happen when you go for that long-awaited hiking trip or that bucket-list water-sport activity.
You need insurance that caters for your needs.
Thankfully, WorldNomads provides the best care and policies for your trip. Book a holiday and get your insurance now!
📌 Like this article? Pin it…
Did this help you pick travel your insurance for South America?
💬 Leave a nice comment or let's start a conversation below!
---
"Dear friend! Some links in this post contain affiliate links. Meaning, if you click through and make a purchase, book a hostel or sign up for a tour, I may earn a small commission at no additional cost to you. Your support means a lot and helps me to keep traveling and maintaining the quality of this site for you."