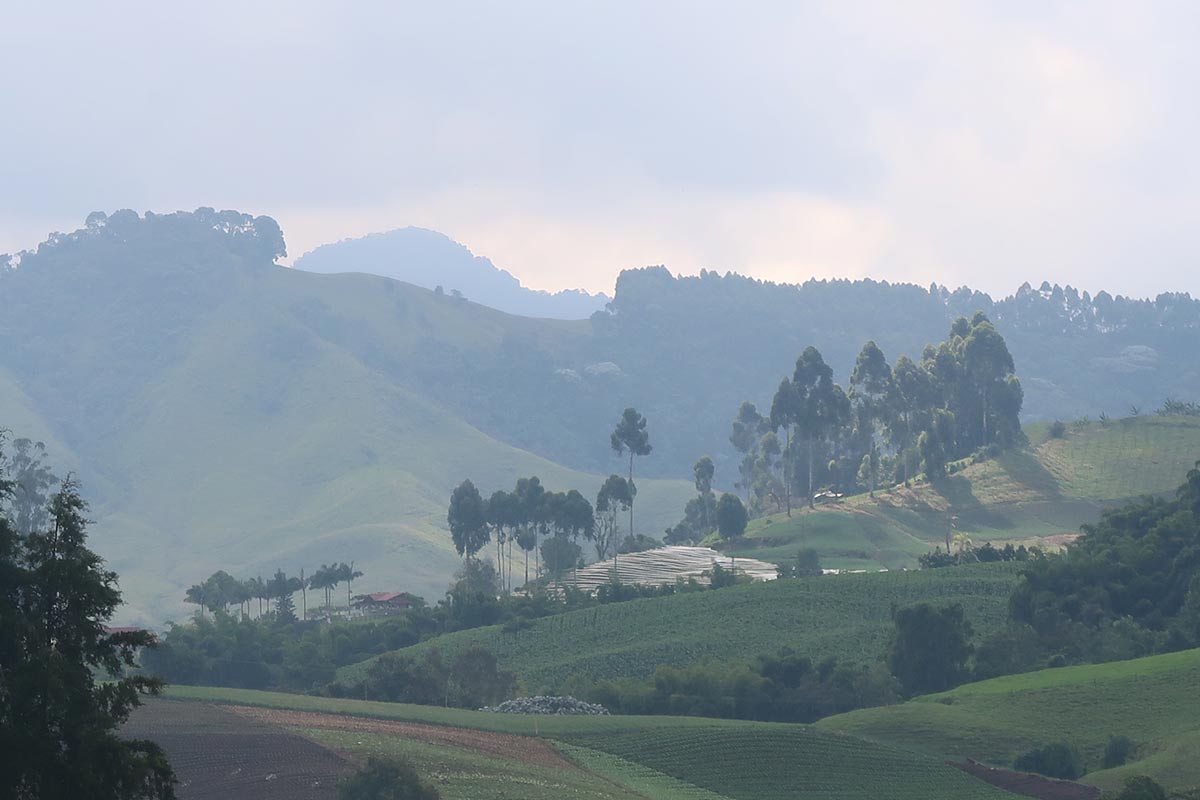 Are you wondering when is the best time to visit Colombia?
Its proximity to the equator and stable temperatures makes it an enticing year-round travel destination.
With unique landscapes ranging from tropical rainforests to the Andes mountains and numerous festivals throughout the year, choosing the best time to go can often be challenging.
Best Time to Visit to Colombia
If you are planning a trip to Colombia or have something booked, this guide will give you a better idea of what to expect when you get here.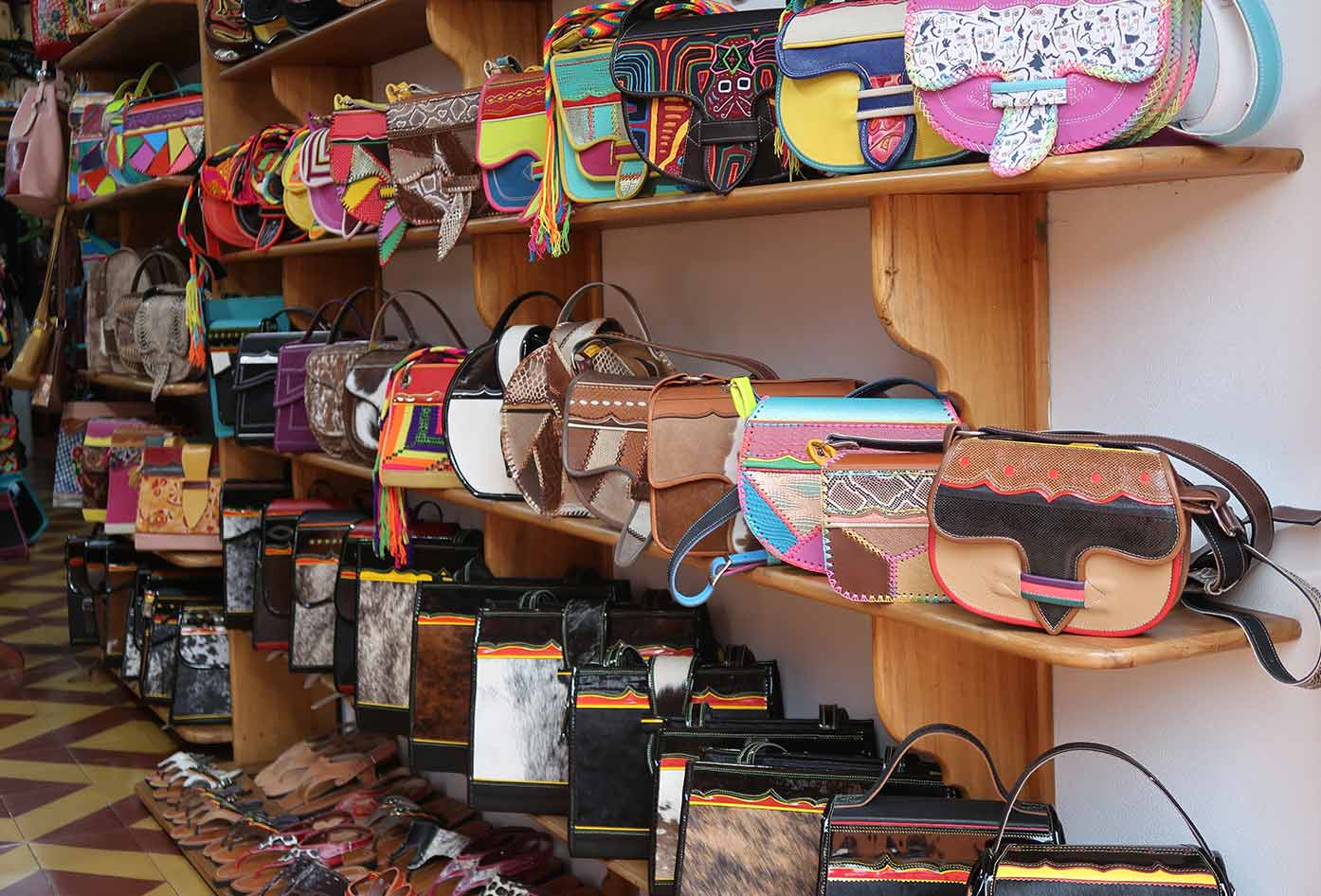 Today, Colombia is known for much more than having some of the best coffee in the world amongst other exotic fruits.
Let's start off by looking at Colombia's capital city, Bogota!
Which is a city notorious for its rain and cool climate when compared to other parts of the county.
Best Time to Visit Bogota
Sitting at 8,000-feet above sea level, there's more to Bogota than just pleasant weather. Bogota hosts many events throughout the year.
Depending on your reason for traveling to Bogota, you'll find that from mid-June through early November to be the least busy time for tourists.
December through March is typically the driest time of the year. In April, Bogota hosts an International book fair, as well as the world's largest theatre festival.
With so many amazing things to do in Bogota, remember to check out the Museum of Modern Art for Eurocine, a film festival featuring European films.
April seems to be an ideal time to visit Bogota. It's the very start of the rainy season with numerous cultural events.
Best Time to Visit Medellin
Known as the City of Eternal Spring December 10th through April 8th is the best time to visit Medellin, and for more than one reason.
If escaping the frigid arctic blast and finding comfortable temperatures is your goal, December through April is your best bet.
Similar to other cities throughout Colombia, Medellin hosts events throughout the year.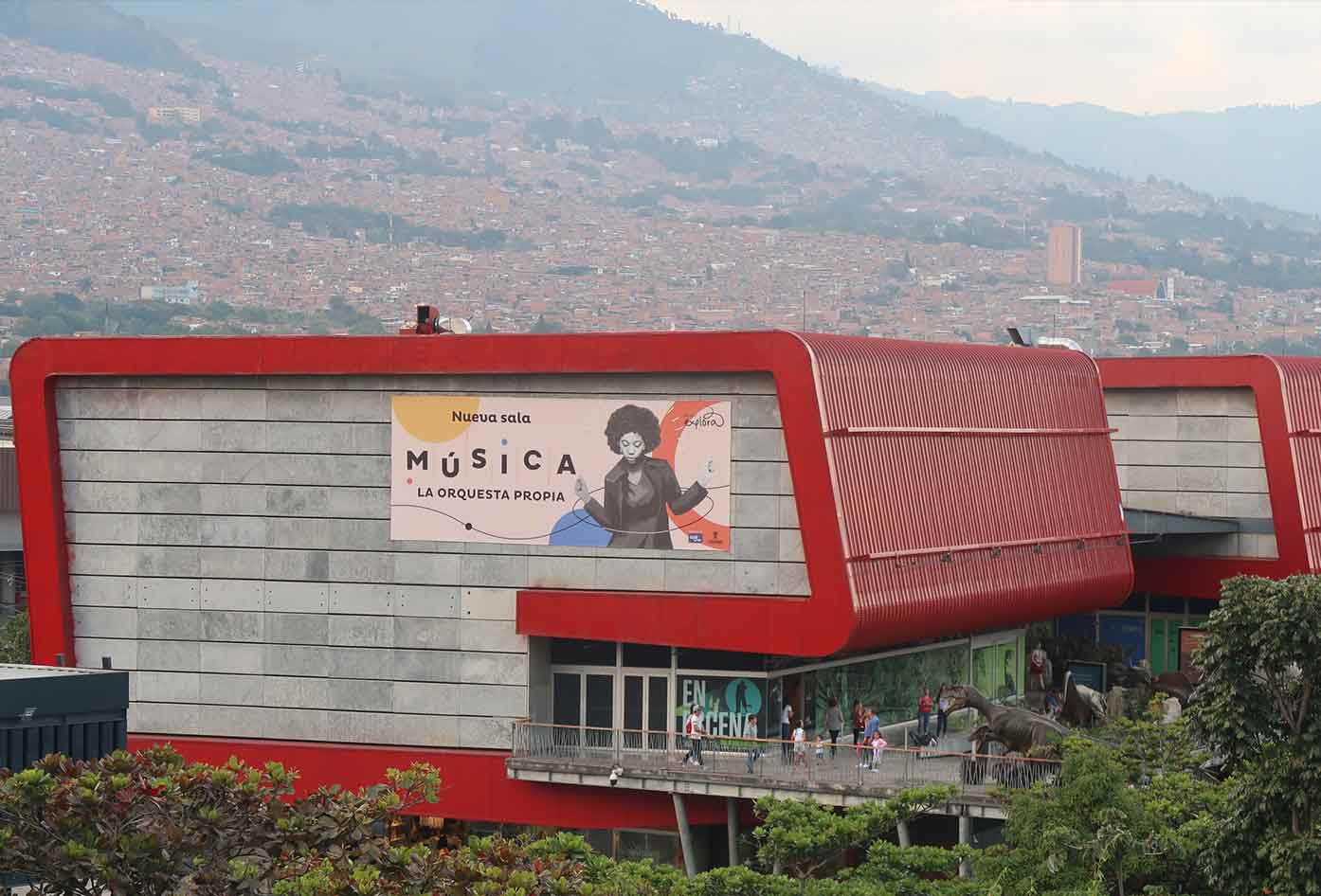 The annual Flower Festival takes place on the first 10-days of August.
In February, Medellin hosts "es Una Ganga," which is a major shopping season with amazing deals at many local retailers.
In 2013, Medellin was hailed as "Innovative City of the Year" by the Wall Street Journal for its Metrocable Car system.
Weather, Festivals, and Innovation are three excellent reasons to visit Medellin. You'll find many things to do in just 48 hours in Medellin and it's nearby towns.
Best time to visit Cartagena
Famous for its immaculate beaches, castles, history, and culture, the historic walled city of Cartagena is most enjoyable between December and March.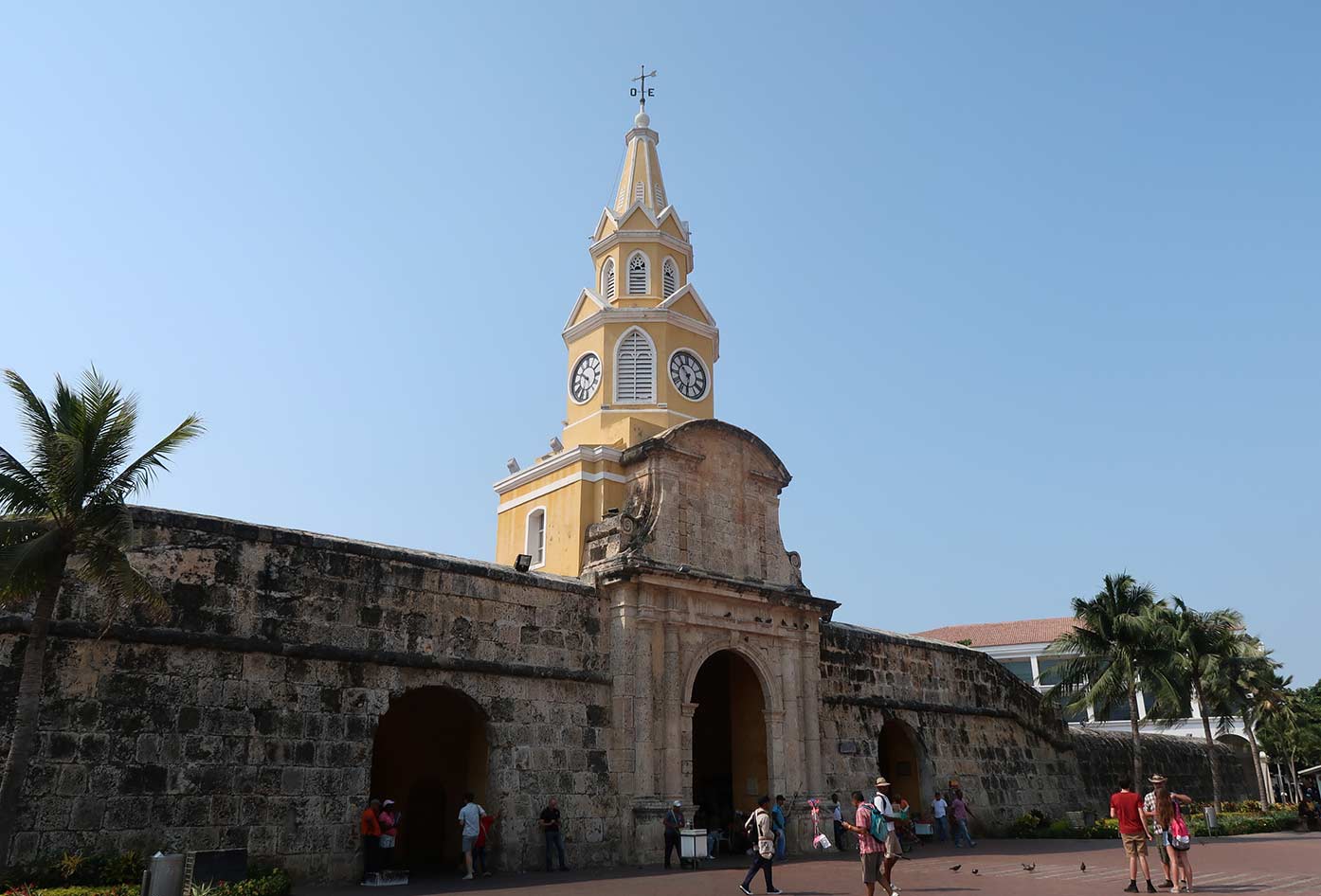 The weather conditions are comfortably pleasant, according to many travelers.
Throughout history, Cartagena has repeatedly been the target of attacks by pirates and the British.
In 1796, a great wall was built to secure the city, contributing to its unique colonial architecture.
One unique cultural aspect of this city is the Palenqueras – women wearing bright, colorful dresses selling fruit in various plazas.
Palenqueras are internationally recognized as a cultural symbol of Cartagena.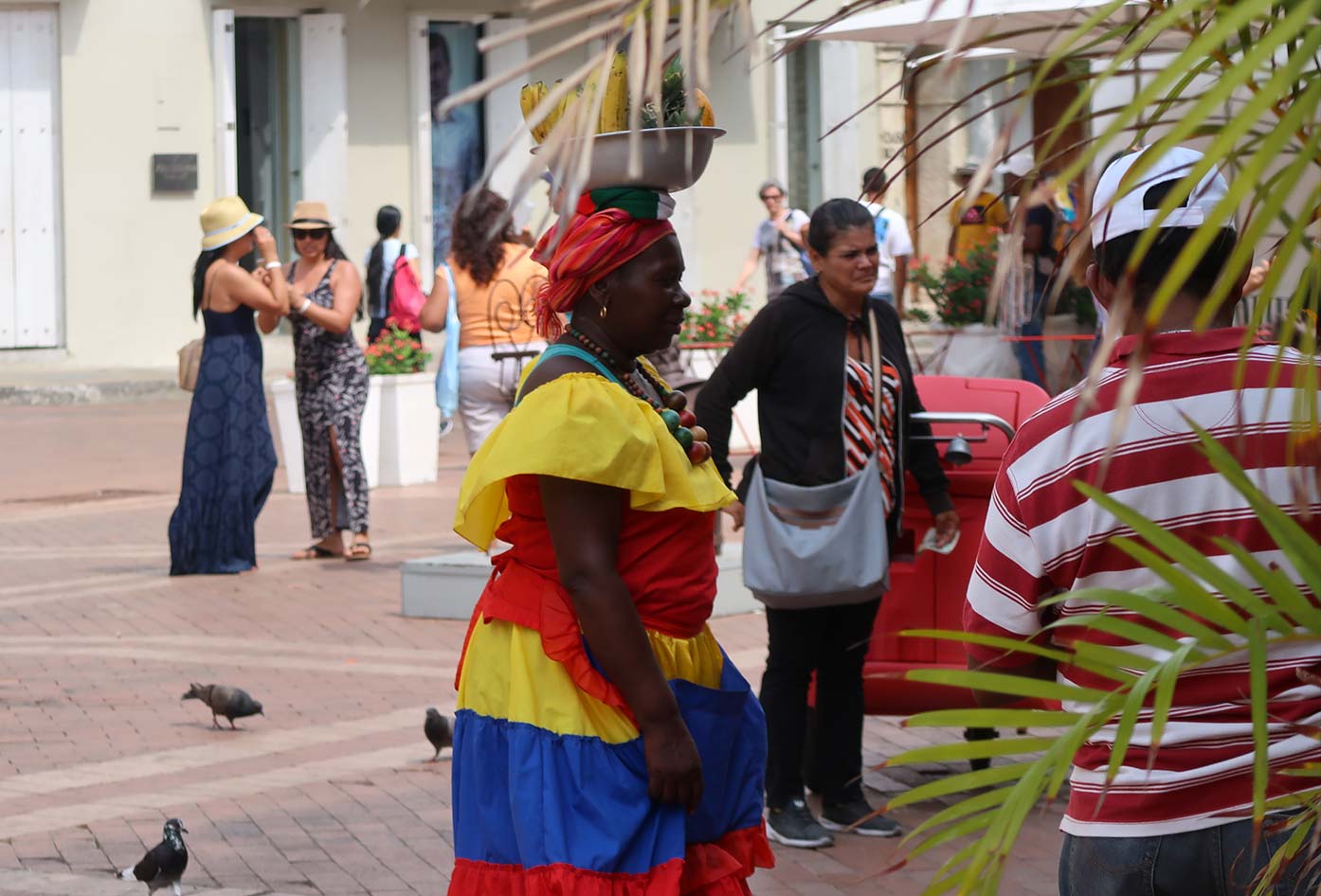 Home to many white sand beaches with clear waters, Cartagena's beaches are some of the most beautiful in Colombia.
The fusing of ideal weather, culture, and history make winter the best time to visit Cartagena.
Best time to visit Cali
Known as the Salsa capital fo the world, Cali Colombia has a rich cultural heritage.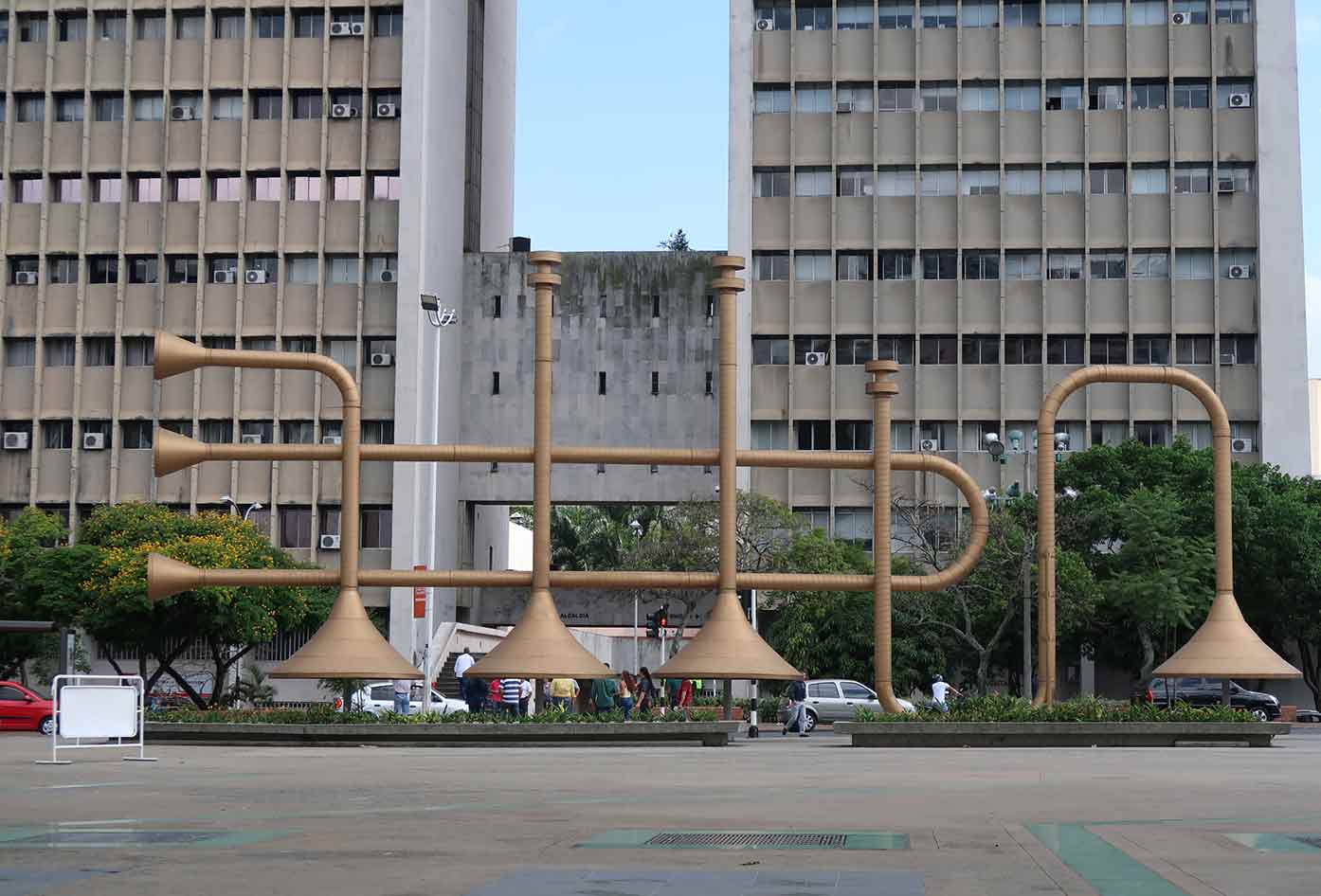 From the Feria de Cali Festival to authentic Colombian food and a vibrant nightlife, there's a little of something for everyone in Cali.
Although it may be the high season for tourists in Colombia during the winter, it may be the best time to go to experience mild temperatures and limited rainfall.
Cali's streets host a plethora of authentic cuisine from high-end dining experiences to food stalls on street corners.
If the busy city doesn't excite you, Cali has a few National parks nearby.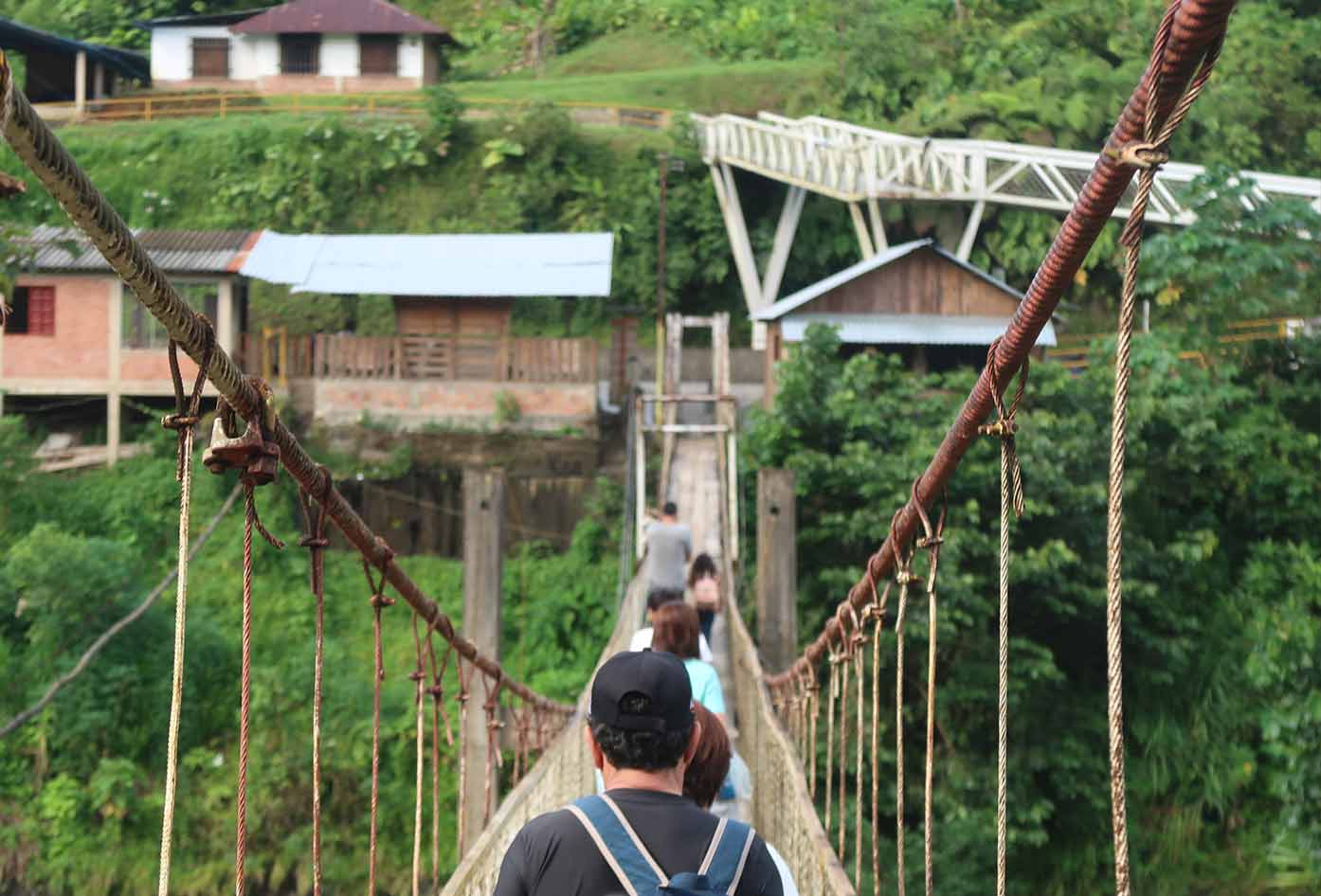 Balcones Farallones de Cali is one nearby park great for hiking.
The best time to visit Cali is during the winter when conditions are dry with mild temps.
Best Month to Visit Colombia
You might be wondering what is the best month to travel to Colombia?
Colombia is a big country, and finding the best month to visit depends on which part of Colombia you travel to and what you plan on doing.
Overall, the best month to visit Colombia is during the offseason months for affordability and avoiding large numbers of tourists.
The offseason is best for getting out and exploring the surrounding natural areas such as parks and nature preserves.
Between December and March temperatures are mild, there's very little rainfall, and several festivals take place during this time.
However, if you don't mind the rain traveling to Colombia between September and November may be an ideal situation.
Not only is it the rainy season, but many people are back in school and work.
Between June and October, humpback whales migrate north along Colombia's Pacific coast. In the coastal town of Barranquilla, somewhere between early February and mid-March is a massive carnival celebration.
So, as you can see, there are several options when it comes to the best month to visit Colombia.
Check out Capurgana which is a mini paradise blessed with the sun.
The Andean and Caribbean dry season usually coincides with the wet season in the Amazon and Pacific regions.
Cheapest time to fly to Colombia
With Colombia's warm tropical climate and an abundance of activities year-round, finding the cheapest time to fly to Colombia can be a challenge for any traveler.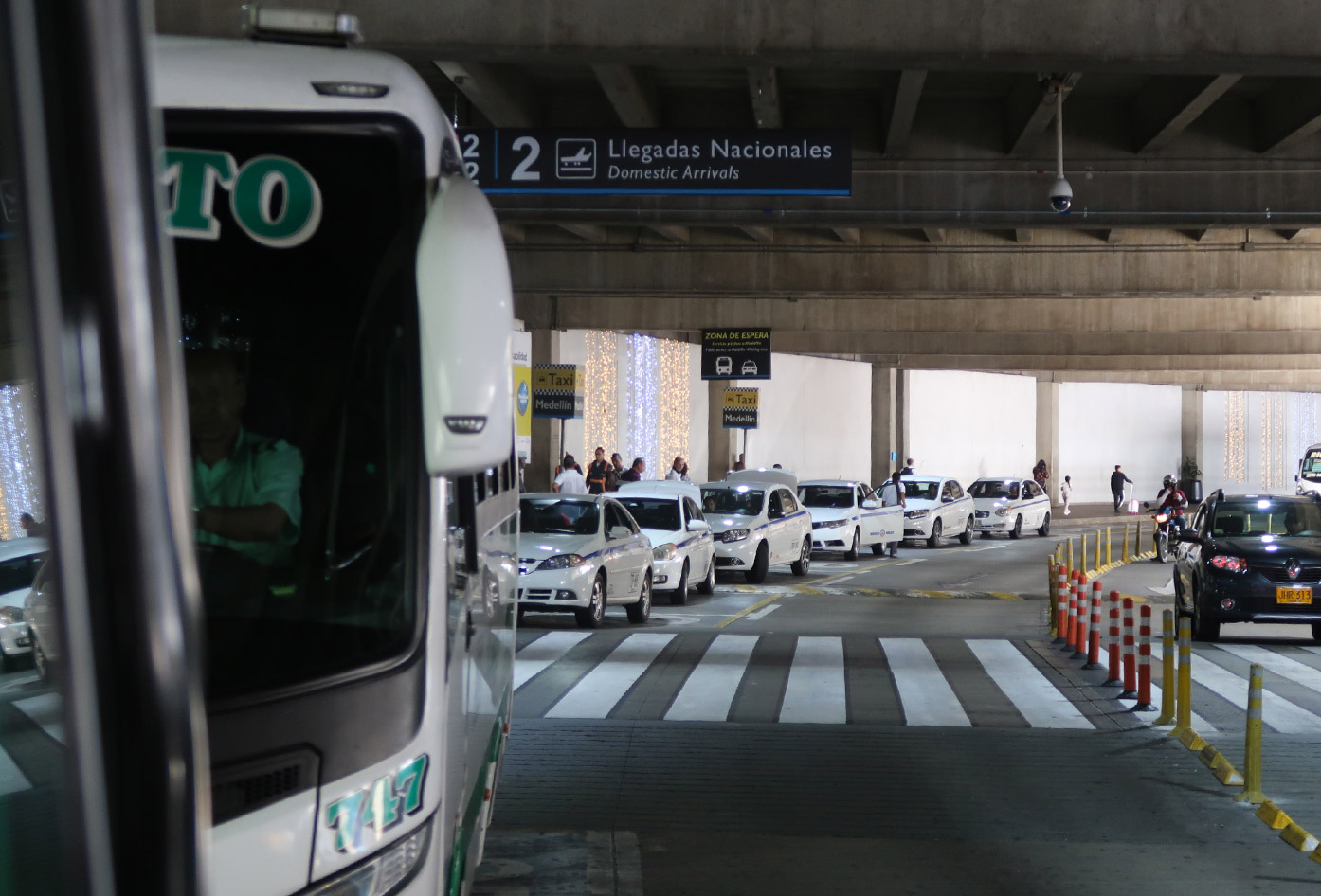 February, March, and November are typically the cheapest months to fly to Colombia, with February being the most affordable of all.
Although not as affordable as February, November is an ideal time to visit Colombia if you're looking to avoid crowds.
Choosing the appropriate airport to fly out of can save you several hundred dollars. Flying into Bogota El Dorado Airport (BOG) is ideal because it's in the center of the country.
During the low season leading up to the high season, many airlines, hotels, restaurants, and area attractions offer lower prices to entice tourists.
The rainy season usually sees a slight decrease in the number of tourists traveling to Colombia.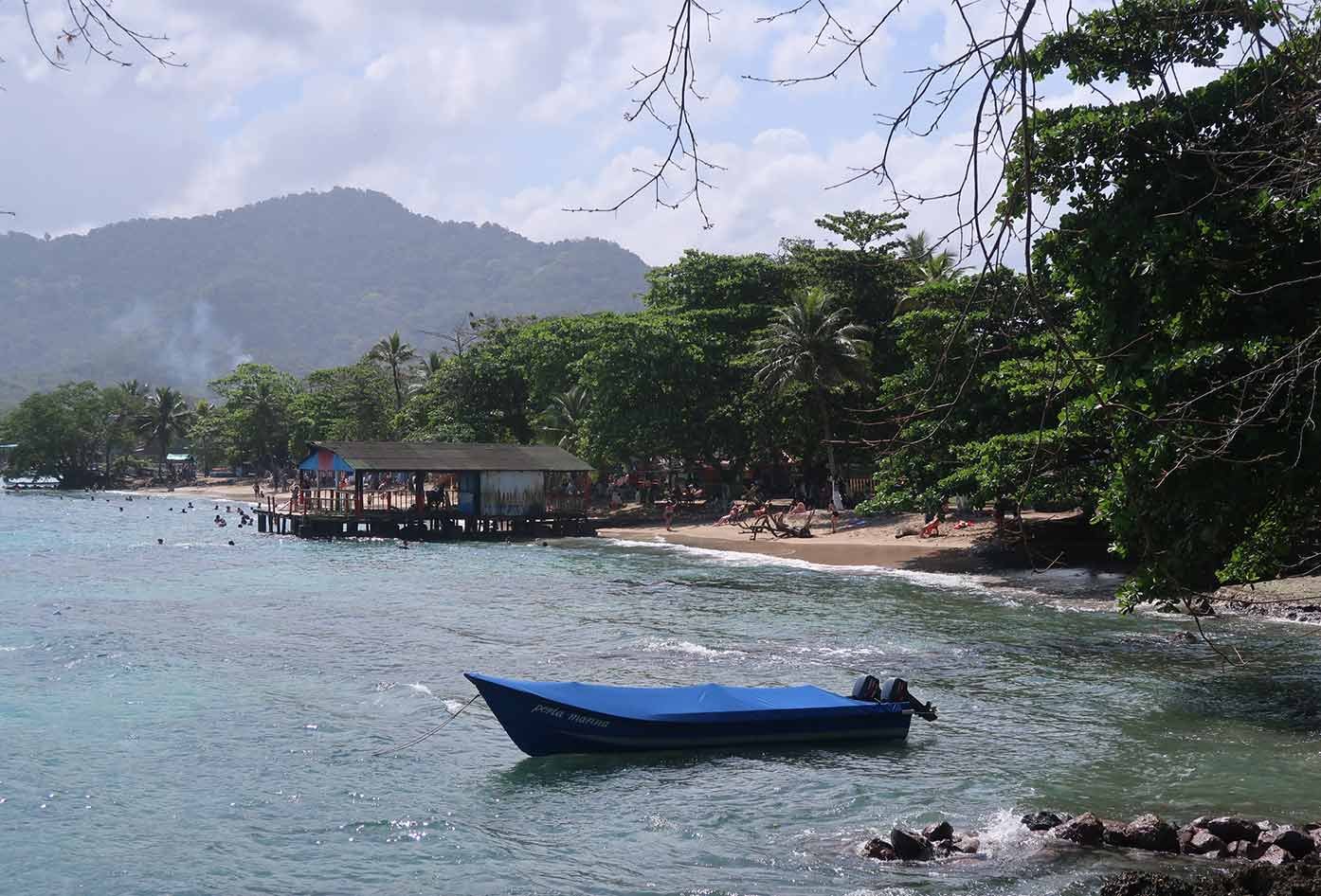 The rainy season is typically from April to June and September to November.
There are two low seasons in Colombia, shoulder season and offseason. Both these low travel seasons are ideal for finding affordable flights to Colombia.
Shoulder season is when crowds begin to thin, July through September.
Offseason is when there are virtually no tourists around.
April through June and September through November are typically the offseason and cheapest to fly into Colombia.
Got Travel Insurance for Colombia?

Designed by travelers, for travelers, World Nomads covers more than 150 adventure sports and activities so you can explore your boundaries.
Cultural Events in Colombia
No trip to Colombia would be complete without visiting one of the many cultural events that you can attend around the country.
In fact, many people visit Colombia solely to attend these types of world-renown events. Below are some of my favorites.
Feria de Cali
From the ashes of tragedy arises Colombia's most famous salsa celebrations.
This event began to take shape back in 1957, one year after a massive explosion leveled several city blocks with over 1,000 lives lost.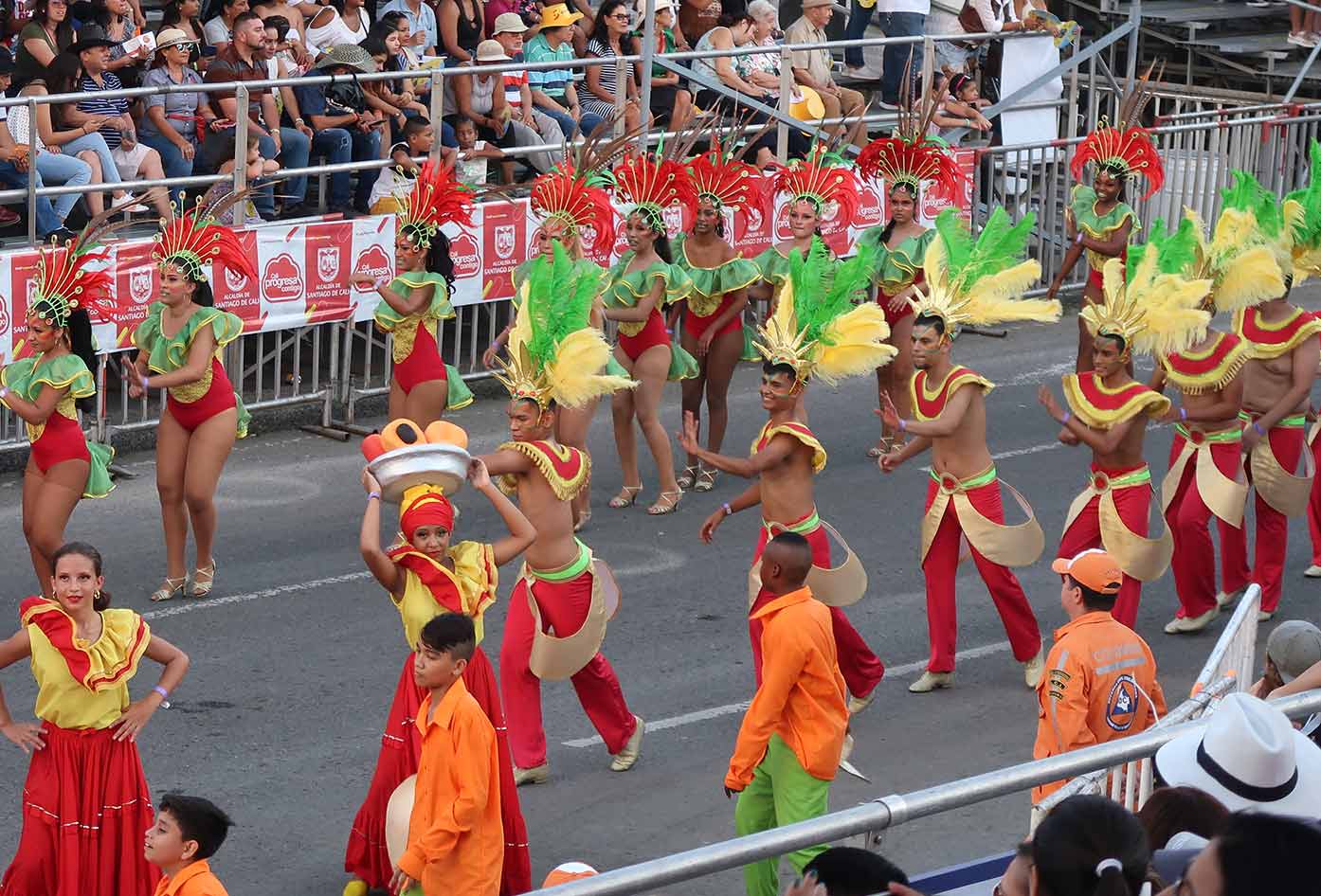 Following the explosion, the town fell into a recession, and local leaders organized the Feria as an economic and morale booster.
Today, the Feria de Cali is a 6-day event with a massive concert known as the Superconcierto and the Salsadromo, a one-mile-long salsa parade.
There are over three dozen individual events taking place throughout the festival, including food vendors, a car show, and a horseback procession with Paso Fino horses.
Feria de Cali is held every year from December 25th through 30th in Cali.
Medellin Flower Show
A tsunami of color washes over Medellin every August as the Feria De Las Flores attracts visitors from across the globe.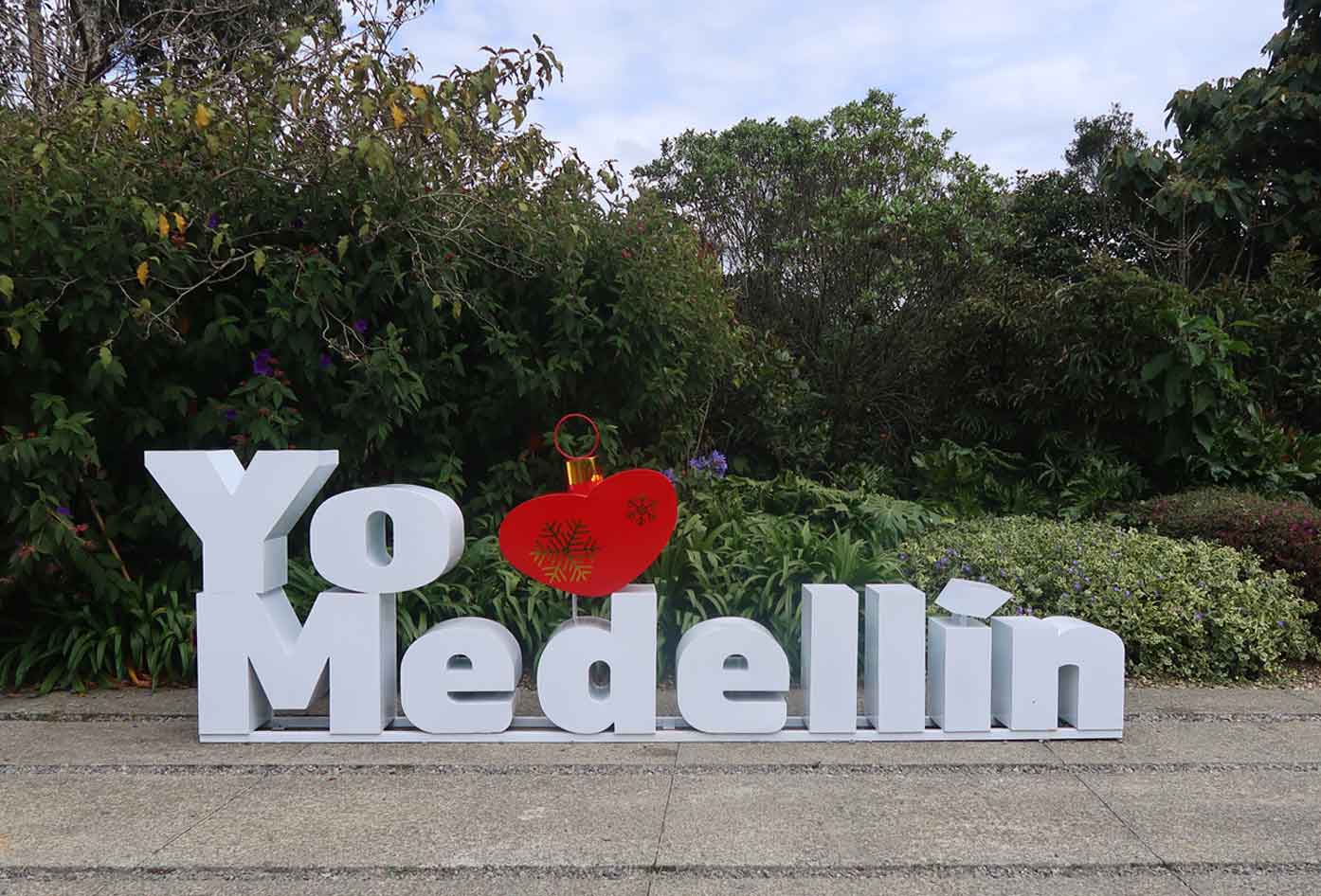 In 1957 Arturo Uribe, a board member for the department of tourism, began organizing the first flower festival.
This was done to honor the thriving flower industry. The first festival took place on May 1st, 1957, and subsequently moved to August the following year.
Today, Medellin Flower Festival takes up the first 10-days of August. Perhaps the most notable feature of the entire festival is the desfile de silleteros.
This is when flower vendors carry a massive eloquent display of the flowers on their backs that are grown on their farms in the surrounding mountains. The annual Medellin flower fair is the largest in the region.
Christmas light show in Medellin
Every year during December the city of Medellin pulsates with the hopes and dreams of every Colombian through the elaborate display of Christmas lights.
Alumbrados Navidenos or Los Alumbrados, as it's known, has been a tradition since 1851.
In 1955, Colombia's public utility company Empresas Publicas de Medellin (EPM), began organizing, sponsoring and setting up the light display each year.
In 2012, National Geographics highlighted Medellin as one of the top 10 cities in the world to see Christmas lights.
Today, this elaborate light display attracts over 4 million visitors.
The use of LED lights helps use 40% less energy. Medellin recently joined LUCI, an organization with a commitment to caring for the environment and conserving energy.
Every year over 30 million LED Christmas lights to illuminate the city of Medellin.
Coffee festival in Calarca, Quindio
Coffee helps soothe Calarca's violent past with new traditions.
Since 1960, the small town of Calarca in the Quindio Department has been hosting its annual coffee festival. This festival helped stem the extreme violence that's been gripping the town for decades.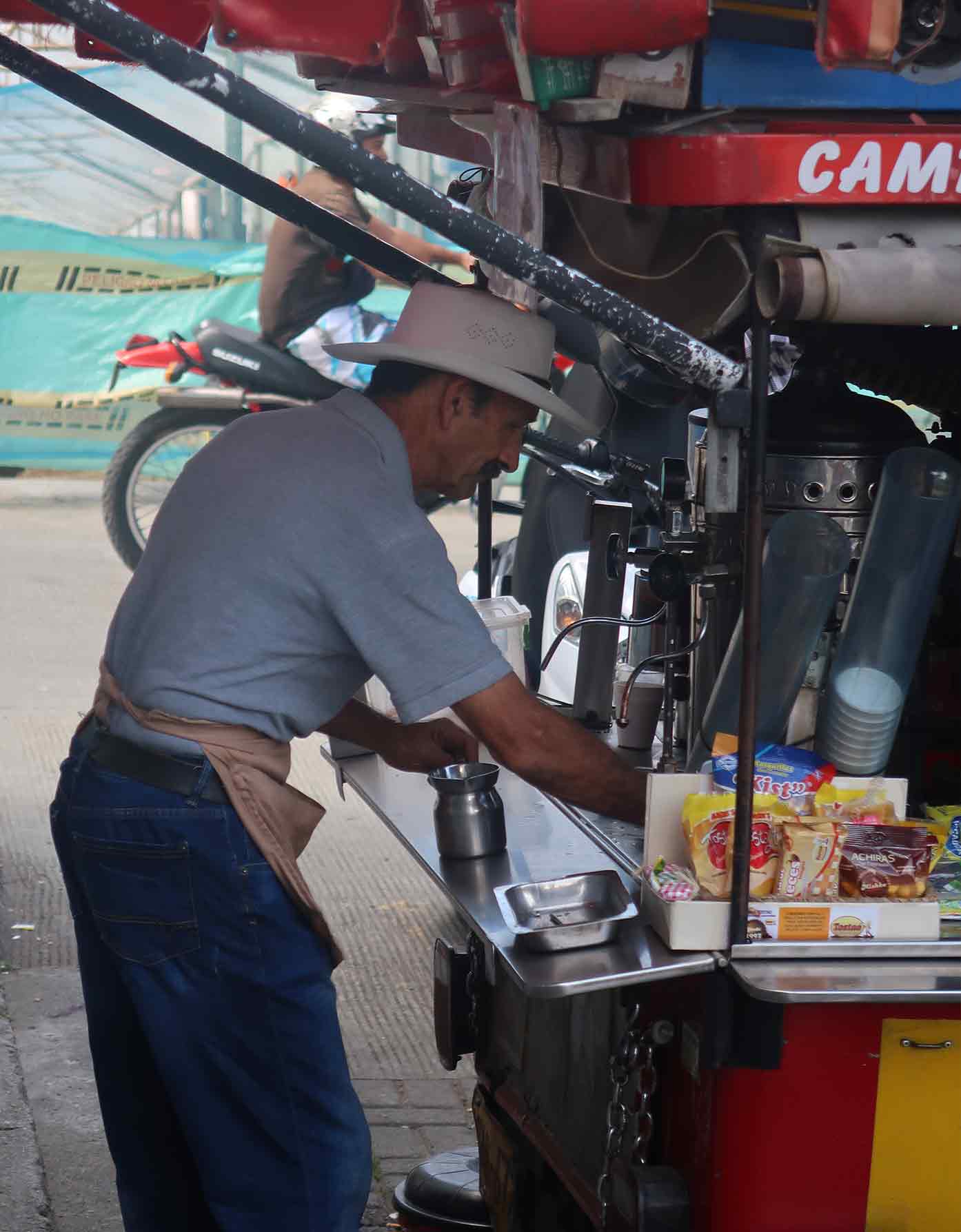 In 1983, the festival introduced a coffee queen pageant. Coffee isn't the only thing this festival is known for.
There's a Jeep parade better known as Yipao. The US Military gave these jeeps to Colombia after World War 2.
You'll also be able to take a tour of a coffee plantation, learning about their history and culture while picking a few coffee beans.
Calarca's coffee festival is held every year between late June and early July.
When to Visit Colombia?
Colombia is a popular travel destination for many people.
Whether you're visiting during the offseason, rainy season, or just passing through its weather, culture, hospitality, and landscapes will capture your imagination.
The best time to visit Colombia depends on your interests, yet I feel it's safe to say every day is a great day to visit Colombia.
📌 Like this article? Pin it…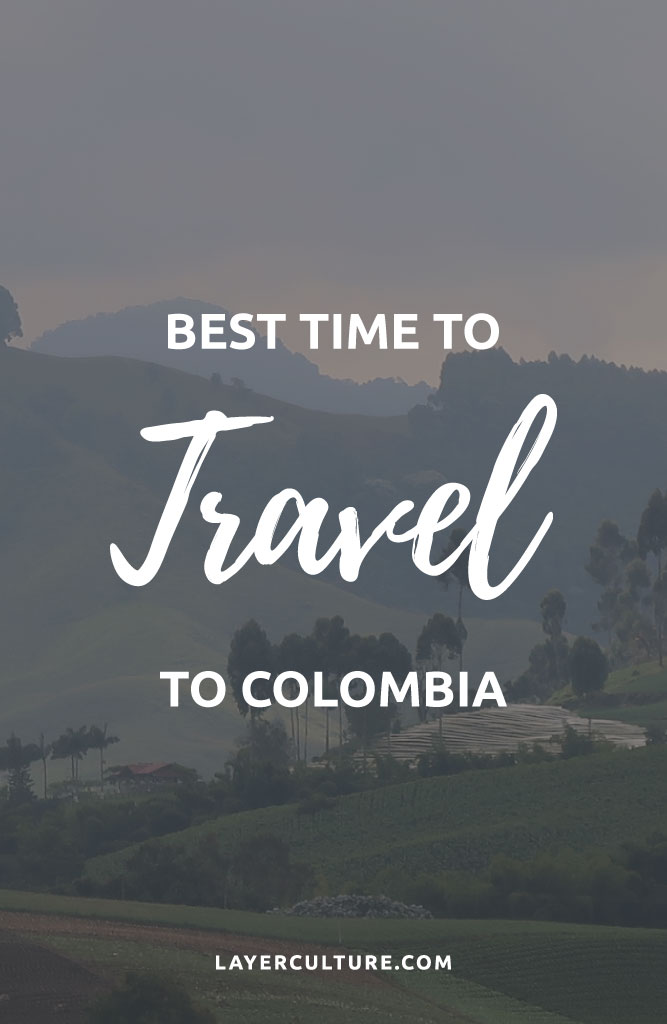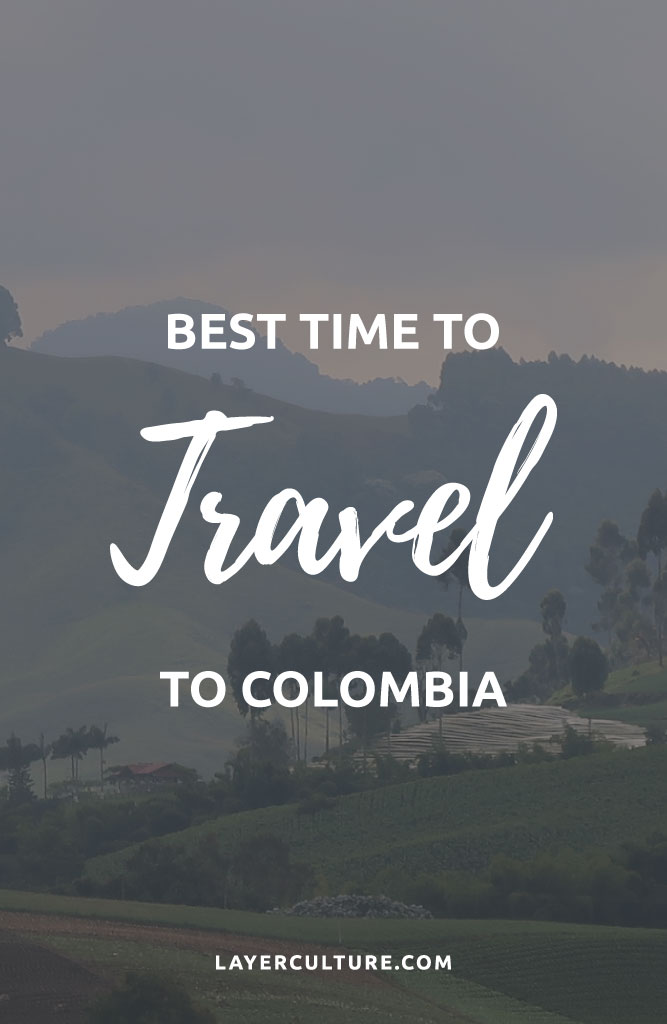 Did this help you decide the best time to visit Colombia?
💬 Leave a nice comment or let's start a conversation below!
---
"Dear friend! Some links in this post contain affiliate links. Meaning, if you click through and make a purchase, book a hostel or sign up for a tour, I may earn a small commission at no additional cost to you. Your support means a lot and helps me to keep traveling and maintaining the quality of this site for you."