Are you wondering where all the best places to visit in Colombia are?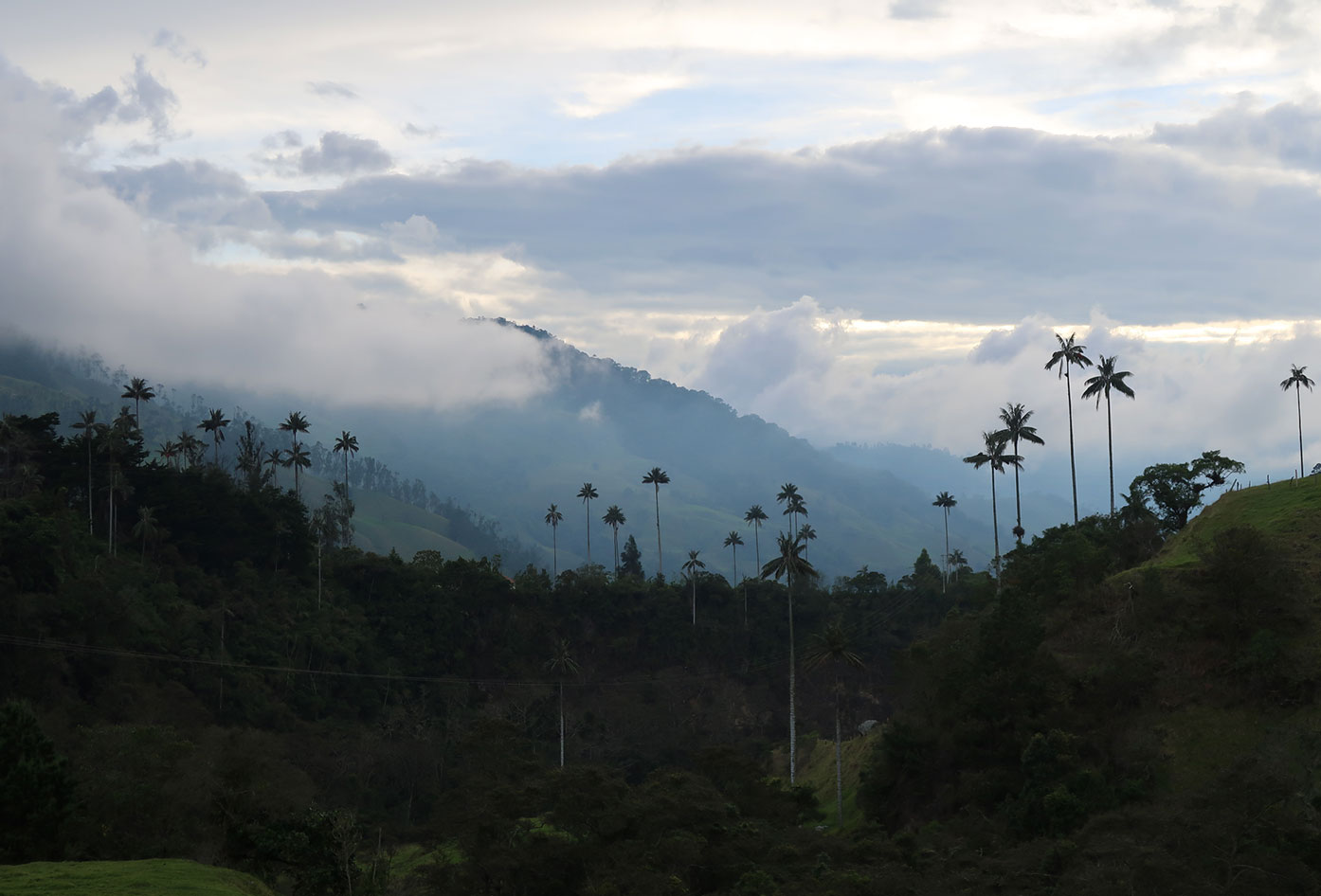 Knowing where to go for a good time makes sense and knowing exactly where to go in Colombia can save you both time and money.
Why guess your adventure in this amazing country?
With this guide, you can start to know where to go whilst only leaving some of your journey to the unknown.
Where, do you start? Which are the best places to visit in Colombia?
Best Places to Visit in Colombia
If you know anything about me by now you'll know I've spent a lot of time looking for new places to see in Colombia.
In this inspirational travel guide, I am going to show you where to go in Colombia and how to make the most of your time here.
Medellin is the capital of Antioquia and a major part of life here.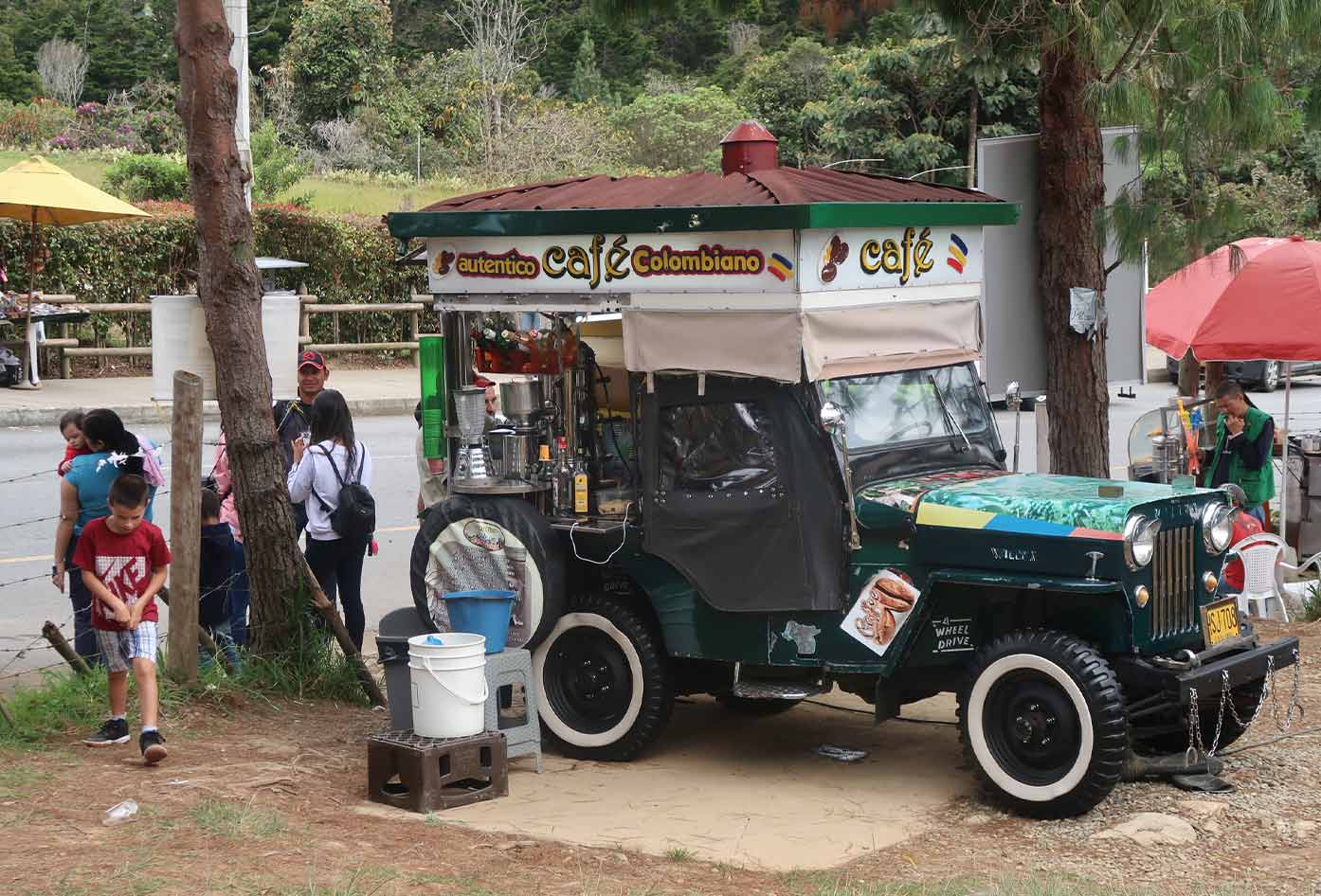 It's known as the City of Eternal Spring and is a fantastic place to visit if you're looking to enjoy classic South American weather.
Try and come during the Flower Festival, which is one of the most amazing festivals held on the continent.
One of the most important cities in the country, this is the capital and thus one of the most vital cities in all of South America.
It's known for its various classic landmarks from the colonial era, but also many museums. A must-visit for those with an interest in the rich and detailed history of life for Colombians.
Taganga has become a fine stopping point for anyone who wants to enjoy a spot of diving or snorkeling in crystal clear waters.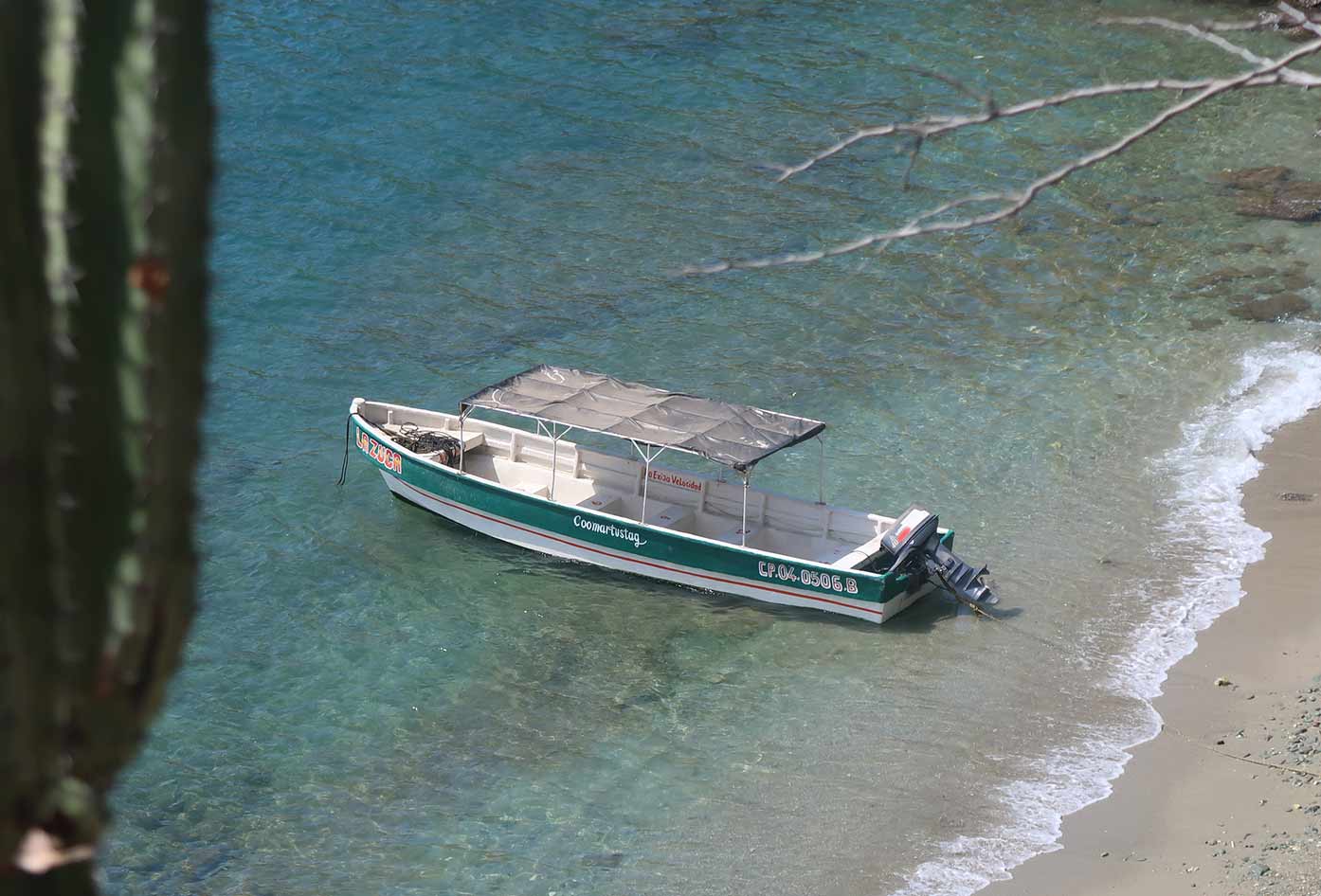 Just 10 minutes from Santa Marta, it's the best place to visit in Santa Marta if you want to enjoy something more exotic with less time.
You can get all the fishing, diving, and snorkeling equipment that you need when you visit, too, making your visit more enjoyable.
San Gil is named as the capital of extreme sports. This is yet another location in Colombia that deserves more of your time if you have more time Colombia.
Many other backpackers recommend a minimum of four nights because of the number of action-packed activities that you can do.
In San Gil, you'll find outdoor activities like rafting, paragliding, bungee jumping and zip-lining, to name a few.
It's one of those Colombian tourist attractions that don't get that much exposure. If you're planning a trip to Colombia and looking to have some extreme experiences, add San Gil to your itinerary.
Cali
Cali is a major city in Colombia and is known for being the home of salsa dancing in the country.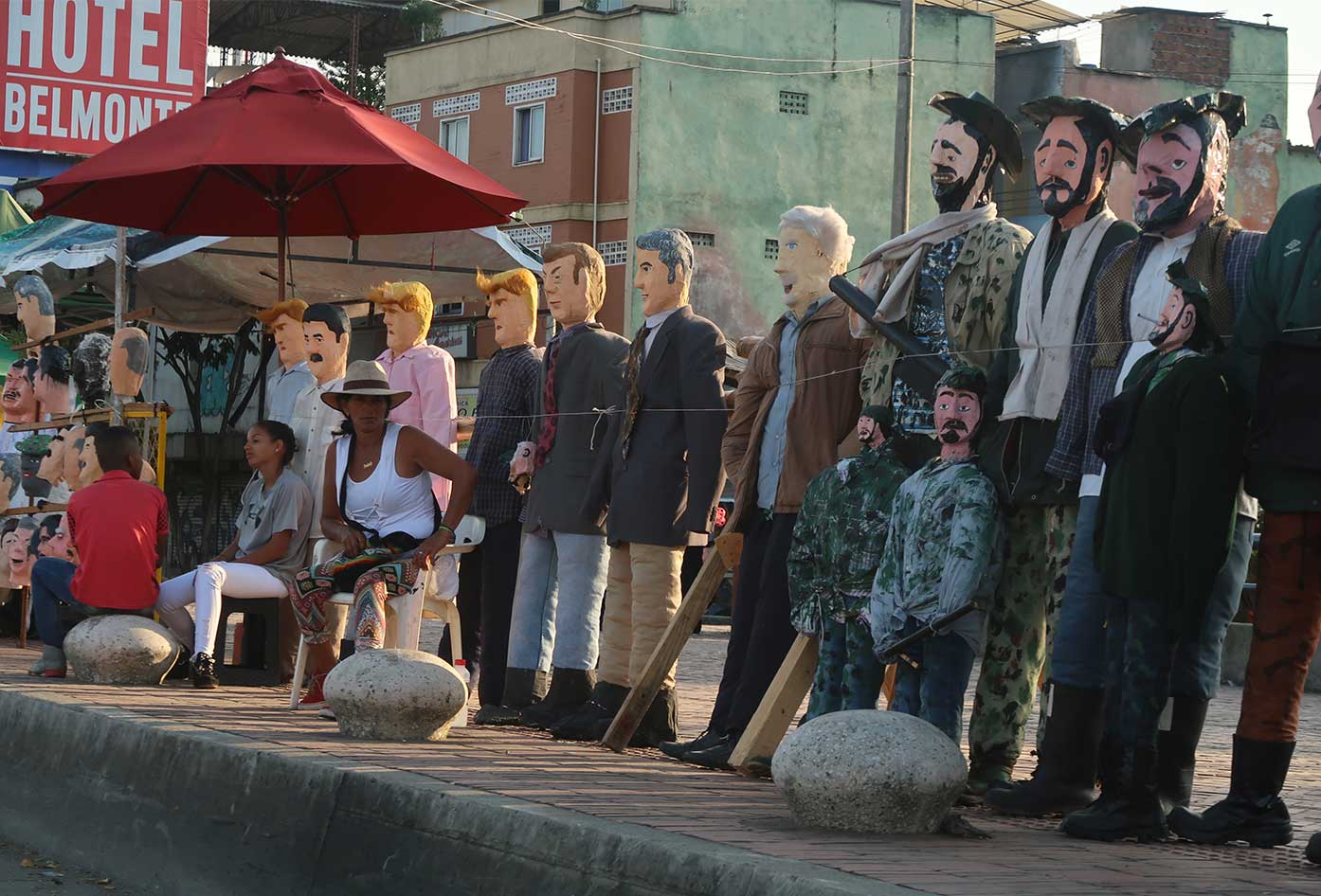 If you come here, then, it would be rude to not try out one of their various salsa dancing classes.
Traveling to Colombia in December?
Don't miss out on the Feria de Cali with attracts millions of people from all over the world.
San Cipriano
This small village near the port of Buenaventura is an amazing place to come and visit if you are looking for a fun, satisfying experience.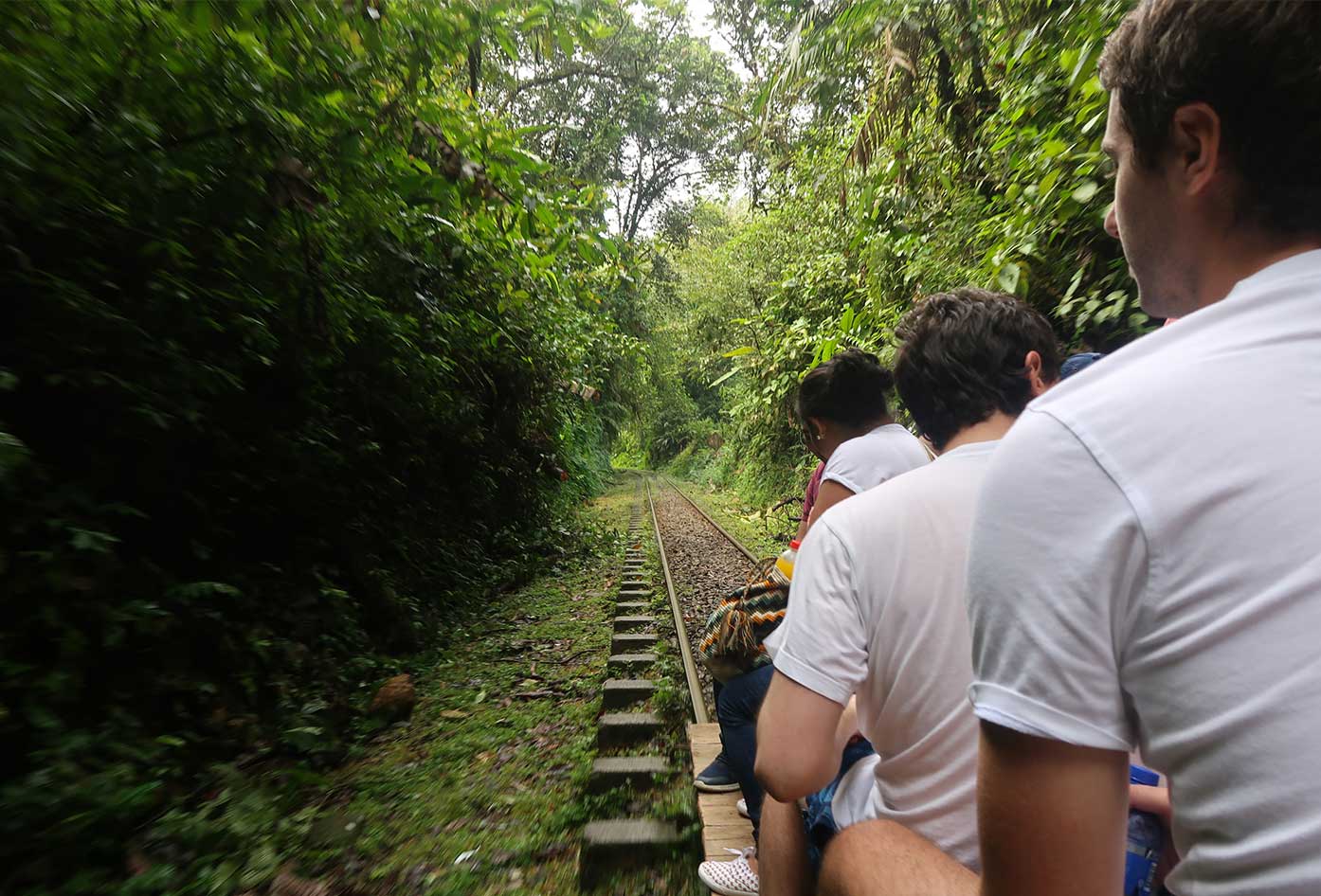 San Cipriano is an off the beaten track location in Colombia with an amazing heart. The natural park itself is huge, you can do river tubing, find virgin waterfalls, ride the brujitas and see the crystalline waters.
A calming retreat based just 200 meters above sea level on the Pacific.
San Cipriano is a rich eco location to visit for those who want to enjoy being surrounded by a much more harmonious, low-key atmosphere.
Jardín is without a doubt one of the more admirable places to see in Colombia.
This is a must for travelers to Medellin to get out of the city and explore the south-western region of Antioquía.
The crip orange of brightly painted houses makes this a very effervescent and colorful place to come and visit.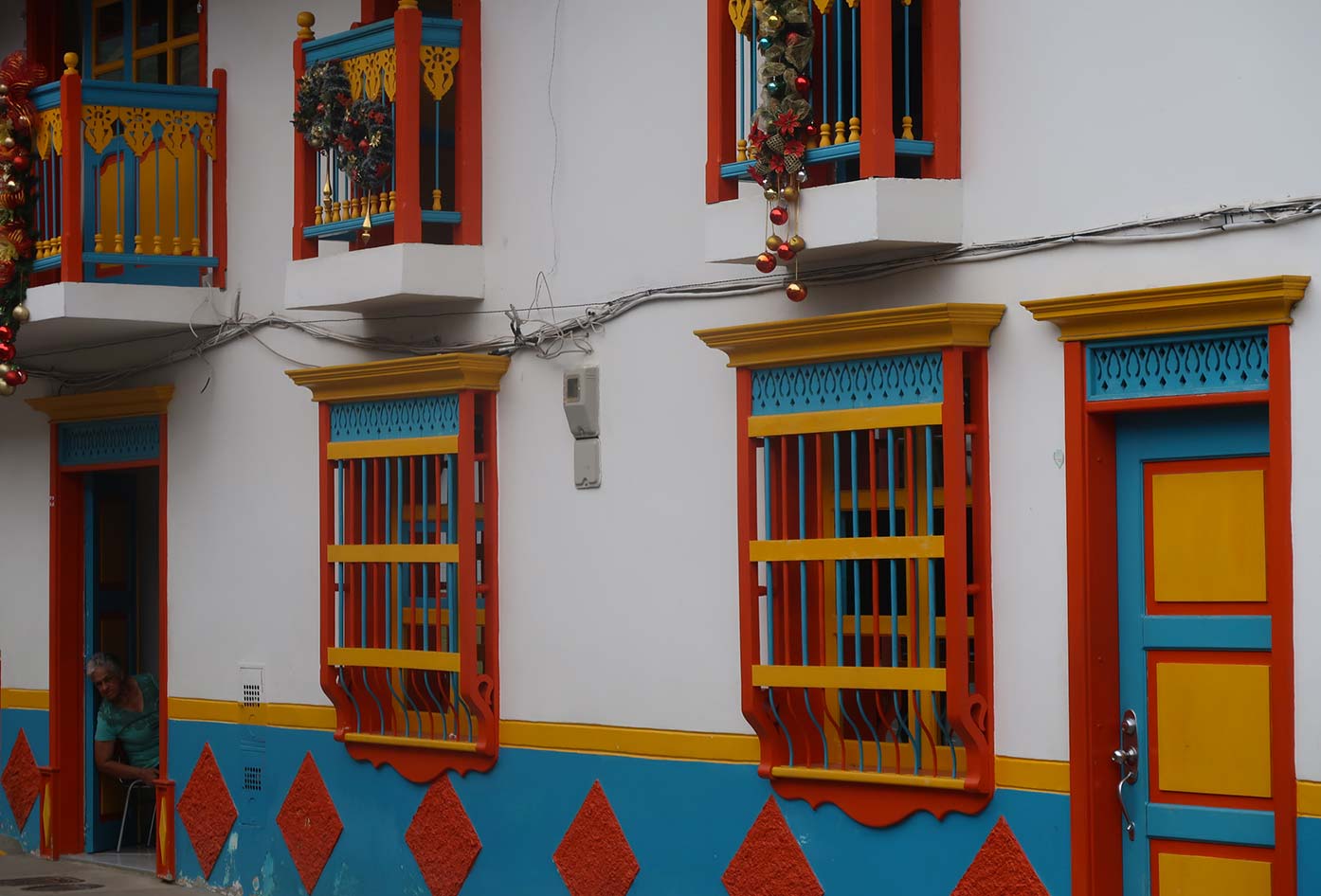 A refined choice for anyone who wants to visit a pueblo with an explosion of color, beautiful floral displays, great coffee and all manner of old-school neo-Gothic buildings.
You should also visit the Clara Rojas Pelaez House Museum; home of some of the most spectacular art in all of Colombia!
Villa De Leyva
If you're in the Cundinamarca region, it would be rude not to visit Villa De Leyva as it features some of the most beautifully preserved colonial buildings.
Depending on your particular tastes, Villa De Leyva may be one of the top places to visit in Colombia for you (everybody is different).
There are various activities you can do from visiting archaeological sites, exploring the Ostrich farm and even a dinosaur theme park.
So this could be one of the most interesting places in Colombia.
People visit from all over the world and it's a popular weekend getaway for wealthy Colombians to escape the city.
Leticia
Leticia is an ideal place to come if you are looking for a way to get near the Amazon River.
It's on the border of Brazil and Peru, so its' a great starting point for any cross-country trips you intend to take on.
This is the capital of their Amazonas region, making it a must-visit for those passionate about nature.
This city might share the name with the famous horse, but this small coastal town is far less chaotic than our four-legged transports.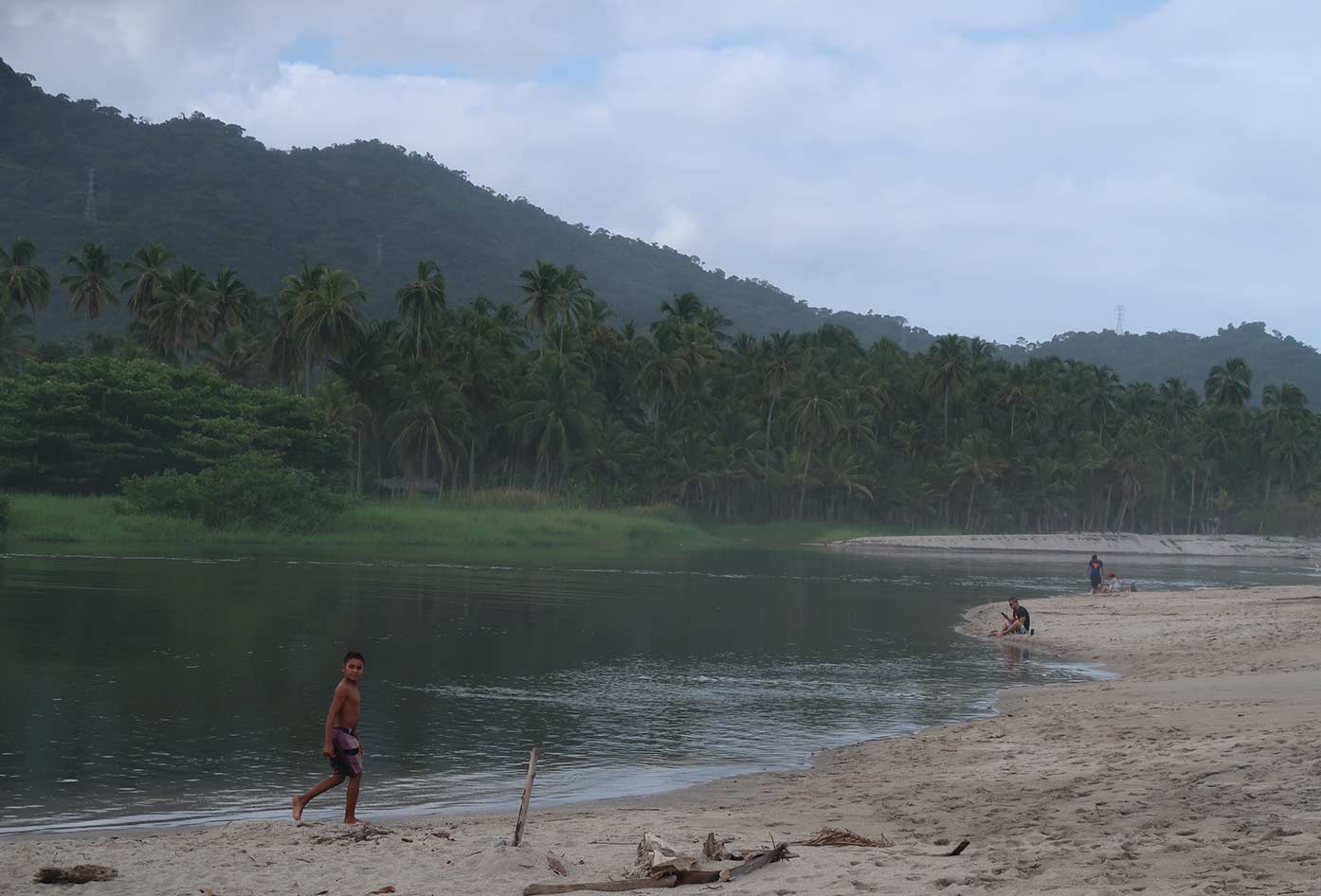 This is one of the best places to come to in the Guajira region and is a fine escape from the madness that you would like to find n the nearby Santa Marta city. Definitely worth visiting.
This desert is the second largest arid zone in the country and is a major location to come and explore. Just make sure that you arrive with some kind of guide, though.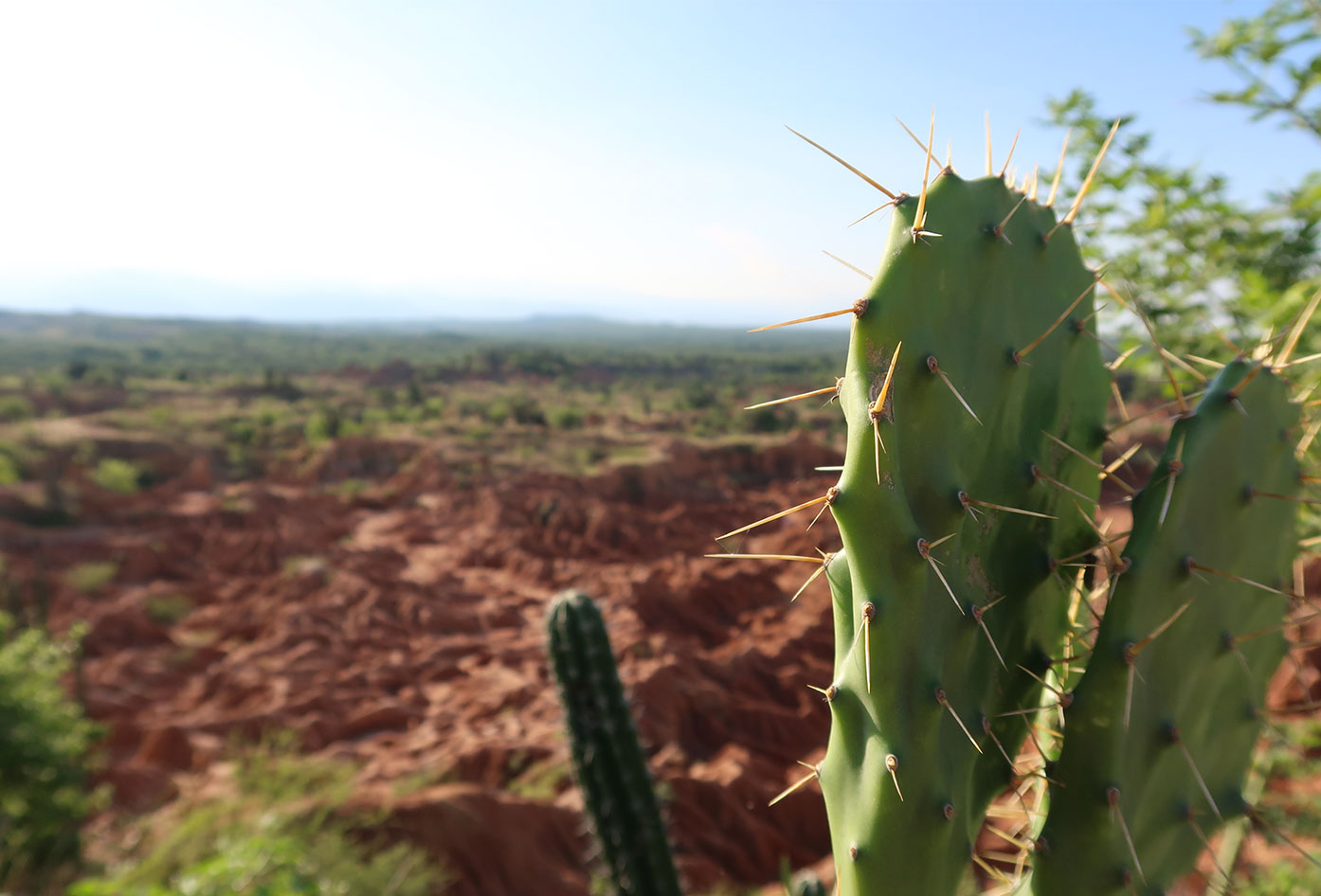 It's easy to get lost and there are some dangers prowling around this massive desert region. Stick with a guide, though, and being in this desert is immensely satisfying.
Book in for a trip to Santa Marta, and we are sure that you will find some amazing things to do. This is a city right on the Caribbean Sea and is one of the busiest ports in the country.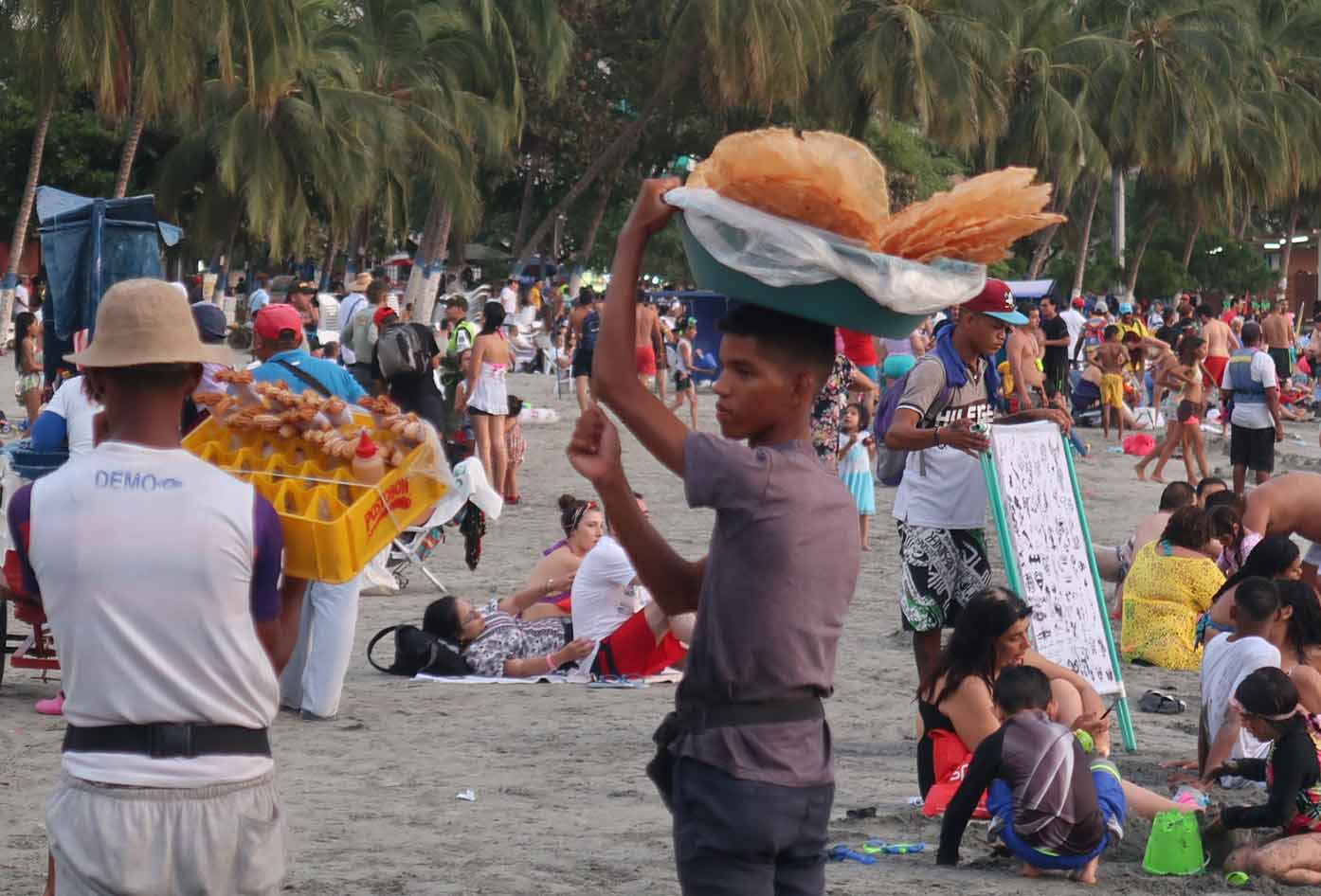 A great starting place for treks to the Lost City of Teyuna in particular. Definitely, a place to come and visit if you like mountains, too, with the Sierra Nevada de Santa Marta Mountains nearby.
This amazing national park is one of the most beautiful in all of South America. A must, even if only for one day. If you are going to go to this part of the world you must come here.
Just be sure to get a tourist guide, as you can miss some amazing sights if you aren't quite sure what to look out for.
Overall a very fun and engaging experience for just about anyone visiting this Colombia's Caribbean coast.
The city of Cartagena is a must-visit for anyone with passions and interests in architecture. This is a stunning port city and is known for its amazing Old Town which was built in the 16th century.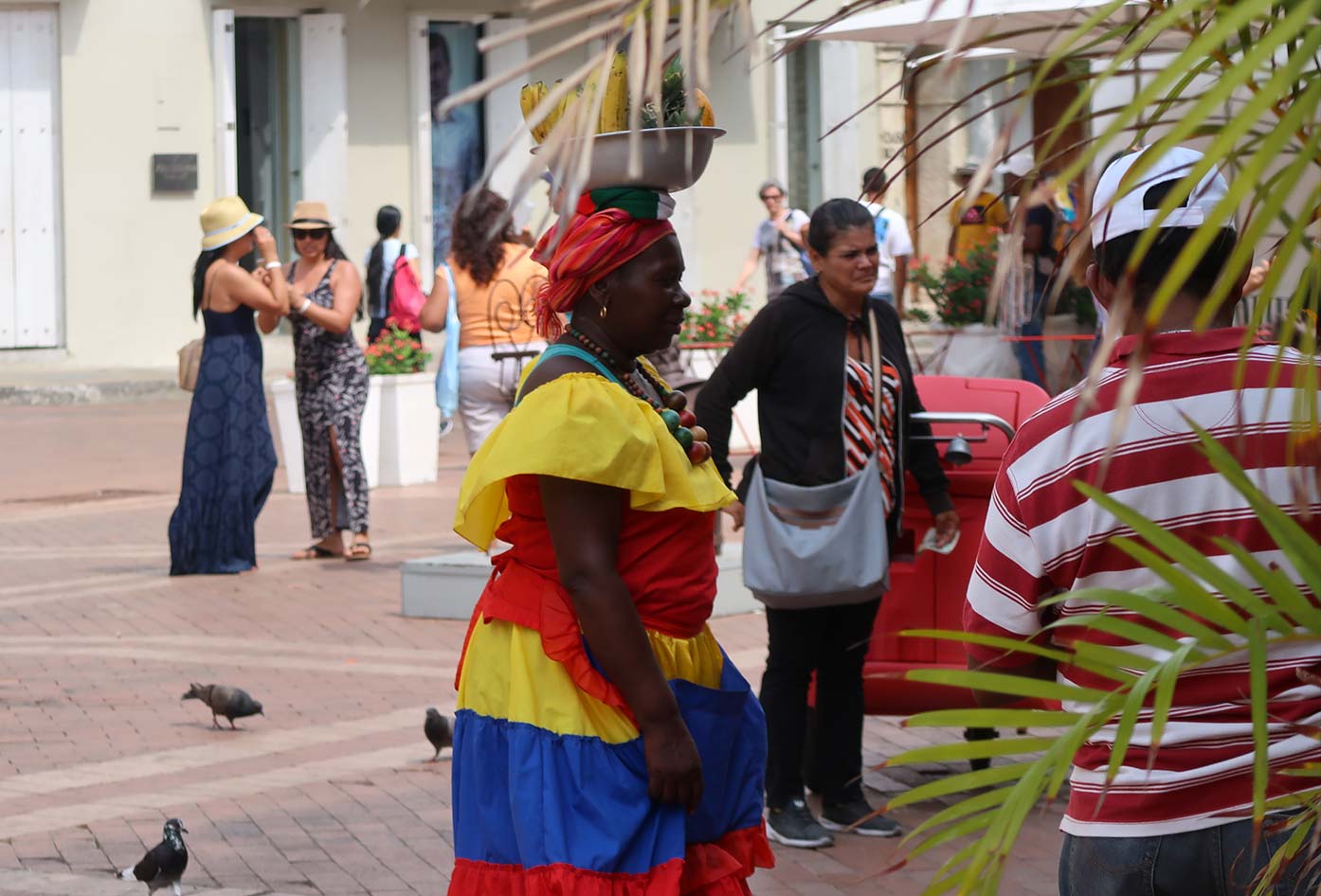 Come here with a camera and a tour guide, and you could snap some amazing postcard-perfect pictures to send home.
A fine choice for anyone looking to enjoy its rich and satisfying tropical climate on a daily basis.
The city of Jerico in Colombia is a lovely place to come and visit and should make an ideal stopping point for most people exploring the Antioquía region.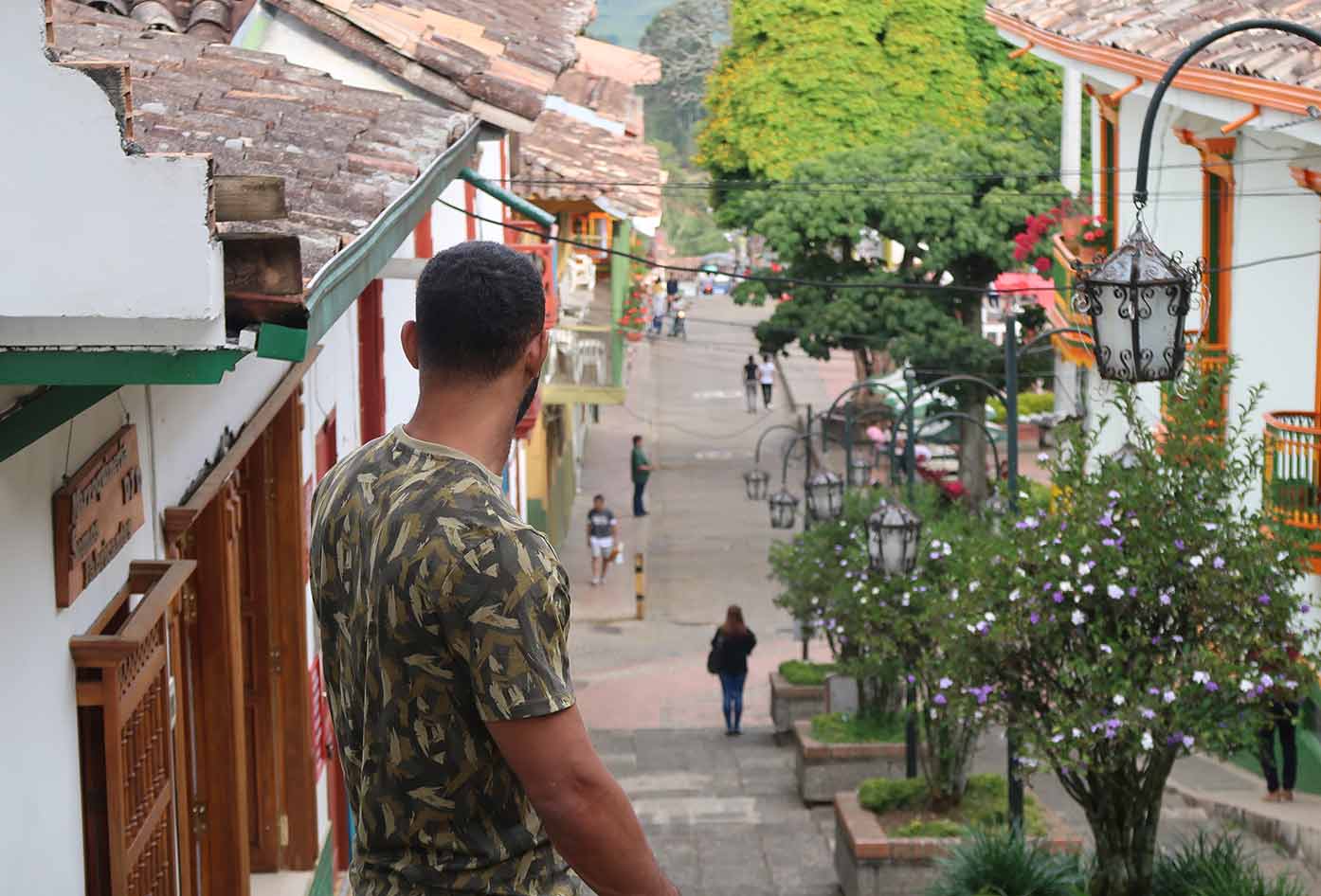 This small town might not have too much going on, but it's got some stunning architecture – including old-school churches.
Not to mention: some of the best coffee you can find is from this region.
Definitely, a cozy place to stop off if you are looking to stretch your legs and see architecture.
Salento is an ideal stopping point when traveling between Bogotá and Medellin or Cali. Especially if you are looking to forward to a bit of rural life.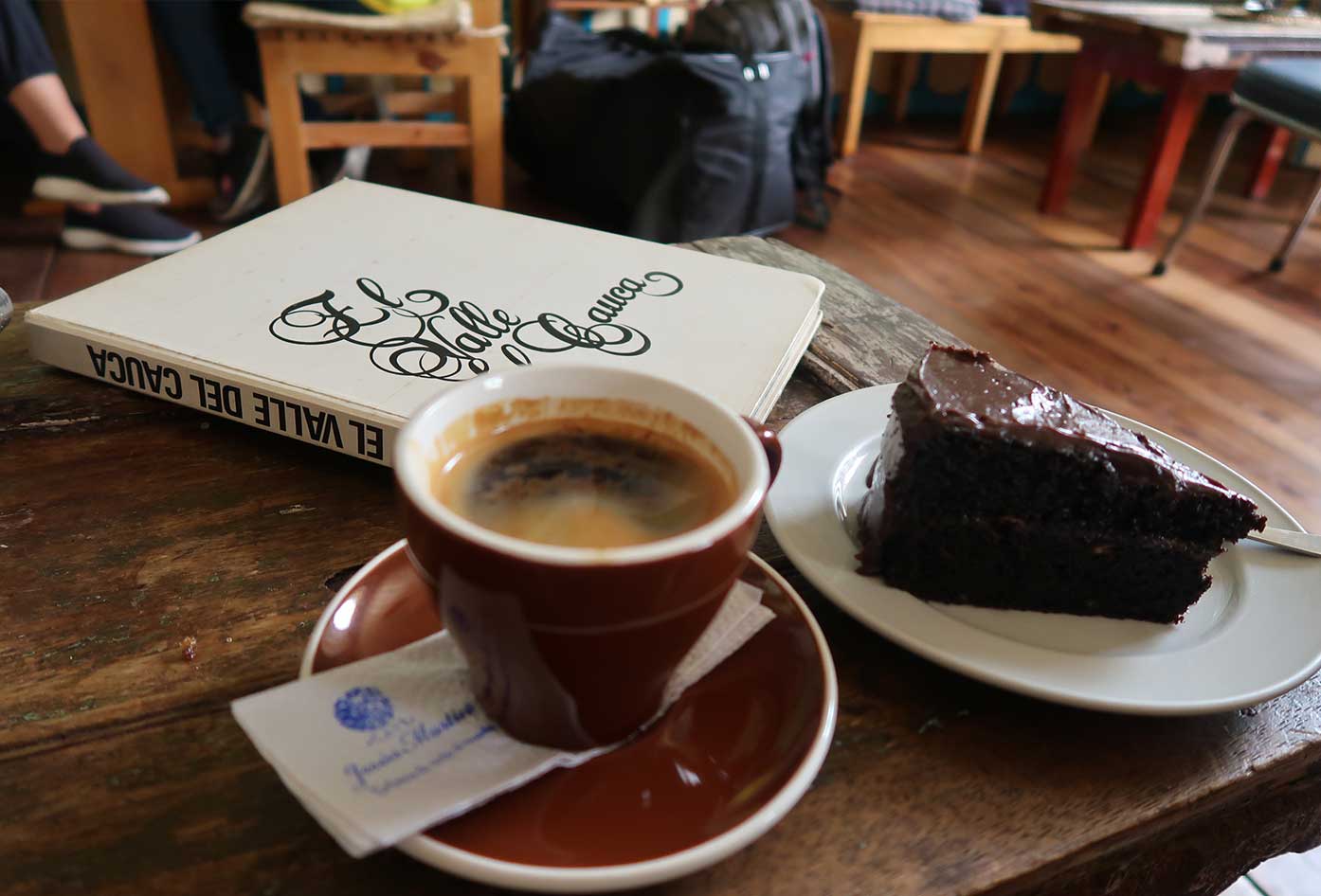 It's known for having some amazing coffee shops and estates, too, as well as some of the most beautiful scenery that you are likely to find anywhere in the modern world.
Be sure to look out for the amazing rare parrots living here, too!
Playa Blanca, also known as Isla Baru, is located around 40km from Cartagena.
At Playa Blanca, you can expect to see around 2km of clear turquoise waters and white sands. Even if you only have one week in Colombia and are planning a trip to the Caribbean, you must see Playa Baru.
Colombia scenery isn't all green. At Playa Blanca, you can jet off into the deep blue sea on a jet ski.
Or, get yourself a foot and back massage while laying on all fours. If you don't like to be around many people, you can find quiet spots to chill.
This city to the western side of Colombia is a must-visit for just about anyone looking to rest, relax, and have some fun along the way.
It's known for having amazing Carnival Museum figurines that can stretch high up into the air. Also home to some amazing temples, such as the Temple of St. John the Baptist.
Colombia Travel Tips
In every guide, I write on layer culture my aim is to give some practical travel tips that you can make use of right away.
Books about Colombia
Interested in learning more about Colombia and it's culture? Here are some books that may interest you:
Travel Insurance for Colombia
Whenever you require travel insurance for South America it is wise to ensure you are covered by a reliable insurer. I always recommend backpackers use World Nomads insurance for a decent cover.
If you are backpacking Colombia any time soon get a free quote from World Nomads by entering your details below.
I've found World Nomads to be the best for travel in Latin America.
Best Places to Visit in Colombia
Right, now you have all these ideas in mind, you should have no problem picking out one of these best places to see in Colombia.
Should you be backpacking Colombia see my guide for even more off the beaten track locations!
The diversity of Colombia makes it a favorite for many travelers to South America and has more cultural experiences to offer than other neighboring countries.
📌 Like this article? Pin it…
Did this help you discover new places to see in Colombia?
💬 Leave a nice comment or let's start a conversation below!
---
"Dear friend! Some links in this post contain affiliate links. Meaning, if you click through and make a purchase, book a hostel or sign up for a tour, I may earn a small commission at no additional cost to you. Your support means a lot and helps me to keep traveling and maintaining the quality of this site for you."