Are you on the lookout for the best Mexican movies?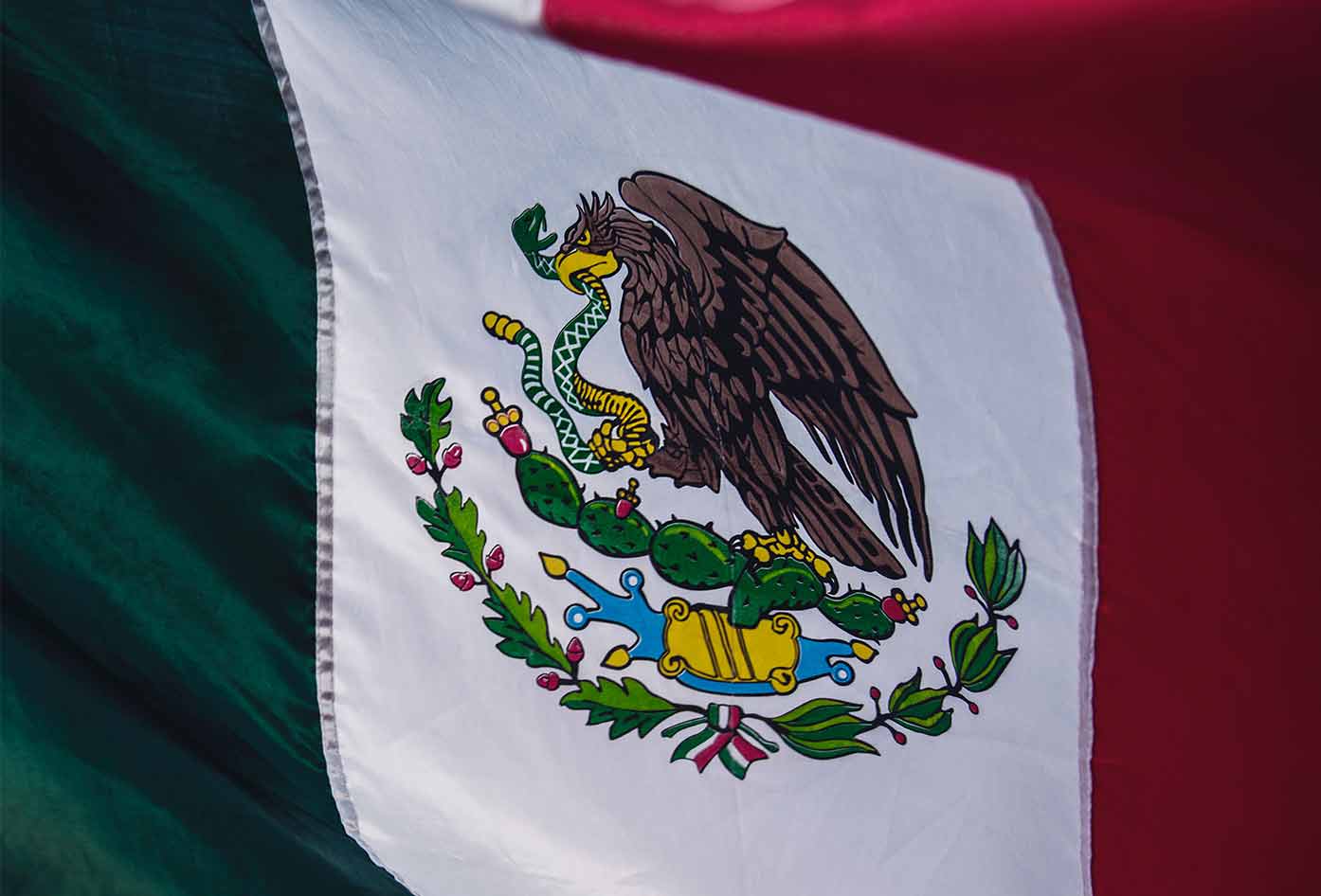 For lovers of Mexican culture, one of the best ways to get involved with the culture here is to enjoy Mexican cinema.
---
Quick Answer: Best Mexican Movies 
---
As you may well already know, Mexican movies can be excellent stories of romance, culture, and history fused into one movie.
If you are a movie buff who loves to learn about life in Latin countries such as Mexico, then you absolutely need to check out some of the following Mexican movies that I've selected for this list.
Best Mexican Movies 
If you want to truly enjoy the finest of Mexican cinema you should look to try out any of the following movies.
We recommend all of these to anyone who is looking to really embrace Mexican
Movie Data:
🎬 Alejandro Inarritu
⌛ 2h 34m
📅 2001
This classic is one of the best Mexican movies of the last two decades. Nominated for the Best Foreign Language Film at the Academy Awards. Three stories begin to align as one as the main characters come through the aftermath of a brutal car crash, and the impact that it has on three lives in Mexico City long-term.
---
Movie Data:
🎬 Alejandro Gonzalez Inarritu
⌛ 2h 28m
📅 2011
Watch a story that is sure to draw on your every emotion. Biutiful follows the tale of a father of two children who is struggling to survive. When he receives some horrific news about his own health, though, Uxbal has to rethink his approach in this emotionally deep story of redemption.
---
Movie Data:
🎬 Felipe Cazals
⌛ 1h 55
📅 2017
One of the best Mexican movies if you love political intrigue. Takes on the story of a real-life story that happened in 2009, when village residents of San Miguel de Canoa attacked a group of university staff at the command of a corrupt priest. A gruesome watch, but one that will engross you from the start until the end.
---
Movie Data:
🎬 Denis Villeneuve
⌛ 2h1m
📅 2015
Watch this thriller about an FBI agent who gets a bit too caught up in an anti-drug task force gone awry. An outstanding watch that rarely leaves you with any idea of who to trust, and does a great job of making you re-examine where your moral compass might face as the story continues progressing.
---
Movie Data:
🎬 Robert Rodriguez
⌛ 1h 44m
📅 1995
One of the most popular stories of its kind, Desperado tells the tale of Mariachi who looks to take on a Mexican drug dealer who killed his wife. An explosive to the original, El Mariachi, and one of the most acclaimed action movies in recent Mexican movie history. A deeply enjoyable, bombastic cinematic experience well worth undertaking.
---
Movie Data:
🎬 Jonas Cuaron
⌛ 1h 28m
📅 2016
Watch as a story that begins with much hope and enlightenment soon becomes a bitter, terrifying fight for survival when a vigilante takes on a group of people who are unarmed as they try to cross the US-Mexico border. An outstanding watch, and one that should have you questioning the motivations and the desires by every participant.
---
Movie Data:
🎬 Guillermo del Toro
⌛ 1h 32m
📅 1993
Watch one of the most audacious debuts in feature film history with Cronos, a terrifying tale that shows us the power of immortality – and the pitfalls of chasing something which should not exist. An intoxicating, engaging movie that should have you following every plot point as the film deals with various key topics including corruption.
---
Movie Data:
🎬 Jorge Fons
⌛ 2h 24m
📅 1995
Midag Alley is a tremendous watch, with close to 50 awards won internationally over time. The recreation of a wildly popular novel, this is a movie that helped to push Salma Hayek to the peak of stardom long-term. The tale of Midaq Alley in Khan el-Khalili, a backstreet in Cairo which represents far more of the world than it should.
---
Movie Data:
🎬 Issa Lopez
⌛ 1h 23m
📅 2019
A new(ish) release to Mexican cinema, this follows the harrowing tale of a trio of orphans who are armed with magical wishes: to get away from the ghosts of their past, and the murderous drug cartel that had their parents killed. A brutal, challenging, but deeply engrossing watch that is easily among the most satisfying Mexican movies.
---
Movie Data:
🎬 Gary Alazraki
⌛ 1h 48m
📅 2013
A classic Mexican black comedy, this is sure to have you crying with laughter. Tells the story of German Noble, a wealthy businessman who has three children who appear to have nothing going on in their lives whilst spending his money without a care in the world. A comical watch with a real heart and soul in its message.
---
Movie Data:
🎬 Carlos Cuaron
⌛ 1h 42m
📅 2008
A spectacular viewing experience, this comical movie follows the story of two young men who want to escape the banana plantations of Tachatlan. They play in local soccer games and are given a chance to head to Mexico City to try out for a national giant. The list, though, is full; so the brothers take each other in a penalty shootout. Who wins?
---
Movie Data:
🎬 Jorge Perez Solano
⌛ 1h 43m
📅 2018
An empowering if sometimes upsetting watch, La Negrada follows the story of Juana and Magdalena as they share the love of Negri, their shared lover. And so, one comes to the conclusion that the other must be removed from the scene if they are to ever be happy together. Engrossing, intense, exciting cinema.
---
Best Mexican Movies 
As you can see, there are many tremendous Mexican movies out there that you might decide to watch.
It can be hard to choose a movie, so try out any of the above movies to get yourself a heads-up on what works best in modern Latin cinema!
Learn more Mexican culture and traditions by reading this blog.
📌 Like this article? Pin it…
Did this help your search for Mexian movies to watch?
---
"Dear friend! Some links in this post contain affiliate links. Meaning, if you click through and make a purchase, book a hostel or sign up for a tour, I may earn a small commission at no additional cost to you. Your support means a lot and helps me to keep traveling and maintaining the quality of this site for you."