Planning a travel adventure can be overwhelming.
Especially getting everything right in terms of packing and preparation.
What do you pack? How do you pack it? Do I even need travel insurance? I've experimented with travel over the years and continue to learn along the way.
Best Travel Gear Packing Guide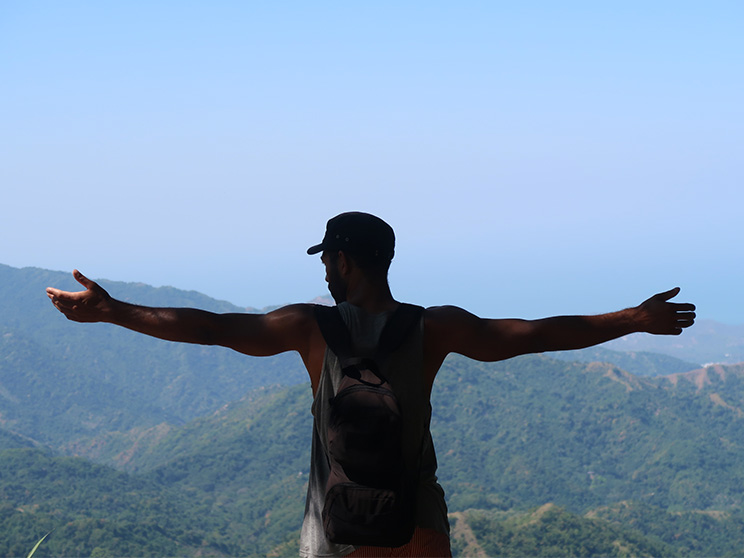 My Travel Packing Ethos:
Stay Organized
Essentials First
Roll Items
Stay Charged
Secure Belongings
Along the road backpacking through South America in recent years, I've collected useful lists of resources that are a result of continuous round trips.
All packing essentials, travel gear and recommendations can be found here – designed to help you make the right choices before you board that plane.
---
That way you can travel confidently knowing you have the things you need to squeeze the most out of your time on the road.
Travel Clothing – What To Wear
As a smart traveller what I decide to wear as I travel is a priority.
I keep my clothing pretty lowkey whilst in Latin America. I've listed some practical clothing ideas below to help you know what to wear on your trip.
---
Travel Footwear –
Stay Comfortable
Will you be walking on the beach or hiking up a mountain? Maybe you'll be walking for hours in urban cities:
---
Travel Preparation
When you travel there will be a list of items that ensure you are well equipped for being in a new climate.
---
Mens Travel Accessories
Useful accessories are the bane of every travellers existence. know what on how to carry those little pleasantries.
---
Travel Luggage
If you like to take pride in your appearance, travelling as a man can be more complexed than you'd think when it comes to packing.
---
Travel Gadgets and Electronics
We live in a world surrounded by gadgets, learn how to choose and focus on the devices that will enhance your journey.
---
Destination Packing Guides
When choosing the best travel gear you start to realise that every new place may require a different packing strategy.
---
So, now you have some stellar know-how on what to pack, and, equally important, what not to pack – what will you carry?
If there's anything you feel that is missing from this guide that you feel is essential to a backpacker or traveller to Latin America please let me know.